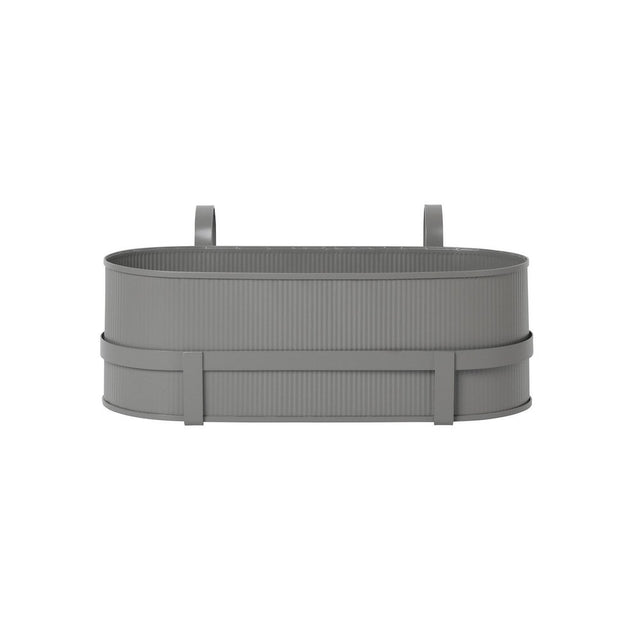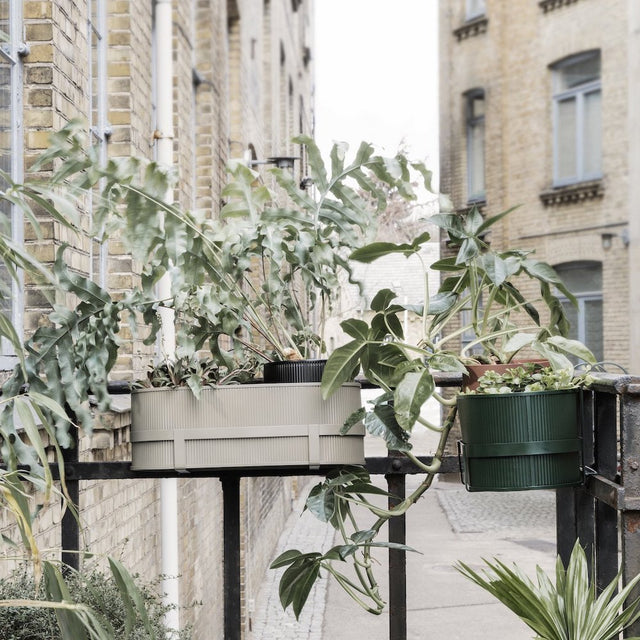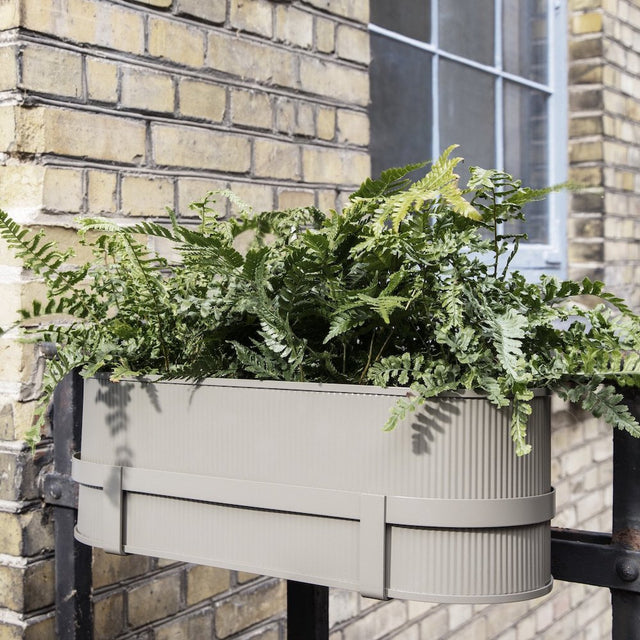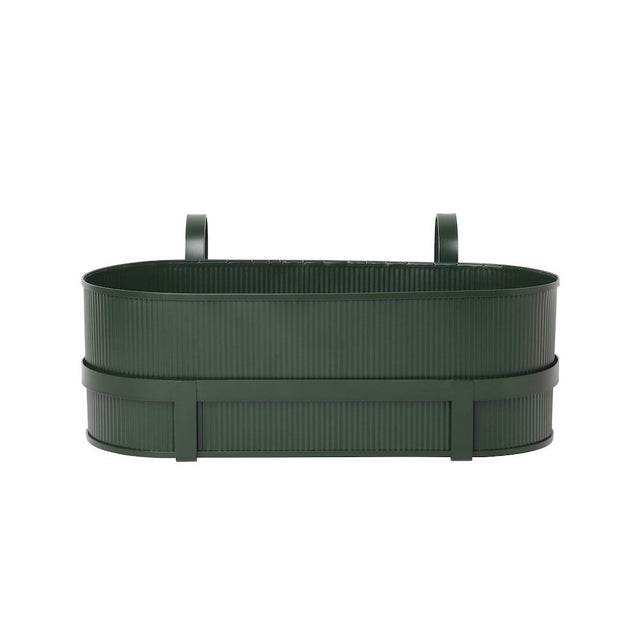 by fermLiving
Flower box balcony construction - ferm LIVING Balcony Box
Design: ferm LIVING
Back to Bauhaus! The window boxes of the Bau series are minimalist and clear. Pure lines and the industrial surface are reminiscent of Bauhaus architecture. Beautify your balcony with these great and robust window boxes for flowers and herbs.
Colour: warm grey, dusty rose, dark blue, black or dark green
Size: W: 45 x H: 20 x D: 27 cm
Material: galvanized and powder-coated steel
Price incl. 19% VAT
Free shipping
Delivery time approx. 7 days.