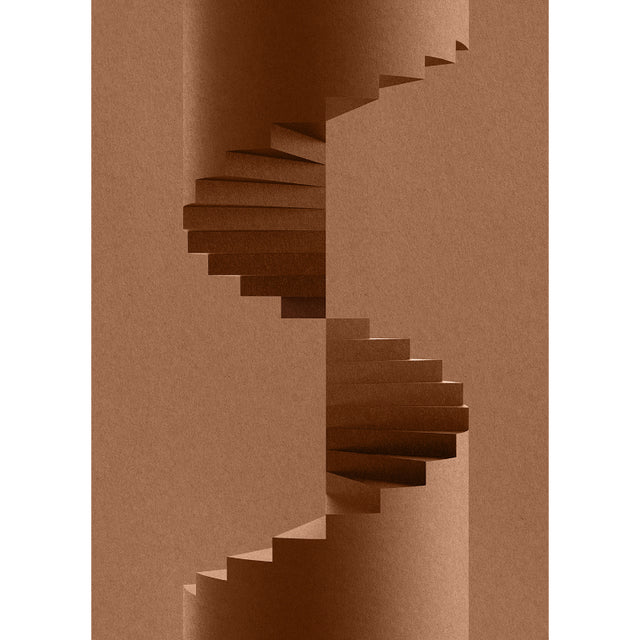 Artist: Note Design Studio
Note ist ein 2008 gegründetes Design Studio aus Stockholm. Für ihre Arbeiten aus den Bereichen Architektur, Interieur, Produktdesign, Grafikdesign und Design Strategie wurden sie 2015 und 2016 als Swedish Designers of the Year ausgezeichnet. Namensgeber ist der Akt des Notierens: Ein Moment, indem man seiner Umgebung Aufmerksamkeit schenkt, dies wertschätzt und entsprechend festhält. Mit ihren Arbeiten bringt das Studio andere dazu, das selbe zu tun.
Alle Paper Collective Kunstdrucke werden in nachhaltiger Produktion auf FSC-zertifiziertem Papier in Dänemark produziert.
Größen: 30x40 cm, 50x70 cm, 70x100 cm oder 100x140 cm
Material: 200g/m² ungebleichtes, FSC-zertifiziertes Papier

Preis inkl. gesetzlicher MwSt. zzgl. Versand
Ab 59€ Bestellwert erfolgt versandkostenfreie Lieferung!
Lieferzeit sofort bis 3 Tage.