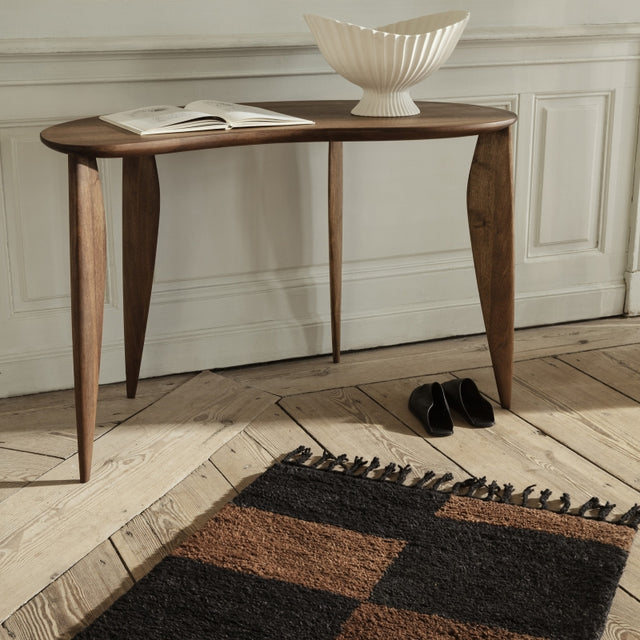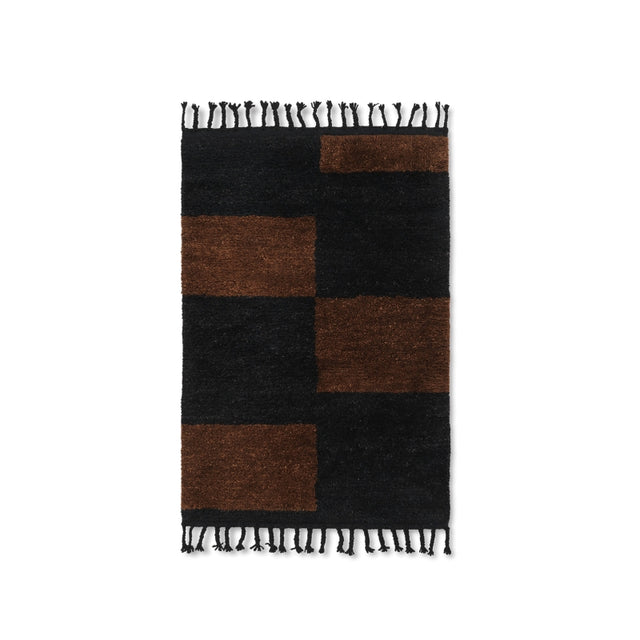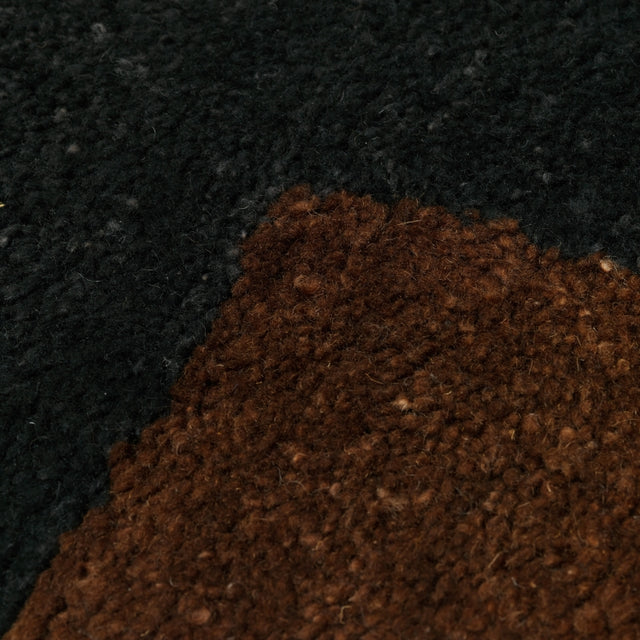 Design: ferm LIVING
The ferm LIVING Squares kilim rug is a great way to define a space through colors and shapes and to create a sense of coherence between furniture and accessories. The kilim rugs are made by hand, which is why each rug is unique. The weaving technique is called "Punja" and is one of the oldest techniques in the world. The weave varies from rug to rug. There may also be small color differences as the wool yarn is hand-dyed. The kilim weave and wool yarn have a unique rough feel. This is part of the characteristics of traditional kilim rugs.
Material: 80% wool and 20% cotton, handwoven
Colour: curry
Dimensions: 140 x 200 cm and 160 x 250 cm

Price incl. statutory VAT.
Free shipping.
Delivery time 10 days.