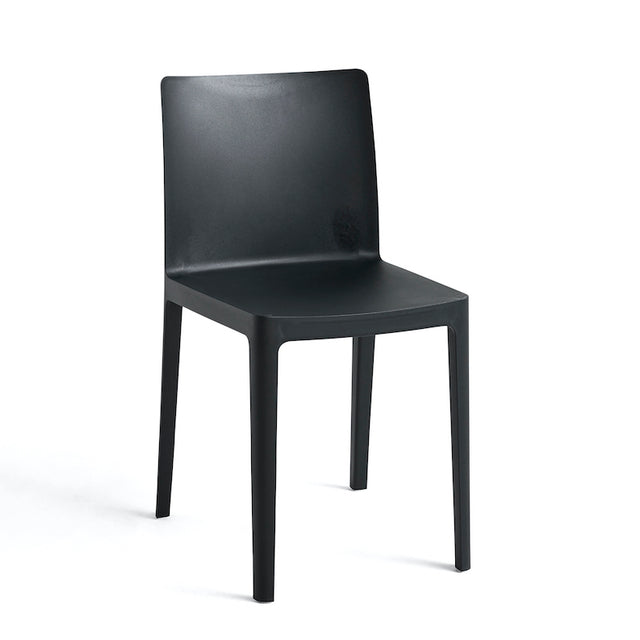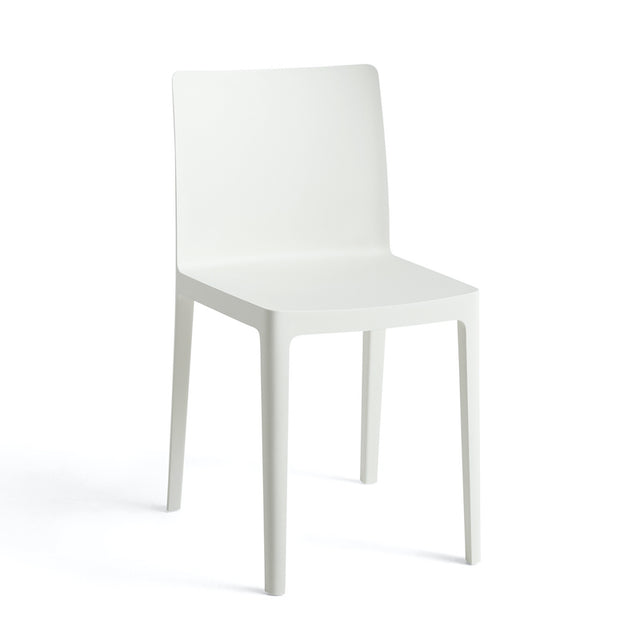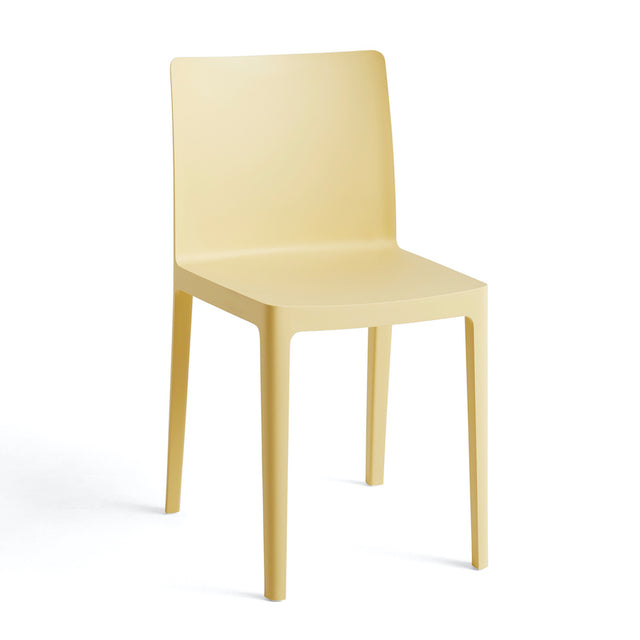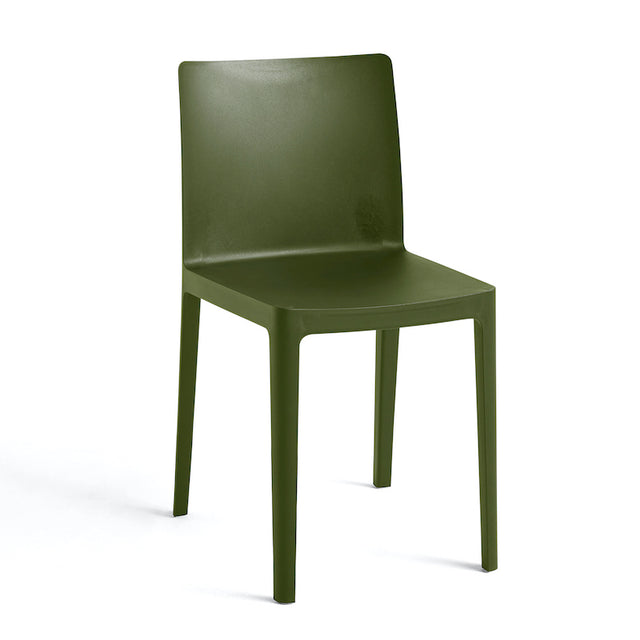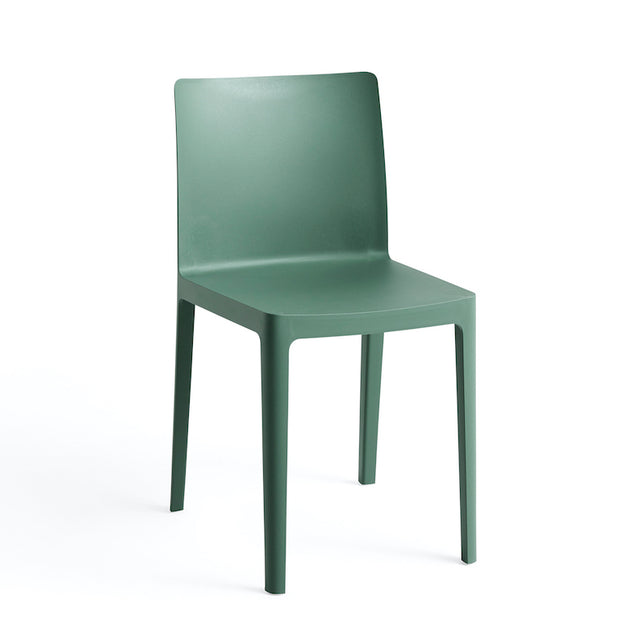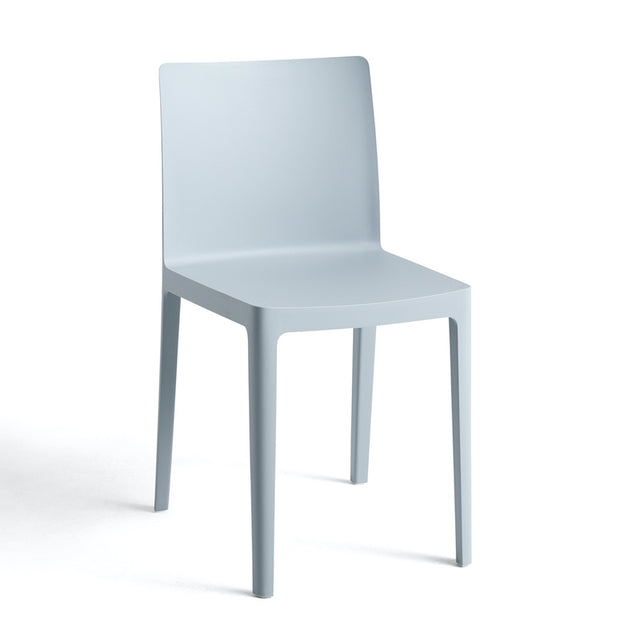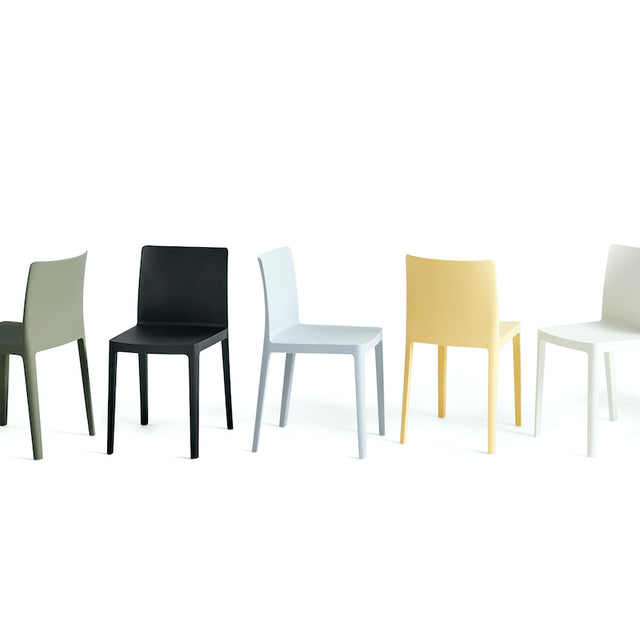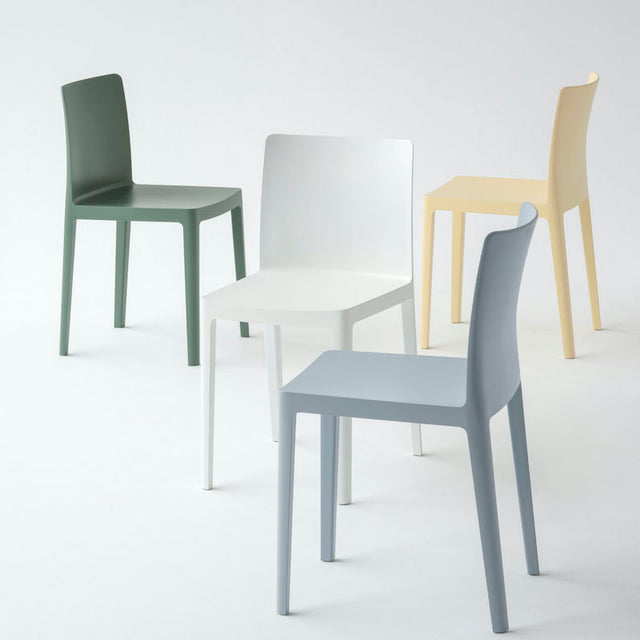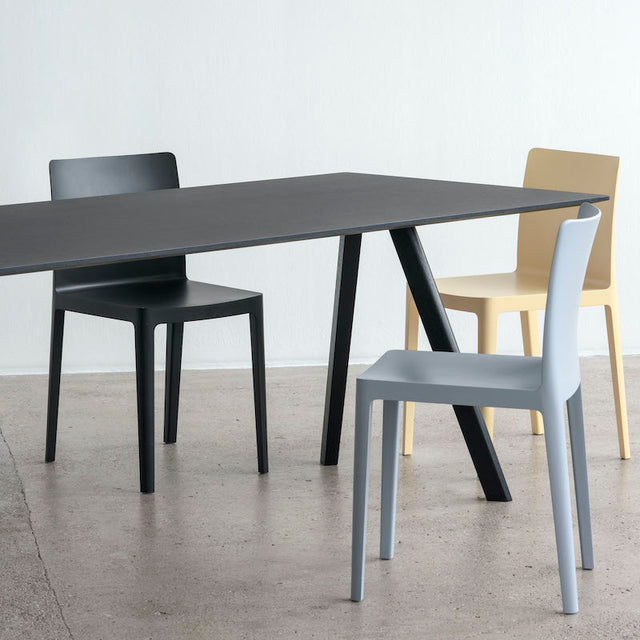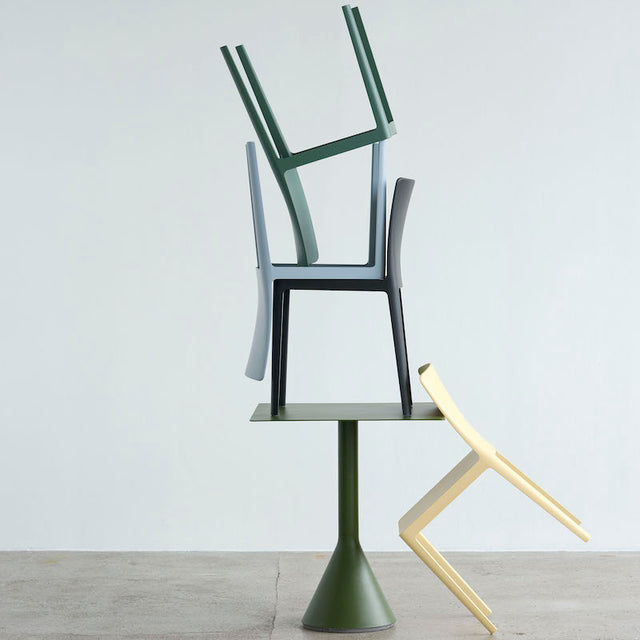 by HAY
Elementaire chair - HAY
Design: Ronan and Erwan Bouroullec
The perfect balance of aesthetics, physicality and sustainability.
The Élémentaire chair is made entirely of recycled polypropylene. Thanks to the durable material of the chair, the timeless, light design and a UV-resistant surface, this piece of seating furniture is a durable and robust companion for indoors and outdoors. The precise proportions and the filigree, clear profile combine beauty with stability. This makes this chair from HAY one of our favorites and soon to be yours too.
Material: 100% recycled polypropylene
Dimensions: 42x49.5x79.5cm
Price incl. 19% VAT
Free shipping.
Delivery time between 2 to 3 weeks.