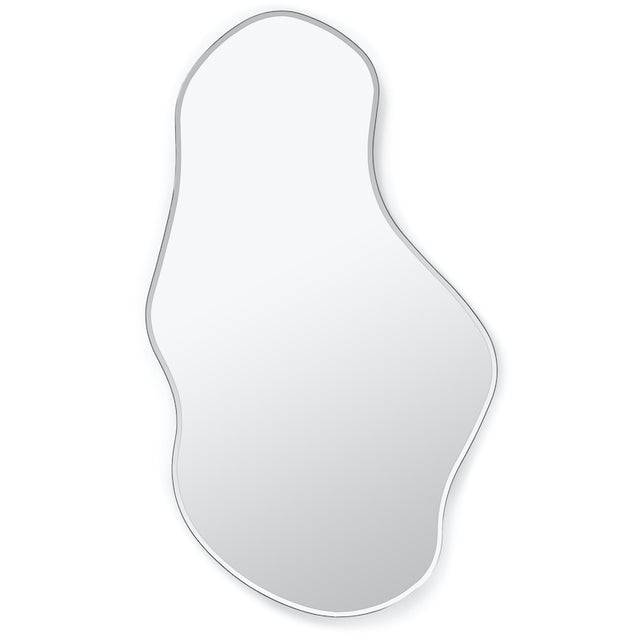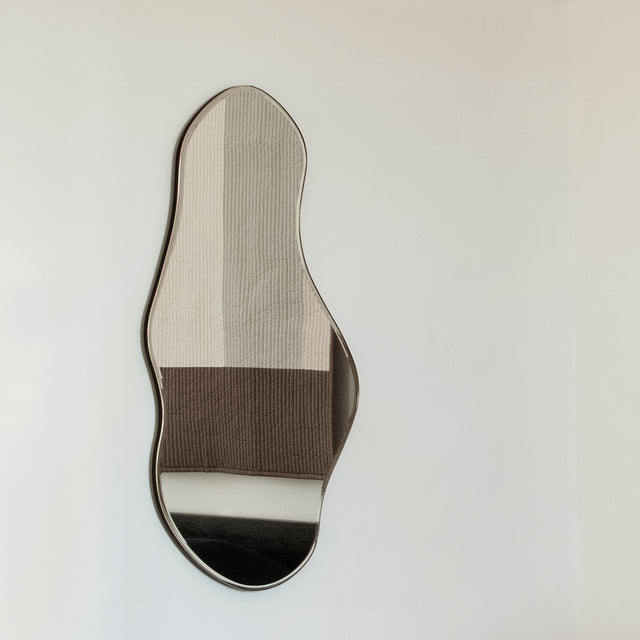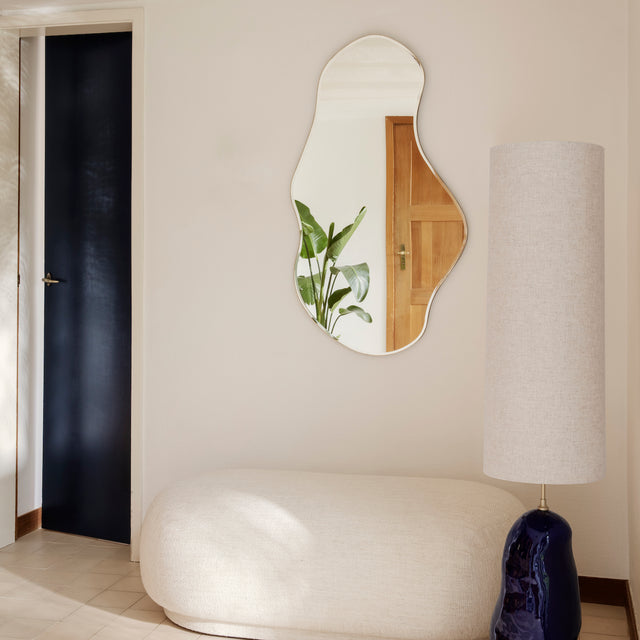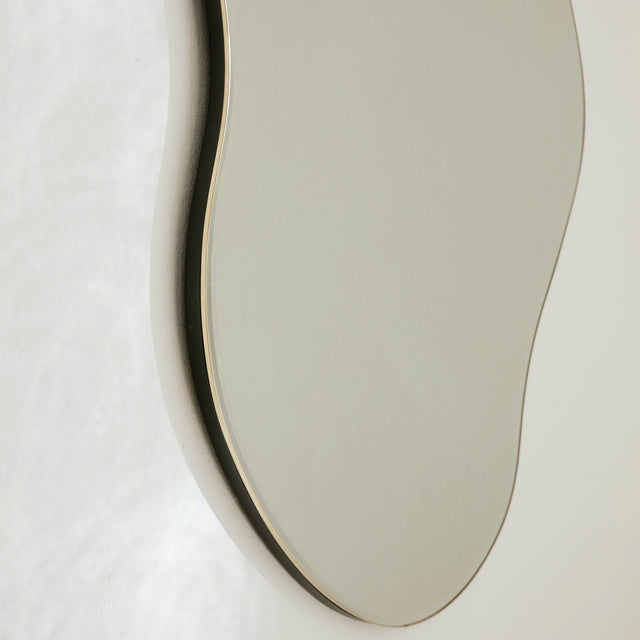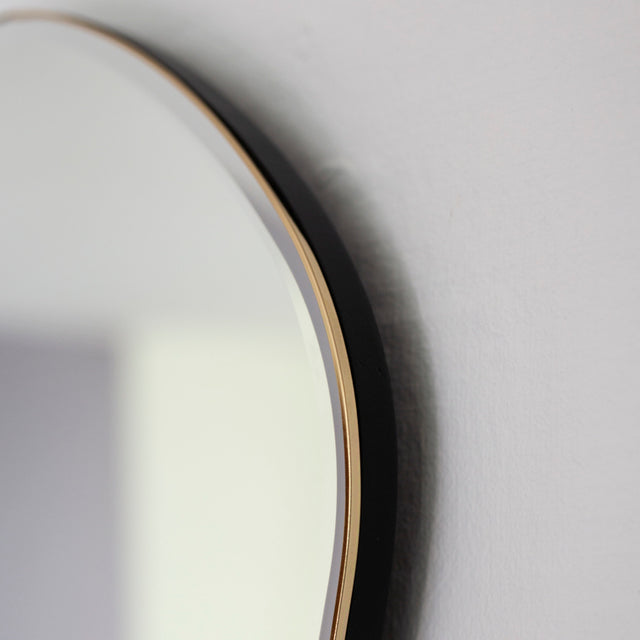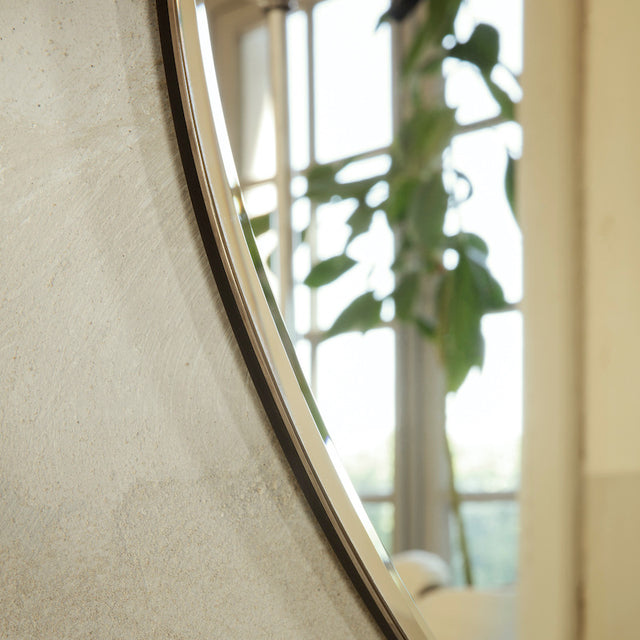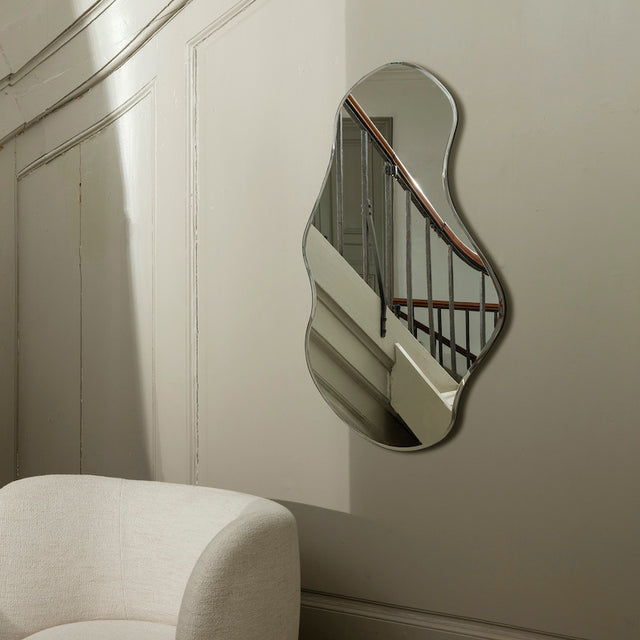 by fermLiving
Mirror Pond Mirror large - fermLIVING
Design: ferm LIVING
With these mirrors, the Pond series explores organic shapes for a classic metal-framed mirror. Inspired by the free-flowing movement of water, the mirror invites open and flowing shapes into your home, turning the functional mirror into a decorative wall piece. The mirror can be hung in different ways, so you can find the perfect solution for the space and your needs. Regardless of whether it is hung horizontally or vertically, the Pond Mirror Large from fermLiving cuts a decorative figure in every direction.
This cool and minimalistic mirror works for all living areas. Whether bathroom or other rooms, the Pond Mirror offers an extraordinary decoration.
Dimensions: W 63.5 x H 110 x D 1.5 cm
Mirror surround: Brass or Dark Chrome
Material: mirror glass

Price incl. statutory VAT.
Free shipping.
Next goods receipt 2023!!