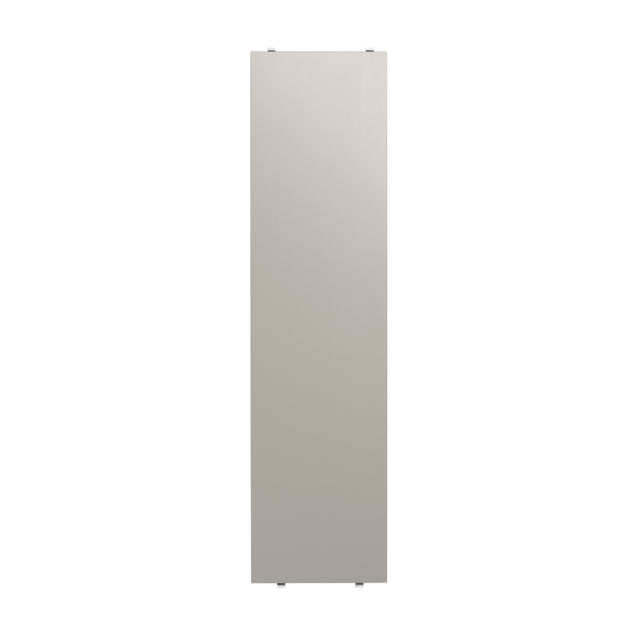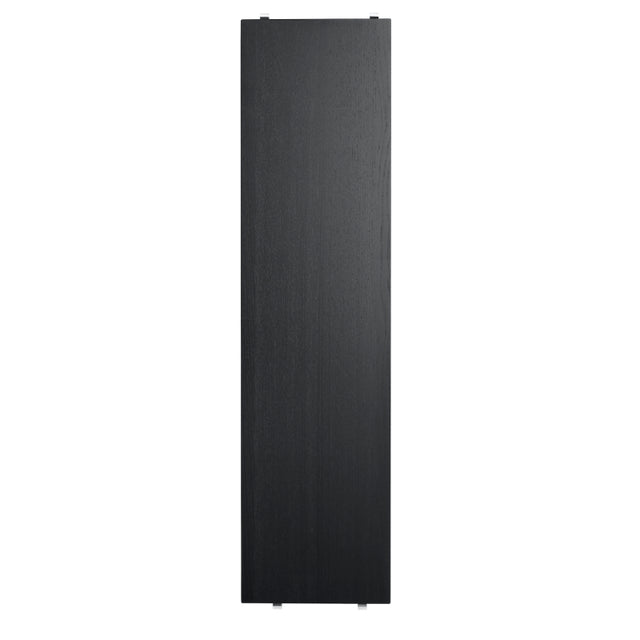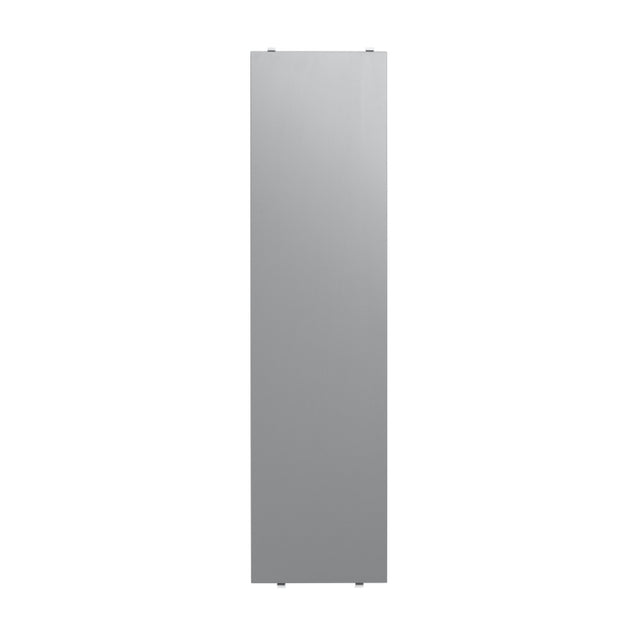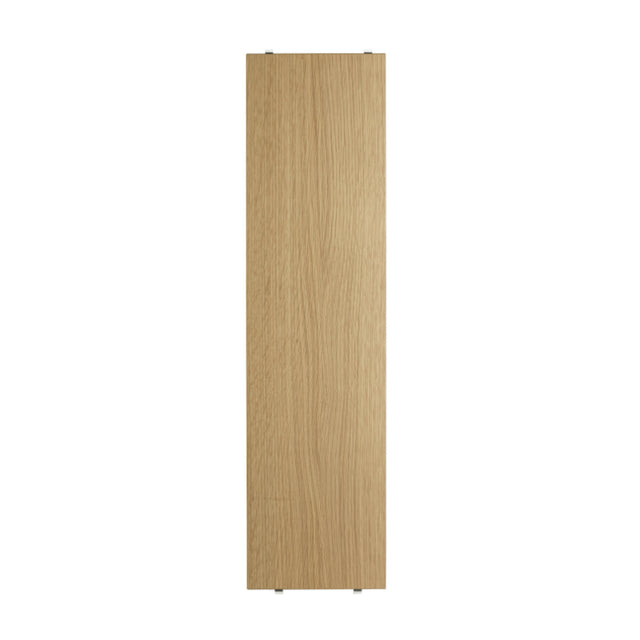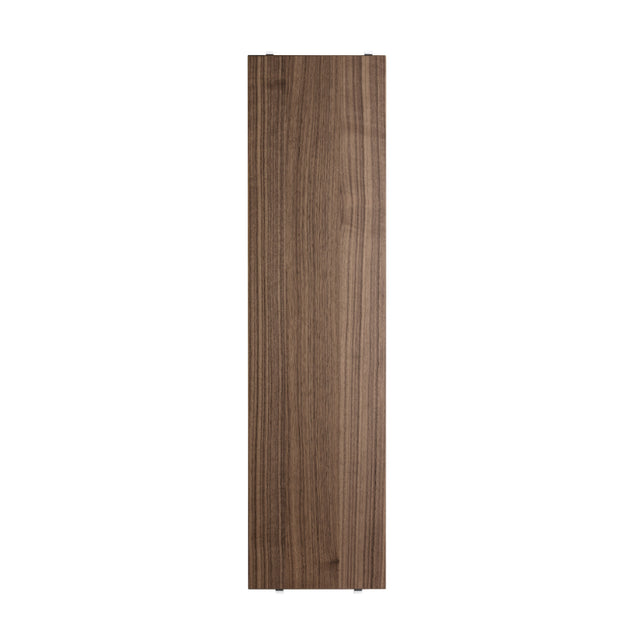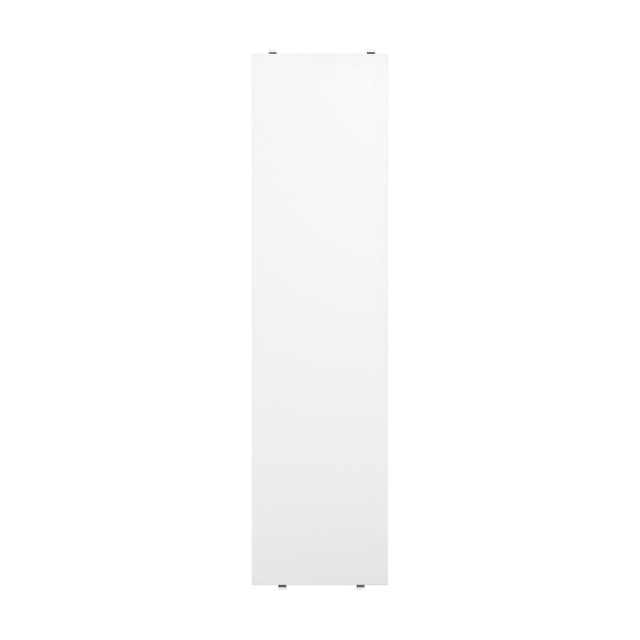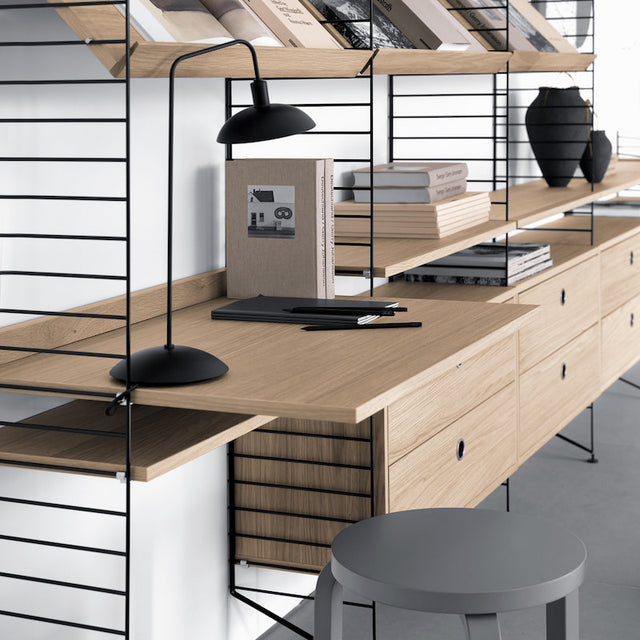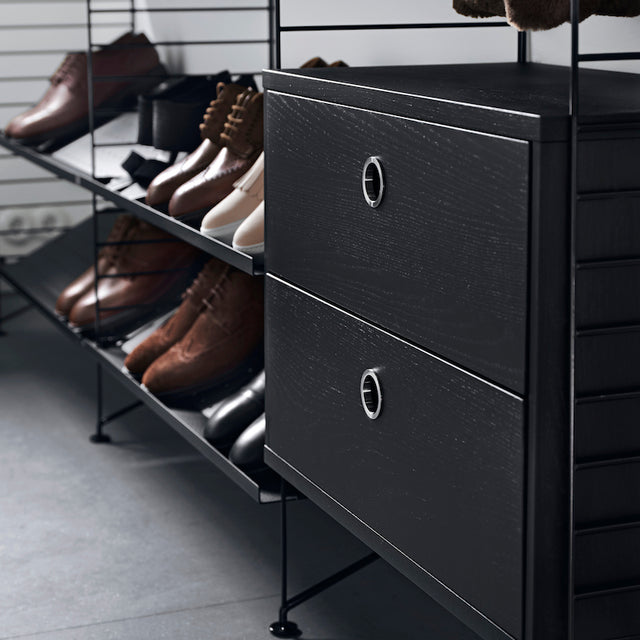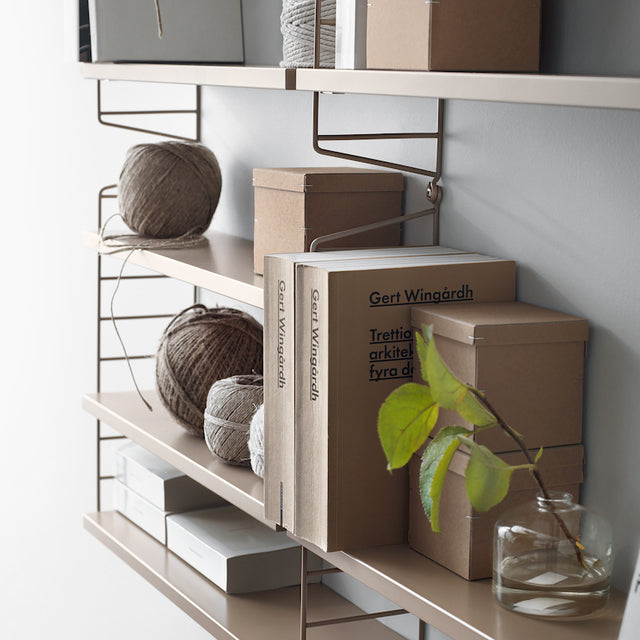 The String Furniture shelving system is as individual as you are. With a wide selection of coordinated elements, the modular system fits into any living space. Be it simple and conceptual or warm and inviting. String shelves have the right solution.

The shelves are available in many variants and can be combined as desired. You can design your shelf in one color or combine several colors to personalize your solution. The shelves fit all side parts with the same depth.

A packaging unit contains three shelves.

Width: 78cm
Depth: 20cm
Material: chipboard, lacquered or veneered
Load capacity 15kg

Price incl. statutory VAT.
Free shipping.
The delivery time is 3 weeks.