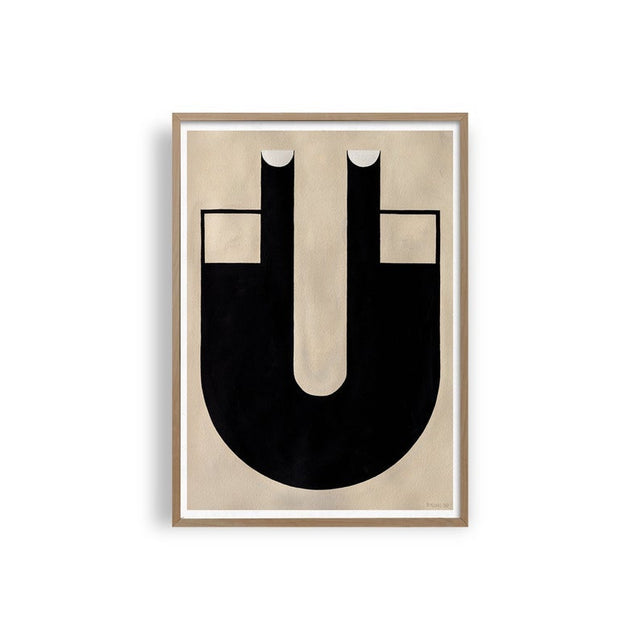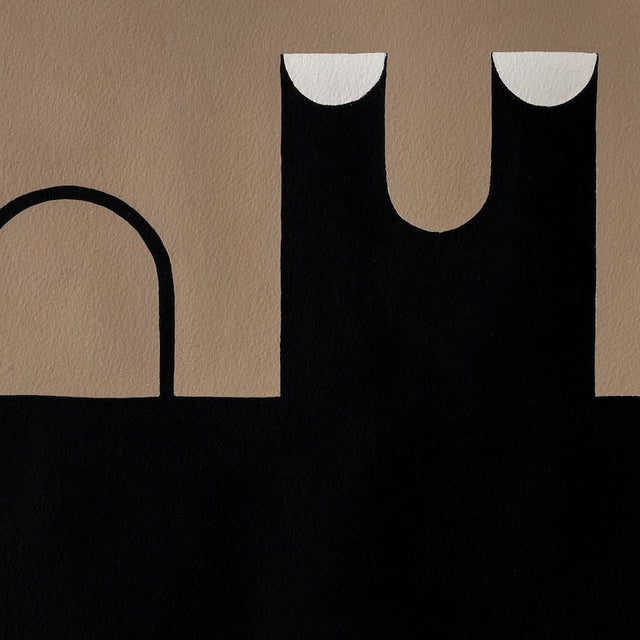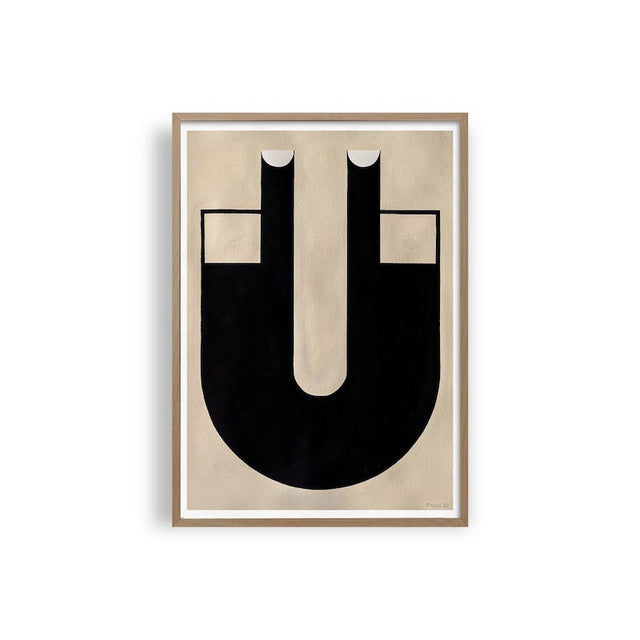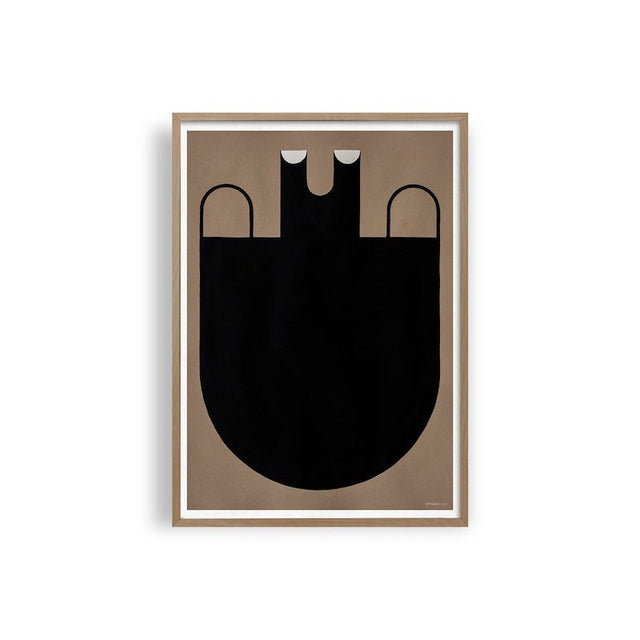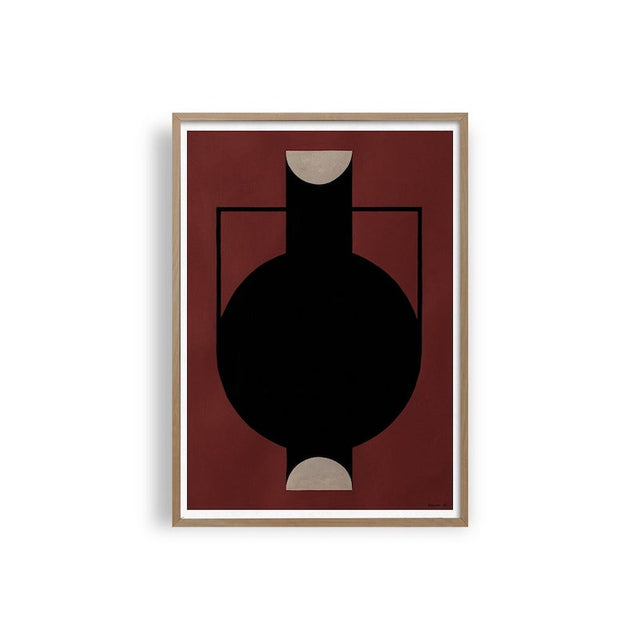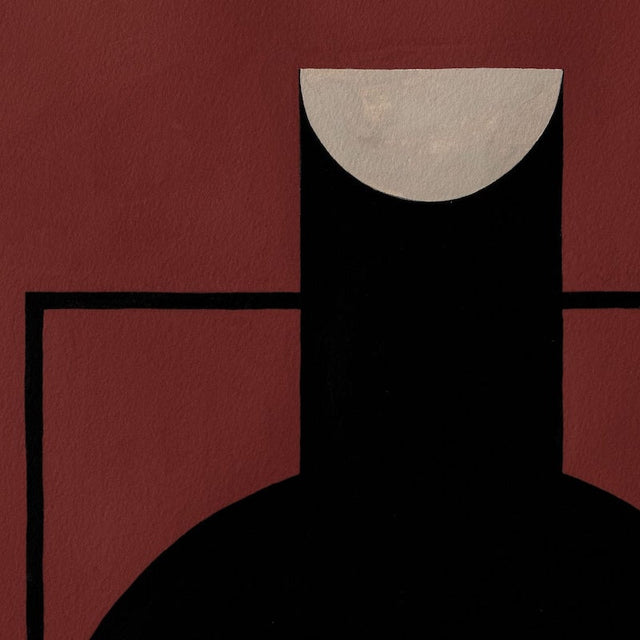 Design: Studio Paradissi
The incredible power of Eleni Psyllaki's minimalist still lifes is impressive. The 'Silhouette of a vase' series is very decorative and beautifies your home. The posters are printed on the finest Hahnemühle Fine Art paper and therefore have a great, coarse structure and feel. This is reminiscent of a real painting even in a picture frame. The art print is modern and contemporary.
The design language of the prints gives your living room or bedroom a stylish look.
Eleni Psyllaki is a Cretan artist and designer who was born in 1981 and is the face behind Studio Paradissi. With studies and professional experience in architecture and interior design and her deep love for graphic design, Eleni's works have an abstract spatial essence, a mix of 2D and 3D aesthetics, a combination of freehand drawing and strict lines, and are an artistic blend of typography, shapes and colors .
Art poster sizes: 21 x 30 cm, 30 x 40 cm and 50 x 70 cm 
Gouache on watercolor paper
Open edition art print. Delivery WITHOUT frame.
Material: Professionally printed on Hahnemühle Photo Rag paper (100% cotton, 308 gsm, acid free and lignin free).
Price incl. statutory VAT.
Free shipping.
Delivery time immediately - 7 days.