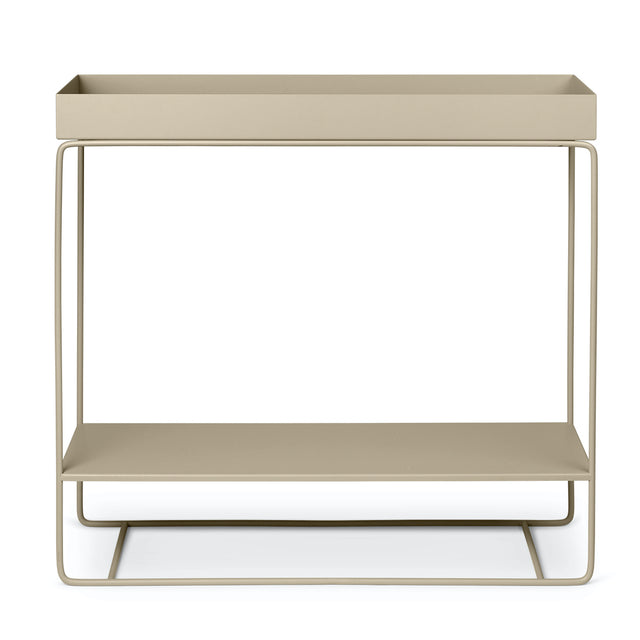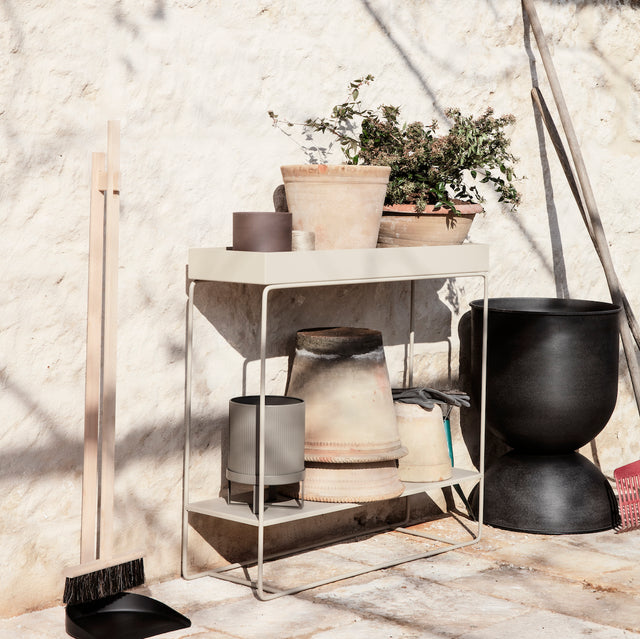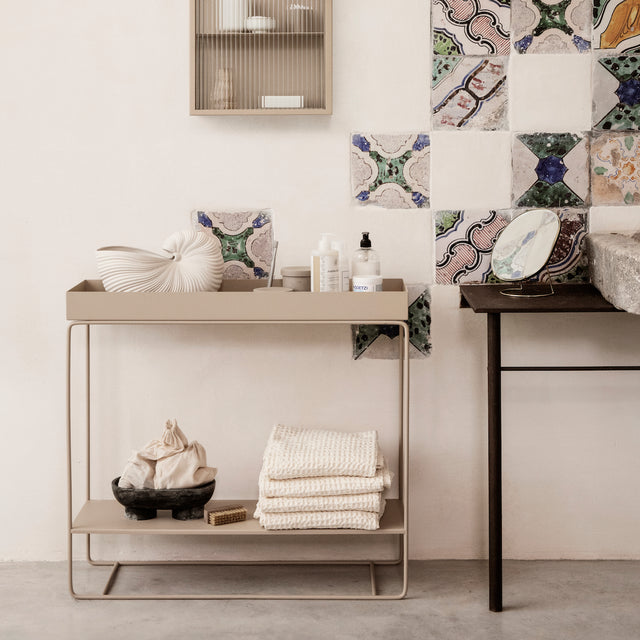 by fermLiving
Plant Box Two-Tier Cashmere - ferm LIVING
Design: ferm LIVING
This two-tier console table takes our popular Plant Box to new heights. It features the same sleek lines you know from the series, but in a whole new configuration.
The top and bottom compartments are ideal for storing and displaying decorative accessories as well as practical everyday items such as mugs, plates and bottles.
Thanks to its slim design, the table can be placed in most places, as a plant stand indoors or as a storage solution on the balcony.
Color: cashmere
Size: D
: 25 x H: 75 x W: 80 cm
Material:
powder-coated metal
Suitable for outdoor use.
Price incl. 19% VAT
Free shipping!
Delivery time immediately up to 3 days.