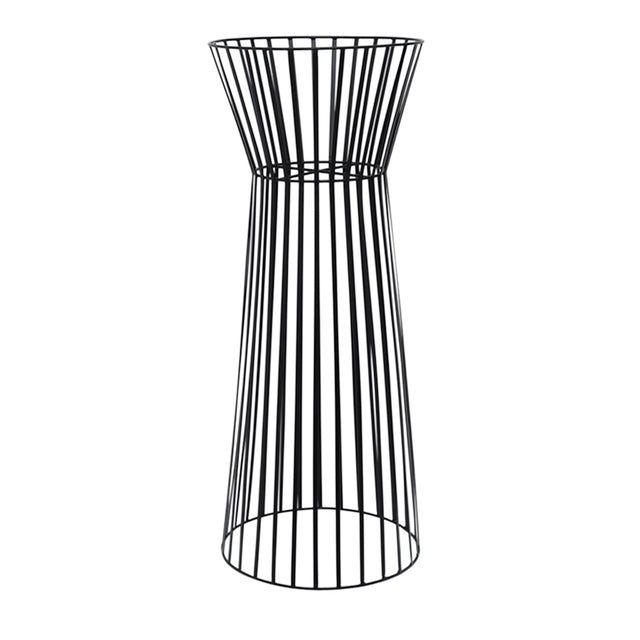 Design: Urban Nature Culture
Urban Nature Culture's flower pot stands are impressively minimalist. Versatile in handling, they can be used indoors and outdoors.
The plant stands can be fitted with any standard flower pot and fit into any interior. The flower pot stands are robust and still look classy and can be easily cleaned.
These planters show off your indoor plants perfectly and avoid water stains or other dirt on the wooden floor.
Size S:
Ø 29.5 x H 50 CM
Size L:
Ø 34.5 x H 86 CM
Color: Black
Material: powder-coated steel
Price incl. statutory VAT.
Free shipping.
Delivery time immediately - 7 days.