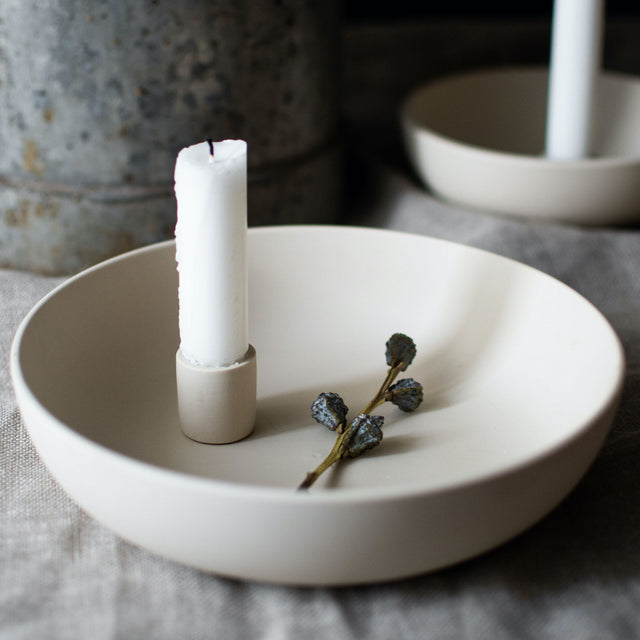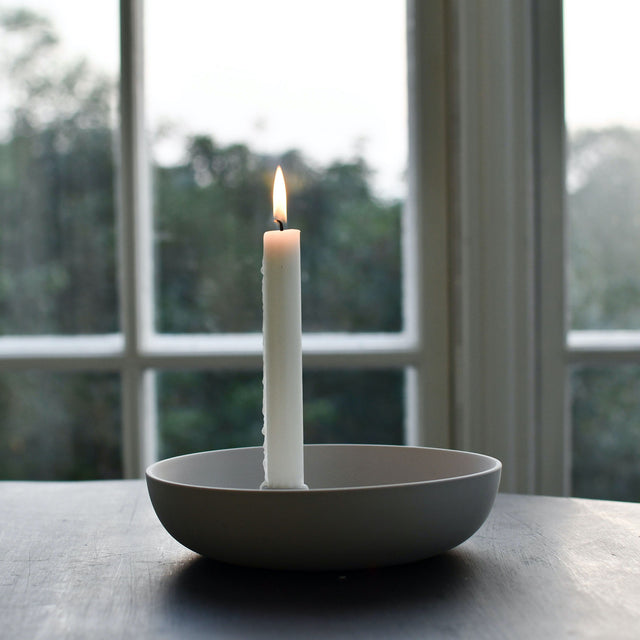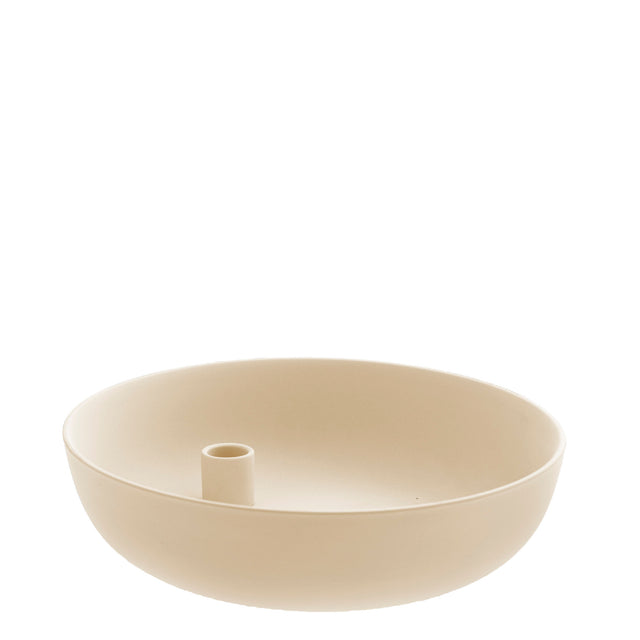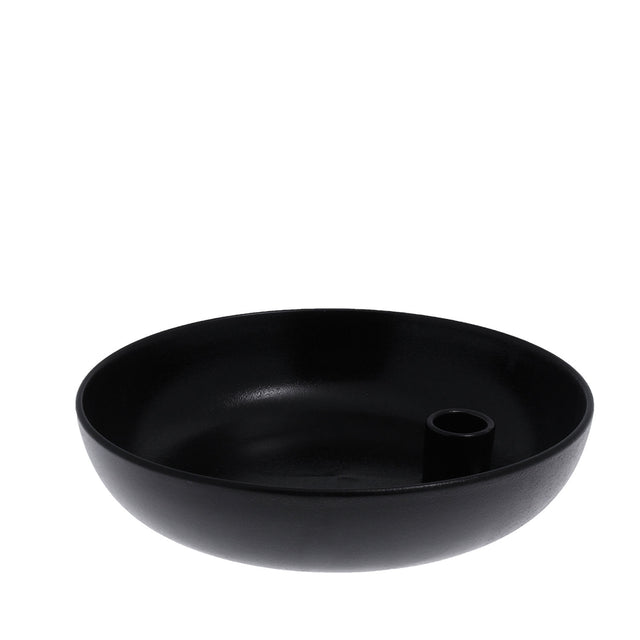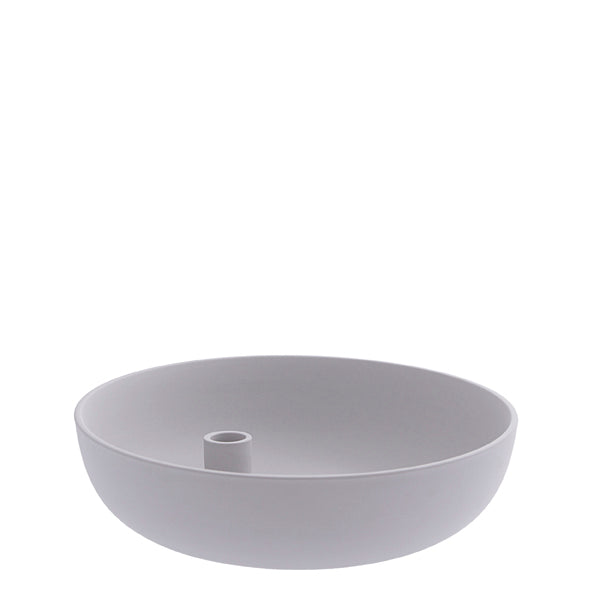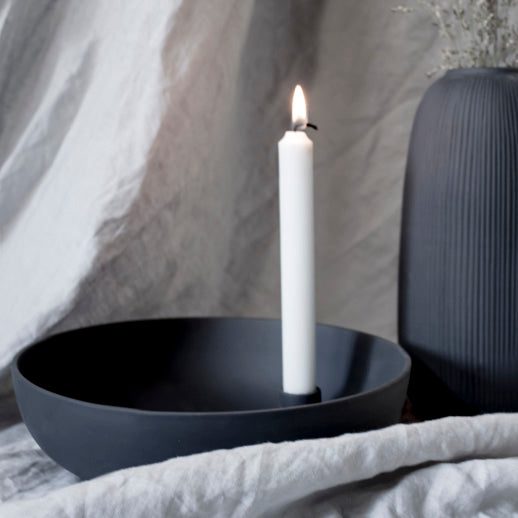 Design: Store Factory
With this beautiful ceramic candle holder you can decorate a beautiful bowl. The Lidatorp candle bowl can be decorated for every season and can also be used for food. You can fill the ceramic bowl for every occasion, for example with flowers, stones, shells or fruits. It is a ceramic chandelier with unlimited variations.
For the Easter season it is a beautiful bowl to decorate festively. But the Lidatorp can also be used as a minimalist bowl for nuts or sweets.
The Storefactory brand is a very trendy label from Sweden and sets wonderful accents in the furnishing sector.
Size: 26×26×5cm
Material: unglazed ceramic
You can easily rinse the ceramic with water and a cloth.
Price incl. statutory VAT plus
shipping
From an order value of 59€ there is free delivery!
Delivery time immediately -7 days.