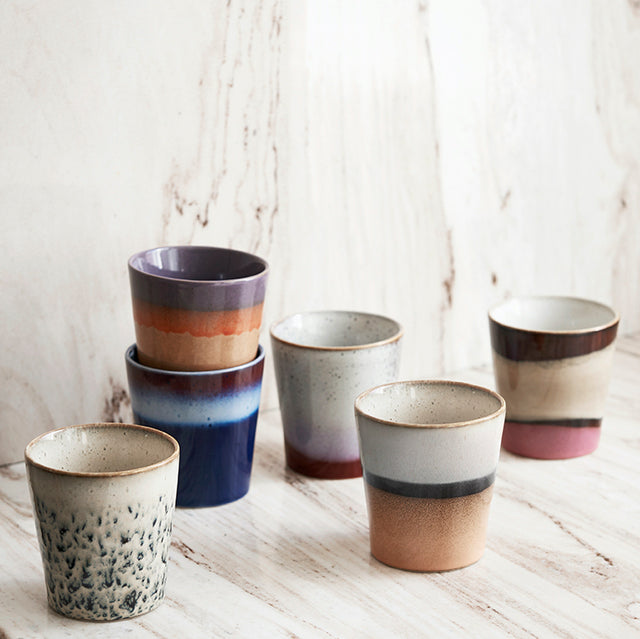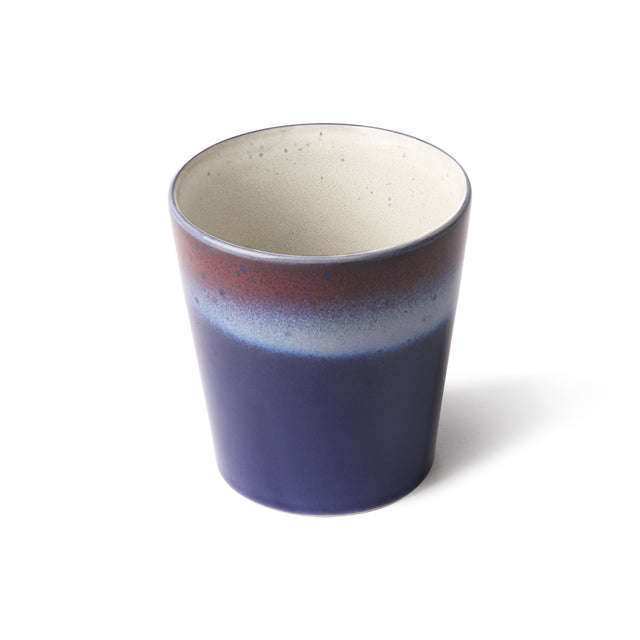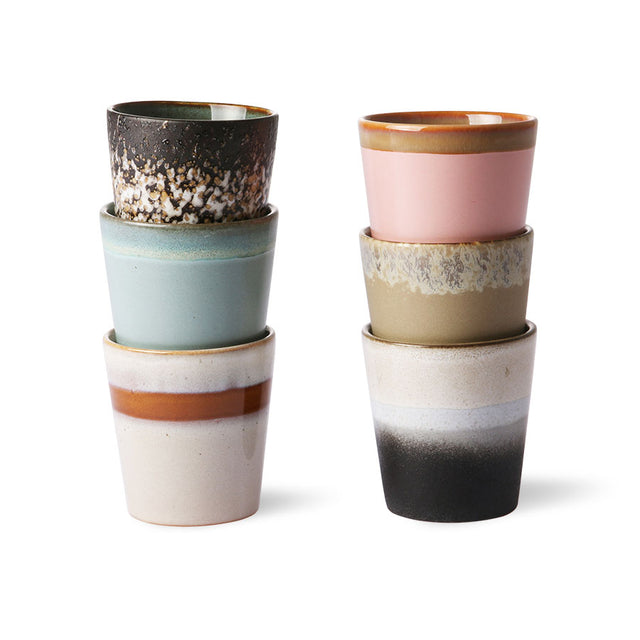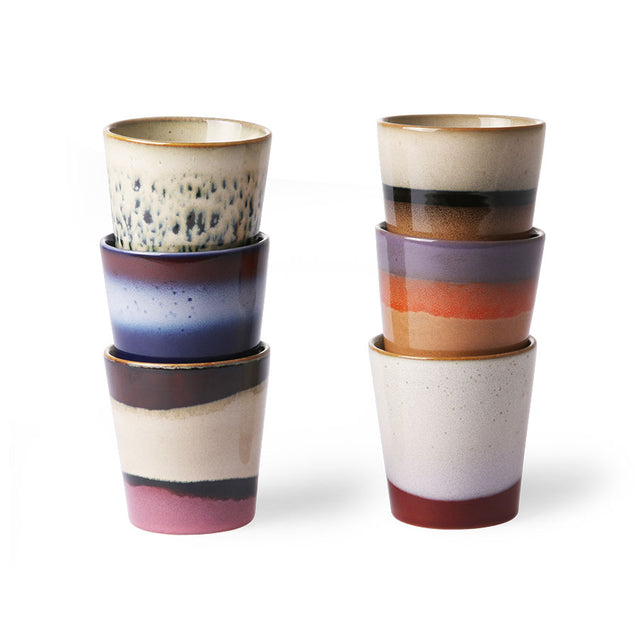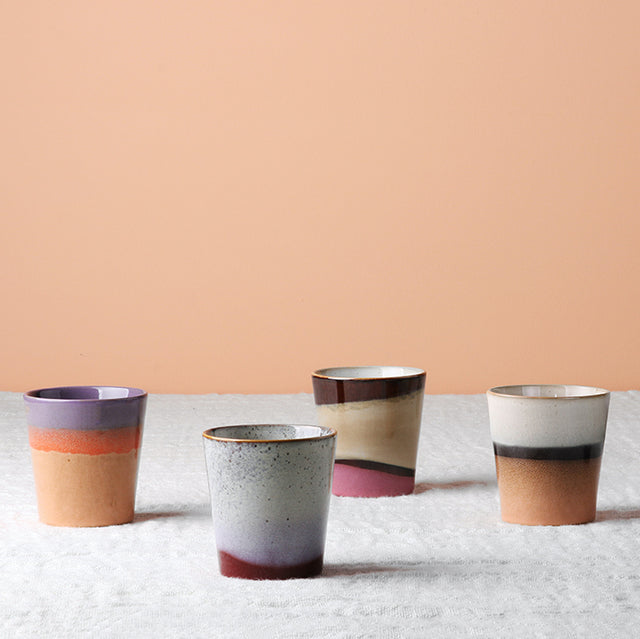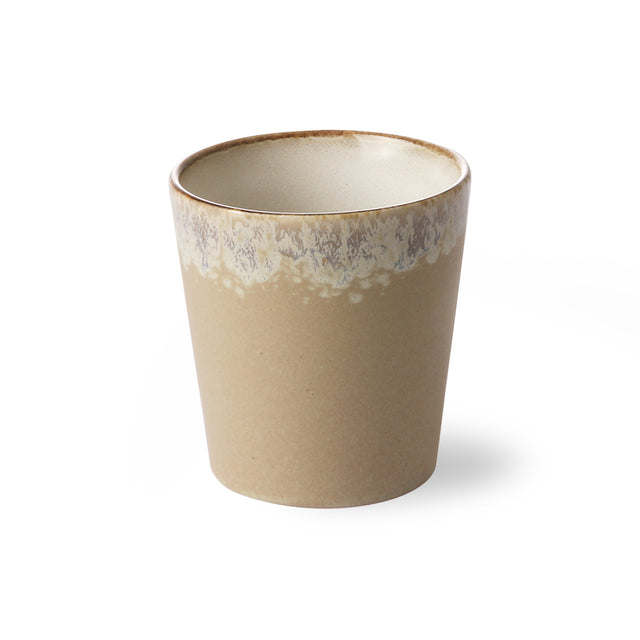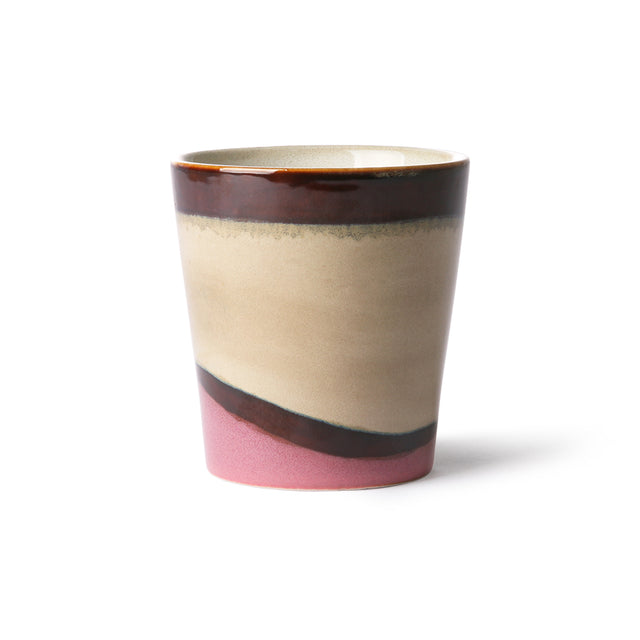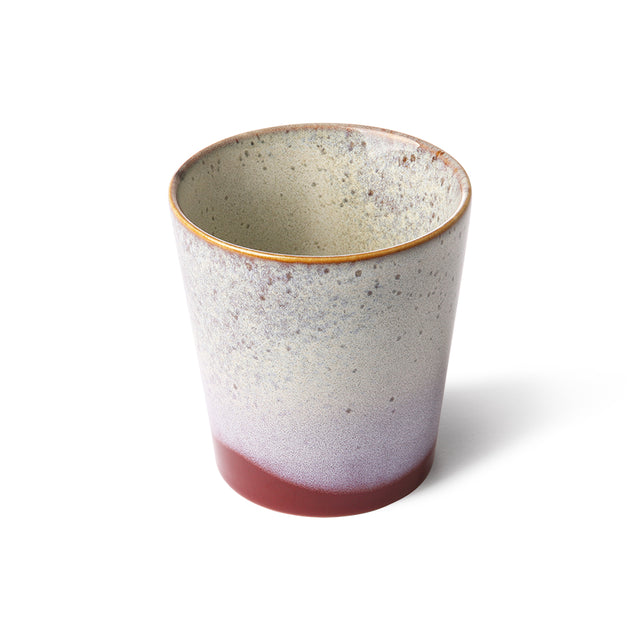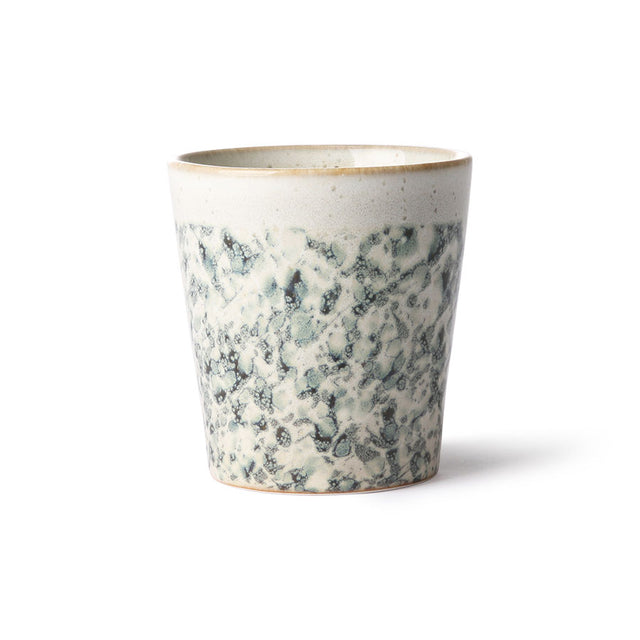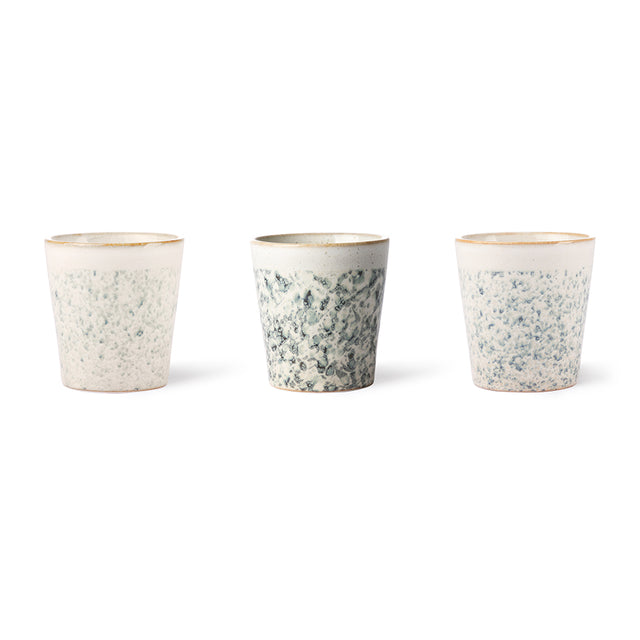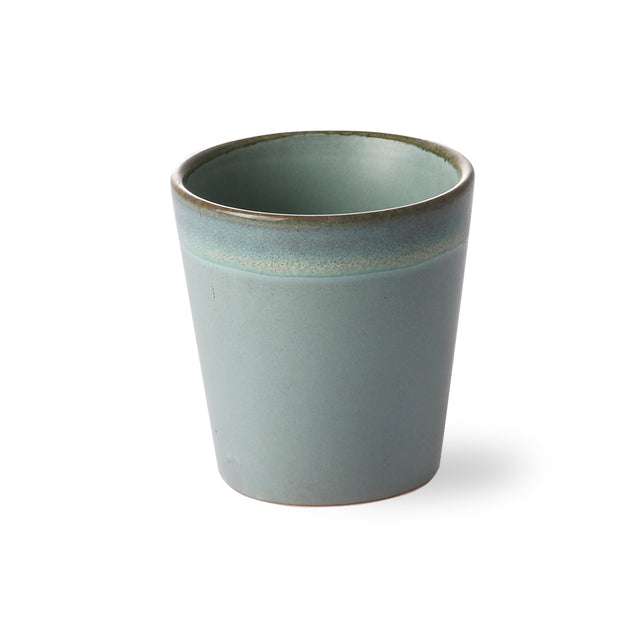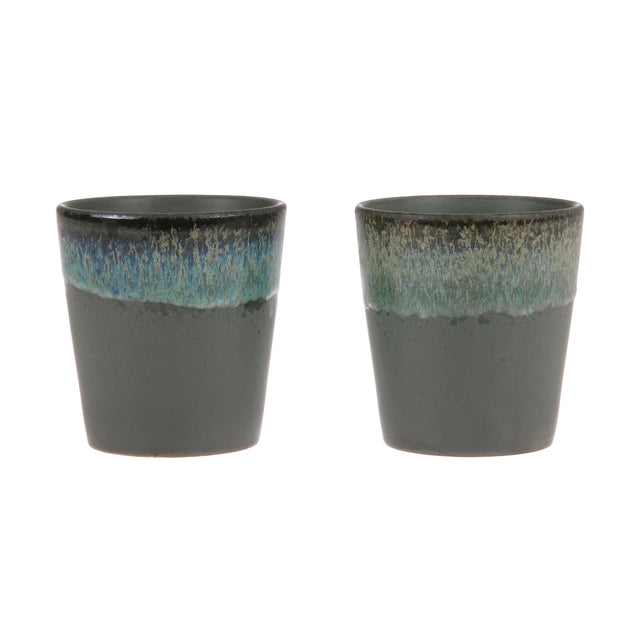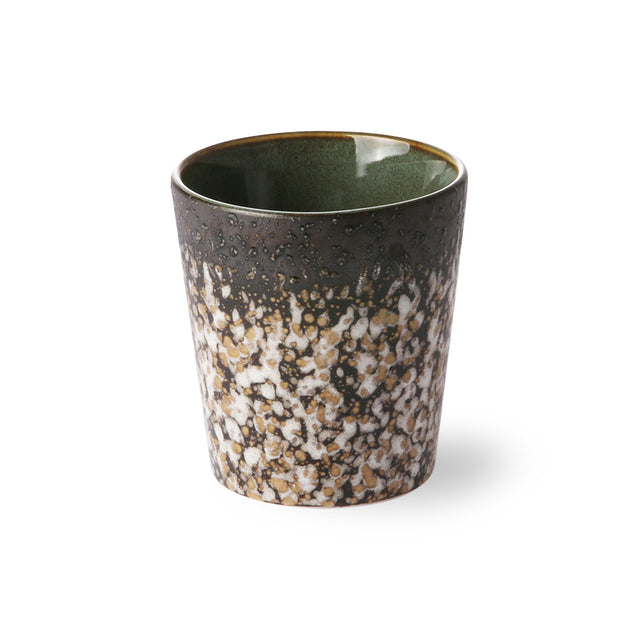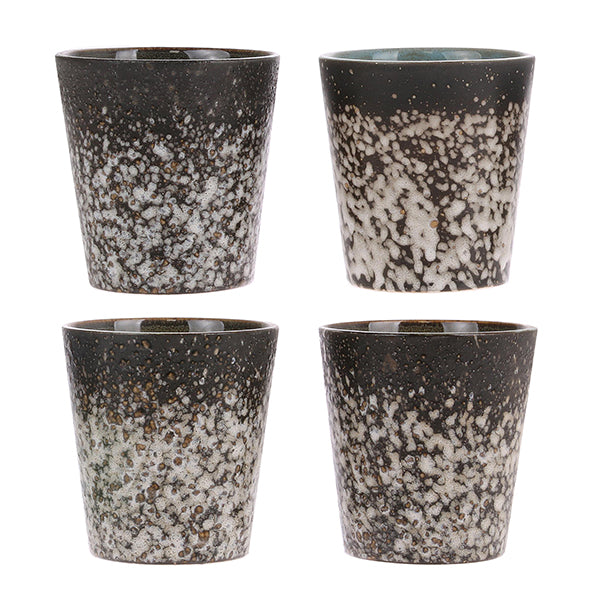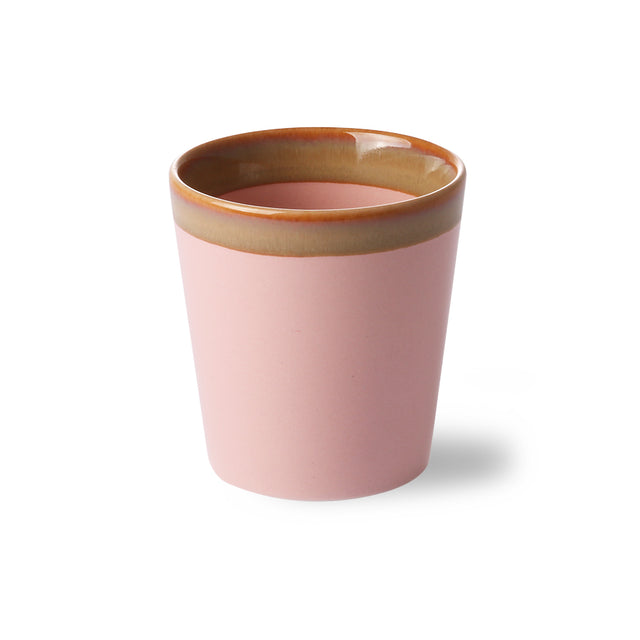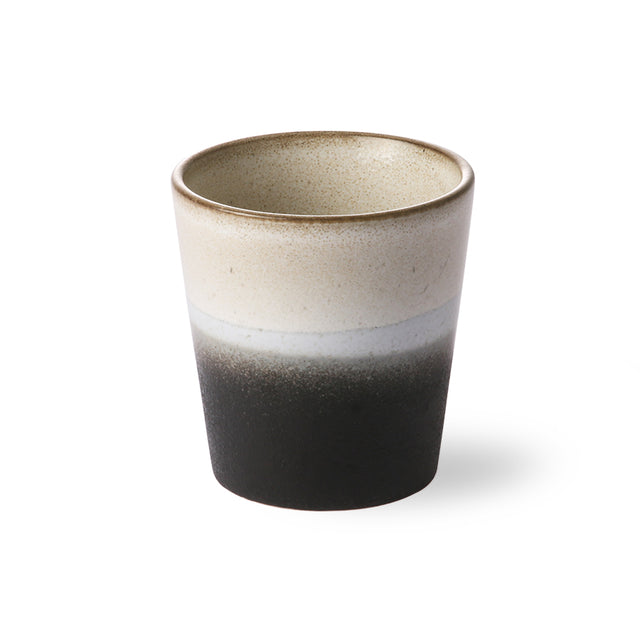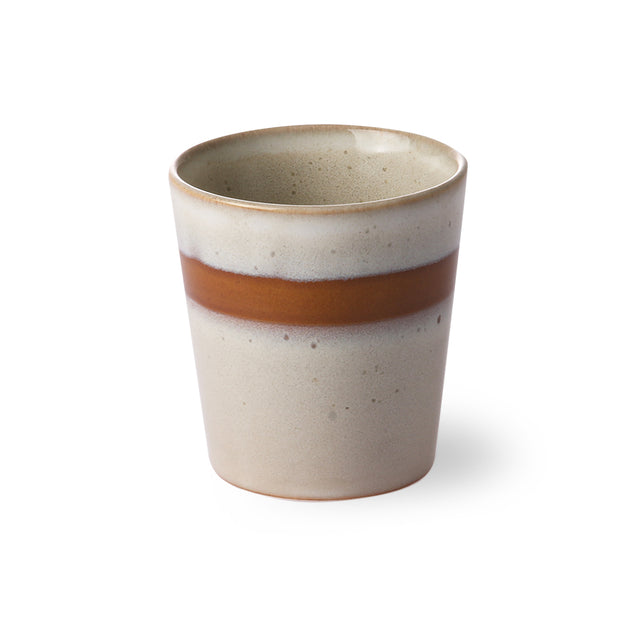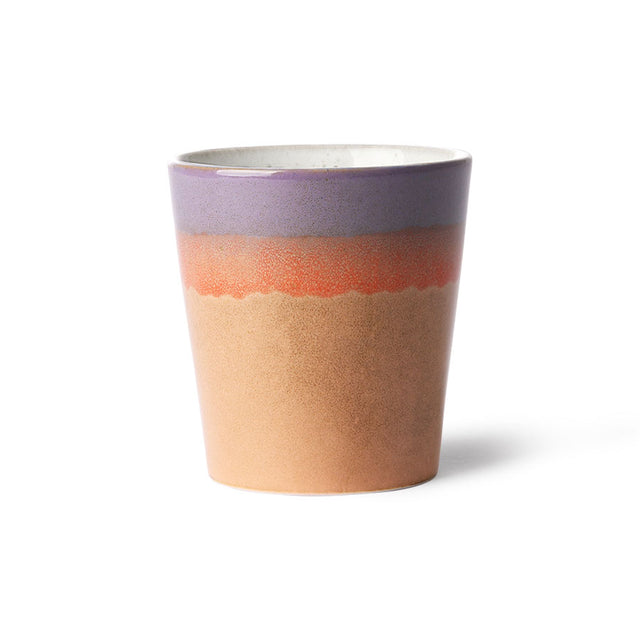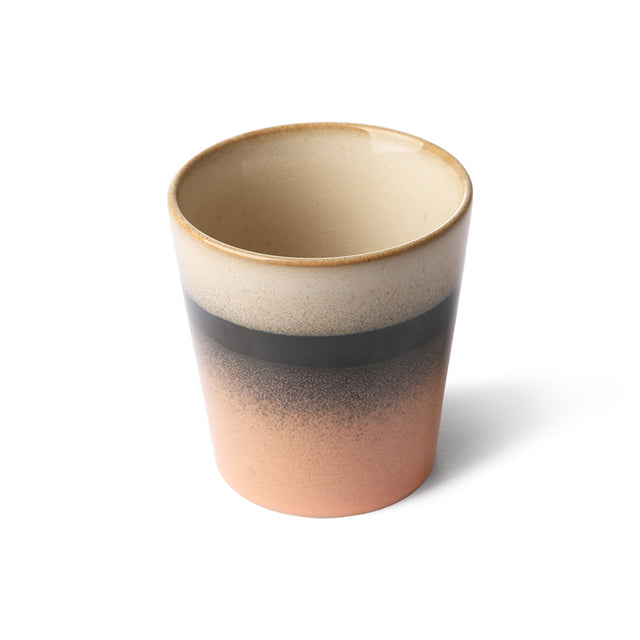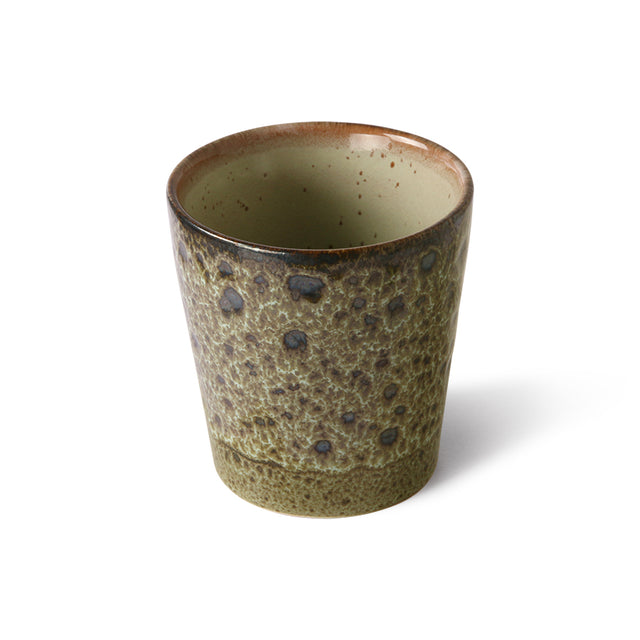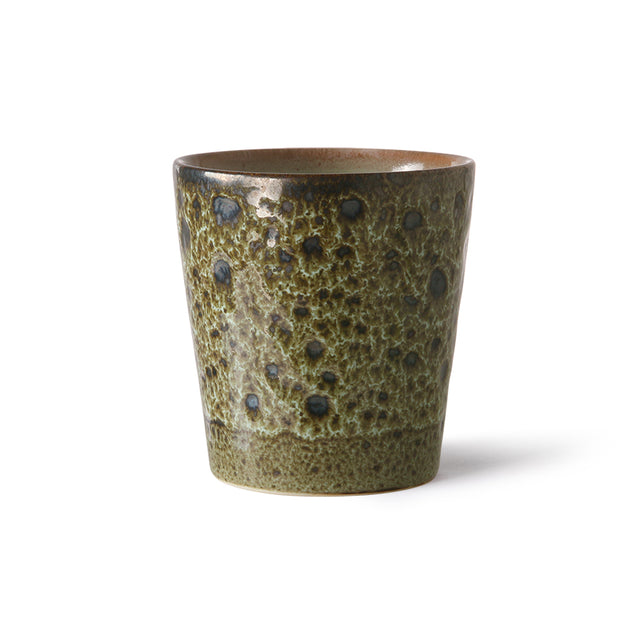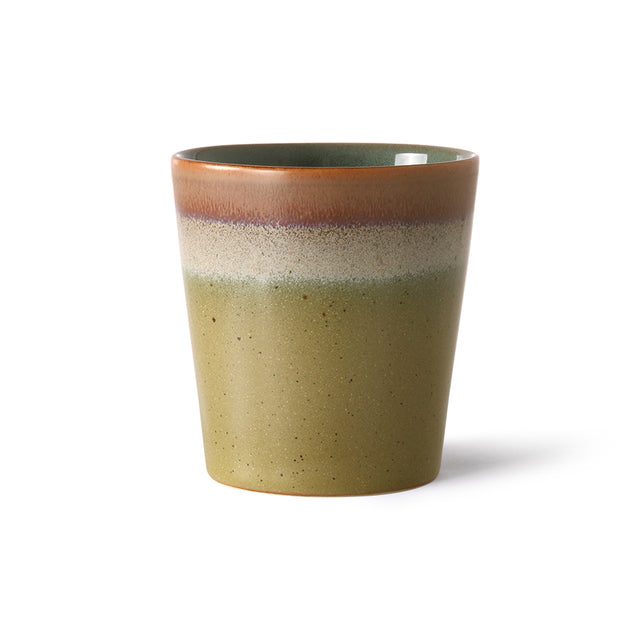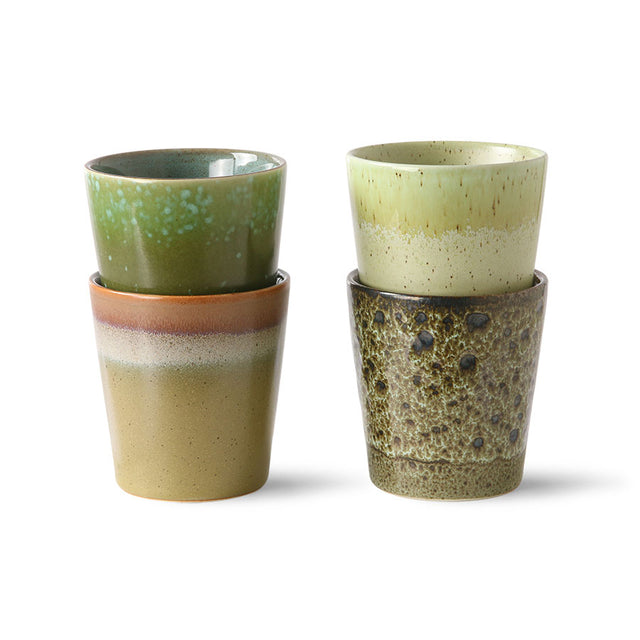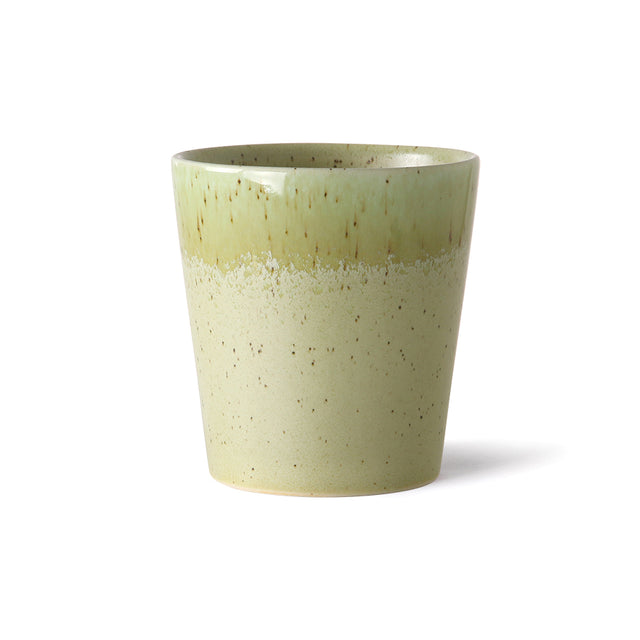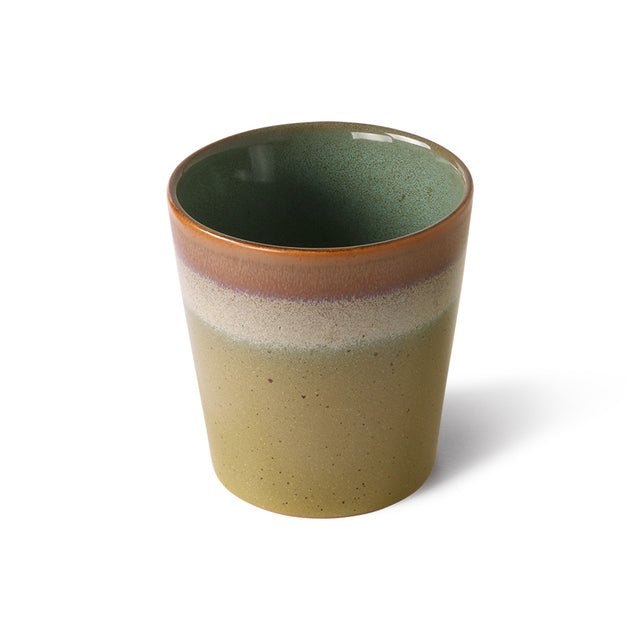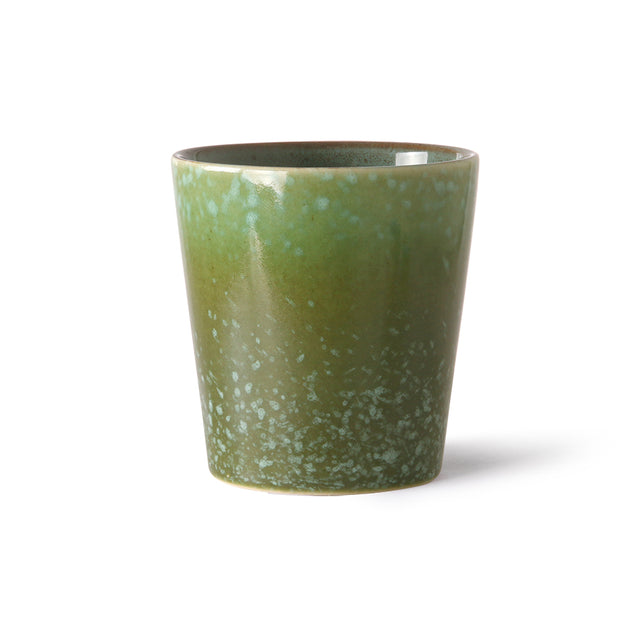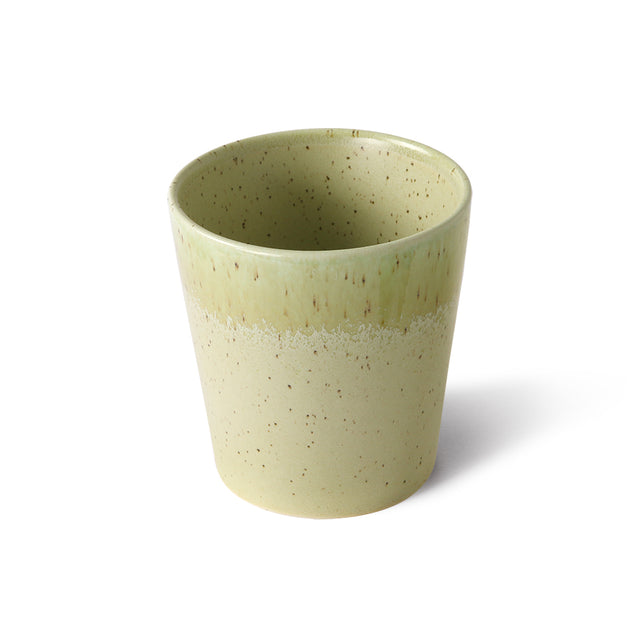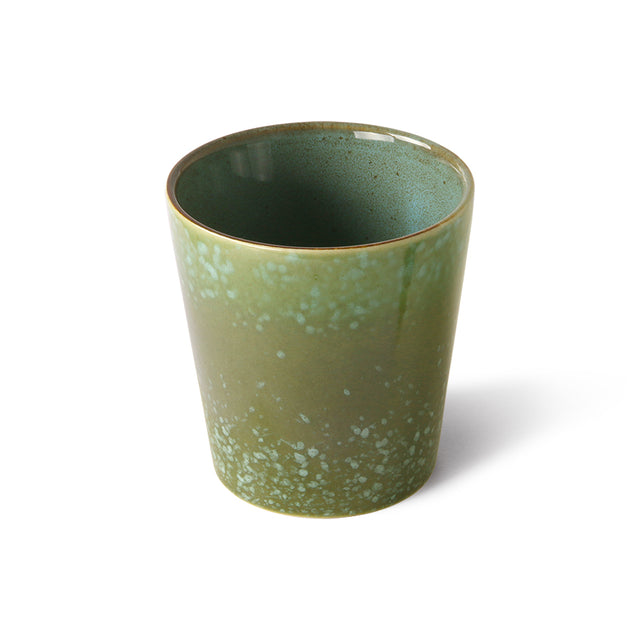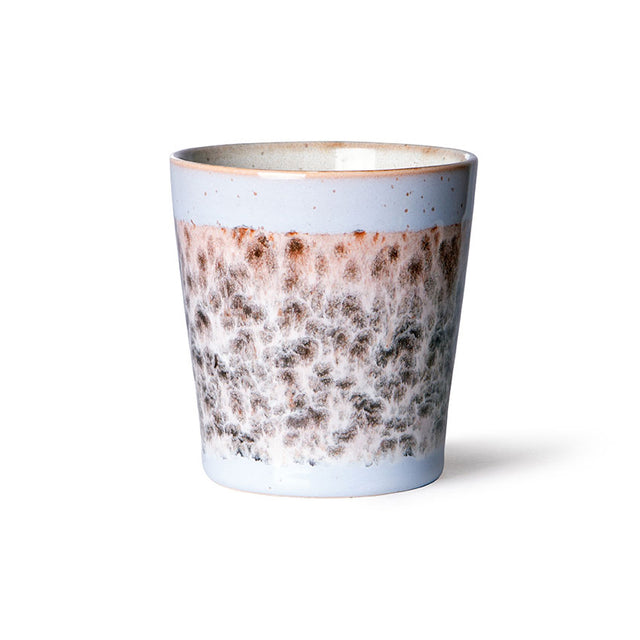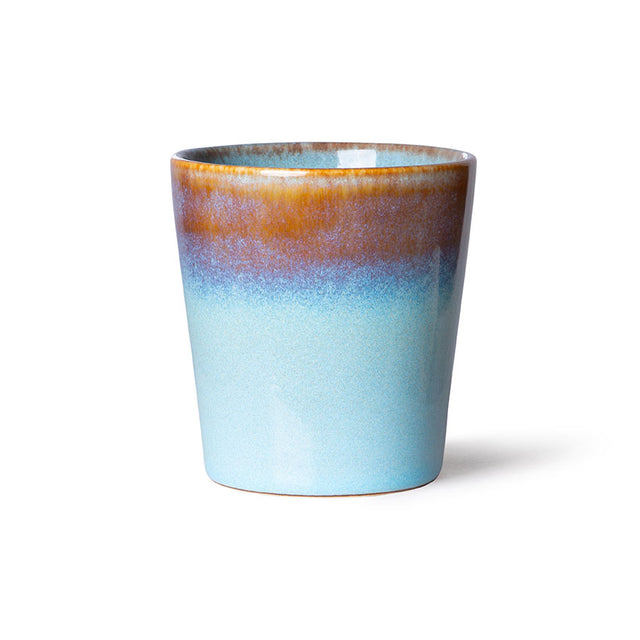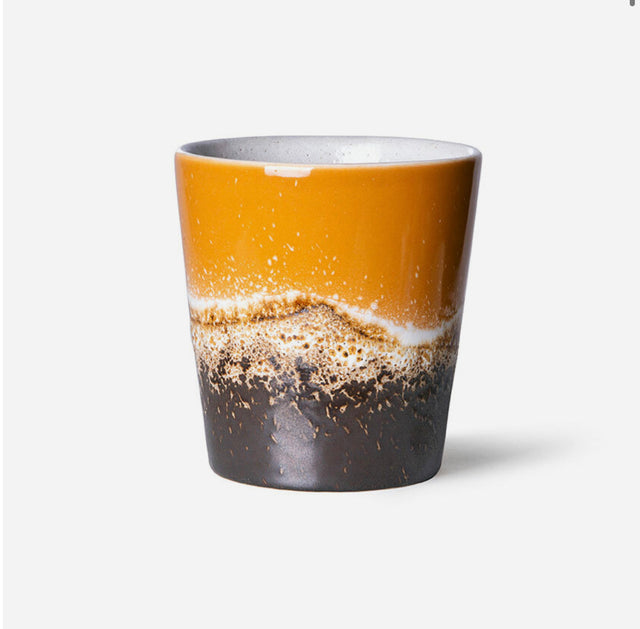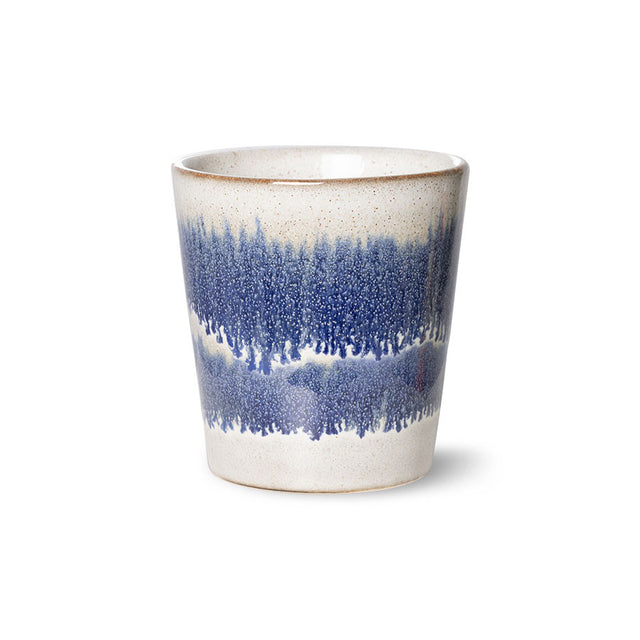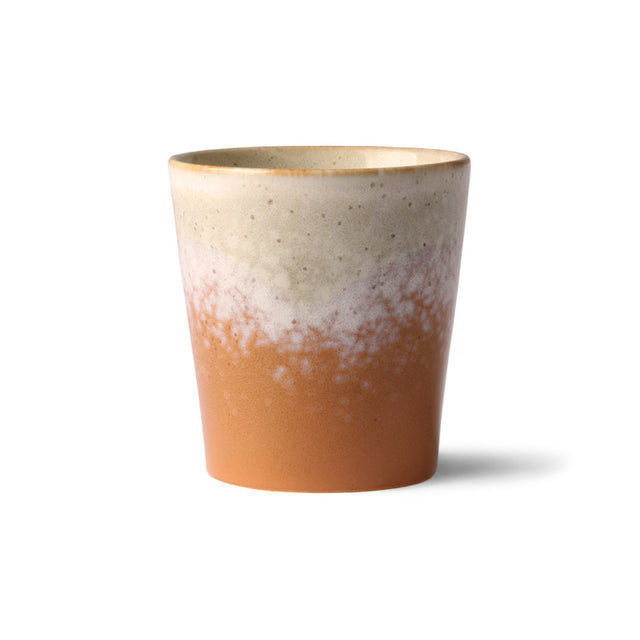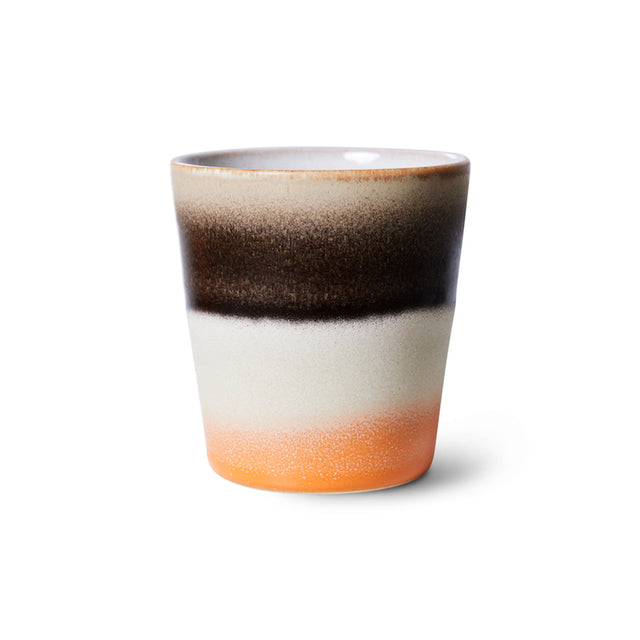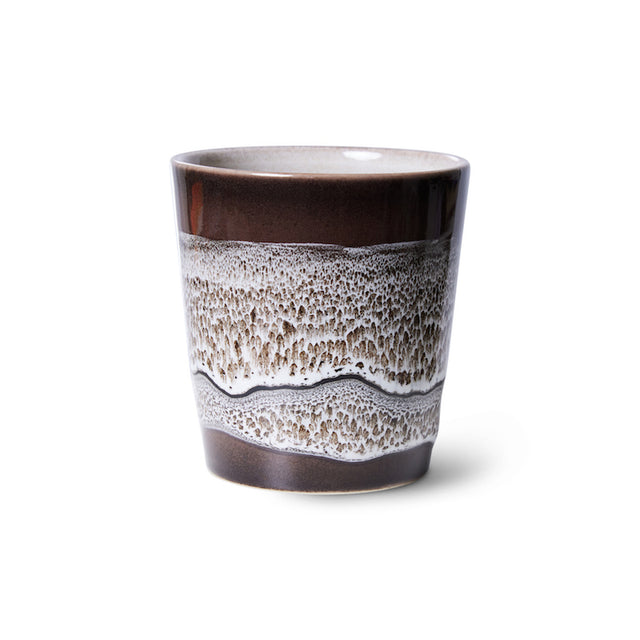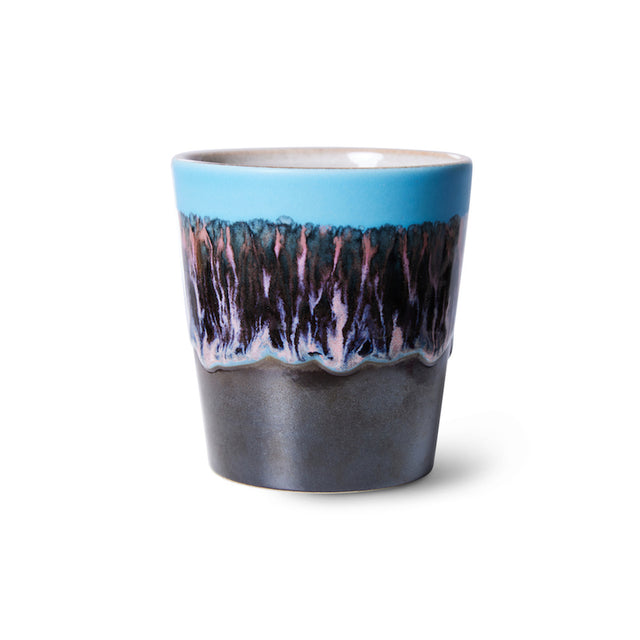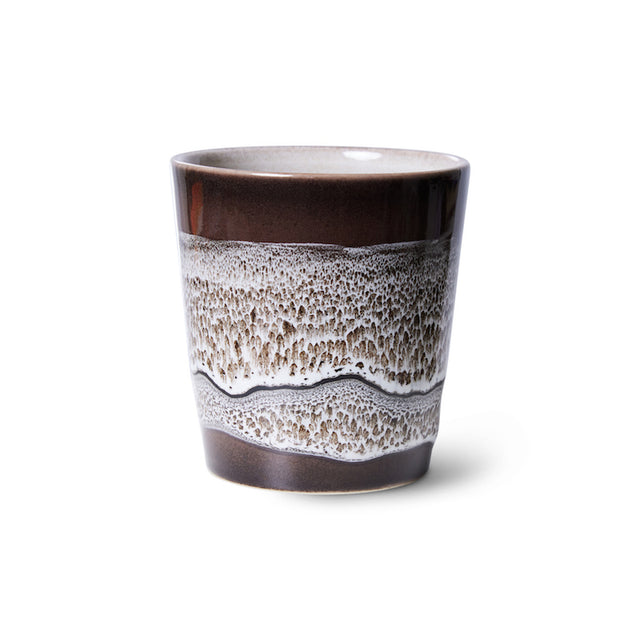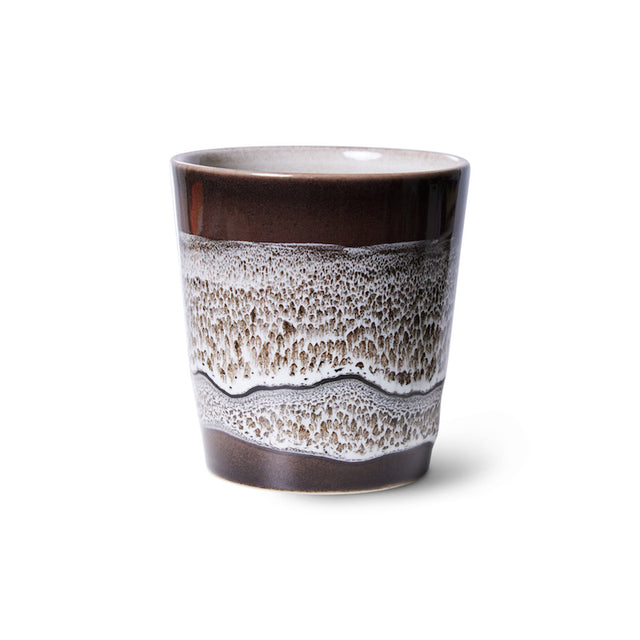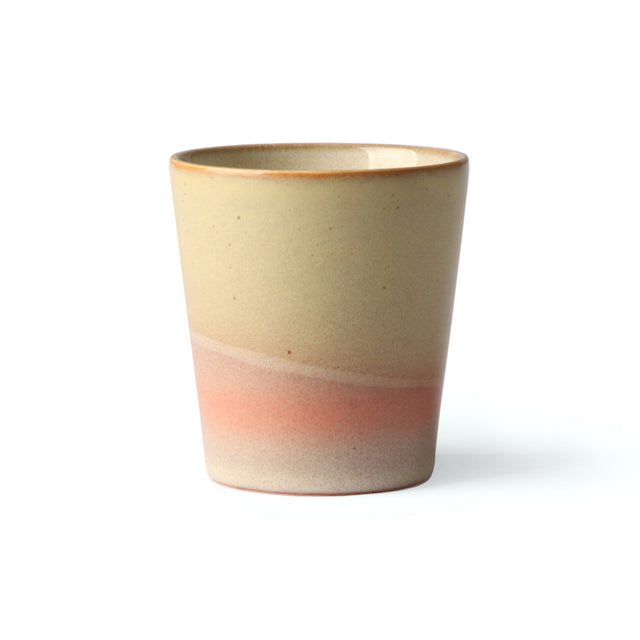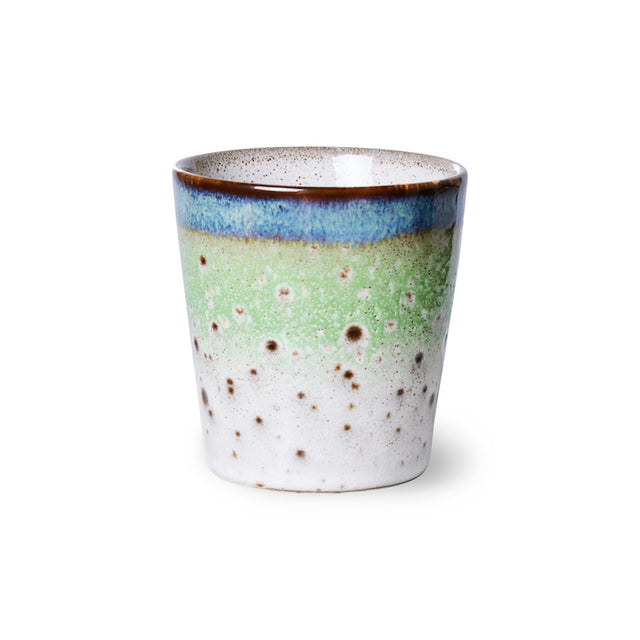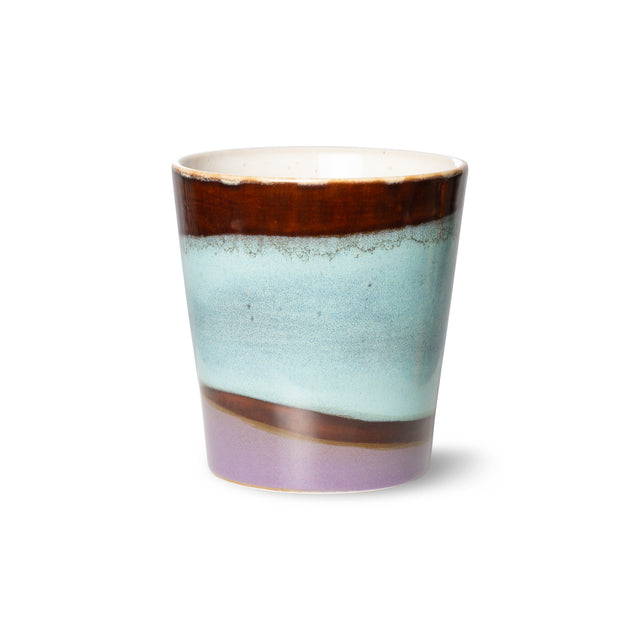 by HK Living
Coffee cup 70s Ceramics - HK Living
Design: HK Living
Finest ceramics for your coffee or tea. The colorful mugs are beautiful and look extremely decorative. The Ceramics 70s series is an indispensable part of any dining table. HK Living is expanding its coffee cup collection with the new colors Vulcano, Peat, Pistachio and Grass. The cups are really beautiful in a group for breakfast or as a decoration in the kitchen cupboard. The Ceramic 70s coffee mug is definitely one of our bestsellers and belongs on every dining table.
The coffee cup fits under all portafilter machines and can also be used with capsule machines.
Size: H 8cm, ø 7cm

The ceramic is hand-glazed. Deviations and differences in the glaze are a sign of this and not a defect. The coffee mug is dishwasher safe.
Price incl. statutory VAT plus shipping
From an order value of 59€, delivery is free of charge!
Delivery time immediately up to 3 days.