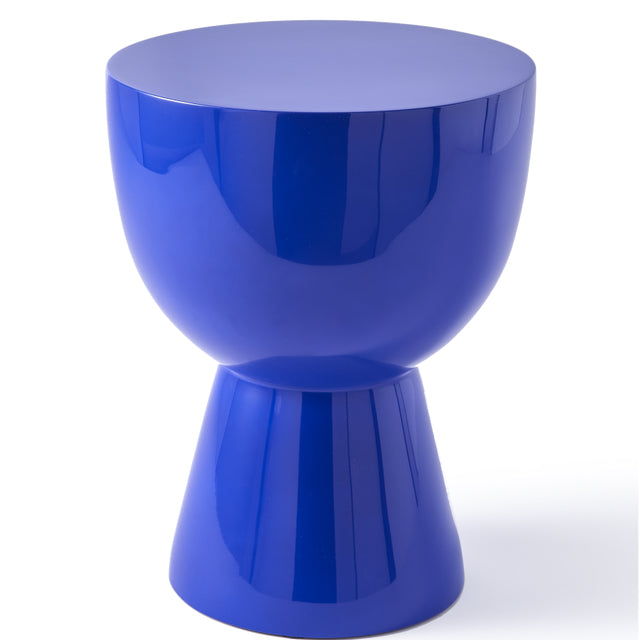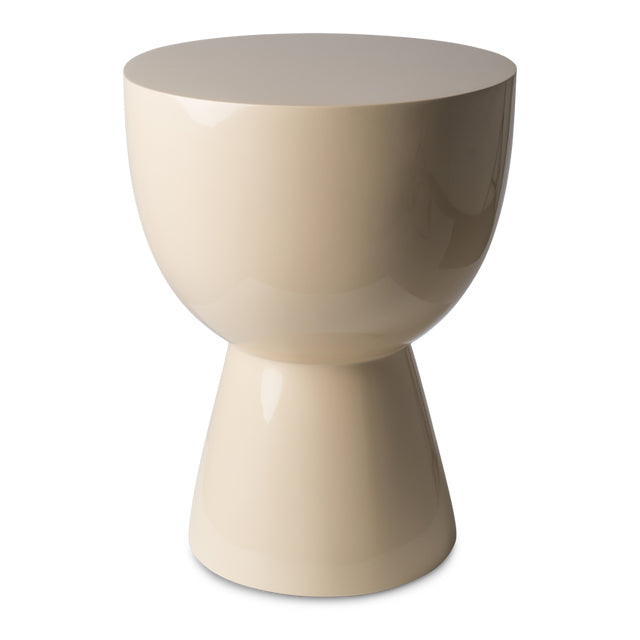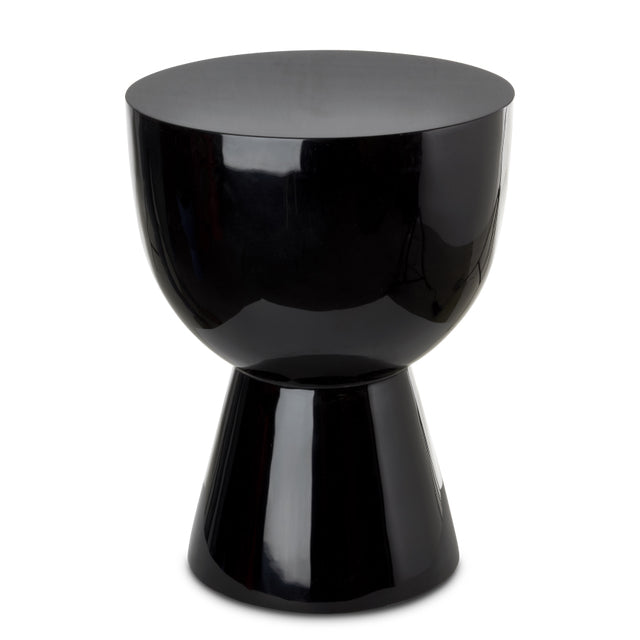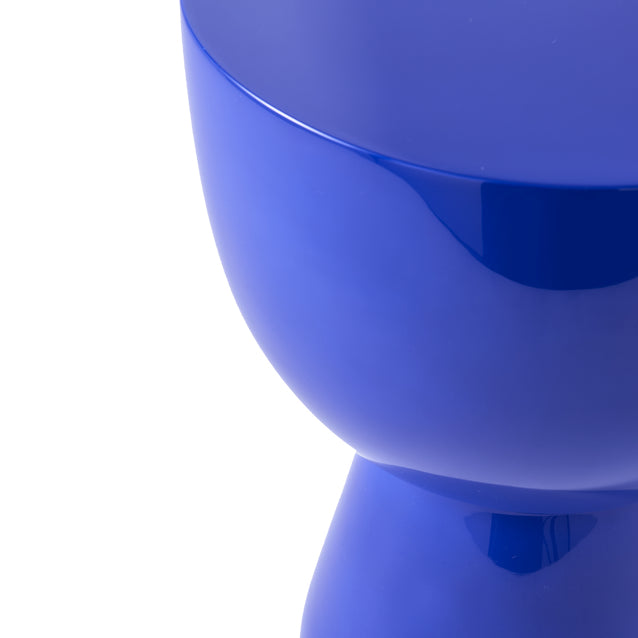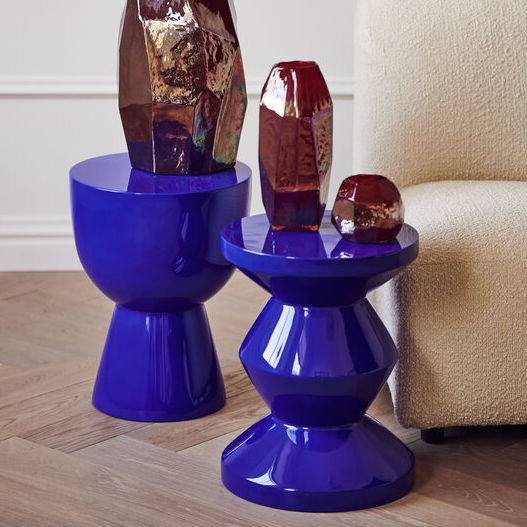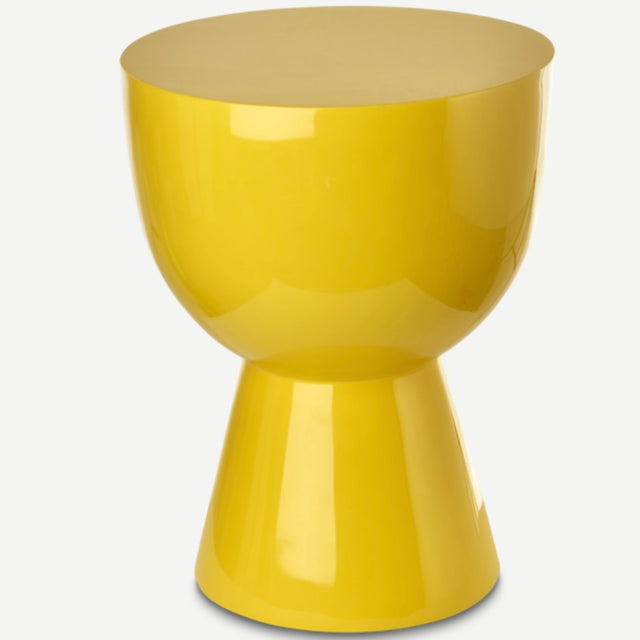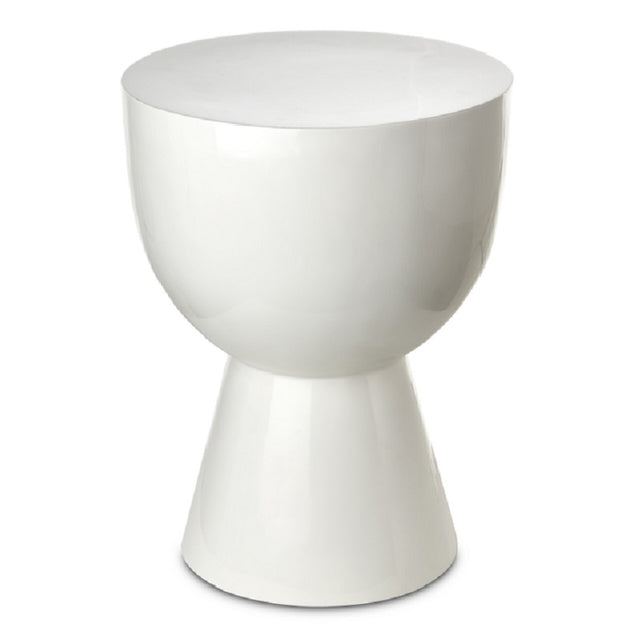 Design: Pols Potten
A Dutch design icon that will transform any room in the home with its bold colours. The Tam Tam stool is versatile and brings freshness to the interior. Whether as a bedside table, side table or stool for the kitchen.

The robust stool can also be used outdoors and as seating.
But no matter whether in the living room, bedroom or in the children's room, the small side table Tam Tam is an absolute eye-catcher.

Dimensions: Ø35.5xH46 cm

Material: lacquered polyester
Color: blue, beige, black, light green, pink
Weight: about 5kg.
Price incl. statutory VAT.
Free shipping.
Delivery time approx. 7 days.