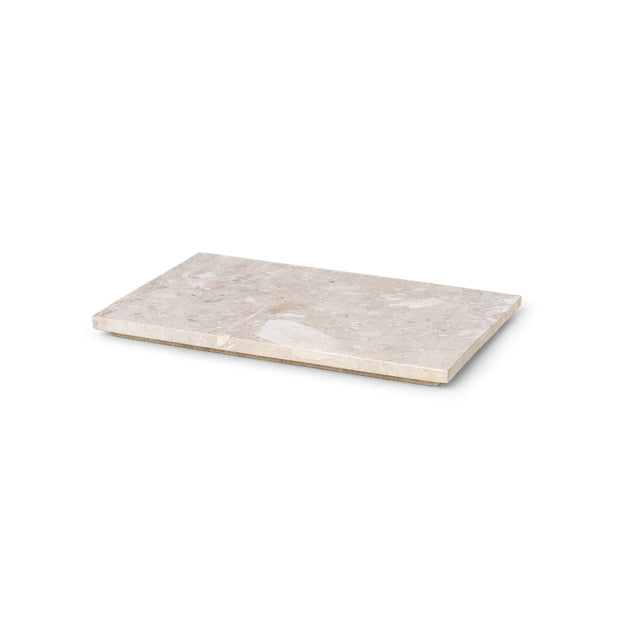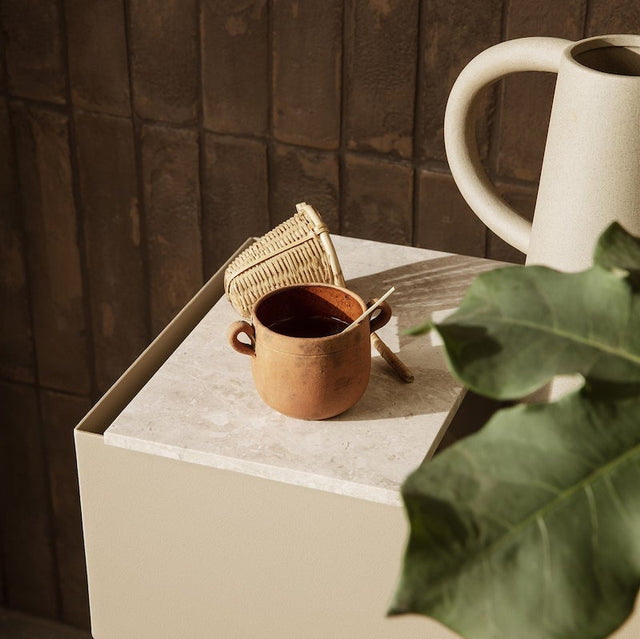 by fermLiving
Marble tray for Plant Boxferm LIVING
Design: ferm LIVING
A must-have accessory for our popular Plant Boxes, this elegant and functional tray is made from beautifully textured solid marble. Place the tray on top of your Plant Box, covering about a third of the opening - you'll instantly have a lovely little side table or raised shelf, opening up a whole new range of display and storage options.
Fits the Classic Plantbox and the Plantbox Two Tier .
Colour: Multi
Size : L: 26 x H: 1.5 x W: 17 cm
Material: marble
Price incl. statutory VAT.
Free shipping!
Delivery time immediately up to 7 days.