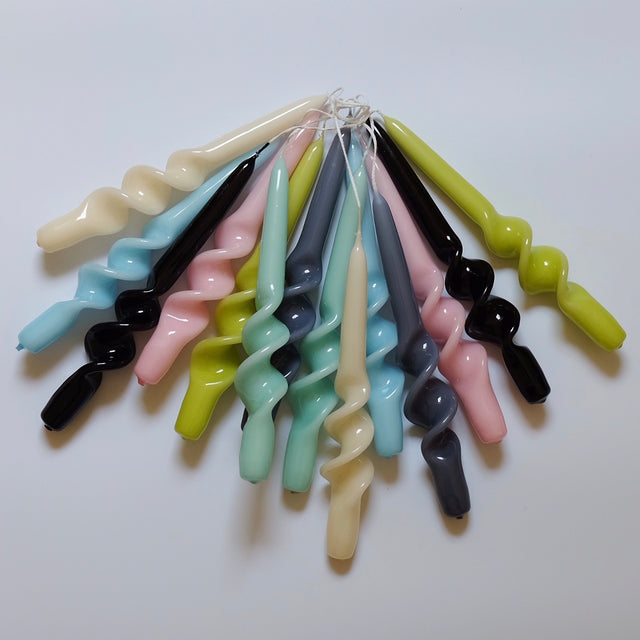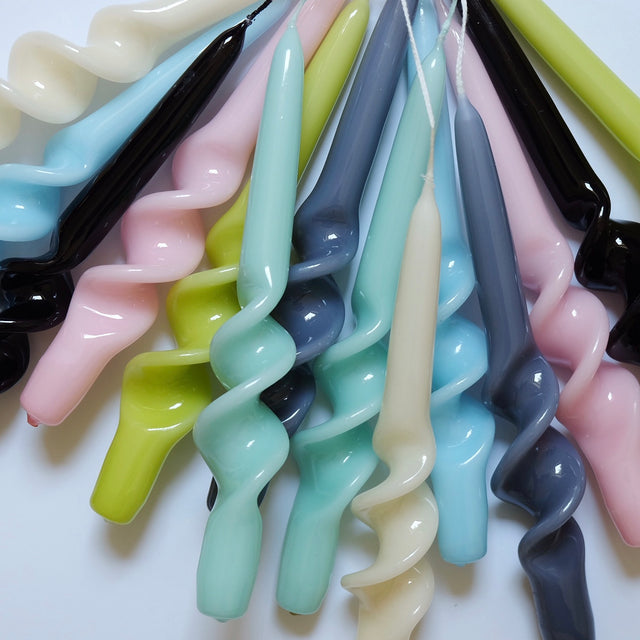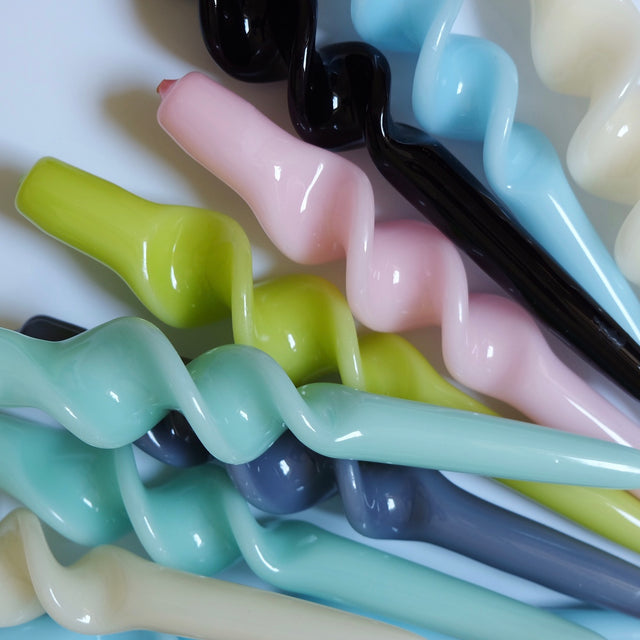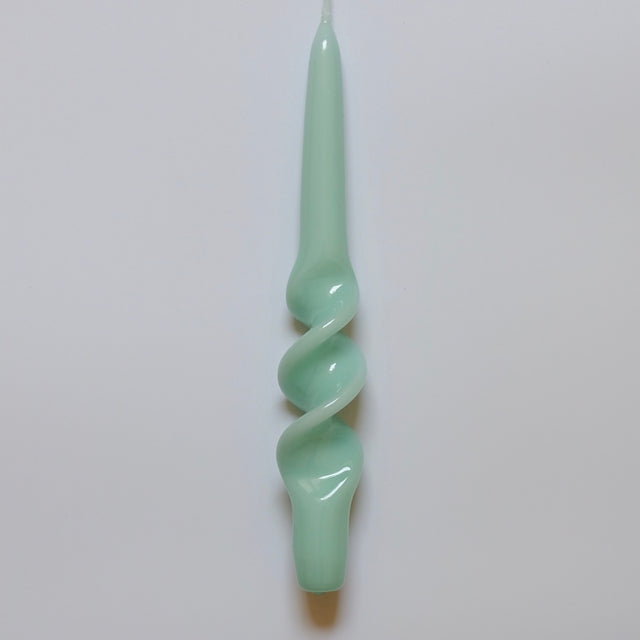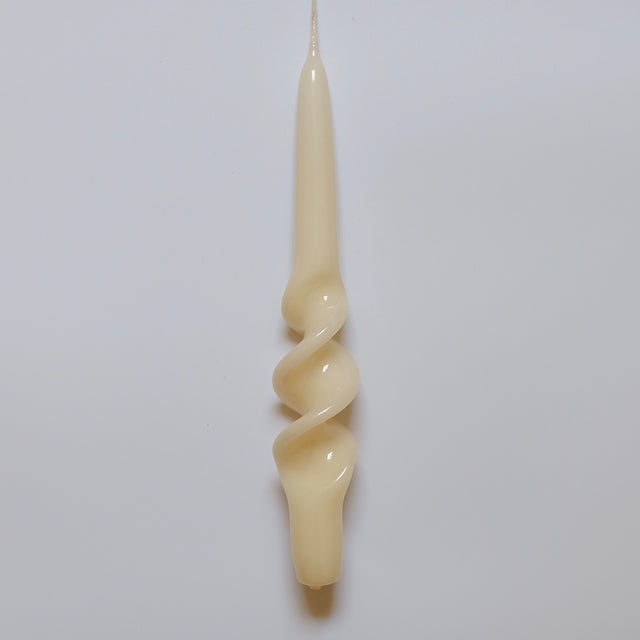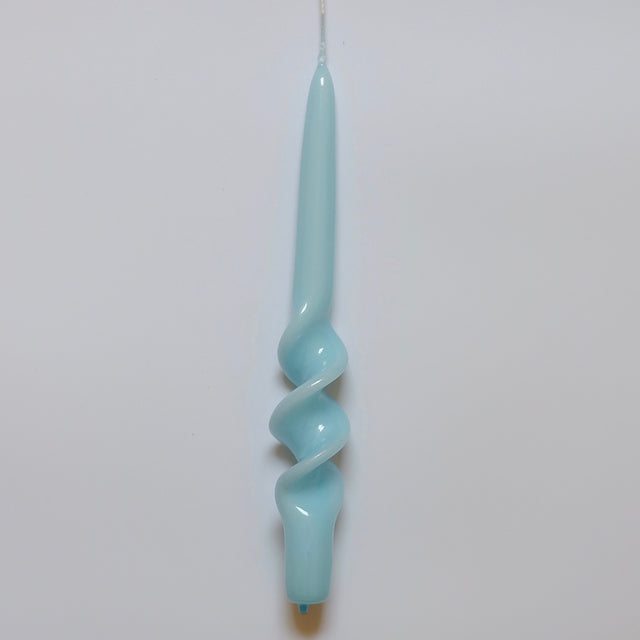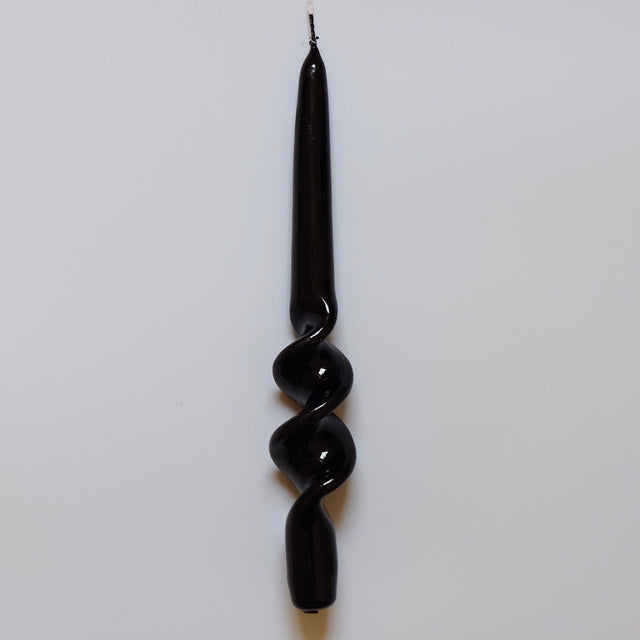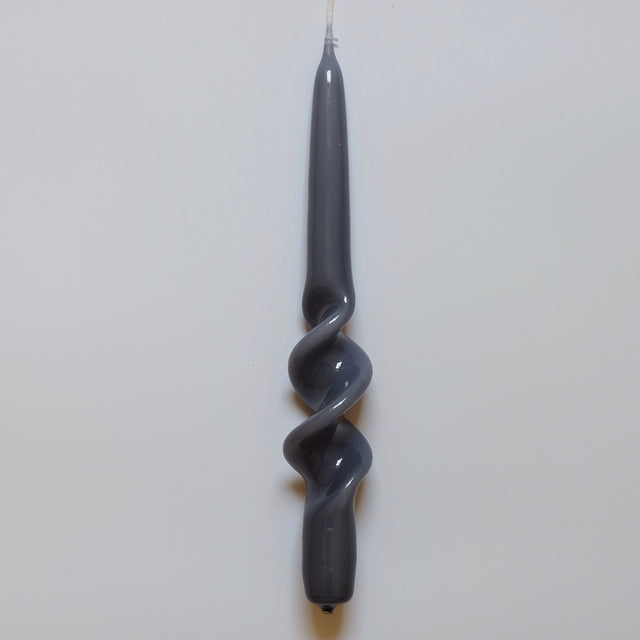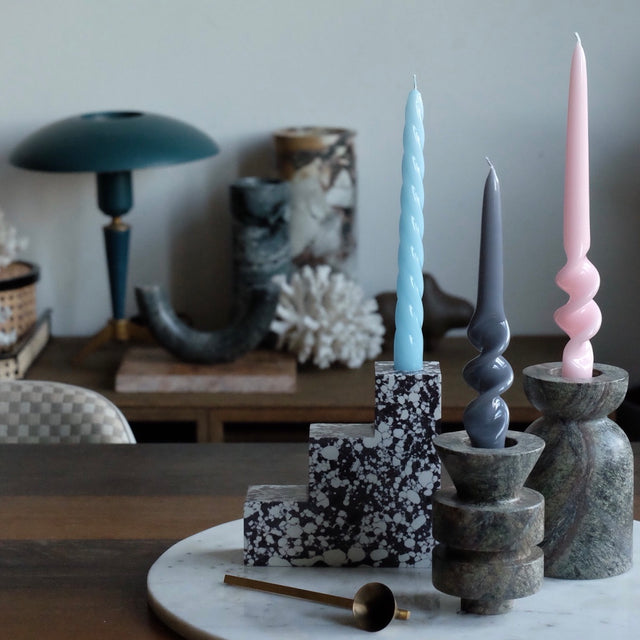 Design: DesignWe.Love
Our handmade candles come in a completely new twisted look. That's why we call it Swirl. The twisted candles look very decorative and are particularly colourful. Especially in autumn and winter color comes into the dark season. With these twisted candles you get a great look in your home! Spiral candles are the eye-catchers in your candlestick.
The twisted candles are produced for us in Europe.
The candles are delivered in a set of 4.
Dimensions:
Swirl M: H 23 x W 2.2cm
Swirl L: H 29 x W 2.2 cm
Burn time approx. 6 hours
Material: 100% stearin
Price incl. statutory VAT plus shipping
From an order value of 59€, delivery is free of charge!
Delivery time immediately up to 3 days.
Information:
Stearin comes from renewable sources and does not emit any toxic substances when burned. Stearin is a very hard material - meaning it won't melt in warm weather. Stearin candles burn with a clean, bright flame and last longer than paraffin candles. They contain no crude oil and its derivatives, paraffin, pesticides and artificial colors.
The candles have a natural cotton wick that is unbleached and free from lead and chemicals.