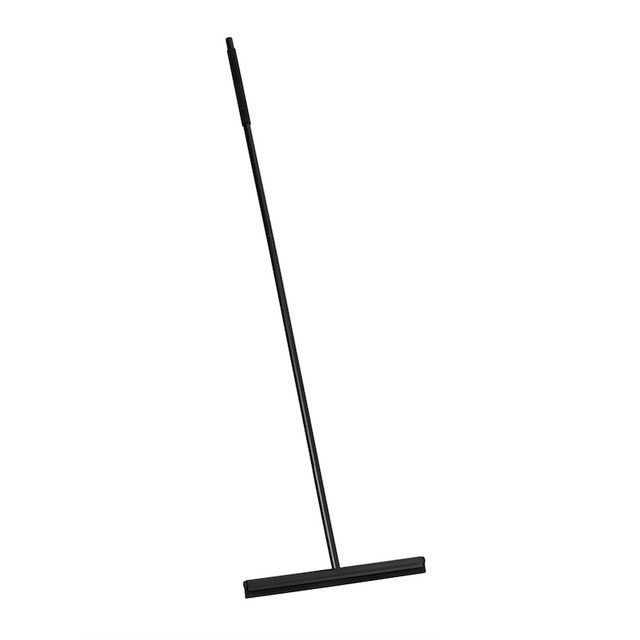 by Blomus
Floor wiper MODO - Blomus
Design: Blomus

The MODO floor wiper made of black, powder-coated steel ensures clean and dry floors in the bathroom or shower with style and handle. Thanks to the supplied wall bracket, it is always ready to hand for use.
Color: Black
Material: powder-coated steel, bamboo, silicone
Dimensions: height 1.5cm, width 37cm, length 123cm
Incl. wall bracket
Price incl. statutory VAT.  
Free shipping.
Delivery time for goods in stock immediately - 7 days.