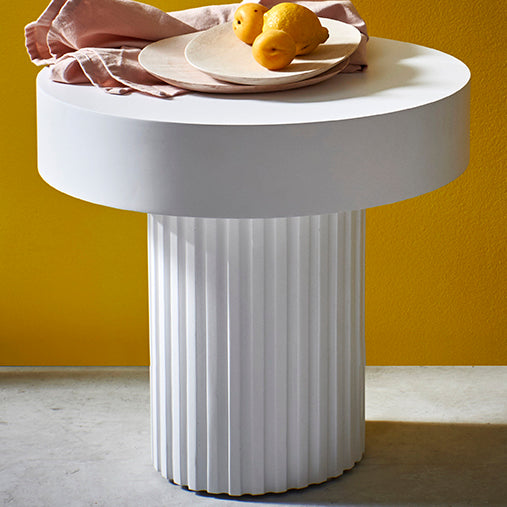 by HK Living
Pillar coffee table black - HK Living
Design: HK Living
A round side table with a great, stylish look. The Pillar side table from HK Living has a diameter of 49 cm and a height of 46 cm. This makes it a perfect coffee table for your living room or another seating area in your home.
Dimensions: H 46 cm, ø 49
Material: Sunkai, MDF
Color: Black
Weight: 15kg
Price incl. statutory VAT.
Free shipping
Delivery time approx. 3-14 days.