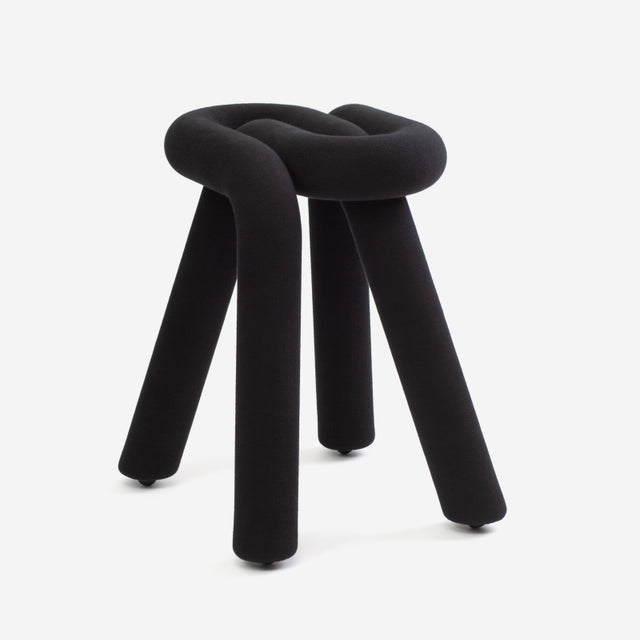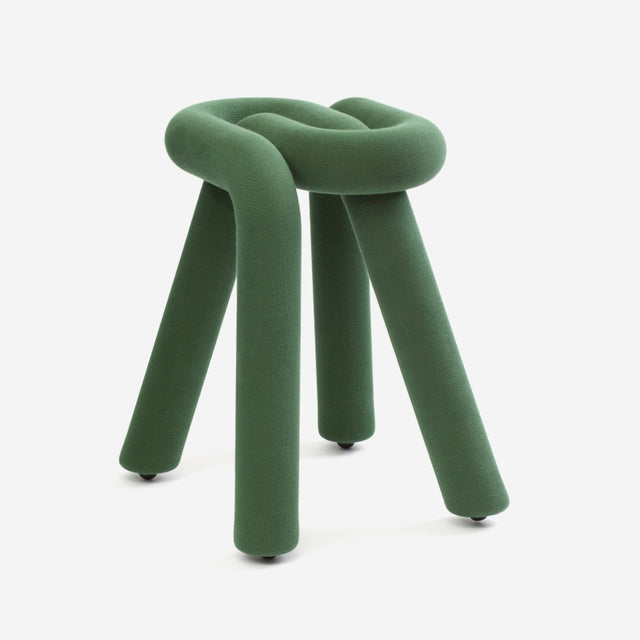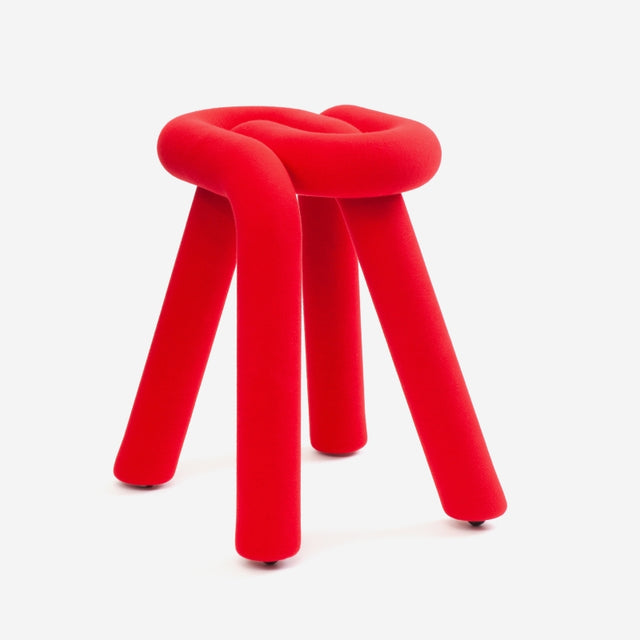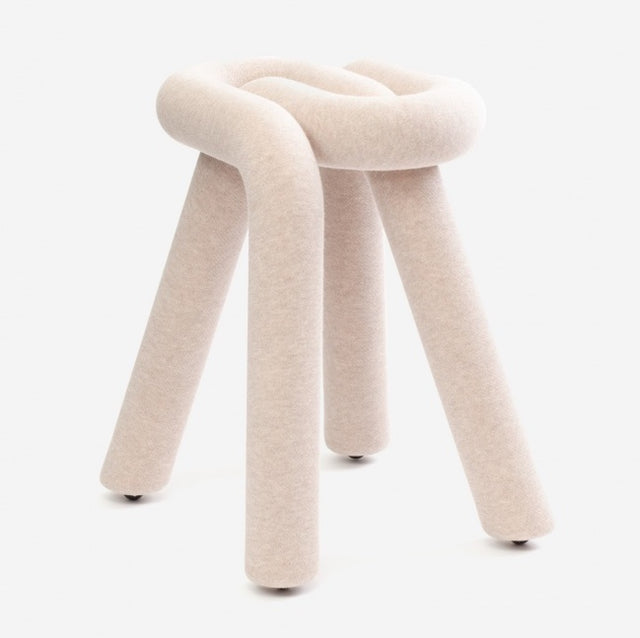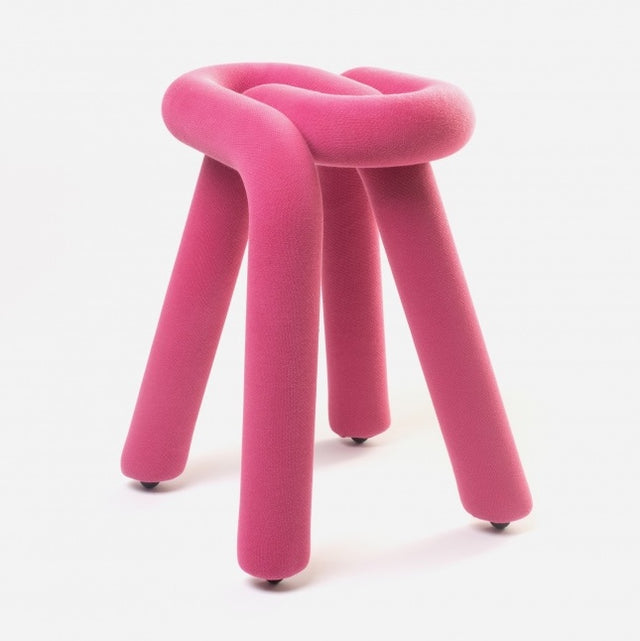 Theme: Big Game for Mustache Edition
The Bold chair is both a sculpture and comfortable seating furniture. The Bold Chair challenges conventional furniture design while offering immense comfort. Its unusual geometry as seating furniture is a unique eye-catcher for any interior.
Products from Mustache Edition's Bold series are made of cylindrical shaped elements. The frames are formed from steel and covered with soft foam covered with colored fabric. The result is a piece of furniture that is comfortable seating and an extraordinary work of art at the same time.
Dimensions: L 36 x Depth 39 x H 46.5 cm
Seat height 45 cm
Material: 100% cotton, removable and washable
Price incl. statutory VAT.
Free shipping.
Delivery time approx. 4 weeks from the day of the order.
This item is part of our custom concept for bespoke items. The materials have been carefully selected to create this bespoke piece and will only be produced for you to order. Please note that this item cannot be exchanged or returned.
Alles bestens zu meiner Zufriedenheit. Kann nur weiter empfehlen