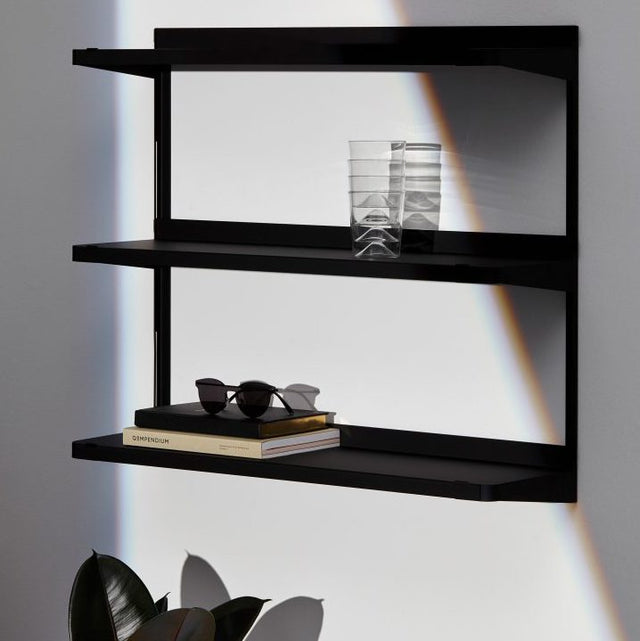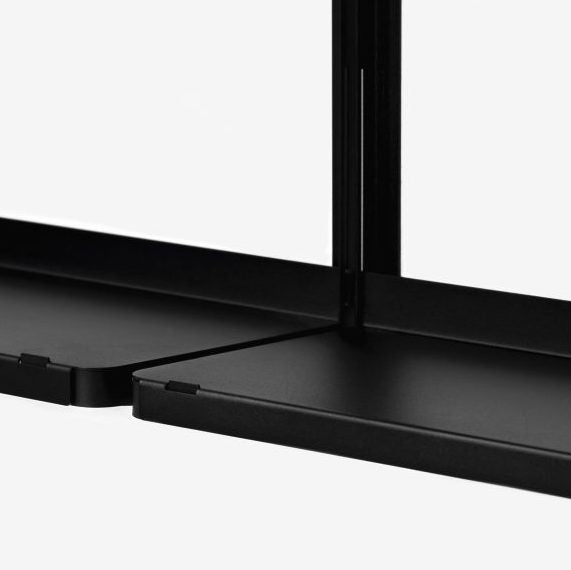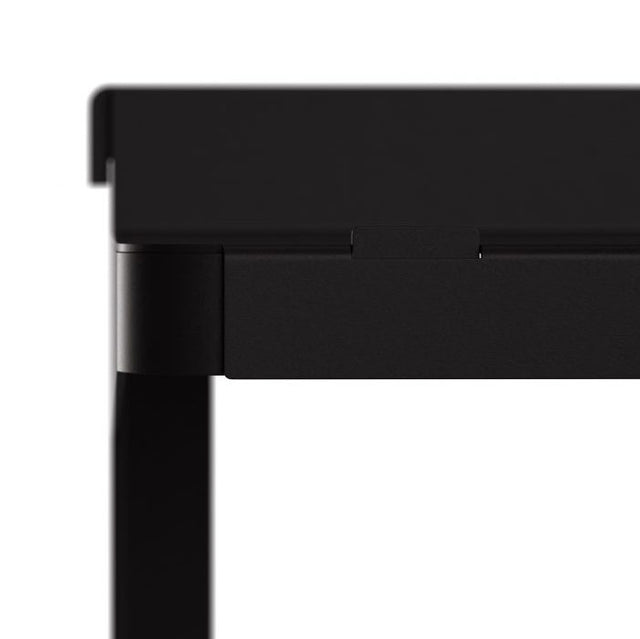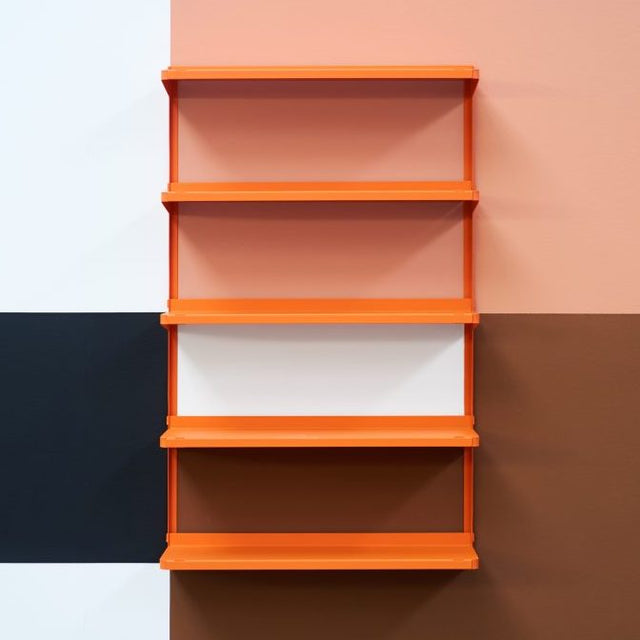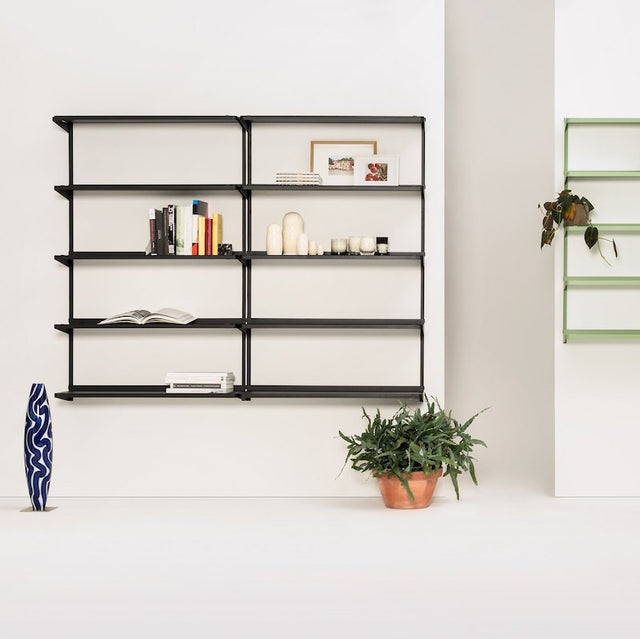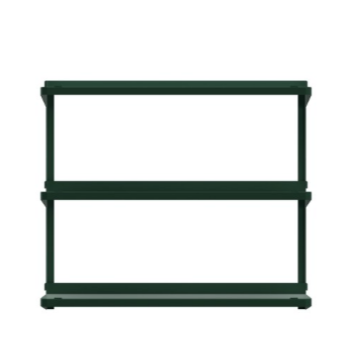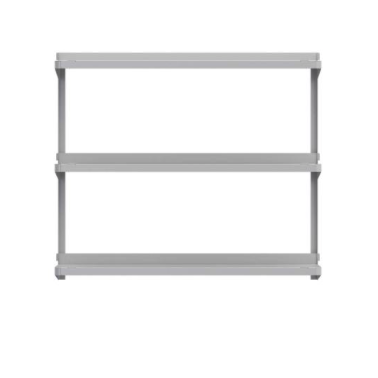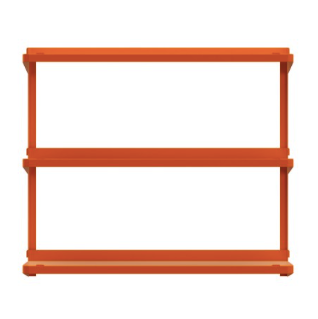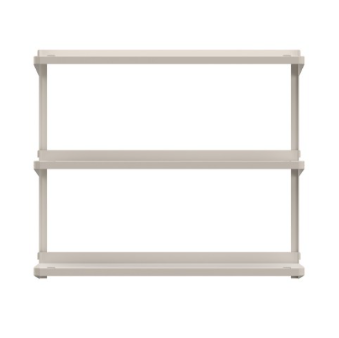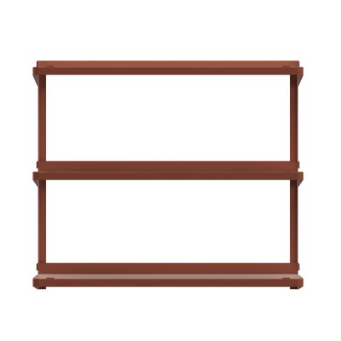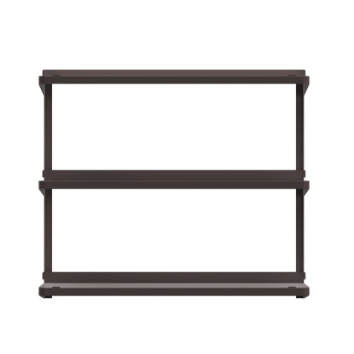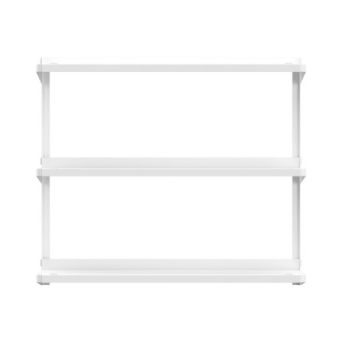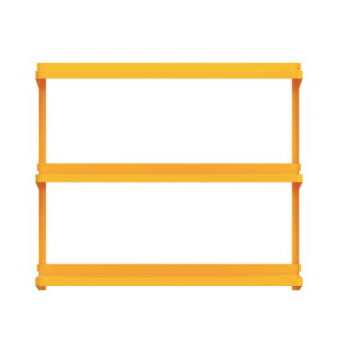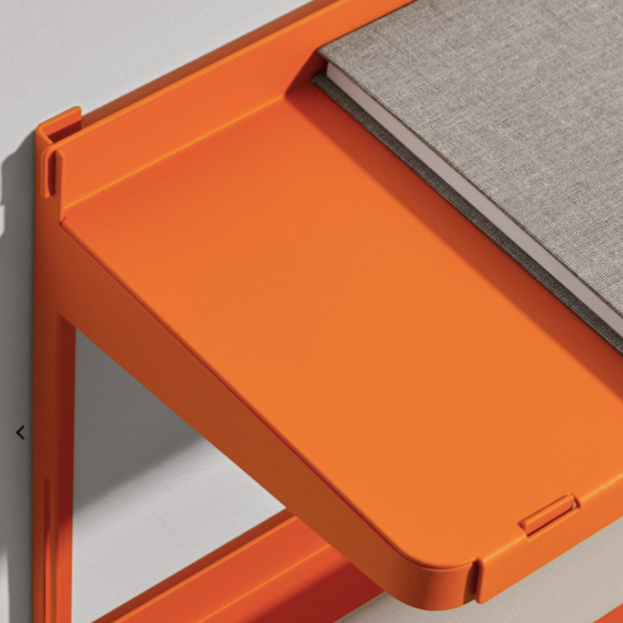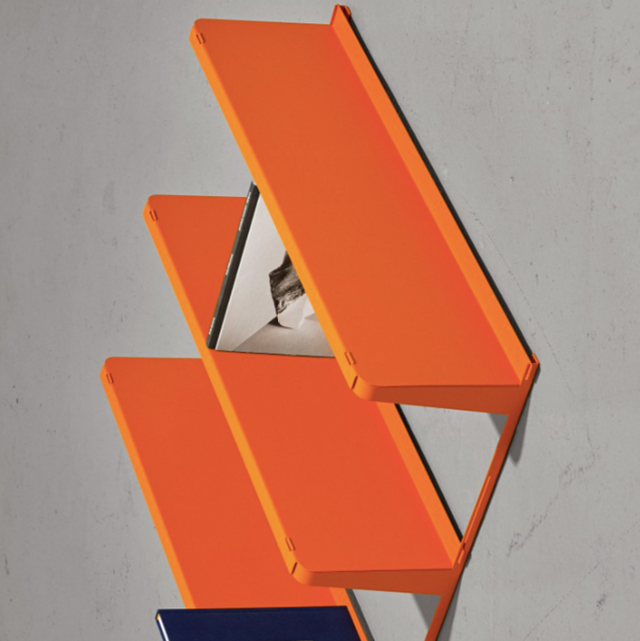 Design: Sigurd Larsen for New Tendency
Clear lines, formal design language and a straightforward style. The furniture from the Berlin design brand New Tendency are absolute design purists. The metal designer furniture is timeless and has what it takes to become new design classics.
CLICK is a screwless shelving system. The minimalist form and construction as well as the visual lightness form the aesthetic features of the shelf. The system consists of 1.5 mm thin sheet steel, a support and shelves and works in a similar way to a construction kit. Only four screws fix the support on which the shelves can be easily hung without tools. The material and the precision of the components guarantee the stability and assembly.
The clear form is reminiscent of the Bauhaus and refers to the university of the same name in Weimar. The designers from New Tendency all studied at the Bauhaus University in Weimar and shape first-class design. With the form and function of the furniture, they create design classics and icons of contemporary design.
The bookshelf looks minimalist and is a timeless piece of metal furniture. Modern furnishings can also be implemented as a shelving system by adding different shelves. The various shelves can also be used to store home accessories.
Size: L 71 x D 21 x H 61 cm
Material: powder-coated steel, various colors.
This product is made to order! The delivery time may vary as a result.
Price incl. statutory VAT.
Free shipping.
Delivery within 7-14 working days.