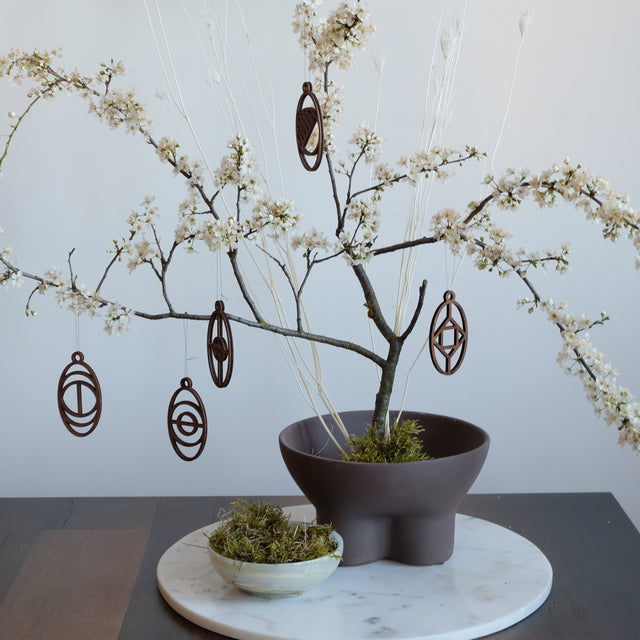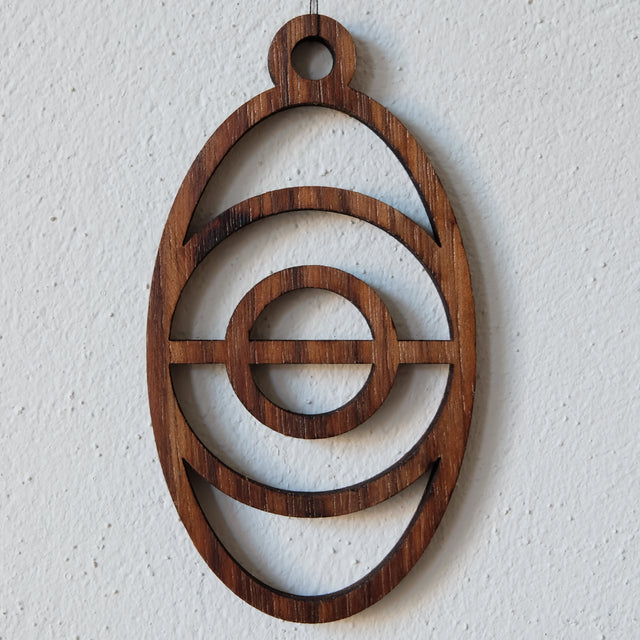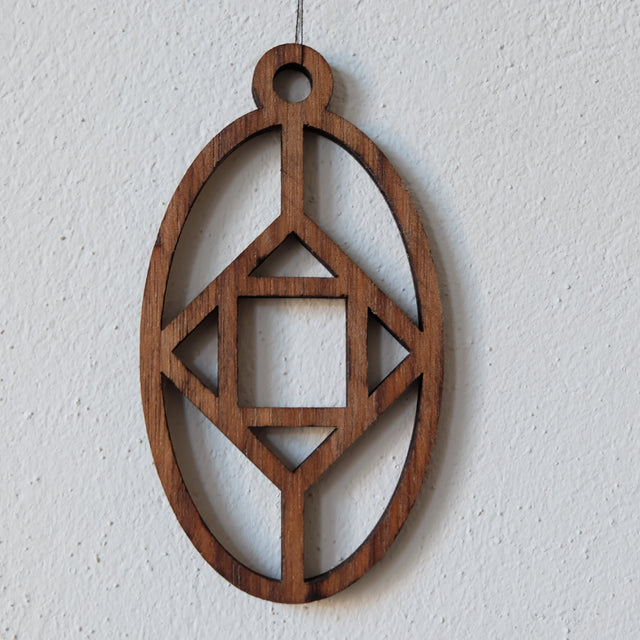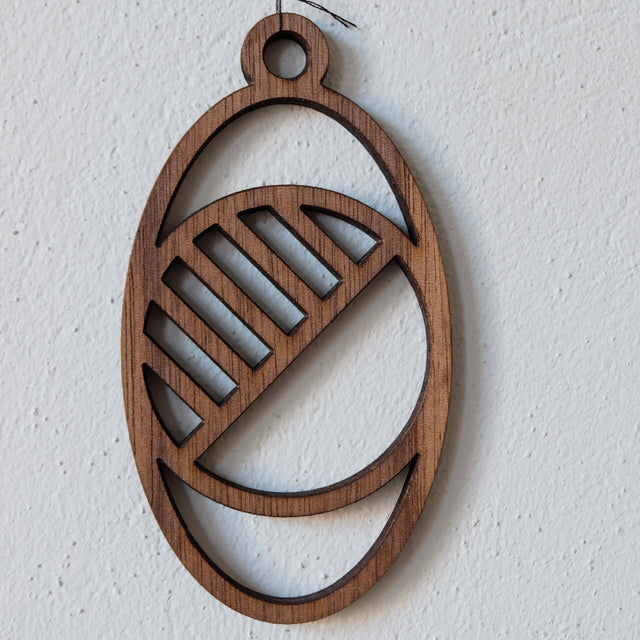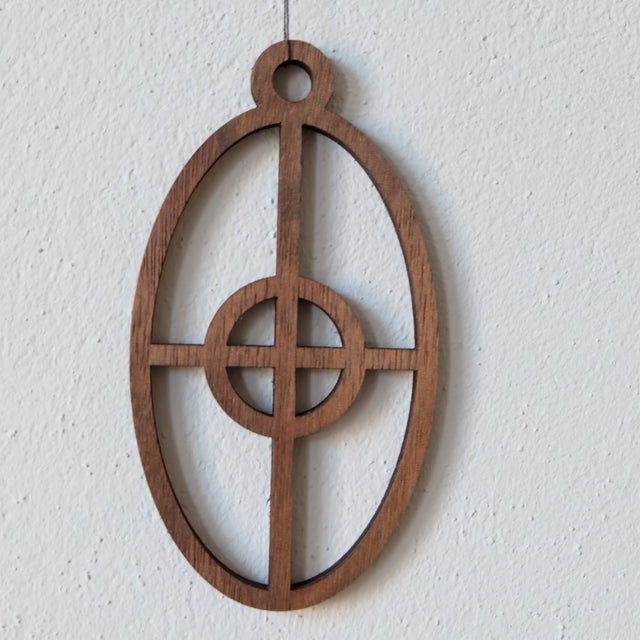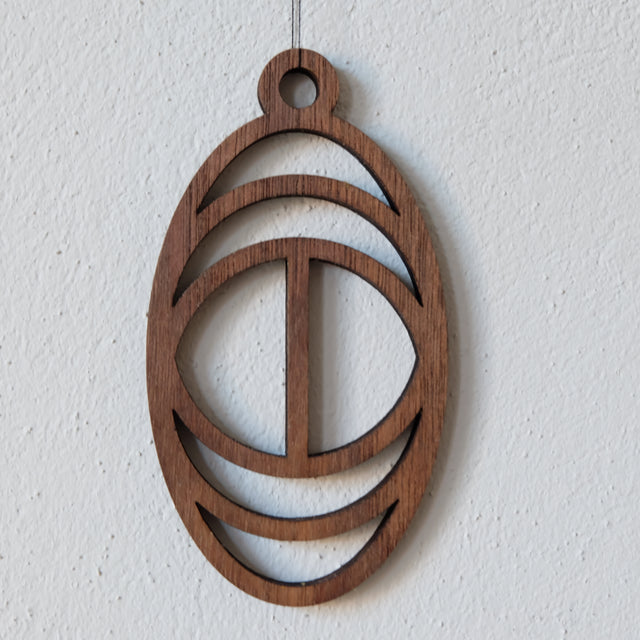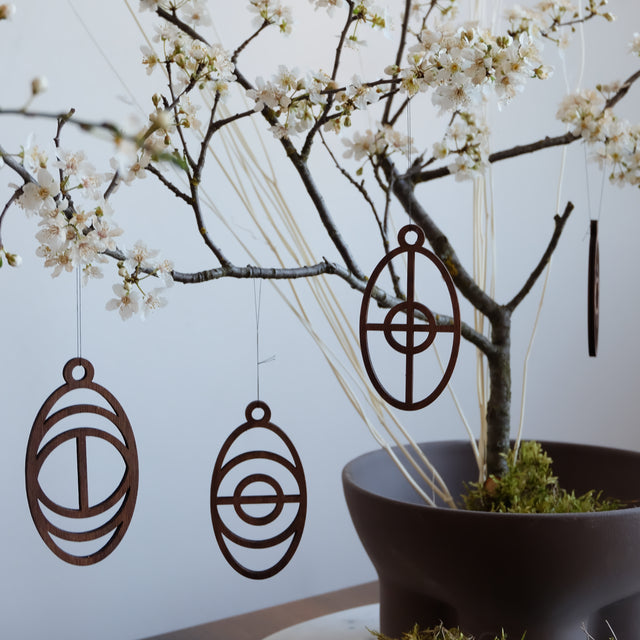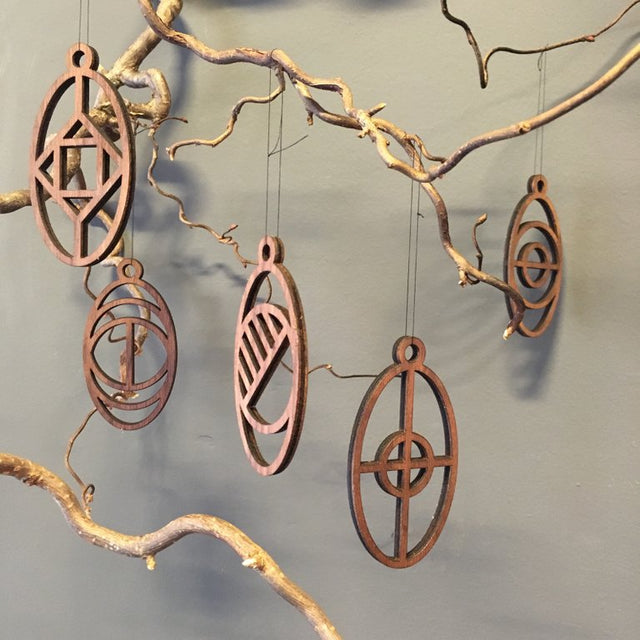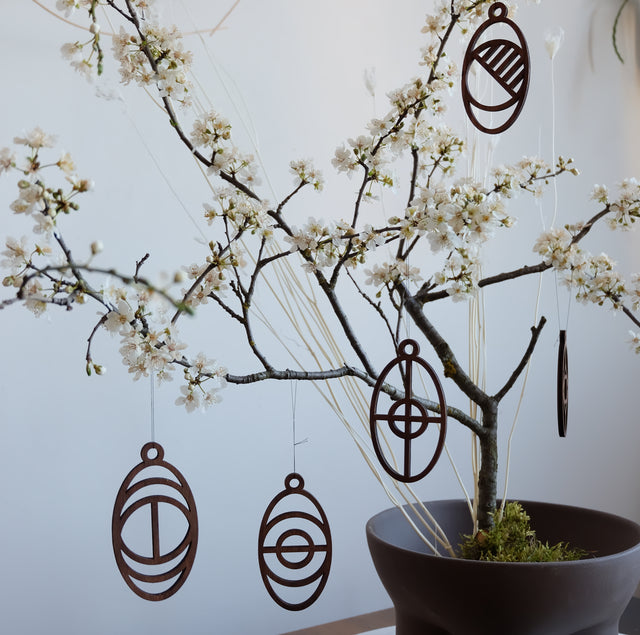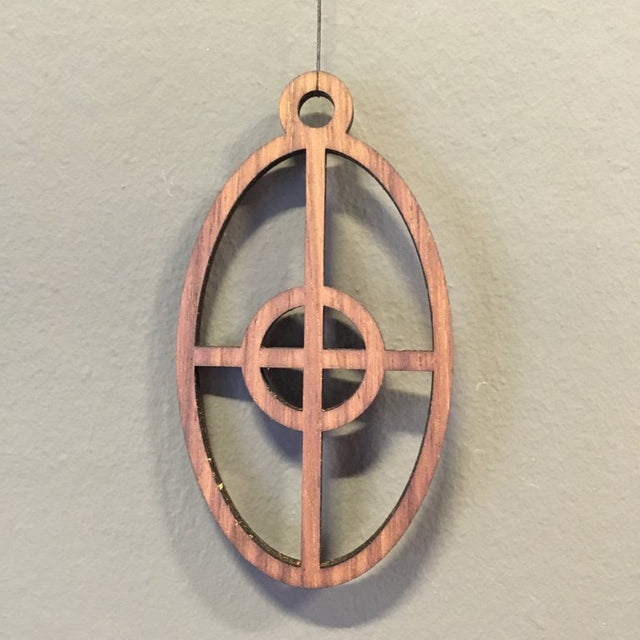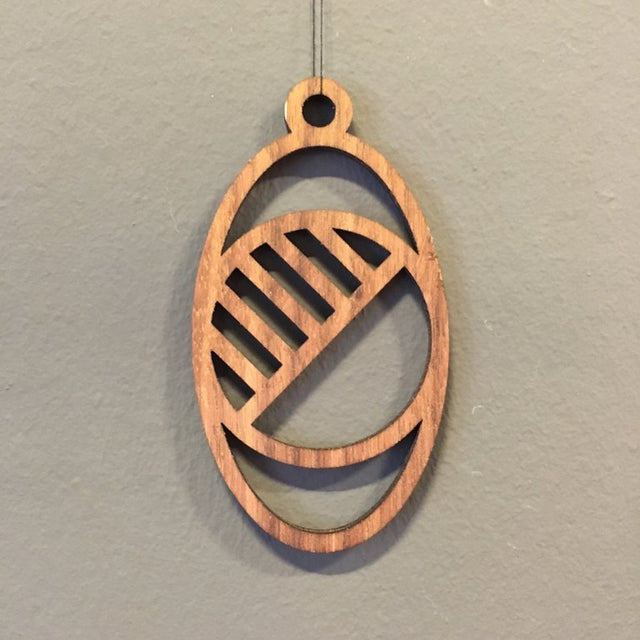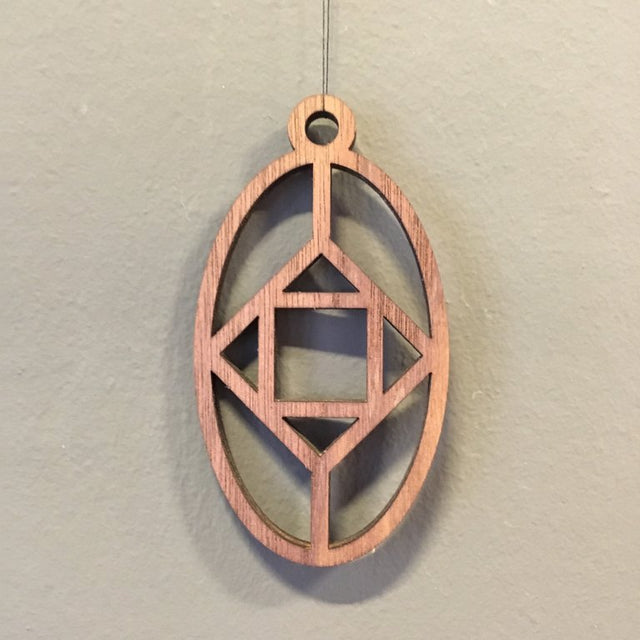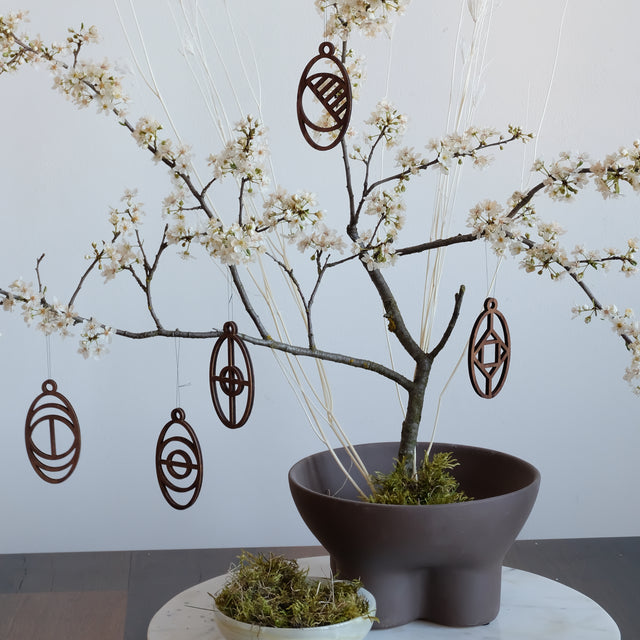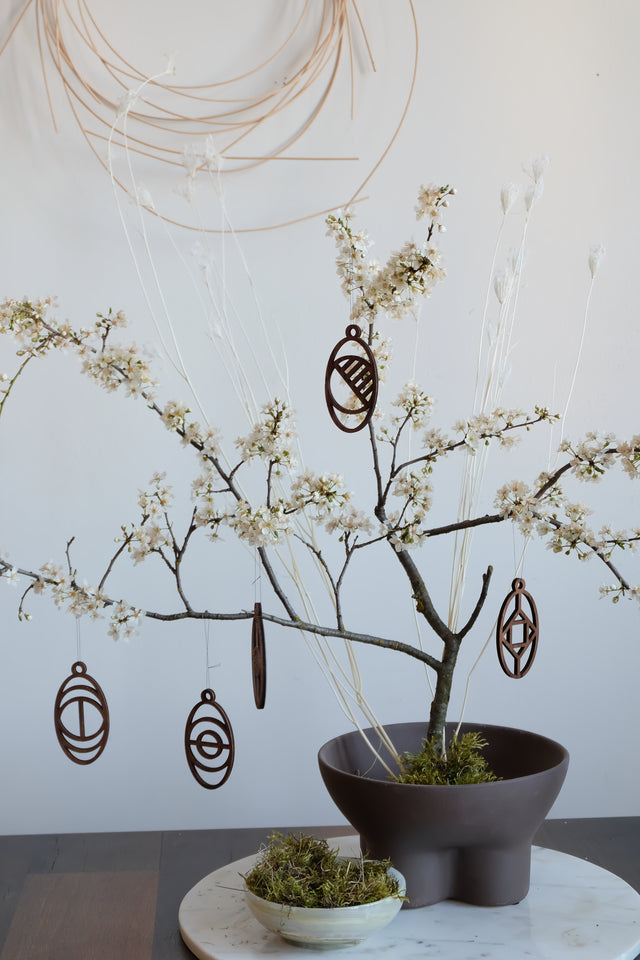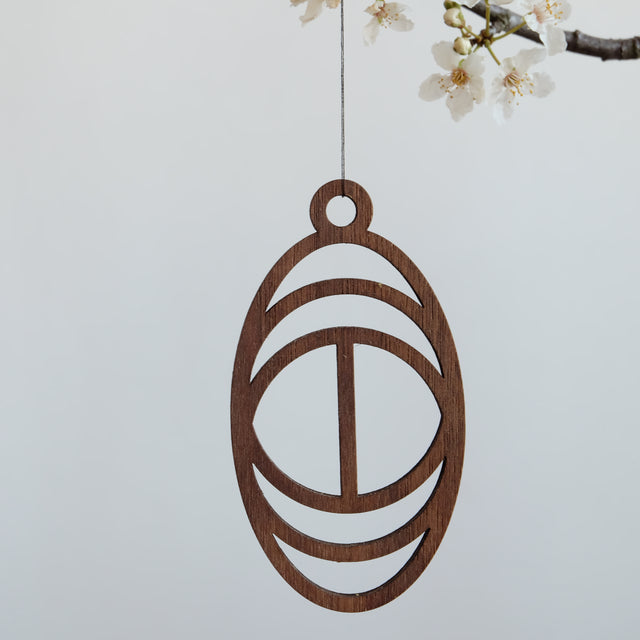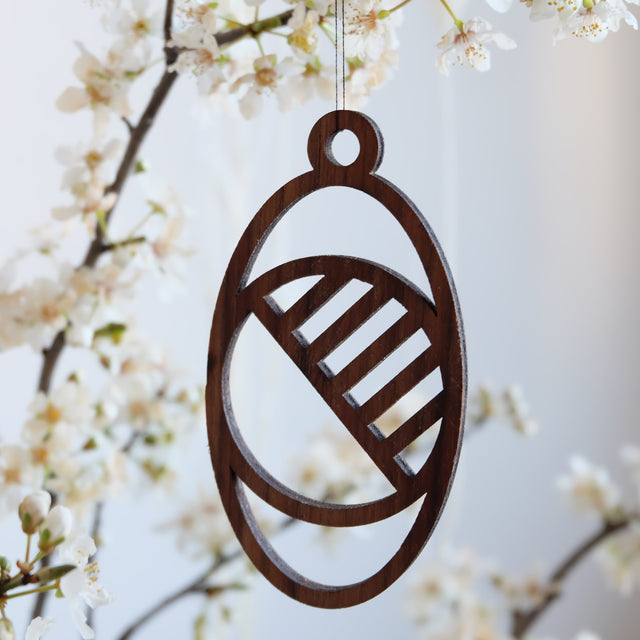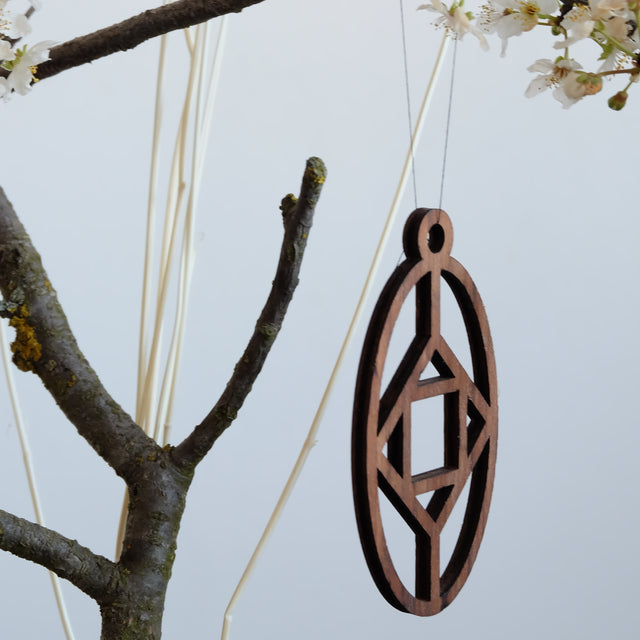 Design: Mark Pohl for Design We.Love
Beautify your home with our 'Easter ornaments'. With a mixture of Slavic and Scandinavian patterns, this Easter decoration is a real eye-catcher for a stylish and minimalist Easter decoration. The new pendants in the shape of Easter eggs will decorate your Easter tree beautifully.
From our own production and made in Weimar.
Set of 5 different motifs as pendants in a gift box.
Diameter about 7 cm.
Material: oak wood
Price incl. statutory VAT plus shipping
From an order value of 59€, delivery is free of charge!
Delivery time immediately up to 3 days.