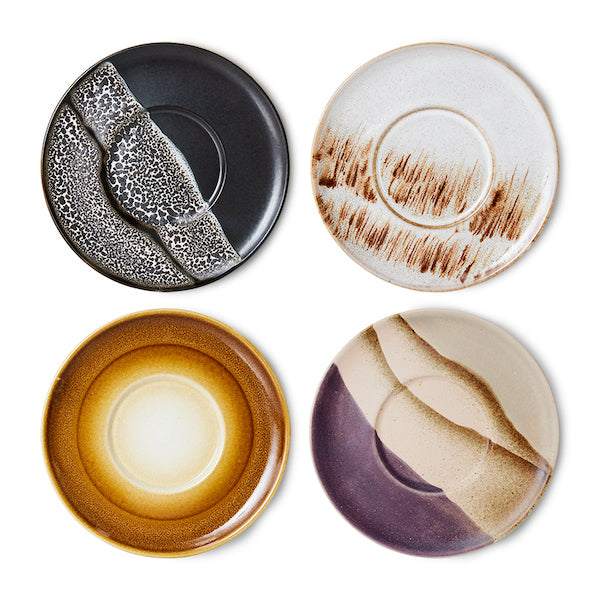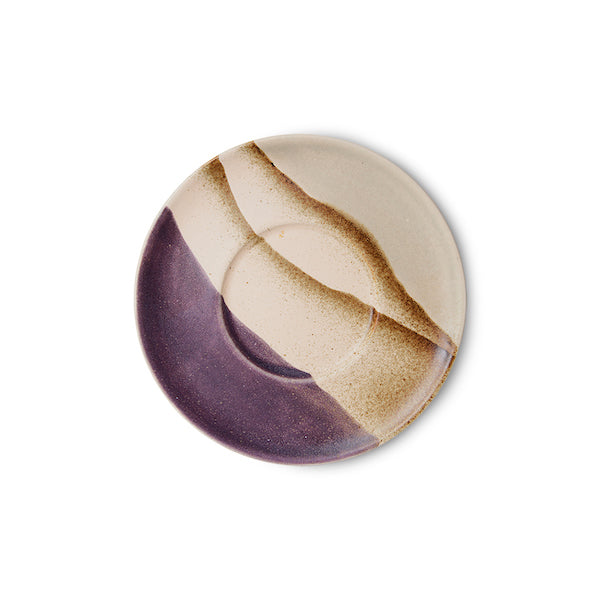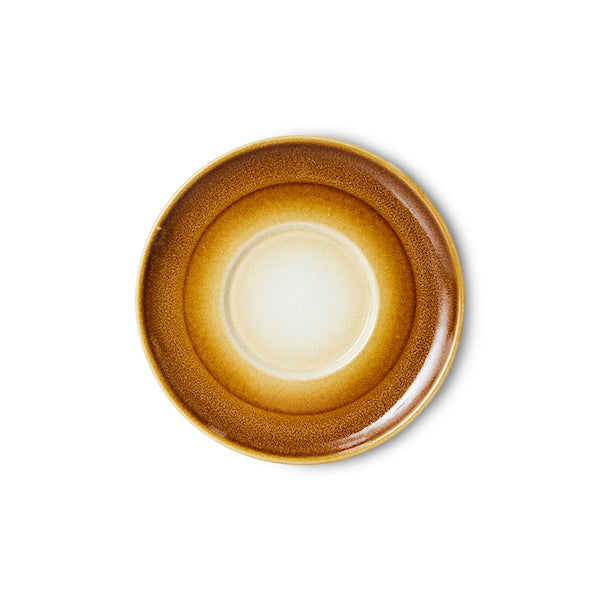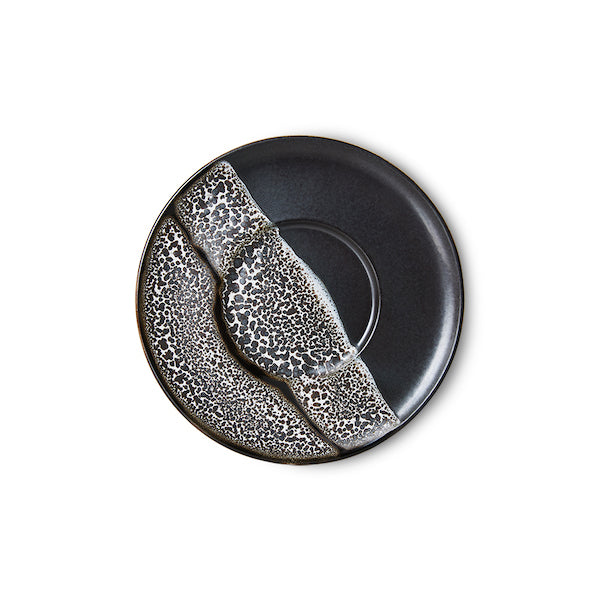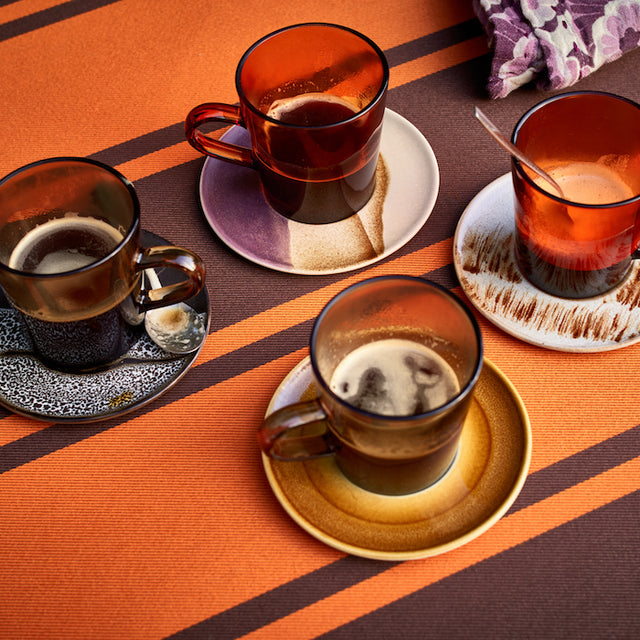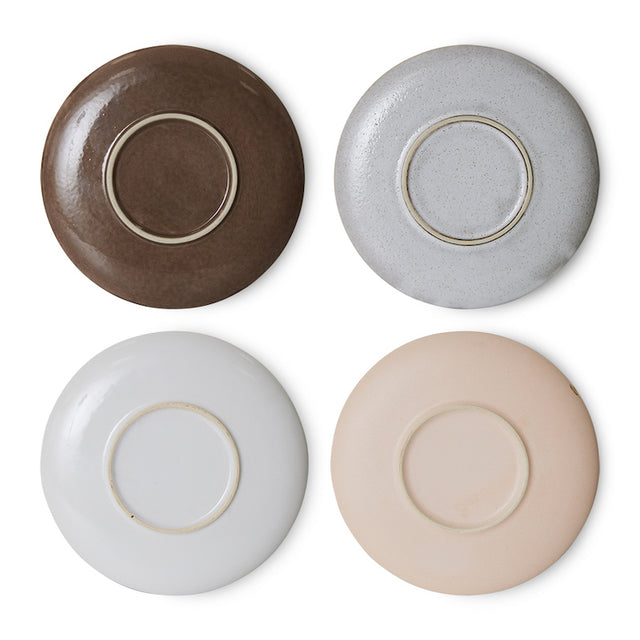 by HK Living
Set of 4 saucers Big Sur 70s Ceramics - HK Living
Design: HK Living
Finest ceramics for your table! The colorful saucers are beautiful and look extremely decorative. The Ceramics 70s series from HK Living is an indispensable part of any dining table.
With the new coasters for ceramic cups, HK Living is expanding its tableware series for the beautiful coffee cups . The small plates are really beautiful in a group for breakfast or as decoration in the kitchen cupboard.
Size: Ø 13 x H 1.1cm

The ceramic is hand-glazed. Deviations and differences in the glaze are a sign of this and not a defect. The ceramic is dishwasher safe.
Price incl. statutory VAT plus shipping
From an order value of 59€, delivery is free of charge!
Delivery time immediately up to 3 days.