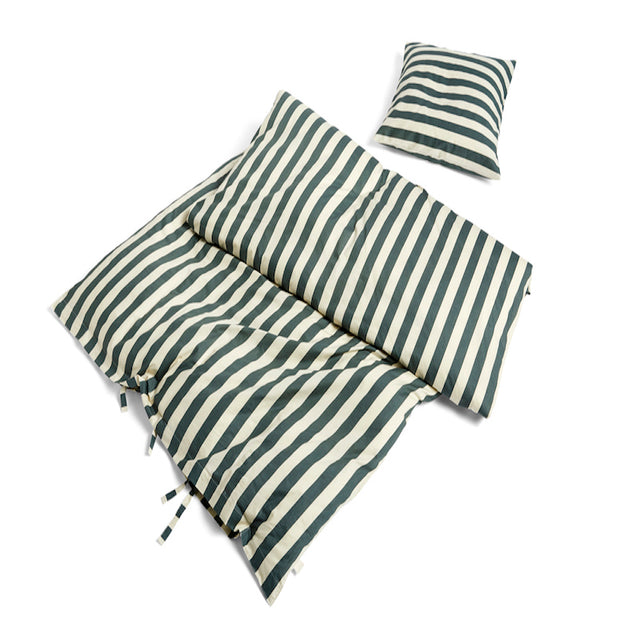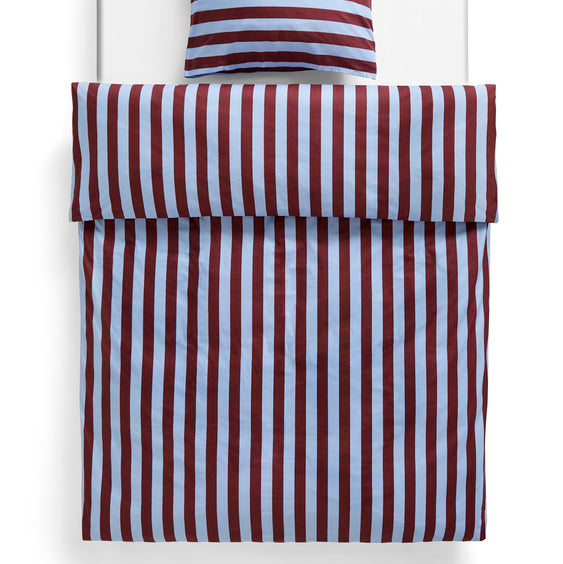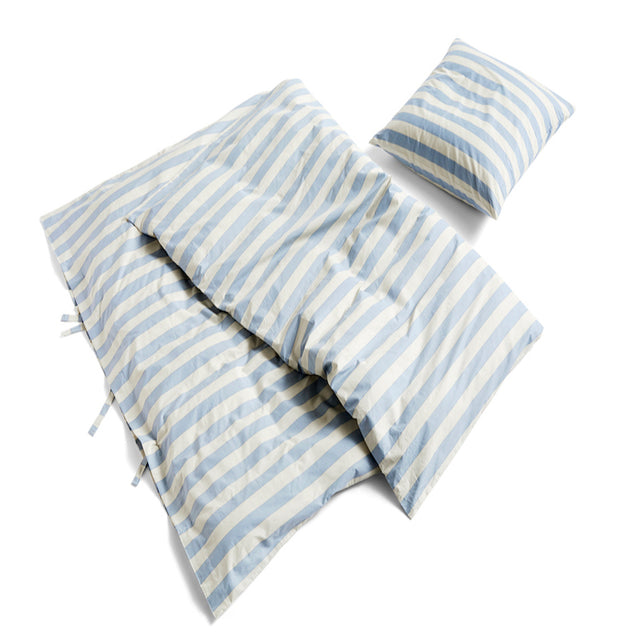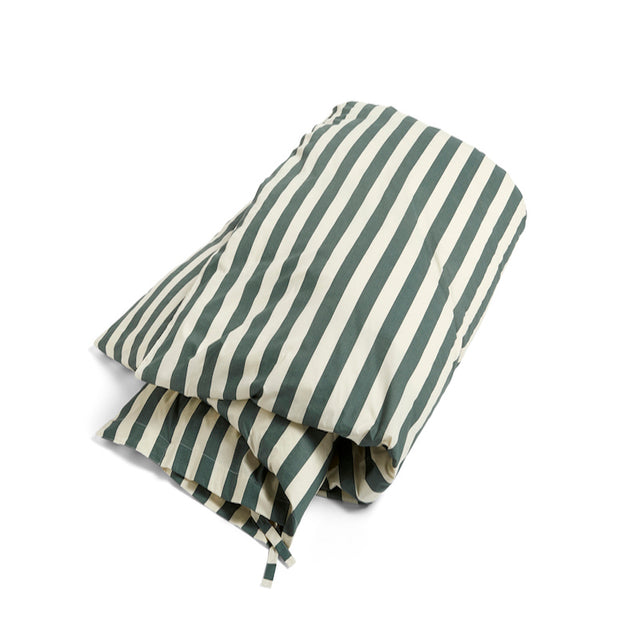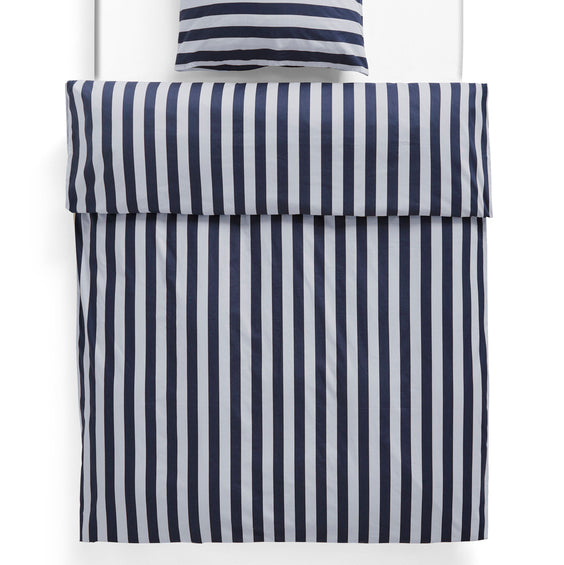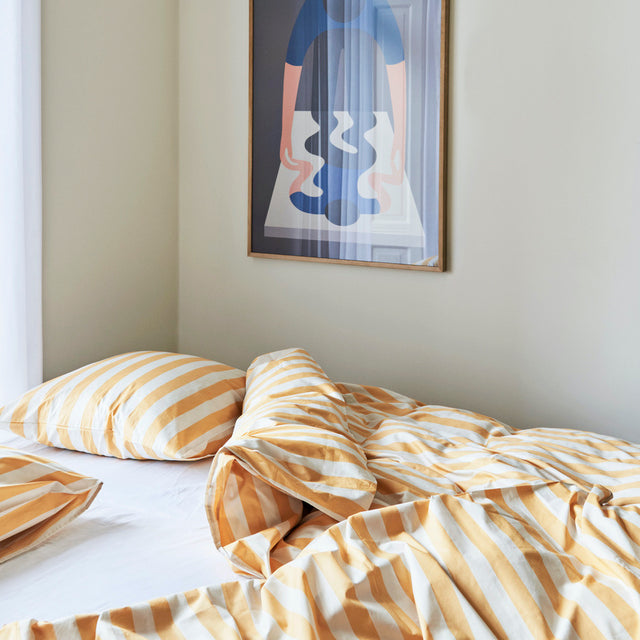 by HAY
Duvet cover set Été - duvet cover with pillow Hay
Design: HAY
The new bed linen from HAY comes in bold colors and great stripes. The summer will be colourful! The striped Été bed linen is typical of the HAY design . The different colors look modern and transform your bedroom into a colorful place.
The duvet cover has a soft texture and feels smooth on the skin. The ecologically produced cotton absorbs moisture and envelops the body in a pleasant feeling.
Thanks to the hotel closure, you don't have to keep pressing buttons, but you can put the bed linen on and off in no time at all.
Material: OEKO-TEX® certified cotton
Duvet cover standard size: 135 x 200 cm
Pillowcase standard size: 80 x 80 cm
Scope of delivery set: 1x pillowcase and 1x duvet cover
Price incl. statutory VAT.
Free shipping!
Delivery time immediately up to 3 days.