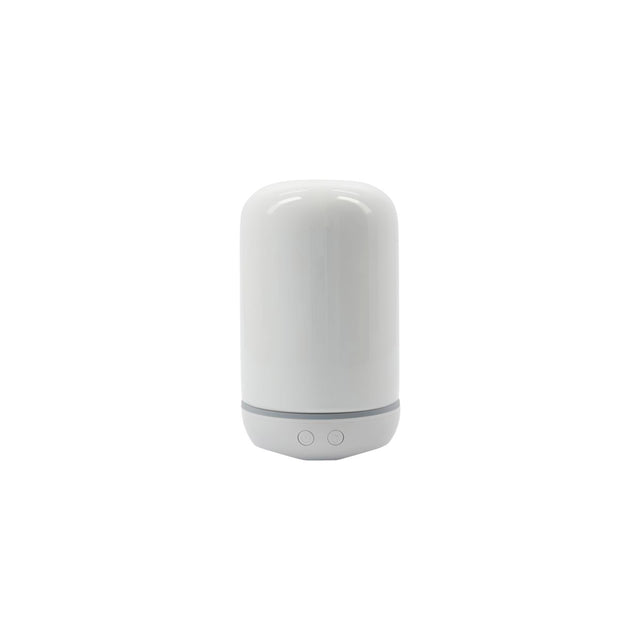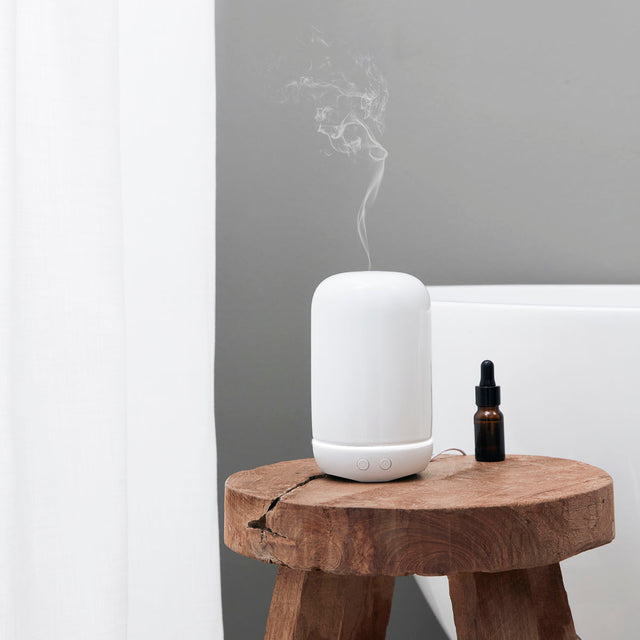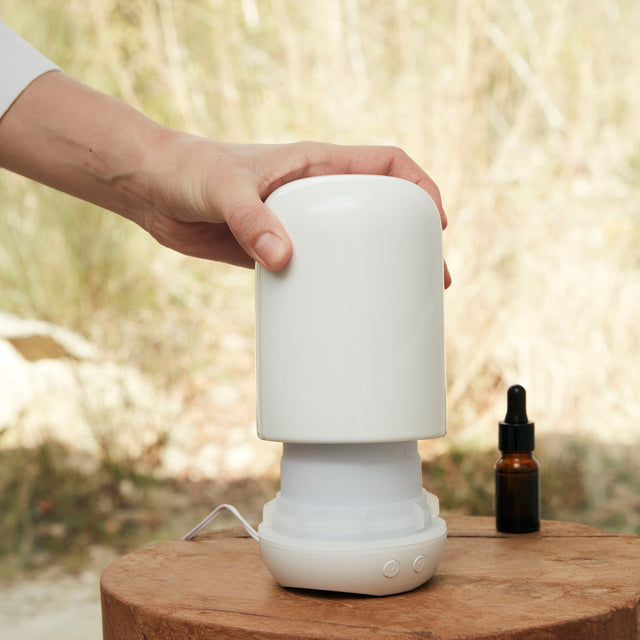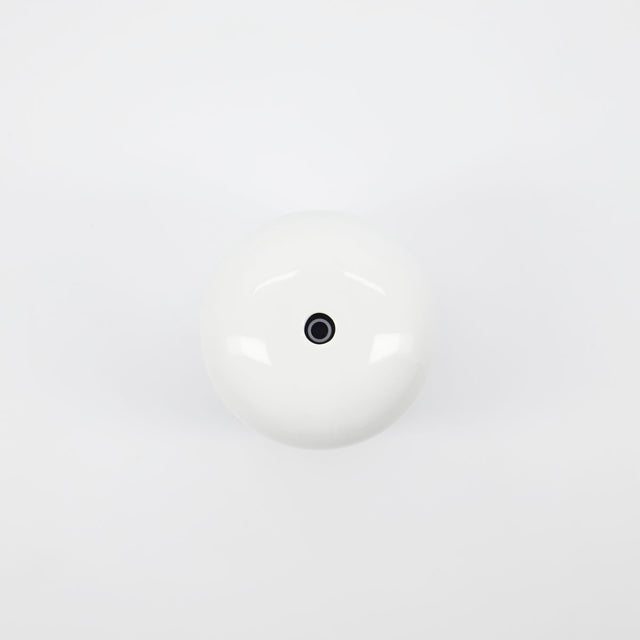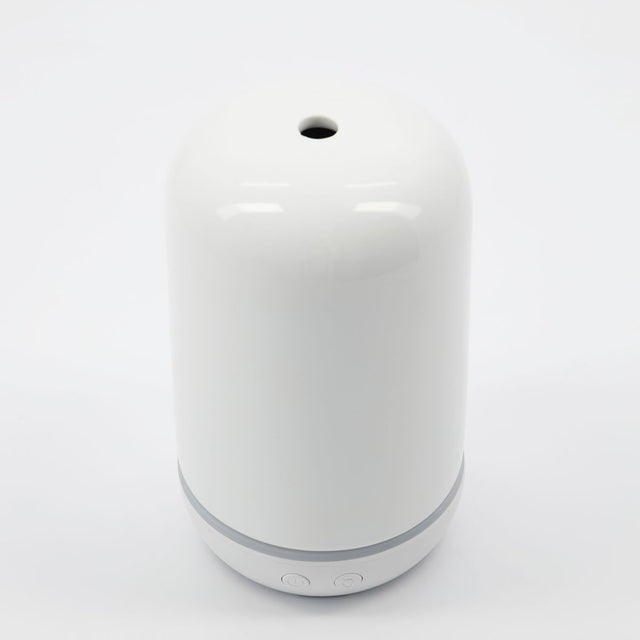 by Meraki
Fragrance Lamp Vitalba Oil Diffuser - Meraki
Design: Meraki
Create a relaxed and calming atmosphere in your home with this aroma diffuser from Meraki. It's called Vitalba and comes in a minimalist design in a timeless white.
Remove the cap, fill the diffuser with 100ml of water, add 2-4 drops of your choice of essential oil and turn on. The liquid will slowly evaporate and diffuse the fragrance throughout the room. As a safety measure, the aroma diffuser will turn off automatically once the liquid is used up, approximately 3 to 5 hours.
Put it in your bedroom, bathroom or living room as a safe alternative to scented candles and enjoy the stimulating scent and the additional function: the diffuser has different light settings that also visually underline the soothing mood.
Size: H
: 15.5 cm, Ø: 7.5 cm
Material: ceramic, plastic
Price incl. statutory VAT.
Free shipping!
Delivery time immediately up to 3 days.