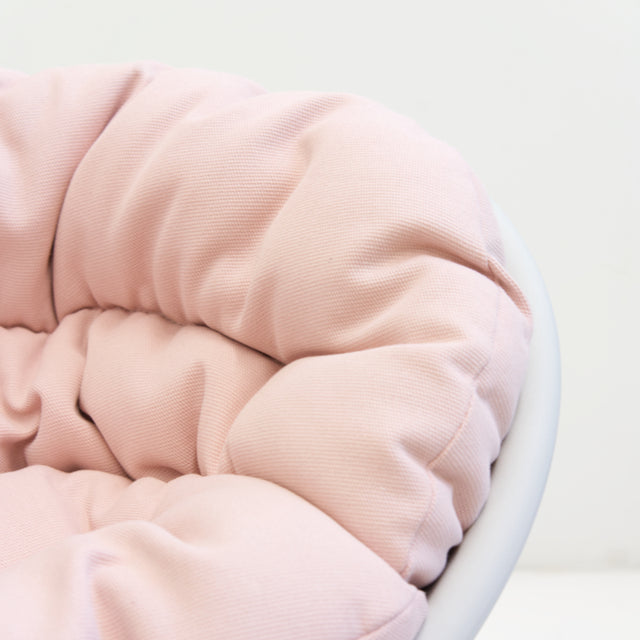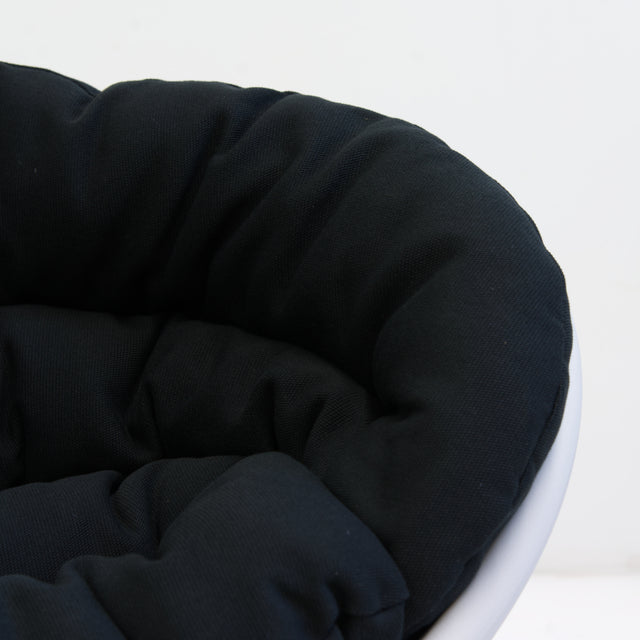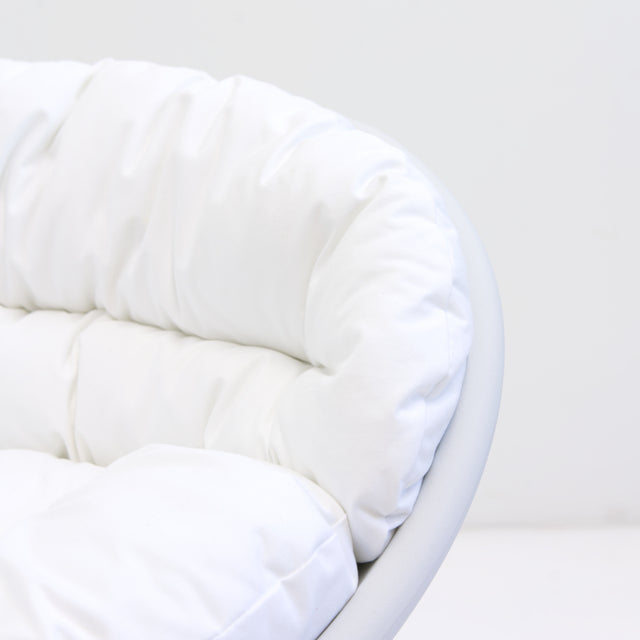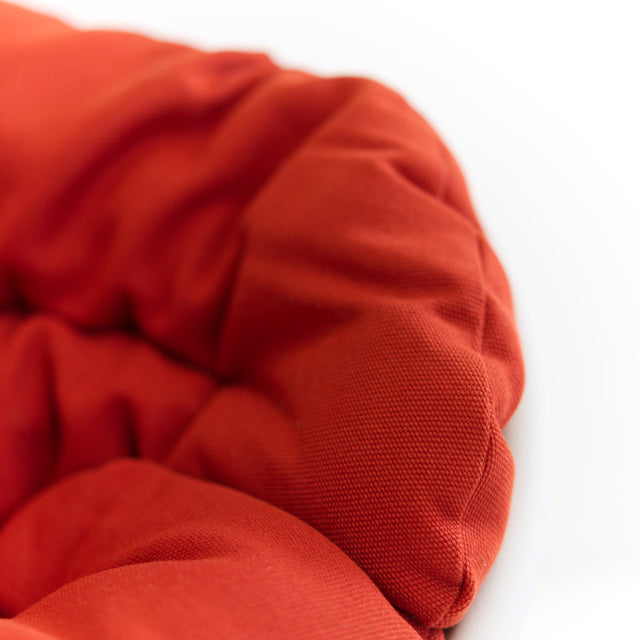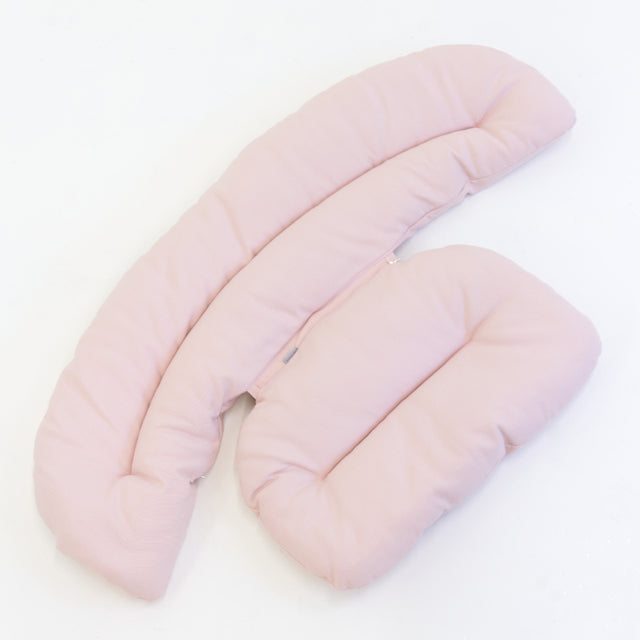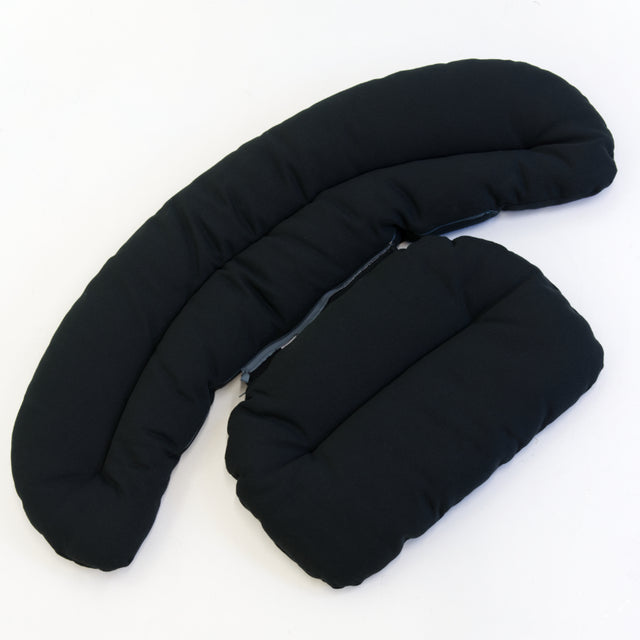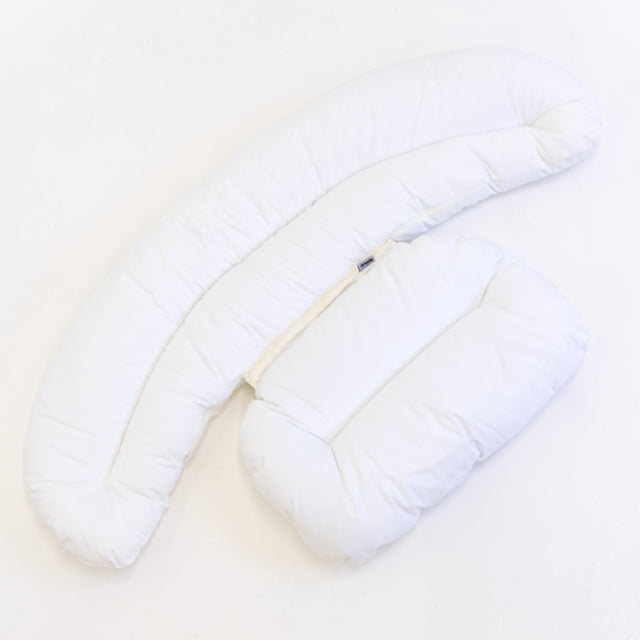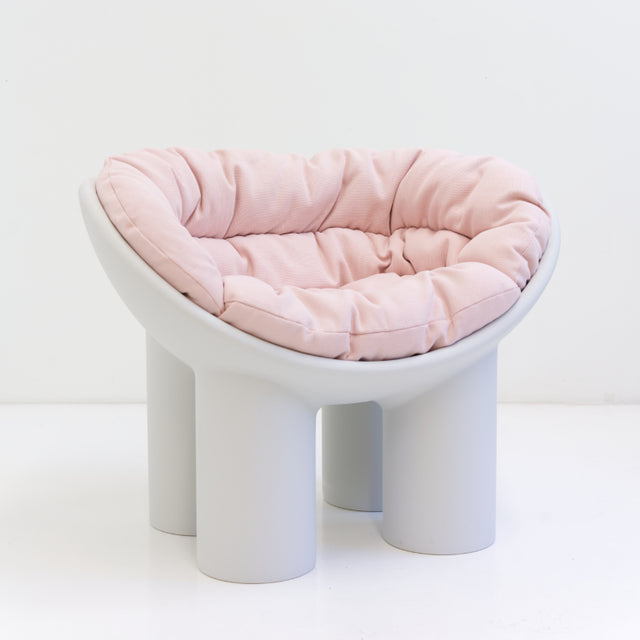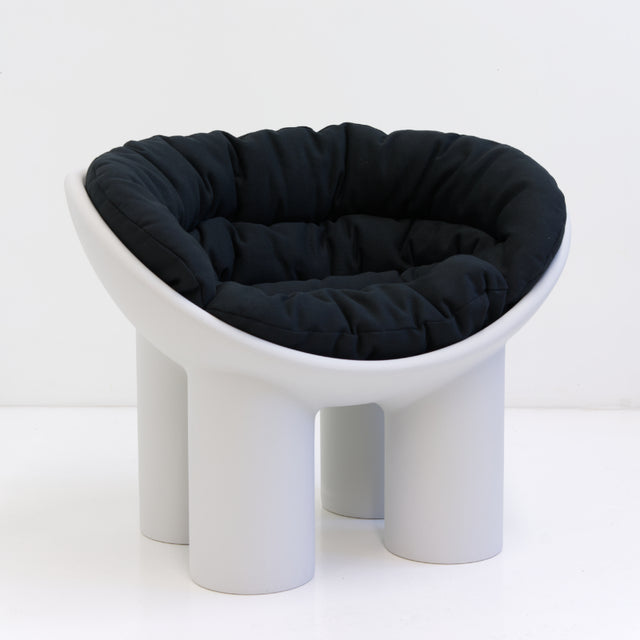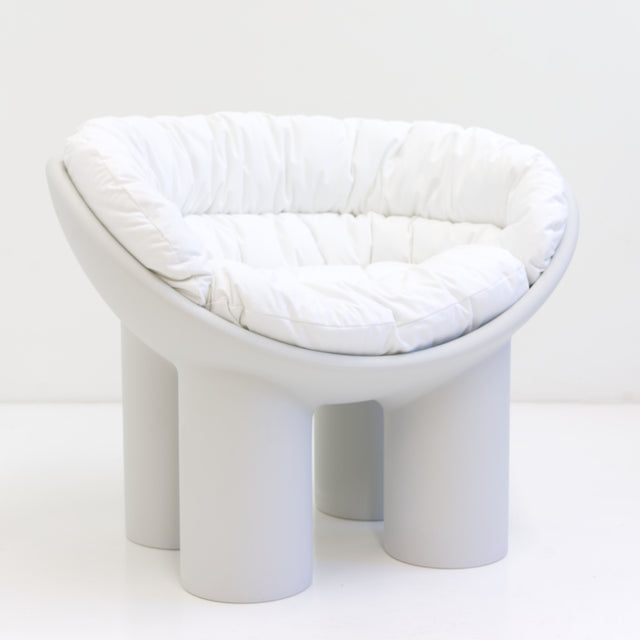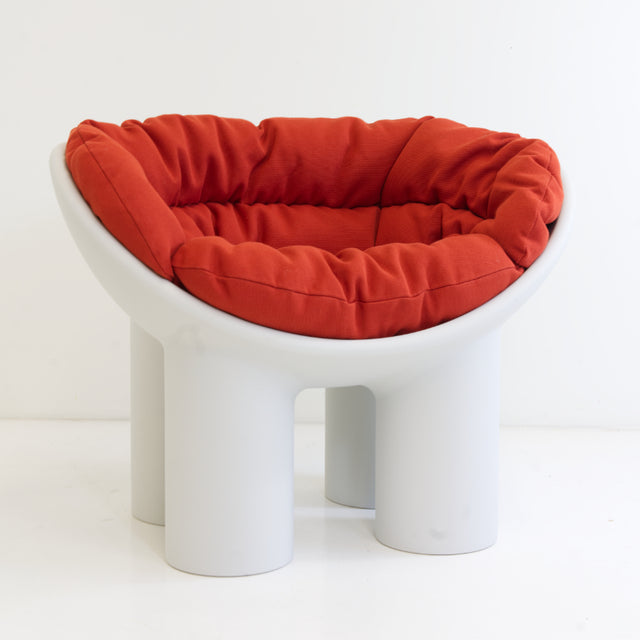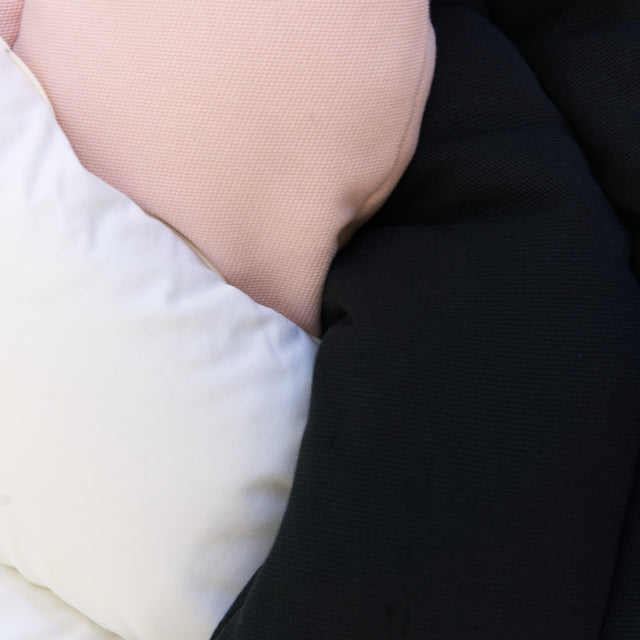 by Driade
Roly Poly Chair - Armchair from Driade
Design: Faye Toogood
The Roly Poly Chair is an armchair that is one of the new icons of modern times like no other. The Roly Poly chair was designed by the British designer Faye Toogood for Driade and is an example of her design language. The garden chair is exceptional in its appearance and will bring a completely new look to the garden design. The furniture is suitable for outdoor and indoor use and, as design furniture, is an indispensable part of a modern interior.
The Roly Poly Collection, consisting of an armchair and a sofa, embodies an eccentric mixture of furniture and sculpture and thus perfectly represents the Driade philosophy. The characteristic of this monobloc piece of furniture is the rounded and welcoming shape of the seat of the armchair, with cylindrical legs and fine linear shapes that give it a reassuring and massive look. A soft, upholstered cushion is also available for the outdoor chair made of rotationally molded polyethylene, which with its curved shape ensures an appealing and very comfortable seating experience. The armchair and sofa are available in different colors to allow any type of interior or exterior decoration and to accentuate the outdoors.
Size: W 84 x H 63 x D 57
Seat height 32-33 cm
Colour: black/charcoal, red/red brick, brown/peat, pink/flesh, off-white/concrete, yellow/ochre
Material: polyethylene, suitable for outdoor use all year round
Price incl. statutory VAT.
Free shipping!
Delivery time for goods in stock immediately up to 3 days.