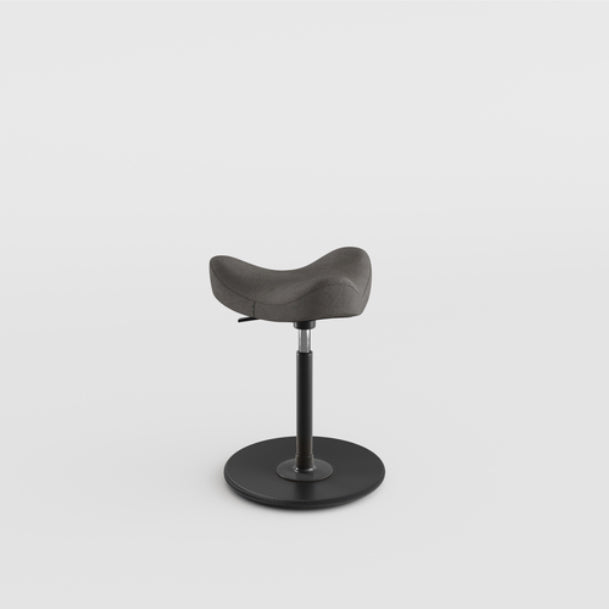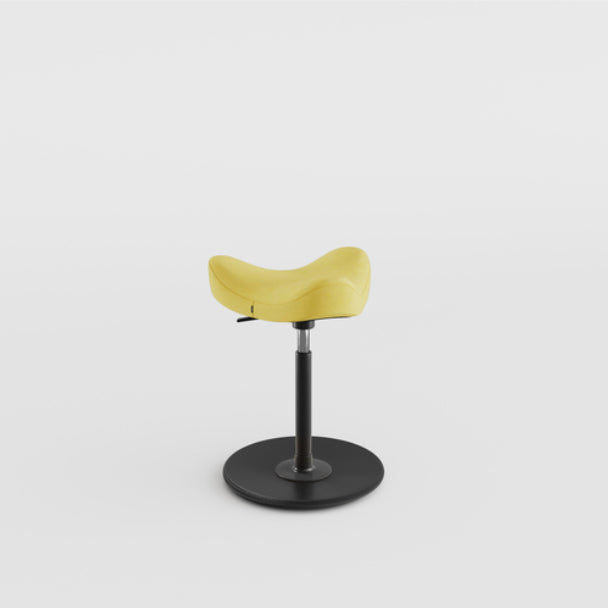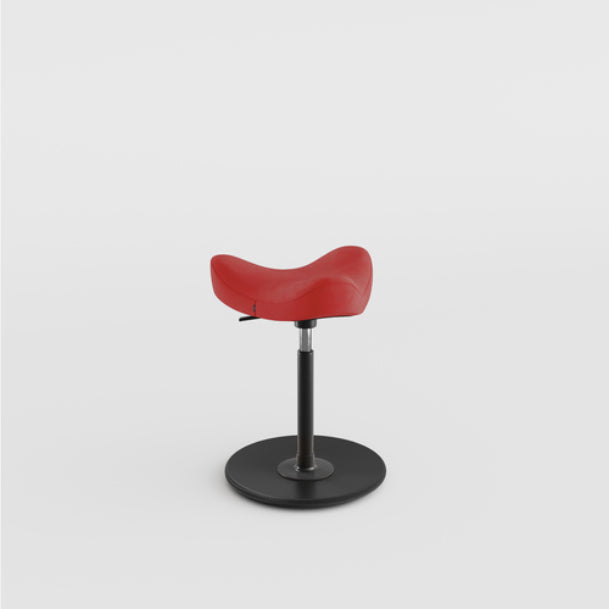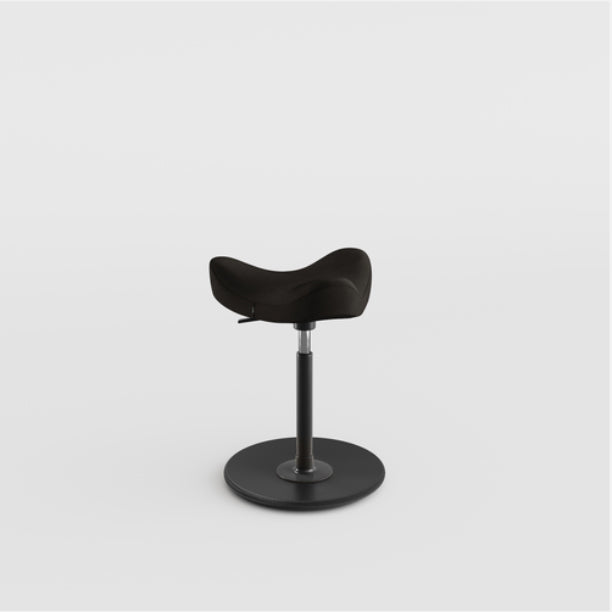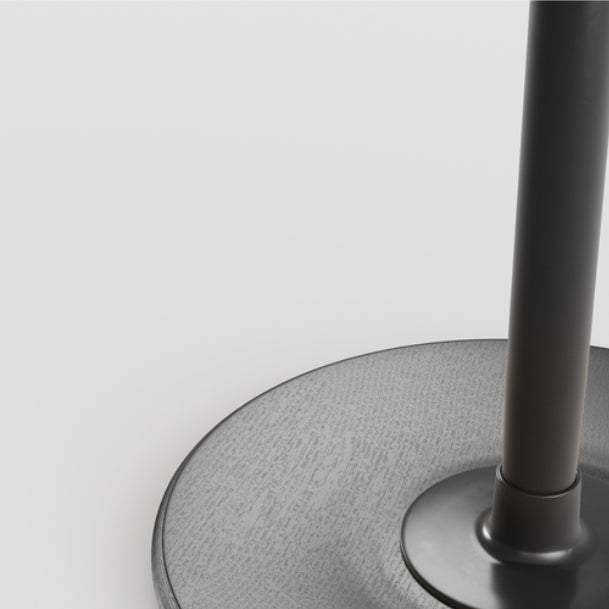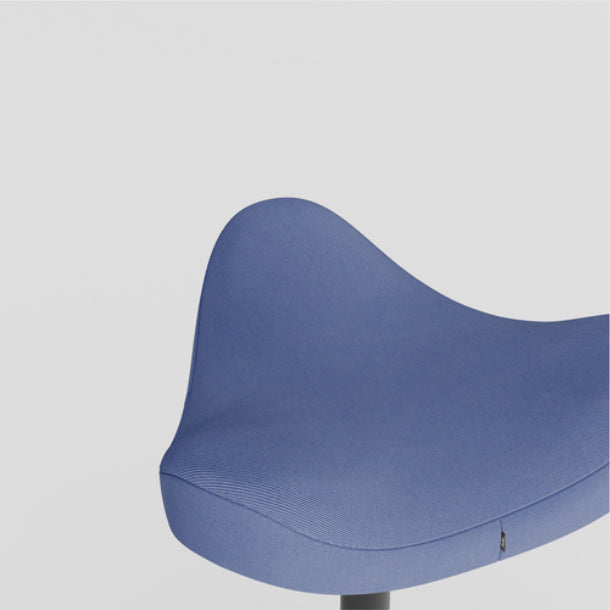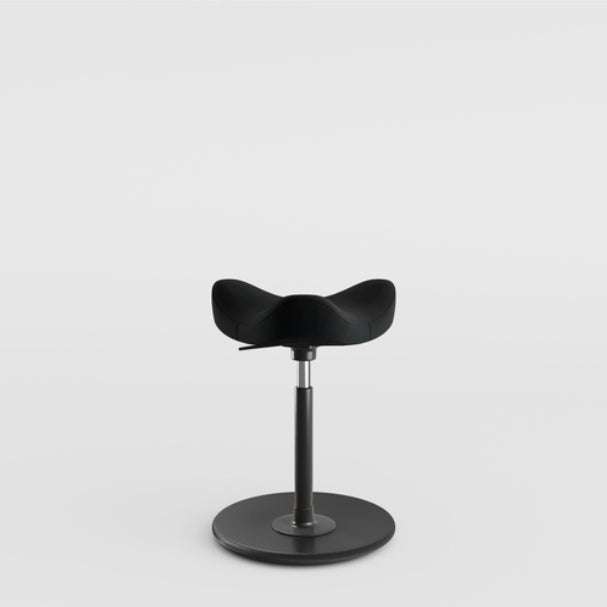 by Varier
Move chair - saddle stool from Varier
Design: Per Øie for Varier Furniture 1985
In the Varier collection, Move ™ is the chair with the greatest freedom of movement. The ergonomic standing aid enables seamless transitions from sitting to almost standing positions. Ideal as a primary task chair or as a complement to the traditional office chair. For additional variety, it is perfect for height-adjustable desks.
The wooden plate is made of beech plywood covered with an ash veneer. The surface is sanded by hand and finished with a water-based varnish, available in a natural or black finish.
The base has an integrated rubber disc, so Move ™ is suitable in many environments - whether on tiles, parquet or carpeted floors. The molded foam seat is comfortable and allows you to work longer.
Dimensions:
Seat Ø: 43 cm
Base Ø: 40 cm
Seat height: 56 - 82 cm

Material: 100% recycled plastic, beech plywood

The wooden base of the Move ™ is made from beech plywood. For a beautiful and durable finish, we cover the plywood with an ash veneer that is hand sanded and then coated with water-based varnishes. The height-adjustable spring is assisted by high-pressure gas, allowing us smooth and reliable transitions. The seat is made of molded foam.
Material: Revive is a dynamic upholstery textile designed by Georgina Wright and produced by Kvadrat. It consists of 100% recycled plastic and was developed with the aim of reducing the environmental impact of production and being careful with our natural resources.
Price incl. statutory VAT.
Free shipping delivery.
If the goods are in stock, the delivery time is 3 working days, otherwise the chair will be made to order in 4 weeks. You can see the immediate availability in the item overview under Quantity in stock.