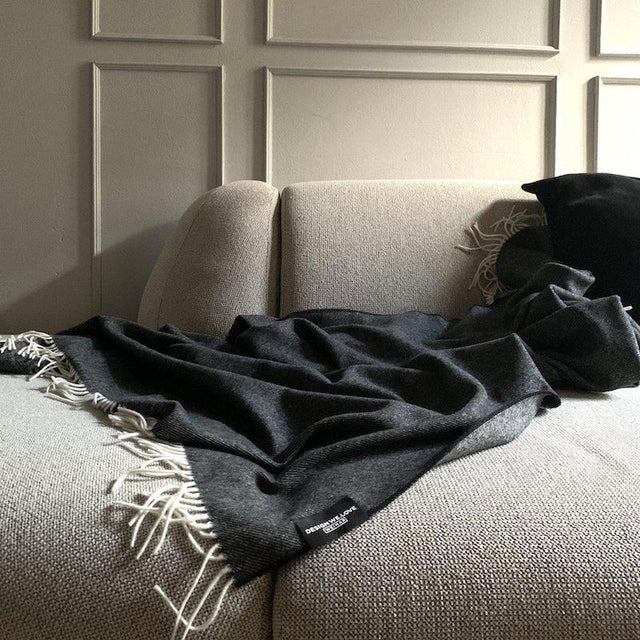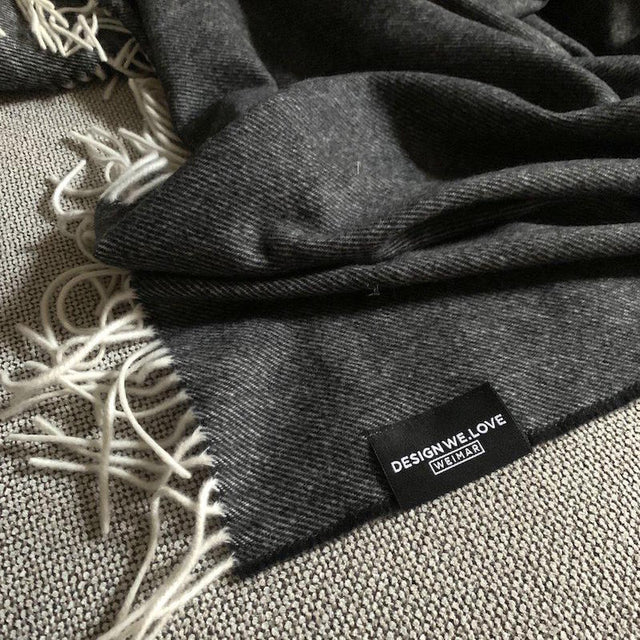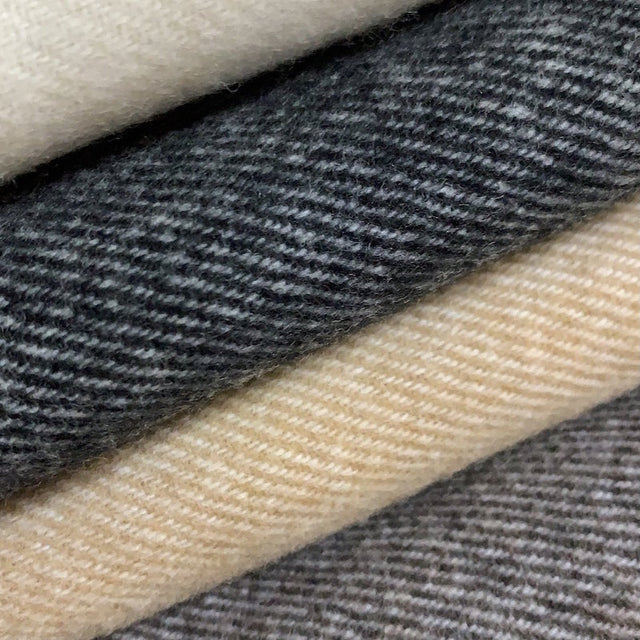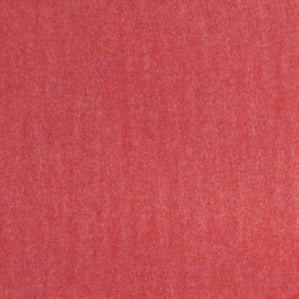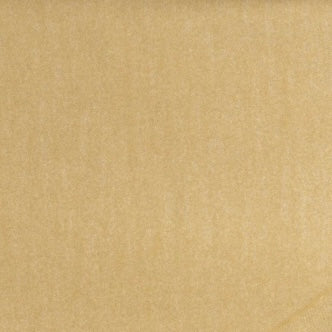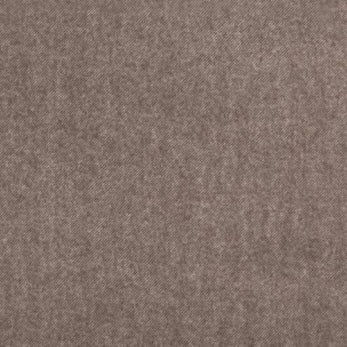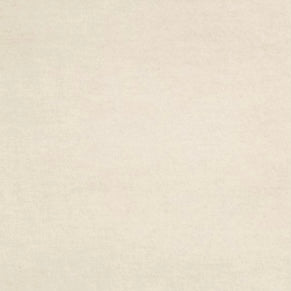 Design: DesignWe.Love
This extra-cuddly soft plaid made from the finest Geelong lambswool is a dreamlike new wool blanket for your home. This wool blanket not only beautifies your couch, but is also a permanent companion for the cold season.
We are very pleased that we can once again bring a regional product onto the market with this very decorative blanket. With your purchase you support local production and help protect jobs in the region.
The cuddly blankets are produced in real manual work. The wool weaving mill was founded in 1893 and can look back on more than 125 years of weaving tradition.
Color: Black, Off-White, Sand, Mocha
Size: 130 x 200 cm, 100% virgin wool (extra fine Geelong lambswool), 490g
Made in Germany
Price incl. statutory VAT.
Free shipping!
Delivery time approx. 7 days.