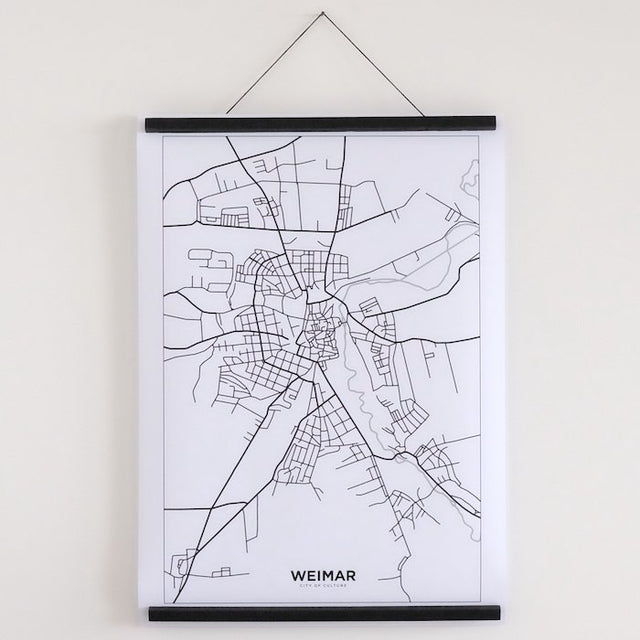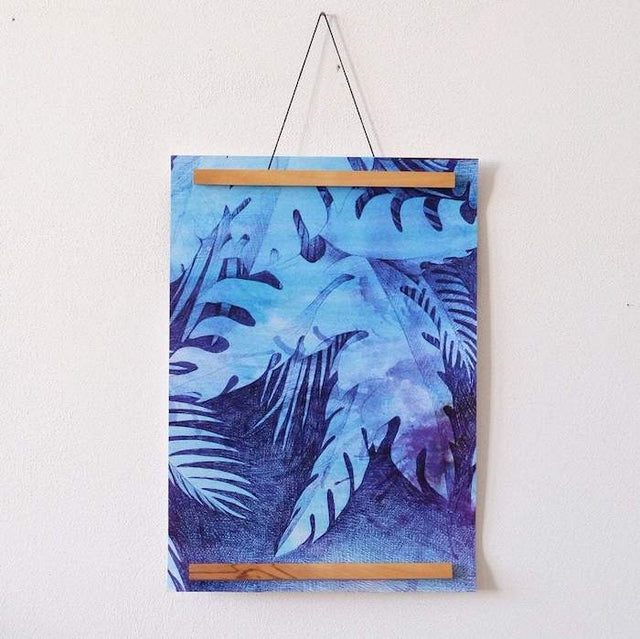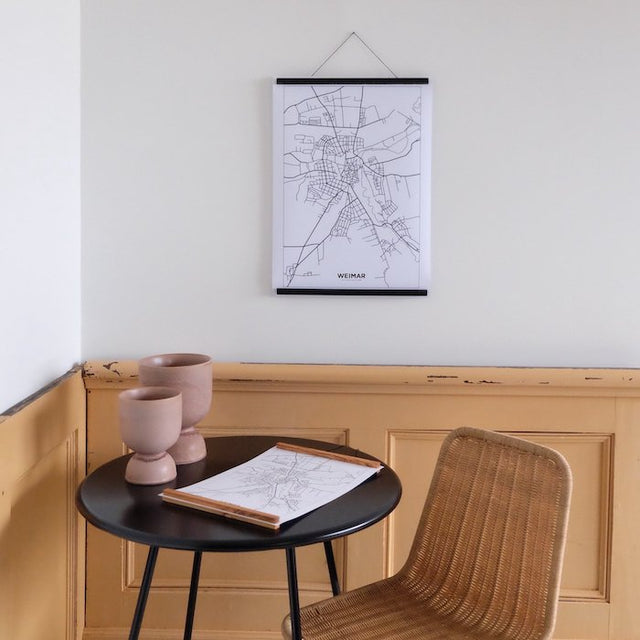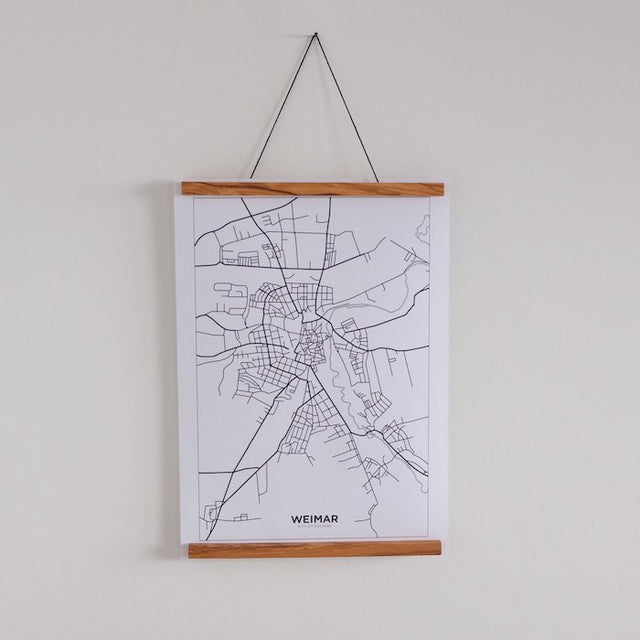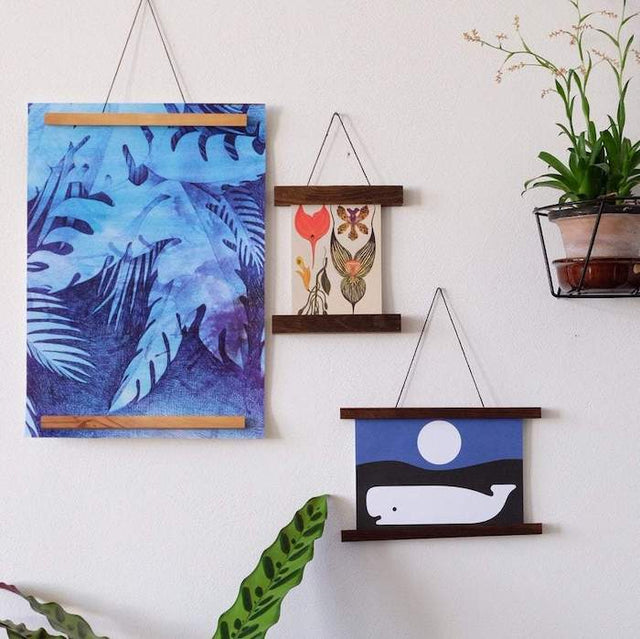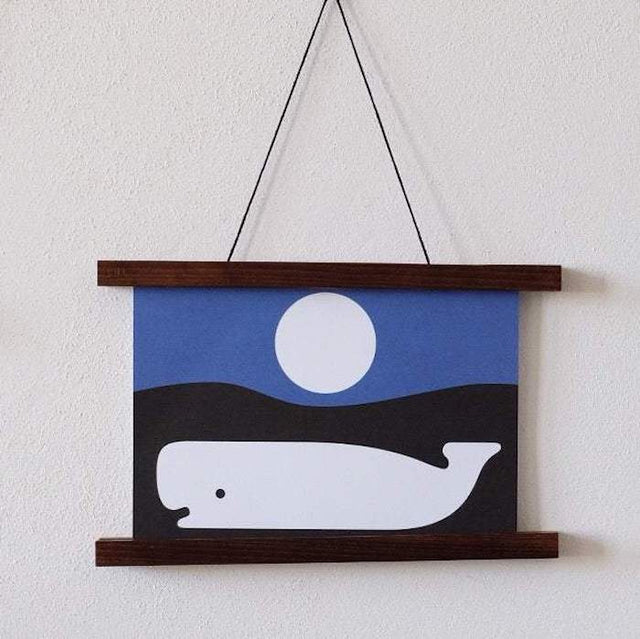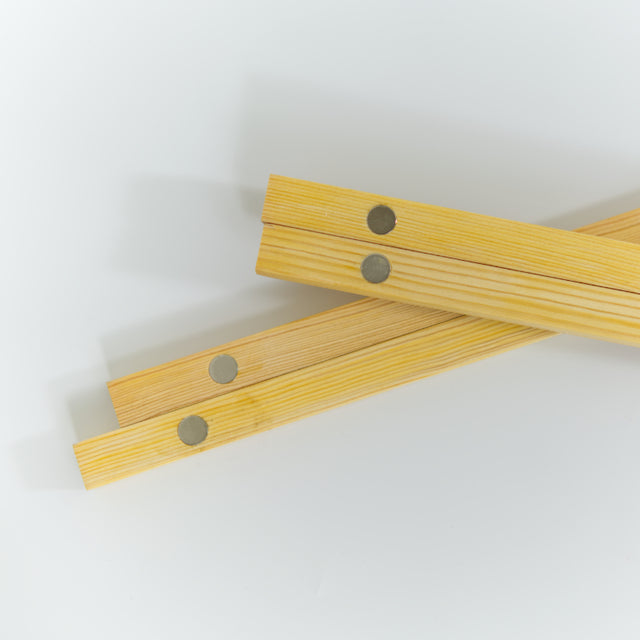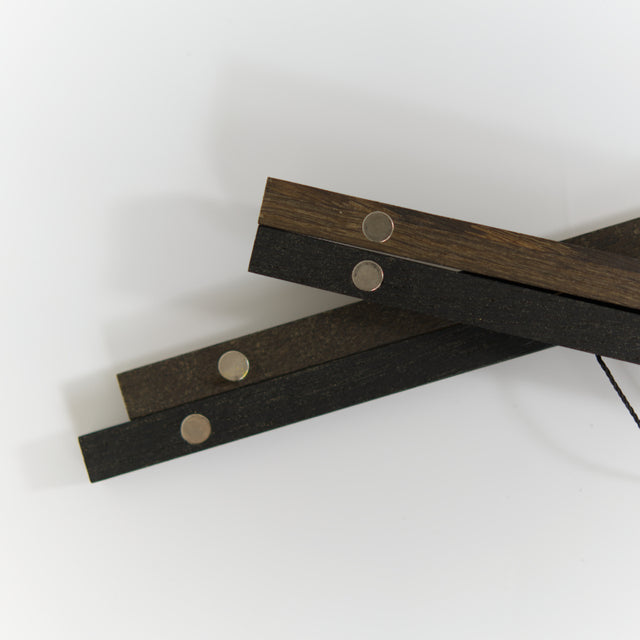 Design: Design We.Love
Minimalistically simple, the BLOCK poster rail consists of four solid wooden rods, which, thanks to a magnetic connection mechanism, enable easy changing and effectively stage your pictures or posters. The handmade picture hanging is therefore extremely practical for hanging a wide variety of formats on the wall. BLOCK is completely handmade in Weimar and each one is unique.
A3/A4 solid olive wood, colorless oiled.
Size: L 28cm, H 1.5cm, D 2cm, suitable for A3 and A4
A2 solid oak or bog oak, colorless oiled.
Size: L 40cm, H 1.5cm, D 2cm, suitable for A2
Differences in color and structure as each 'BLOCK' is made from a different piece of wood.
Price incl. statutory VAT plus shipping
From an order value of 59€, delivery is free of charge!
Delivery time immediately up to 3 days.
|
Minimalistic, reduced and straight wall hanging frame. Put your most loved prints on your walls with this wooden frame! Each BLOCK FRAME is handmade and unique.
A5: light oak L 15cm, H 2cm, D 2.5cm
A4: olive wood L 25cm, H 1.5cm, D 2cm
Delivery 10 days