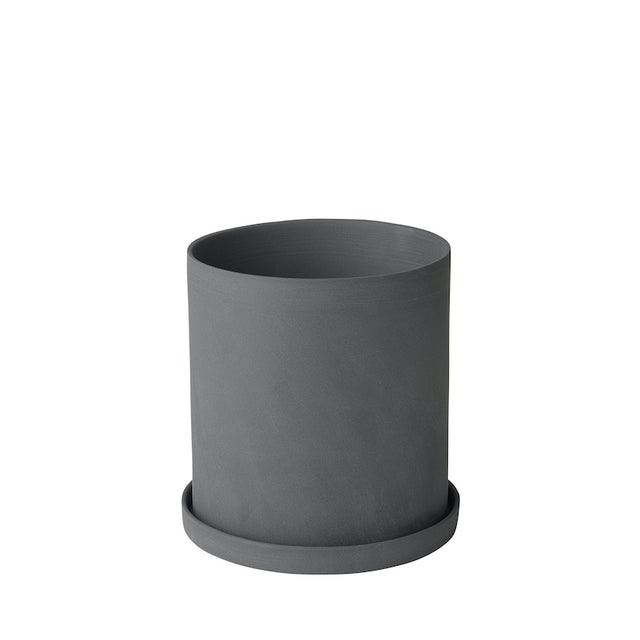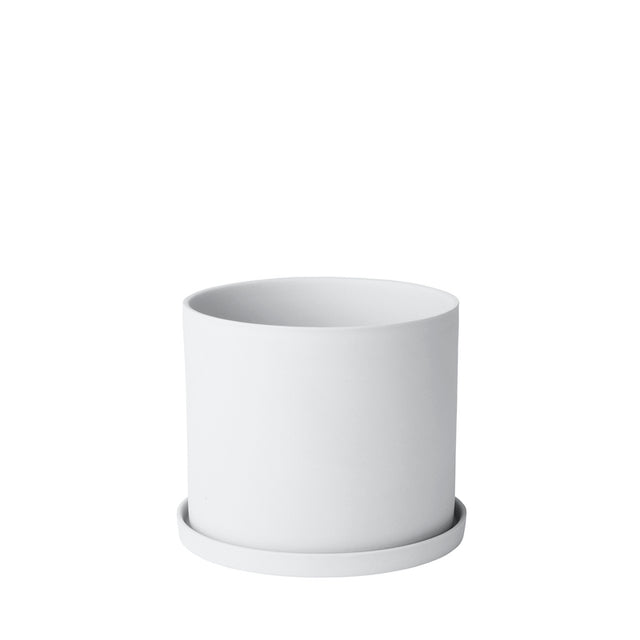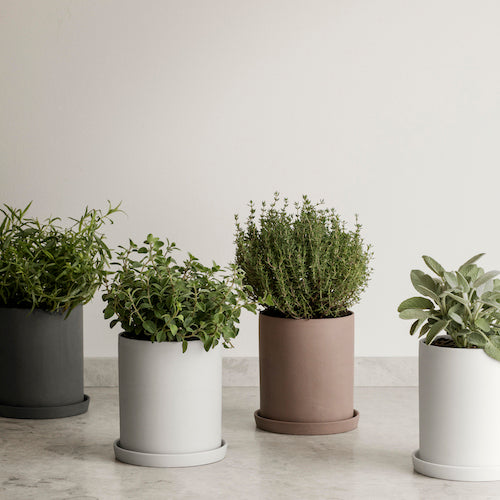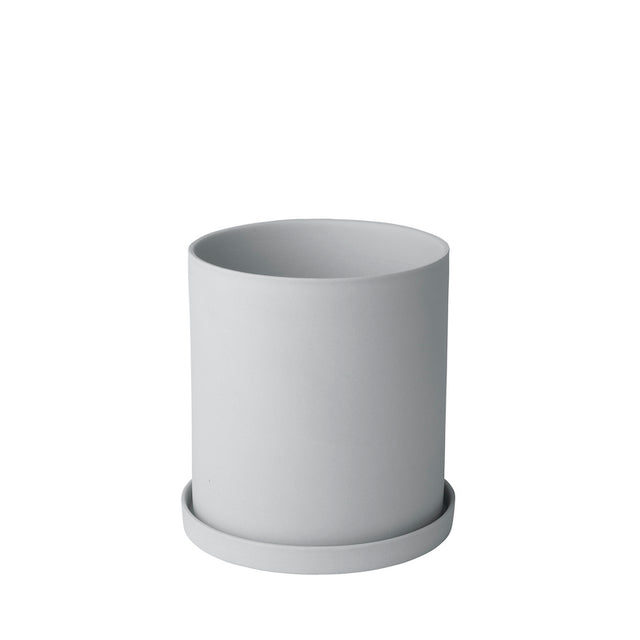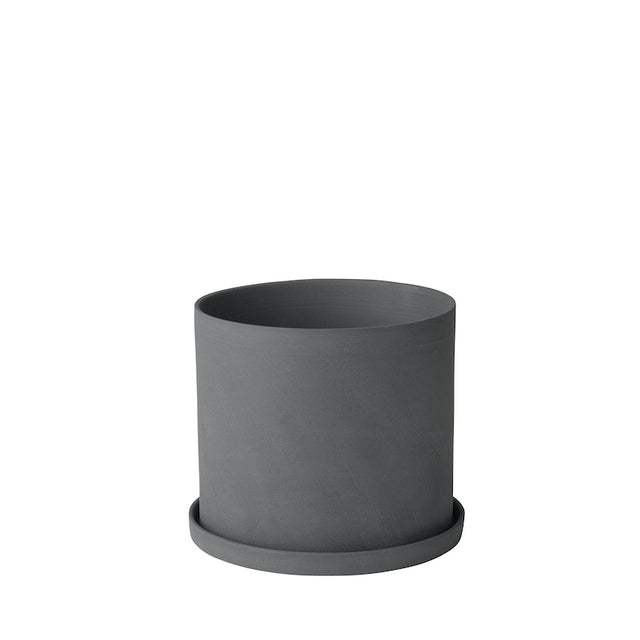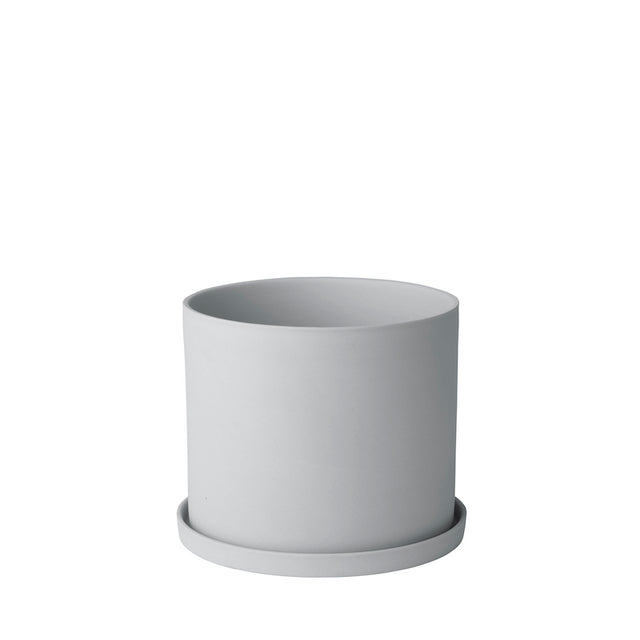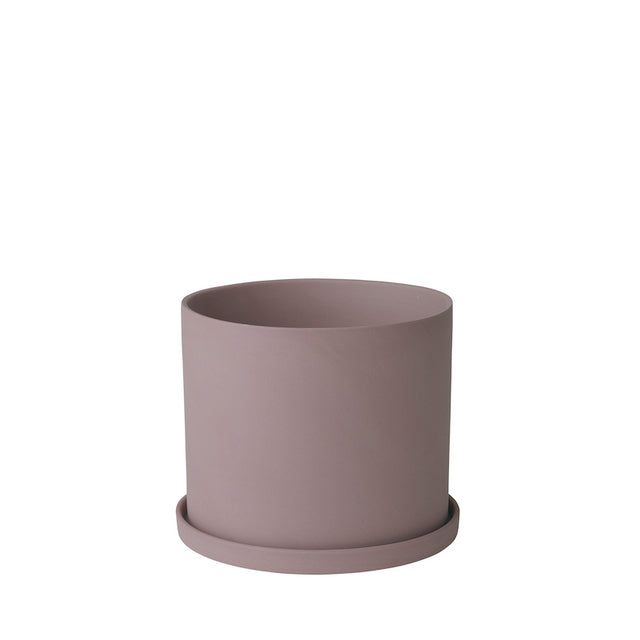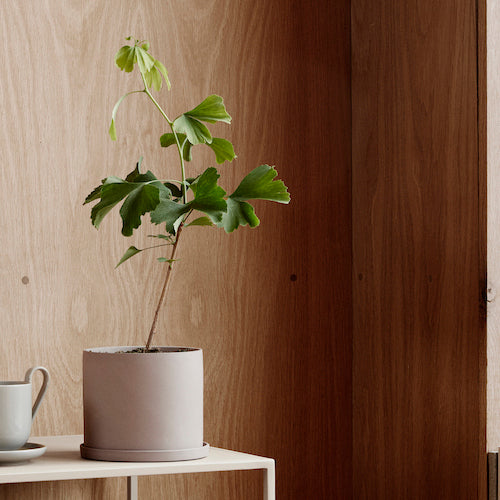 by Blomus
Herb pot Nona - Blomus
Design: Blomus
Natural chic: Where fresh herbs meet rough, unglazed porcelain, a natural elegance is created. The herb pot NONA in beautiful colors gives the home a down-to-earth touch. Small bumps, slight color deviations and visible lines make the pot unique.
The shape is modern and the matt porcelain surface makes it look very classy. The porcelain planter is a beautiful decorative object for your windowsill or the shelf.
Size M: Ø 12.5 cm x H 13.5 cm
Size L: Ø 15 cm x H 12.5 cm

Colour: Pewter, Micro-Chip, Bark and White
Material: porcelain
Price incl. statutory VAT plus shipping

From an order value of 59€, delivery is free of charge!
Delivery time immediately up to 3 days.