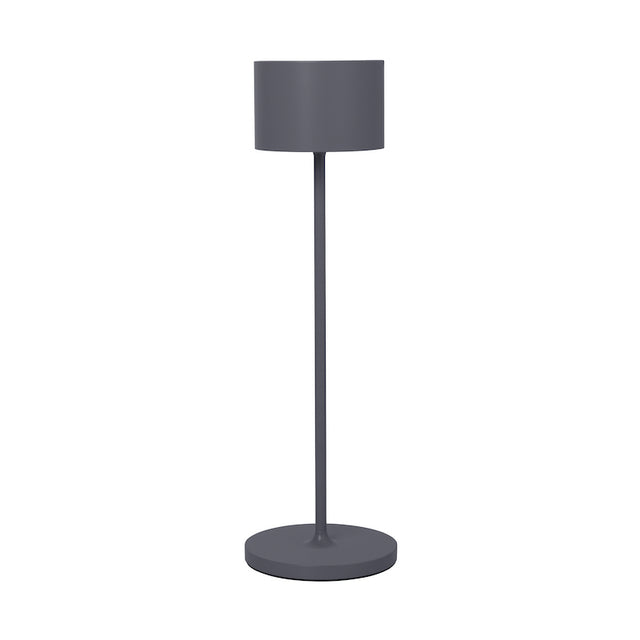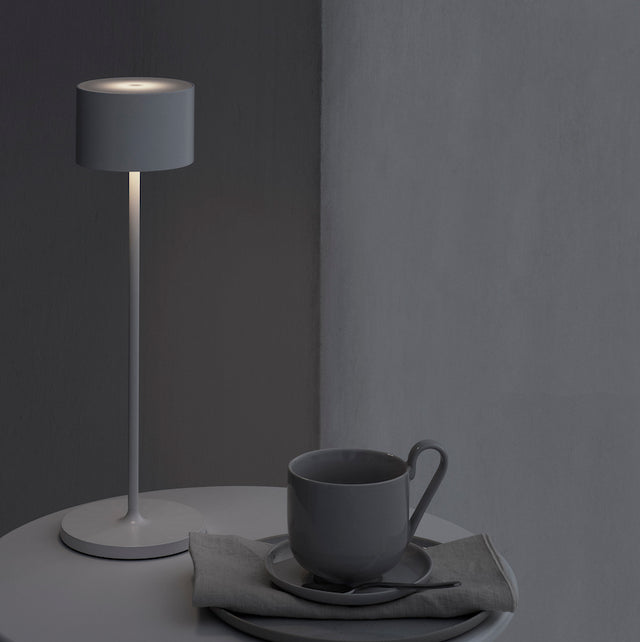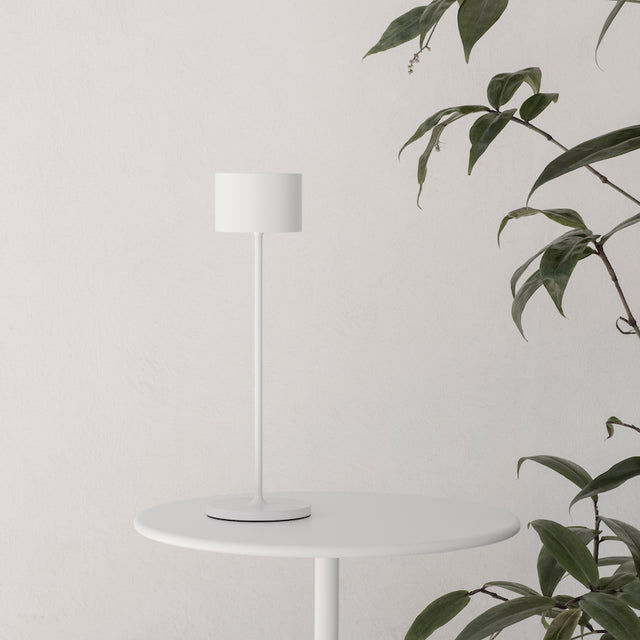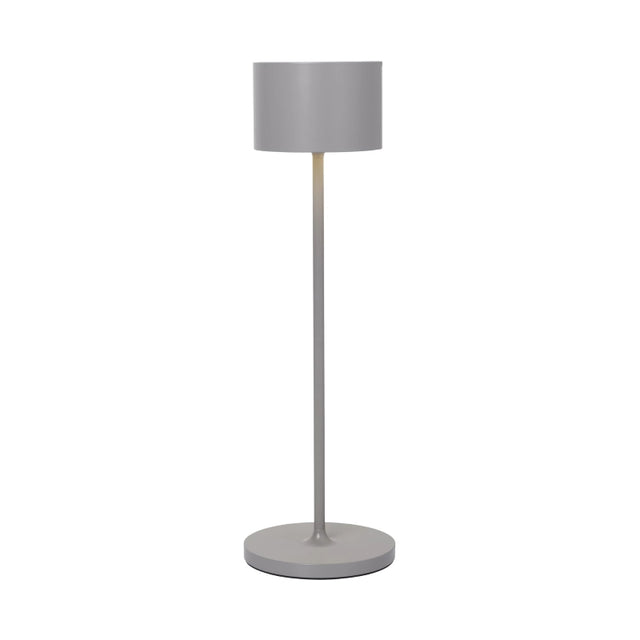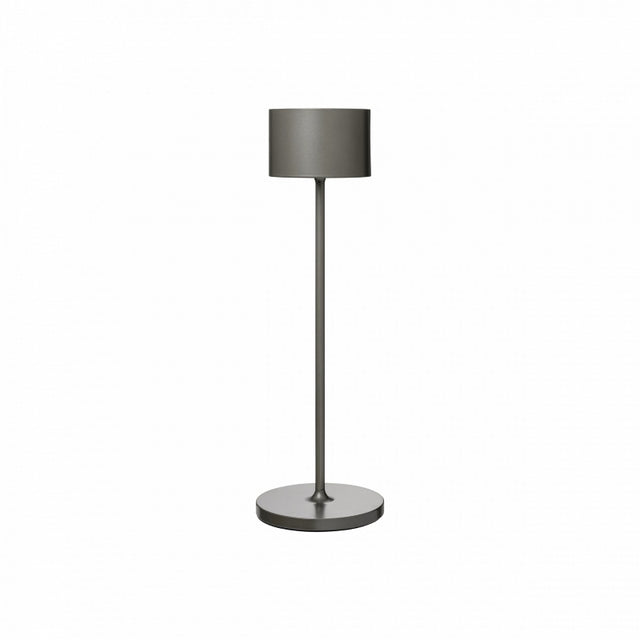 by Blomus
Carrie Light - battery lamp from Menu
Theme: Menu
A modern carry light in a uniquely minimalist design. The Carrie Light from Menu impresses with its elegant look and high-quality workmanship. It doesn't matter whether it's charged on the laptop, power bank or mains, after 2 hours the LED light is ready to illuminate you in three light intensities for approx. 18 hours!
Thanks to the moveable handle, you can also place the battery light on narrow shelves or hang it in a tree as a lantern. Perfect for the upcoming outdoor pleasure.
In any case, your new companion is a real eye-catcher!
Material: powder-coated metal, opal glass
Size: H 24.5 x ø 13.5 cm, cable length 50 cm
Colour: black or white

Price incl. statutory VAT.
Free shipping.
Delivery time immediately -7 days.