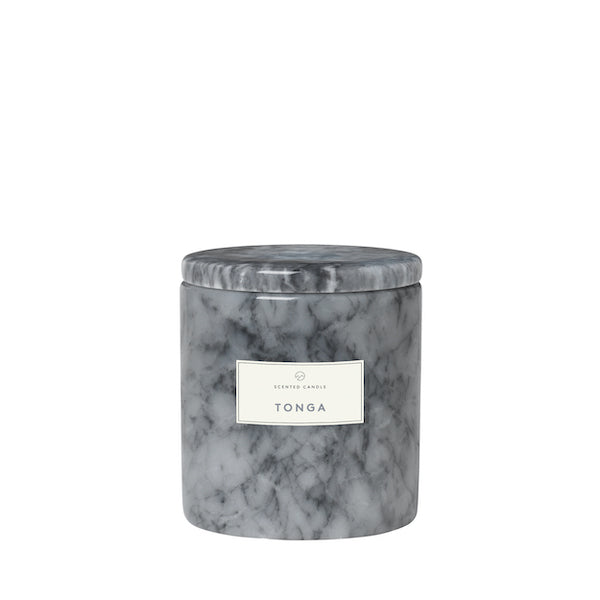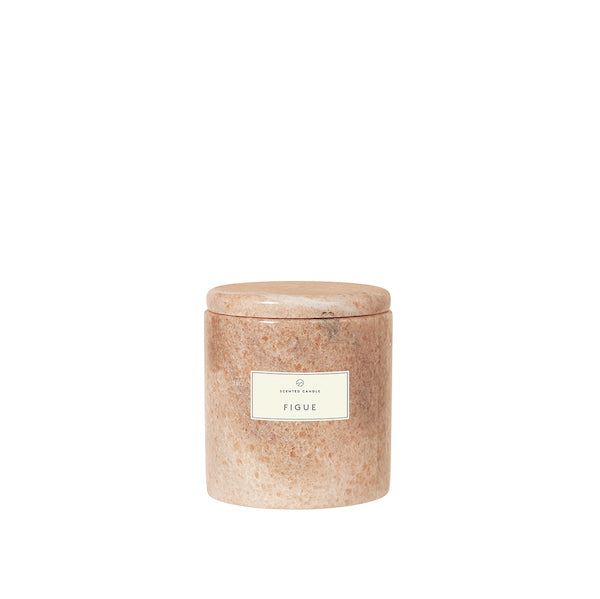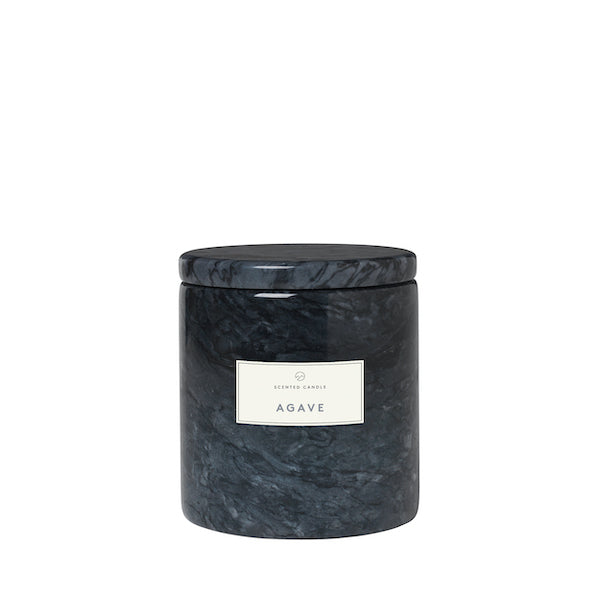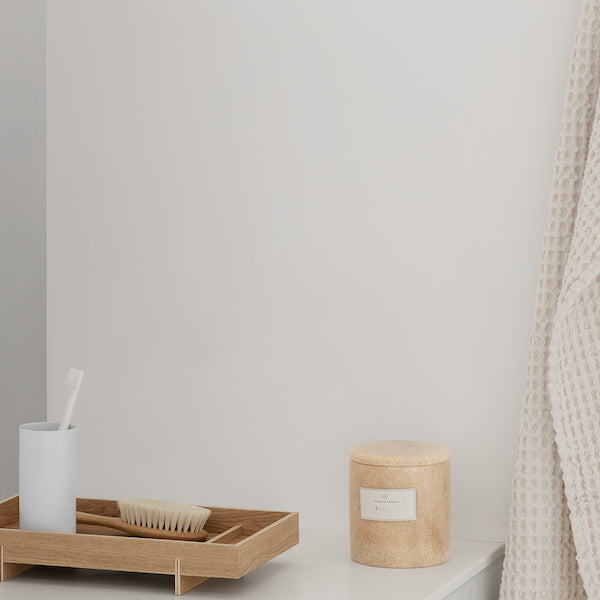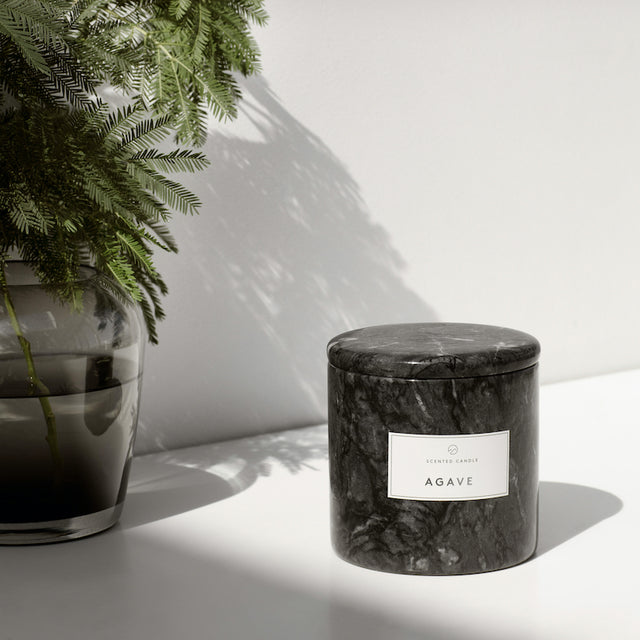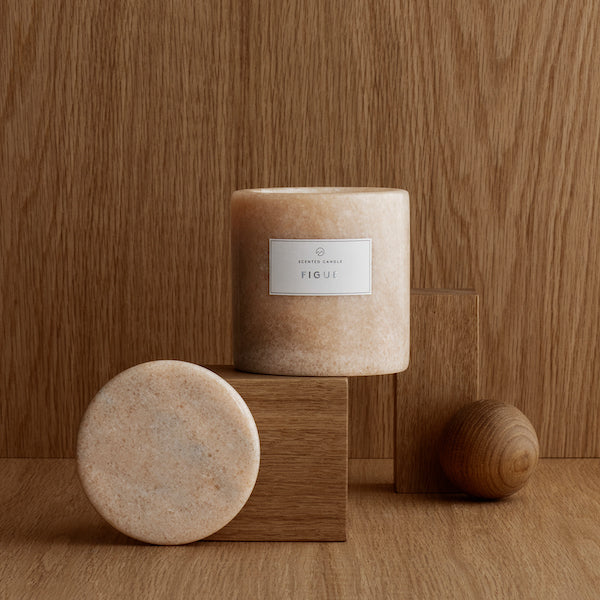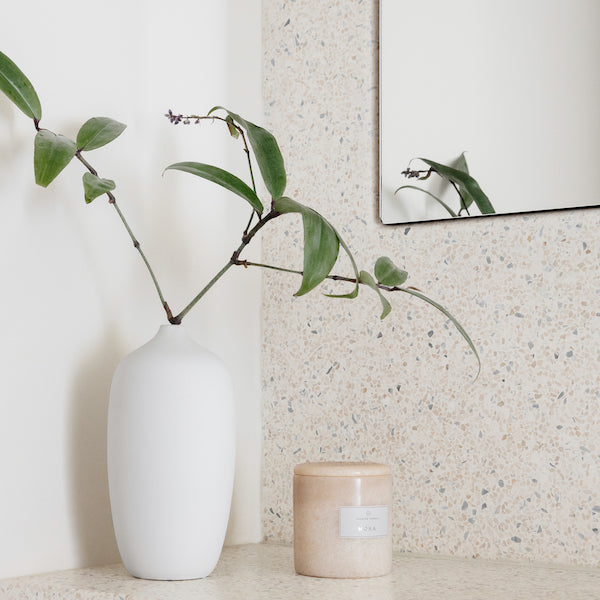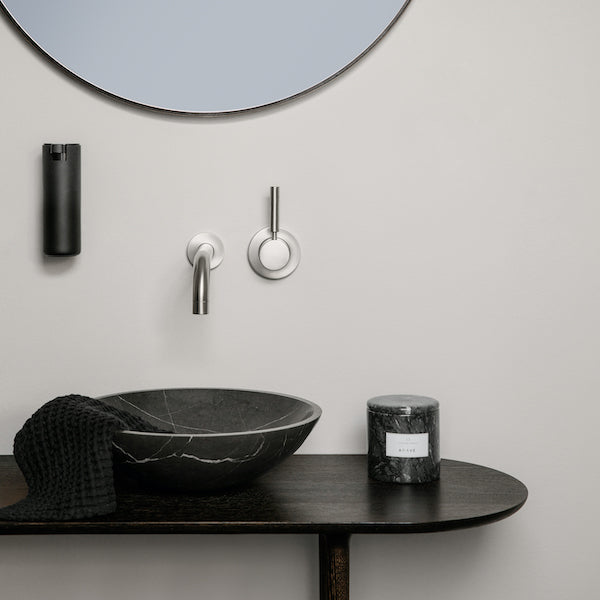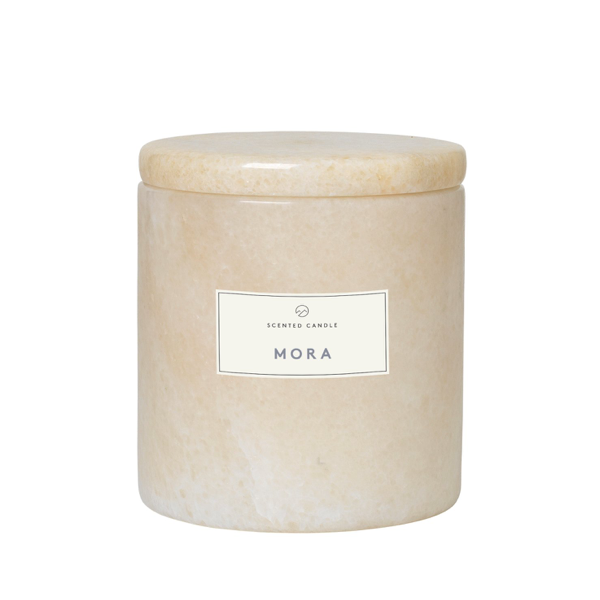 by Blomus
Scented candle Frable - Blomus
Design: Blomus
With its round shape, the scented candle Frable is a jewel for well-being. The candle in the marble vessel is made of soy wax and thus avoids the formation of soot in contrast to candles made from palm oil.
The beautiful design of the scented candle by Blomus spreads a cosy, relaxed atmosphere in your home.
The marble scented candle FRABLE contains selected aroma compositions with a subtle and long-lasting note. The various scents make the feel-good atmosphere perfect and are balm for the soul. With a burning time of 40 hours, the aroma candle is a stylish and durable home accessory. After the candle has burned out, the solid marble vessel also makes a good storage box. The marble is robust and noble.
The fragrance can be used in the bathroom or for relaxation.
Size: Ø
10cm x H 11cm
Material: marble and soy wax. Without palm oil
Burn time: 40 hours
The scented candle comes in a discreet gift box.
Fragrance Notes Agave: Ylang-ylang blossom, citrus, clove, patchouli and ambergris
Fragrance notes Mora: vanilla, lavender and myrrh
Fragrance notes Figue: sweet fig
Tonga notes: citrus, pine
Price incl. statutory VAT plus shipping
From an order value of 59€, delivery is free of charge!
Delivery time immediately up to 3 days.