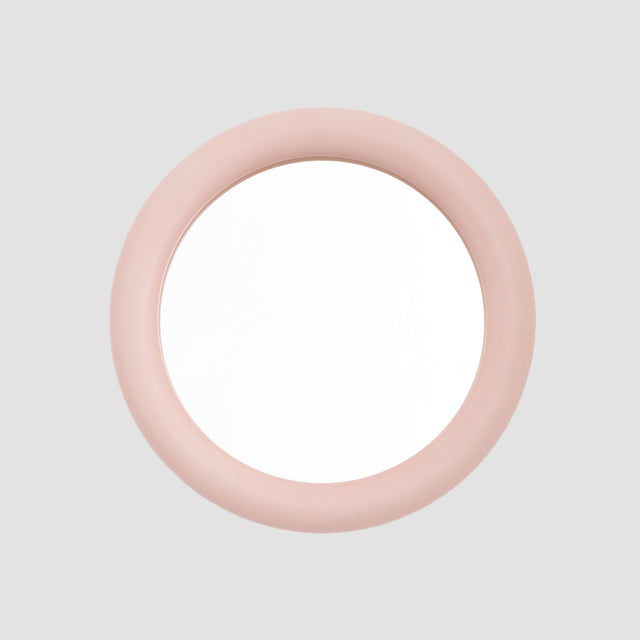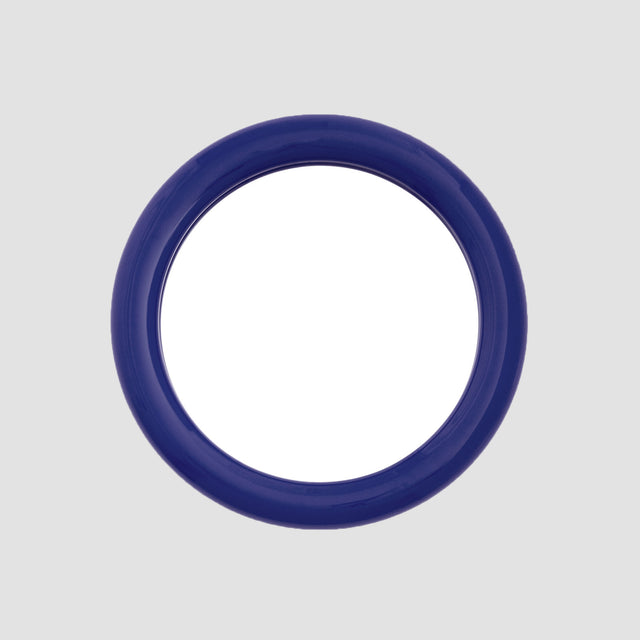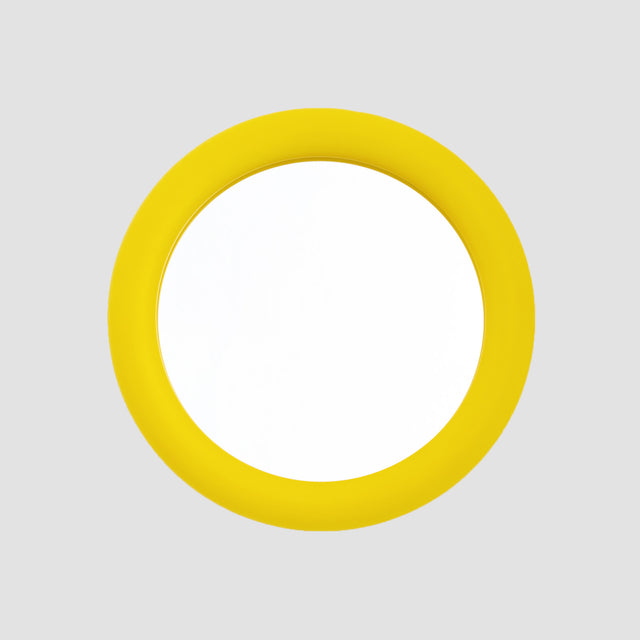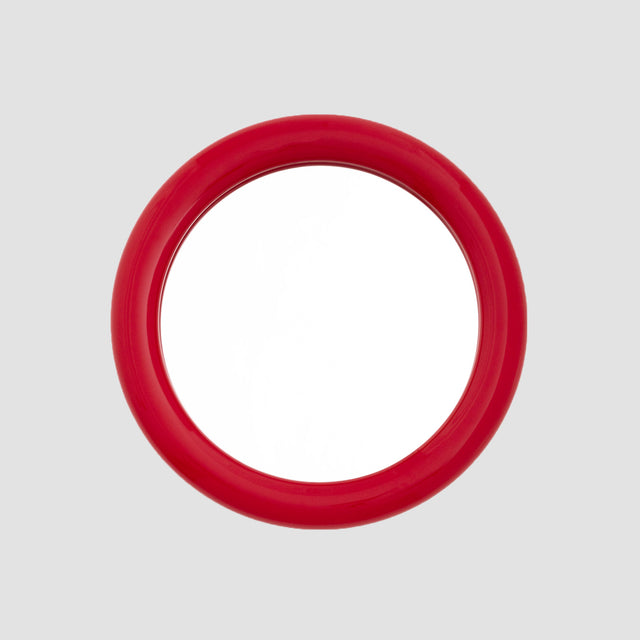 by Raawii
Mirror Duplum - Raawii
Design: Raawii
Simple and yet extraordinary. The very decorative mirror Duplum is the newest product from raawii.dk and a trendy object for your interior. The mirror surface is surrounded by a ceramic circle. This beautiful frame around the wall mirror is a statement piece and has a perfect appearance in every room.
Do you want color in the bathroom? With this mirror you bring color and joy into your bathroom. But of course the mirror also works in the rest of the apartment. In the entrance area, the wall mirror is also a great decorative option. In any case, the colorful frame brings a lot of play into your room.
Size: Ø: 50cm
Material: glazed ceramic
Price incl. statutory VAT.
Free shipping!
Delivery time immediately - 7 days.