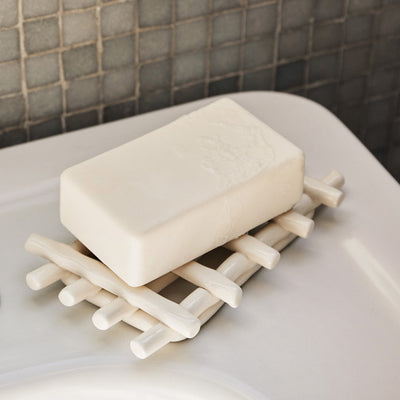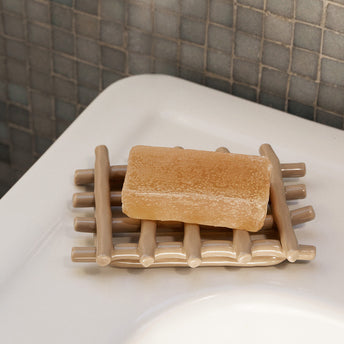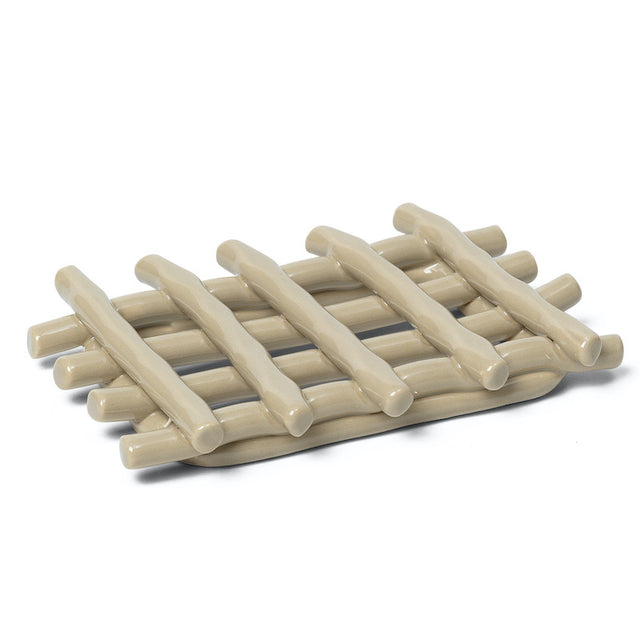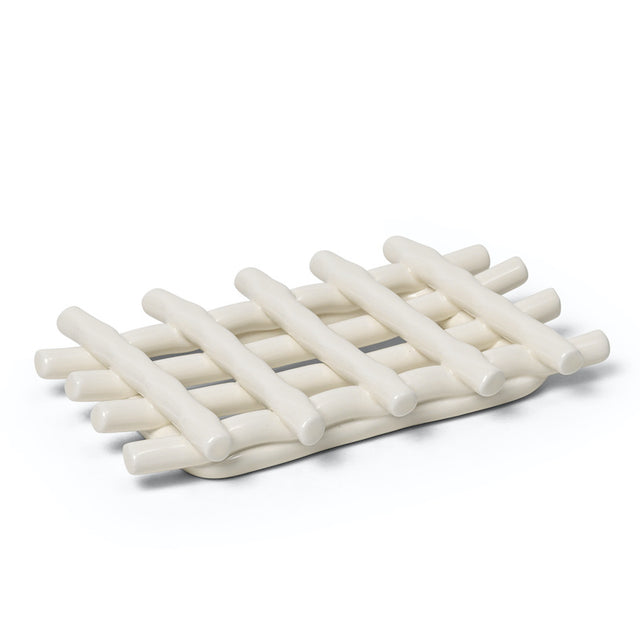 by fermLiving
Soap dish - ferm LIVING Ceramic Soap Tray
Design: ferm LIVING
The handcrafted Ceramic Soap Dish evokes the familiar feel of woven containers, bringing traditional basketwork to ceramics. The unique pattern gives the small dish an artistic expression, and the ceramic material itself is ideal for keeping a bar of soap next to your kitchen or bathroom sink.
A very decorative idea of ​​a ceramic soap dish. The great decorative object from ferm LIVING is modern and absolutely extraordinary.
Size: W: 10 x H: 2 x D: 14.5 cm
Material: glazed ceramic
Color: white, cashmere and blue
Price incl. statutory VAT plus
shipping
From an order value of 59€, delivery is free of charge!
Delivery time immediately up to 3 days.