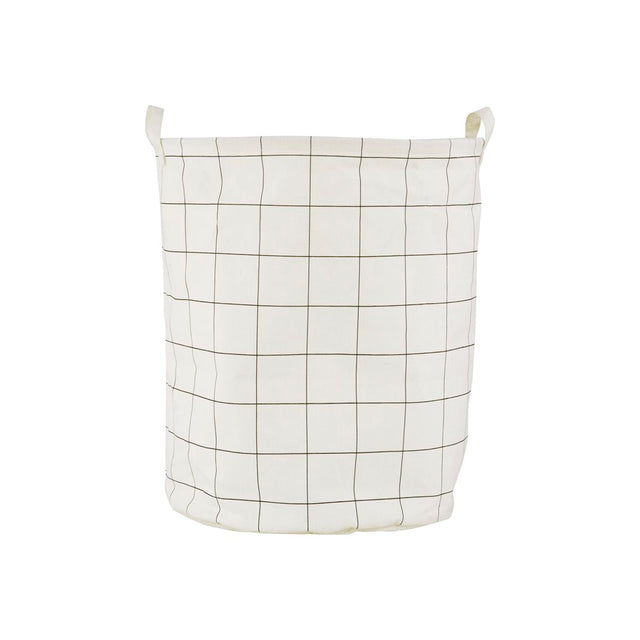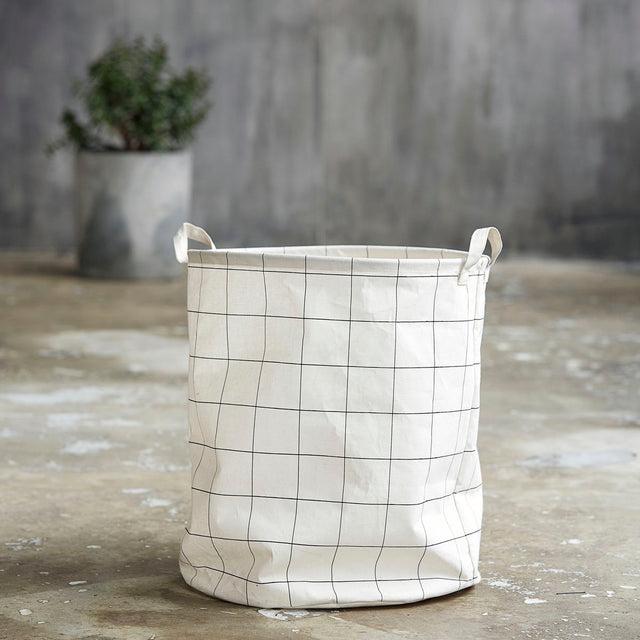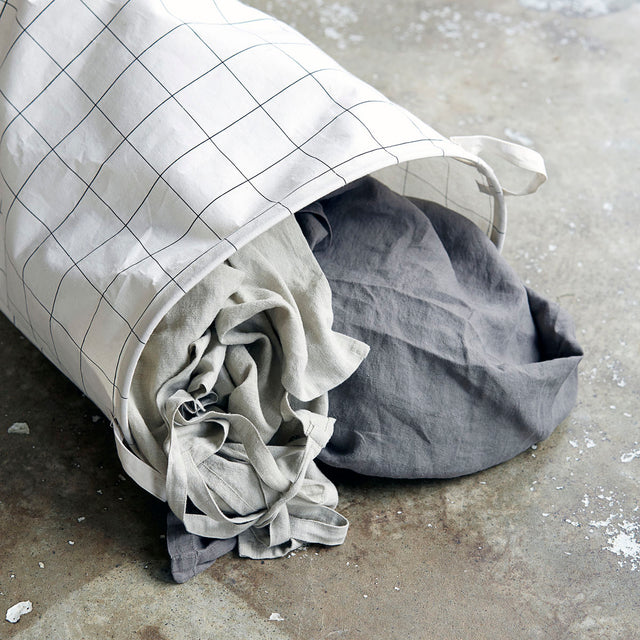 Design: House Doctor
Bring a breath of fresh air into your interior with a beautiful laundry bag from House Doctor. The bag has two practical handles that make it easy to pick up and carry. The bag is particularly useful as a laundry basket, but can also be used as a decorative storage bag for toys, blankets and other items in your home. The checkered pattern gives your interior a modern and stylish look.
Material: cotton, polyester, rayon
Price incl. statutory VAT plus shipping
From an order value of 59€, delivery is free of charge!
Delivery time immediately -7 days.