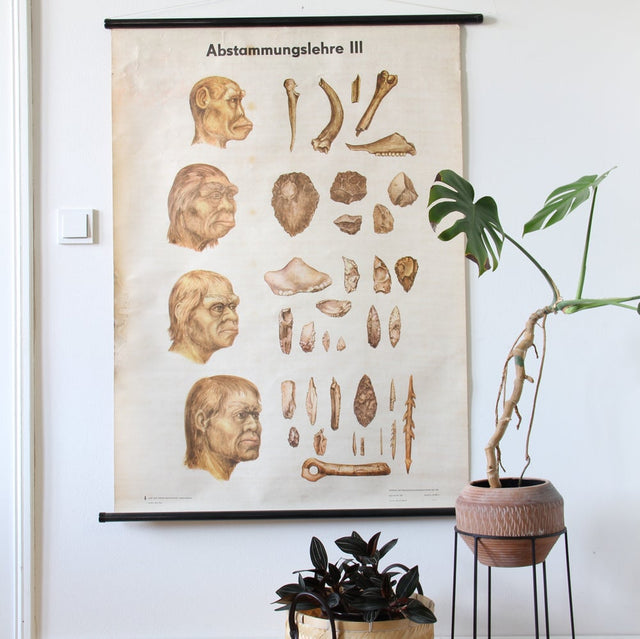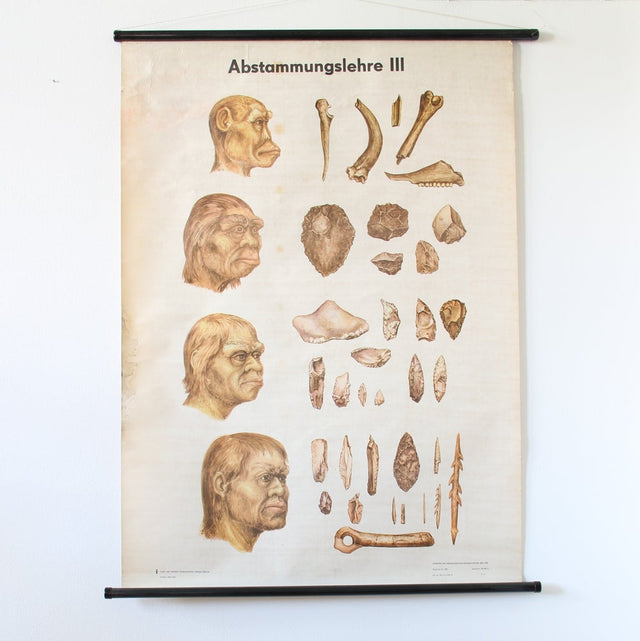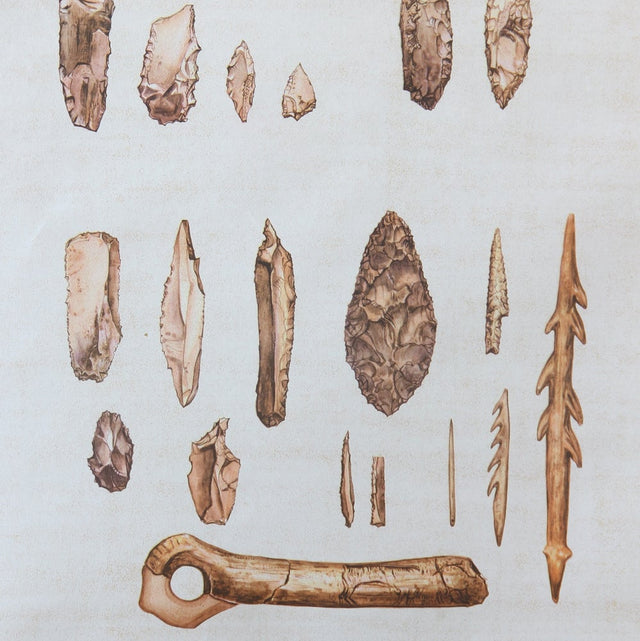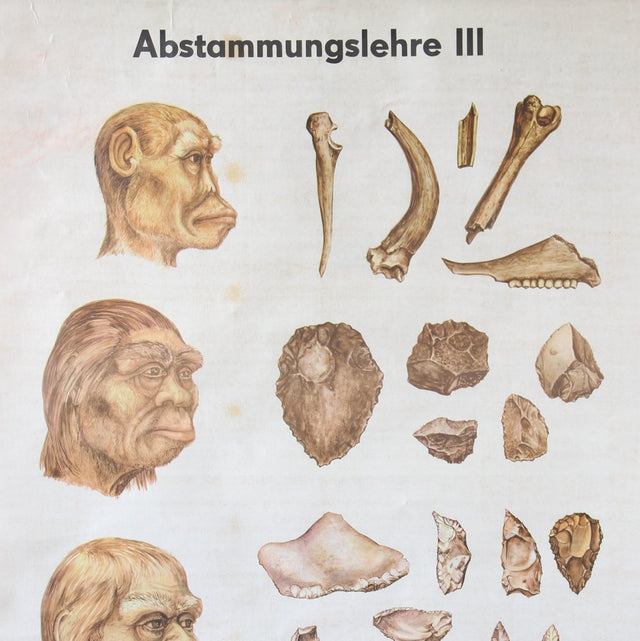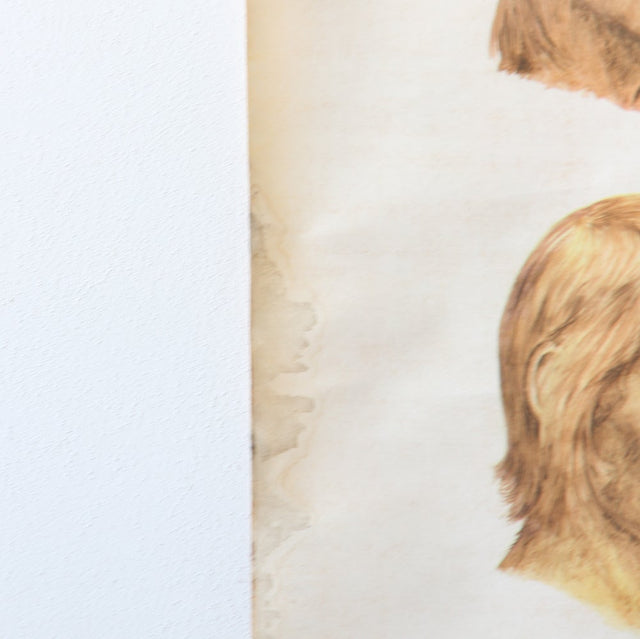 This great blackboard 'Descent III' is a great accessory for your home. With the depiction of stones, tools and prehistoric man, you are right in line with the urban jungle trend.
Graphics: Heinz Dost, Academy of Educational Sciences
Price incl. statutory VAT plus shipping
From an order value of 59€, delivery is free of charge!
Delivery time immediately up to 3 days.