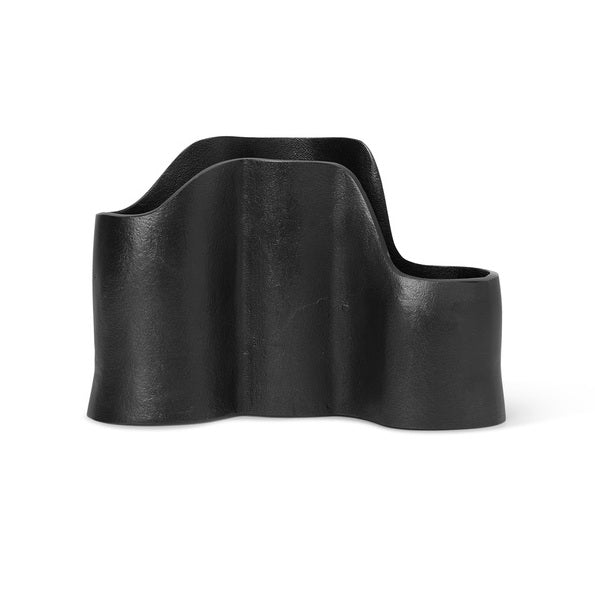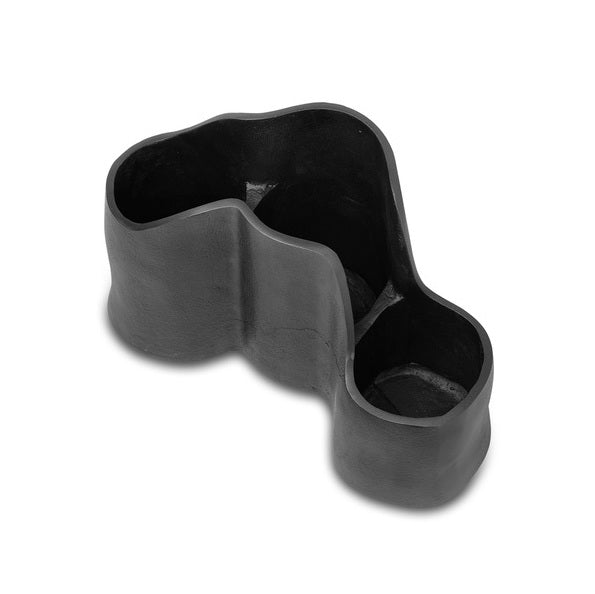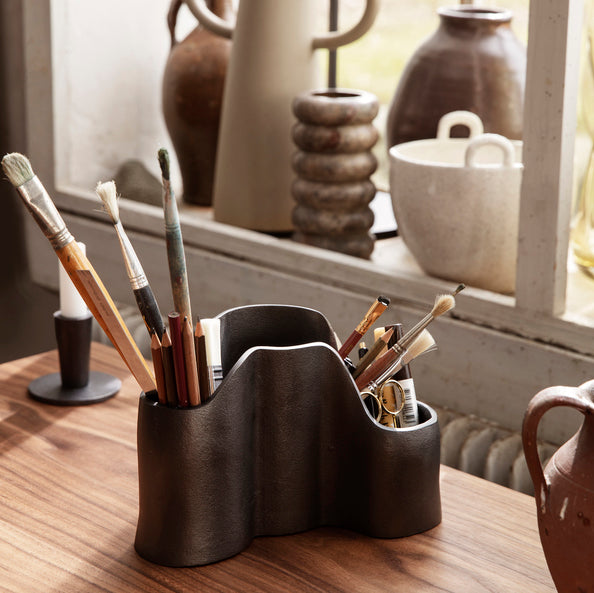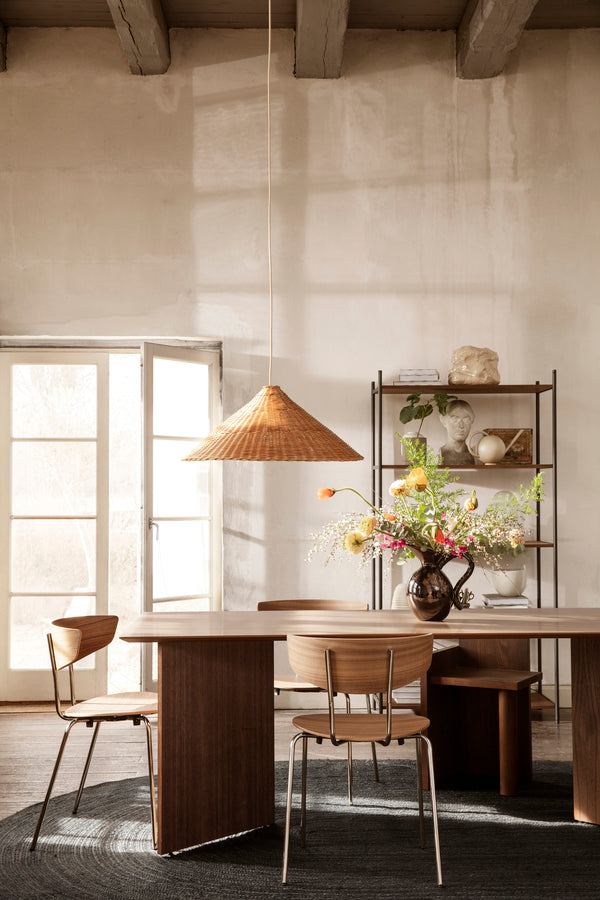 Design: ferm LIVING
Sculptural yet functional, the Yama pen holder is named after the Japanese word for mountain and inspired by a wild, untamed landscape. In addition, the rough and matte finish of this recycled aluminum pen holder contrasts with its fluid and organic silhouette. With its three different compartments at different heights, the Yama pen holder is ideal for stationery, but can also be used to store kitchen utensils or make-up items and more.
With the stylish and robust Fermliving Pencil Holder, order becomes child's play. The minimalist design ensures order on the desk.
With the robust storage solution, your workplace is tidy and brings order and design to your home office.
Size:

W: 23.6 x H: 15 x D: 11.5 cm
Material: 100% recycled aluminum with a black finish
Care Instructions: Wipe clean with a dry cloth
Free shipping!
Delivery time immediately up to 7 days.