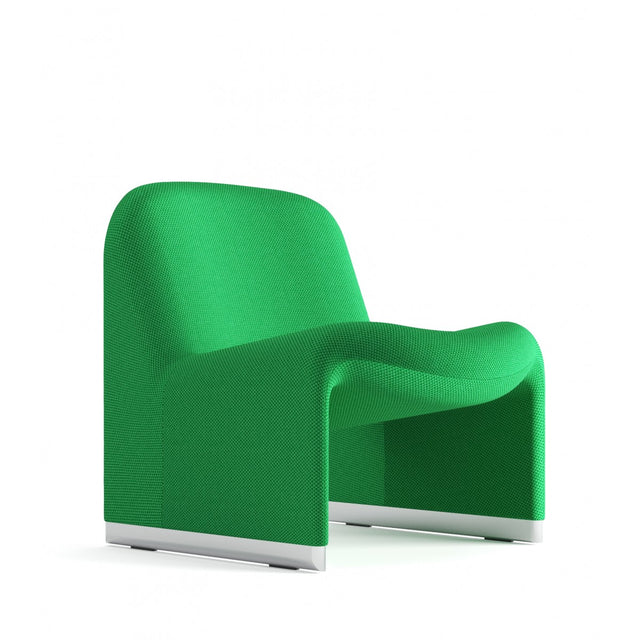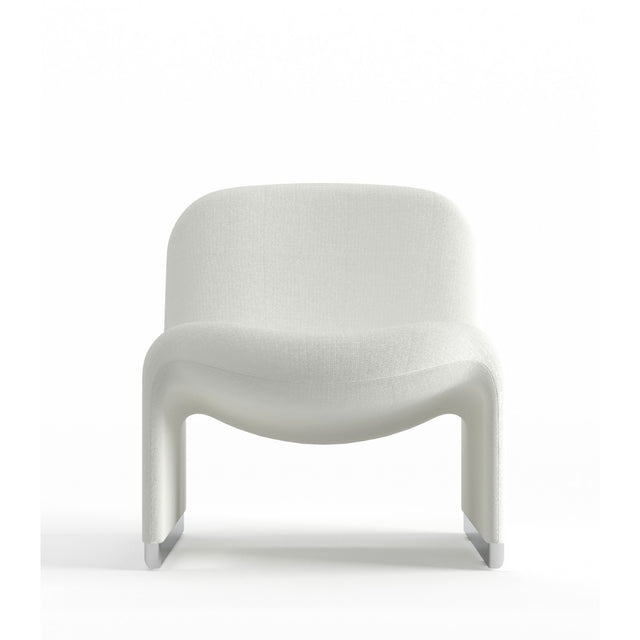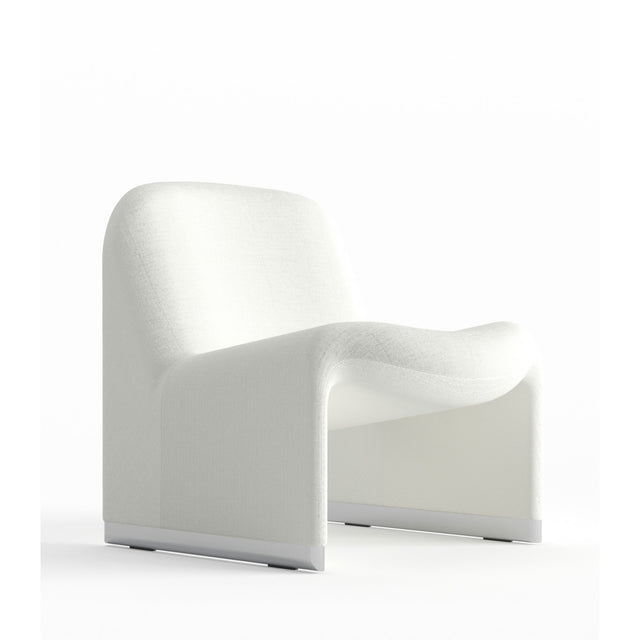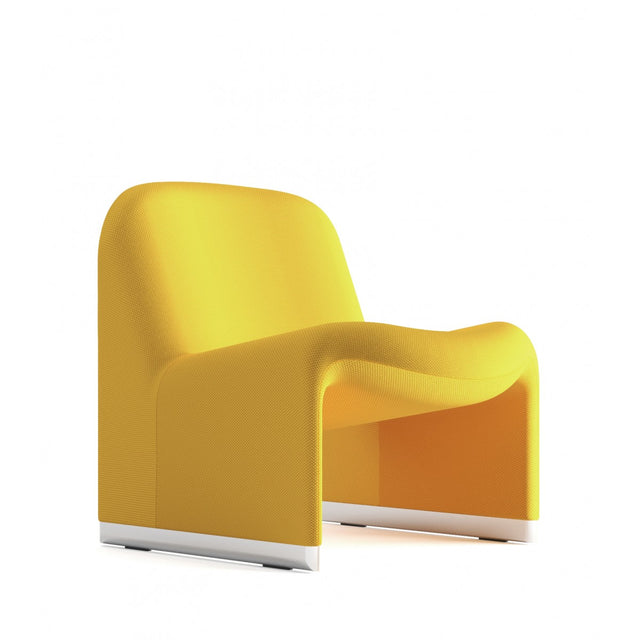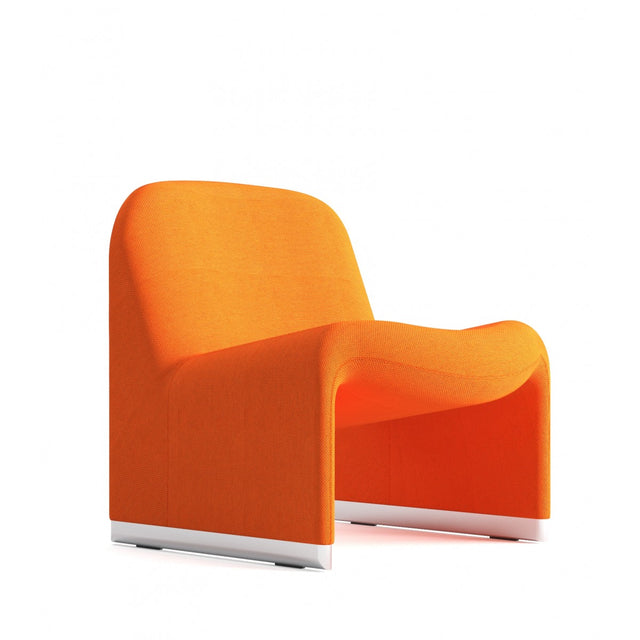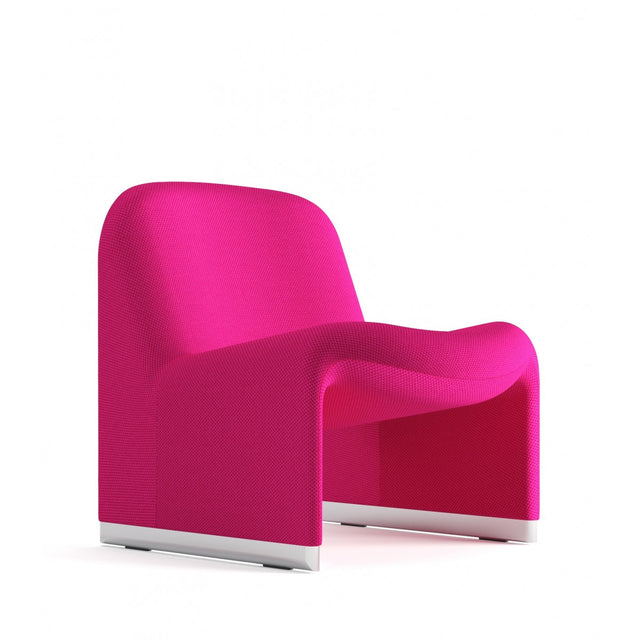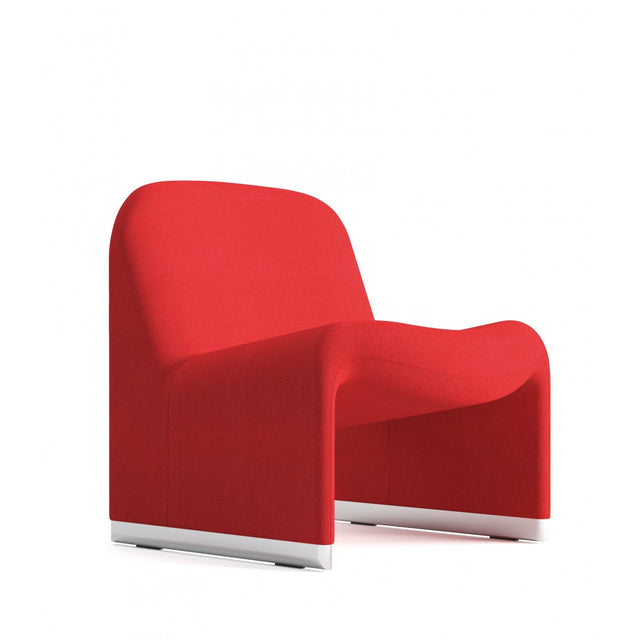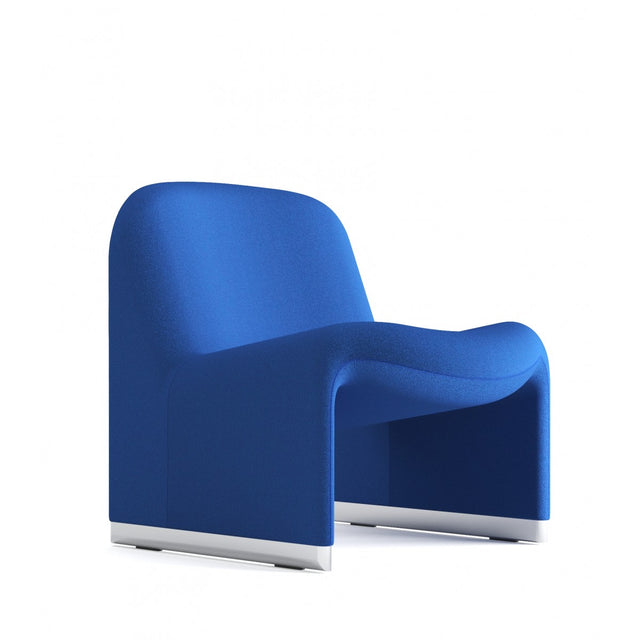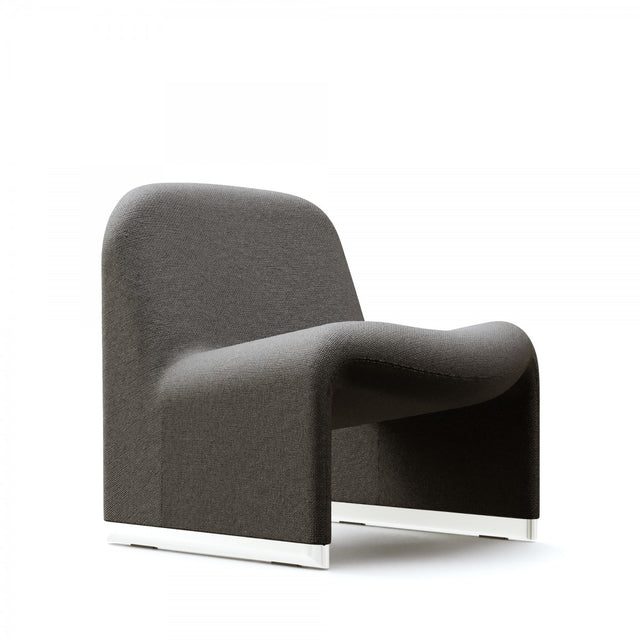 Design: Giancarlo Piretti for Anonima Castelli
One of the coolest Italian design classics has finally moved in with us. The Alky armchair was designed by Giancarlo Piretti in the late 1960s and impresses with its lounge chair design, which is still unique today.
A multifunctional armchair that perfectly combines comfort, design and modularity. The design of the Alky seating furniture allows individual use, but the chairs can also be connected to each other.
The foam is printed directly onto a set of elastic straps for comfort and stability. The chair has aluminum alloy feet to which the connectors are attached.
The Alky armchair is a design chair with soft lines and a beautiful silhouette.
The special shape of the Alky Lounger by Anonima Castelli gives your home an elegant and luxurious look.
Size: W 66.2 x H 74.2 x D 83.8 cm
Seat height of 43 cm
Made in the EU.
The lounge chair consists of a structural frame made of plywood. Seat is made of layered foam (5 layers) in different densities with straps/harness underneath. The back and armrests are made of a double layer of foam, with the front part being reinforced with foam flex. The base is made of lacquered MDF.
Price incl. statutory VAT.
Free shipping.
Delivery time approx. 7 to 10 weeks.

This product is made especially for you and cannot be returned or exchanged, as it is made to measure.