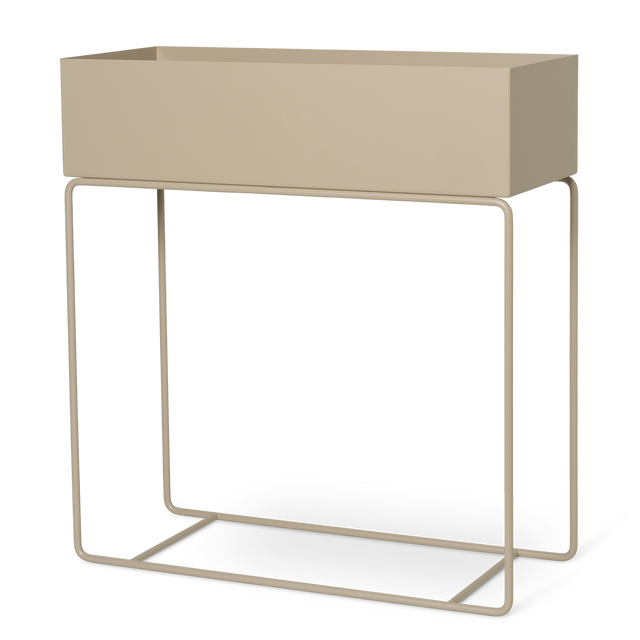 Design: ferm LIVING
Elegant and timeless, this planter on delicate and thin powder-coated metal legs can be used around the house for everything from plants to books to children's toys. You can even use it as a room divider to create small quiet islands or cozy corners in larger rooms. The Plant Box is a beautiful home accessory and, as a planter, a nice place for indoor plants.
Color: cashmere
Size Plant Box: W: 60 x H: 65 x D: 25 cm
Material: powder-coated metal
Price incl. statutory VAT.
Free shipping!
Delivery time immediately up to 3 days.