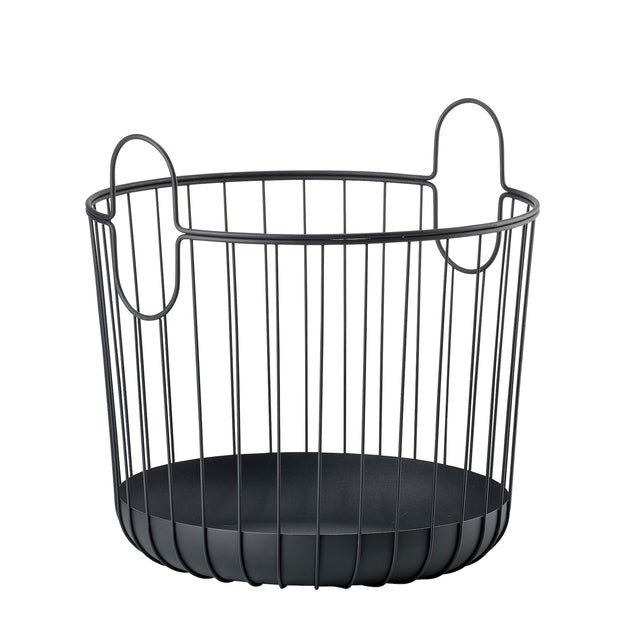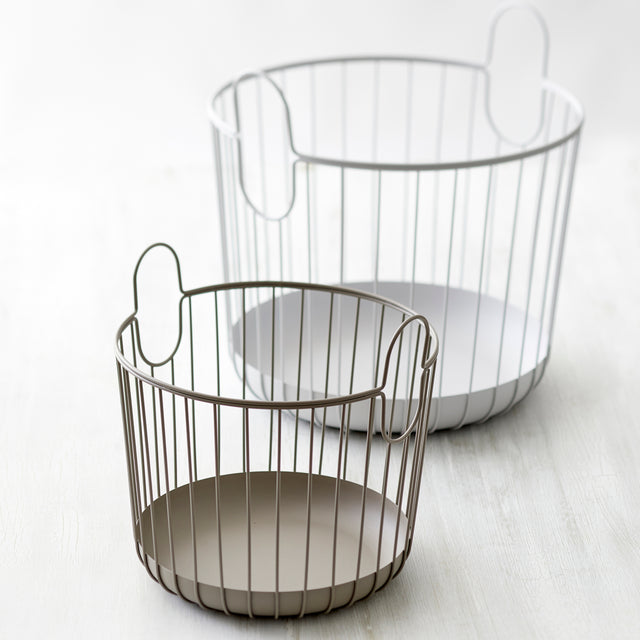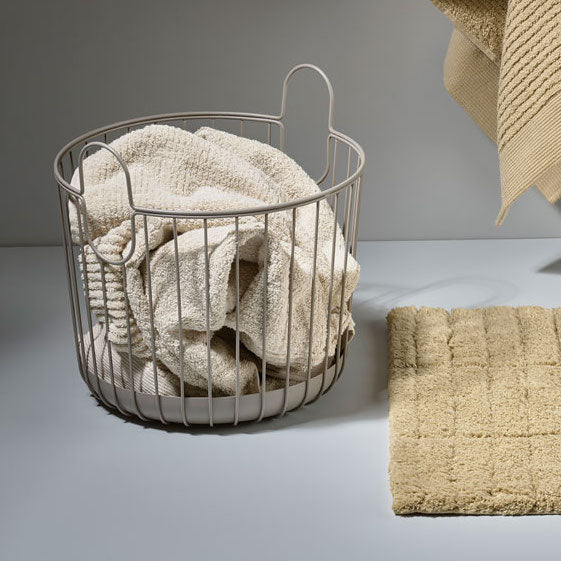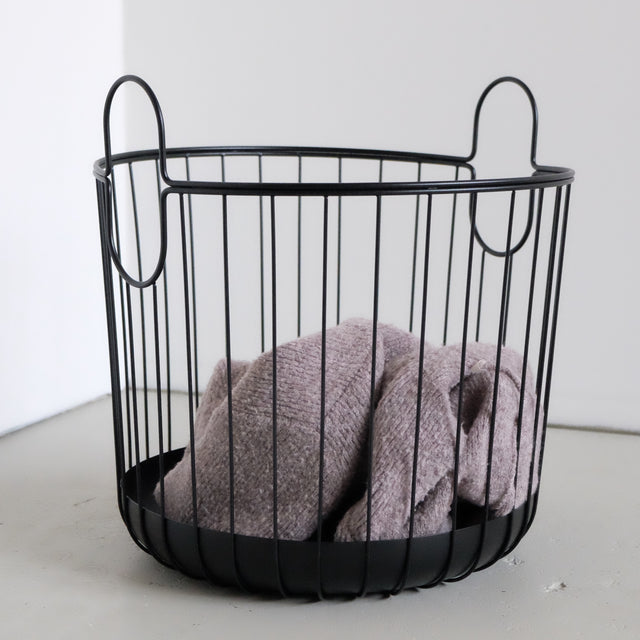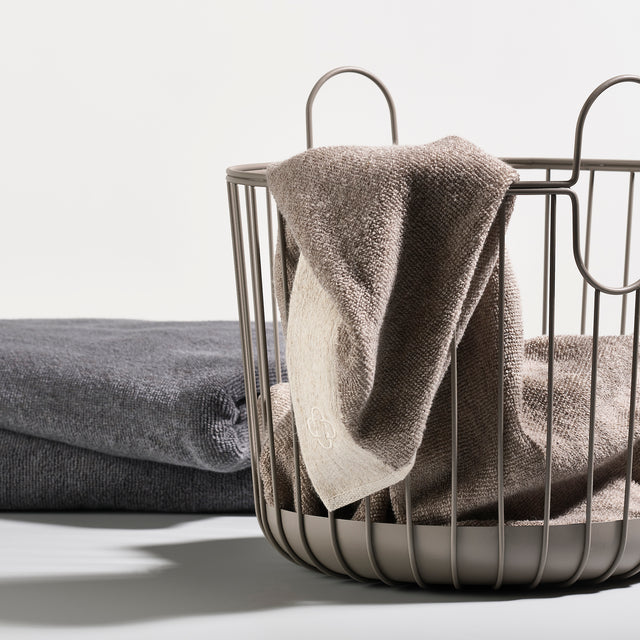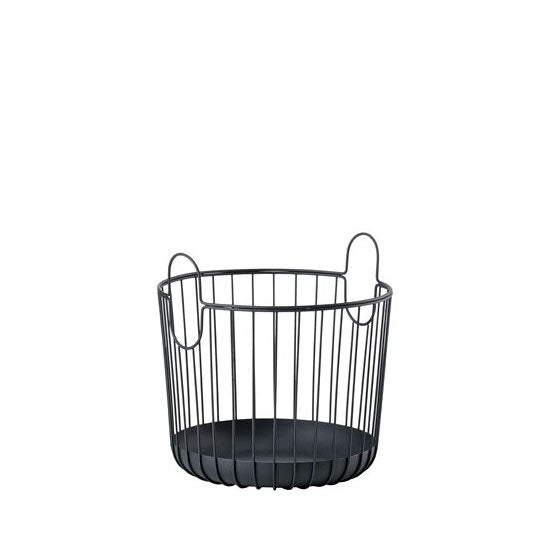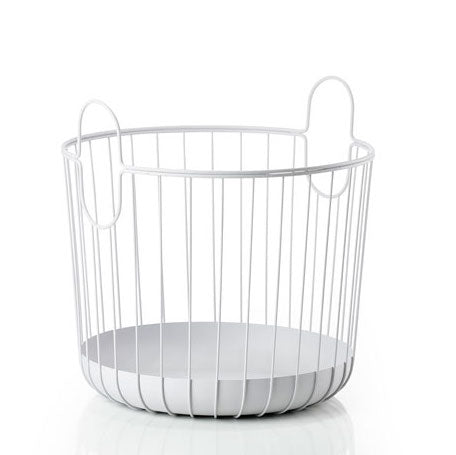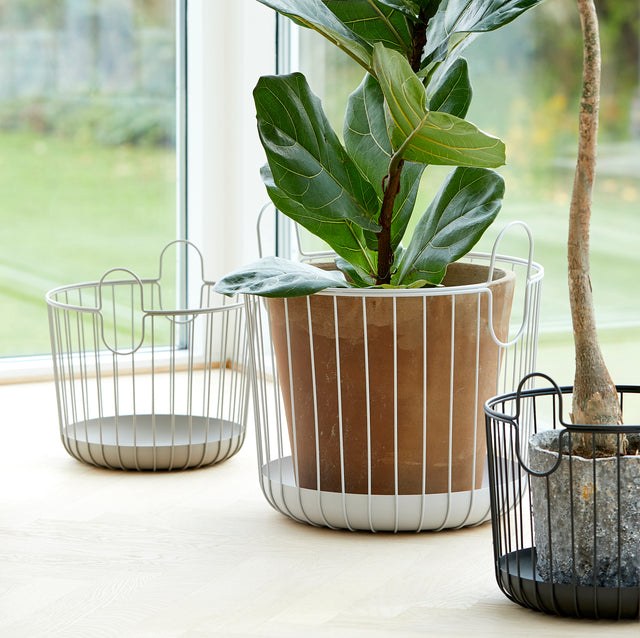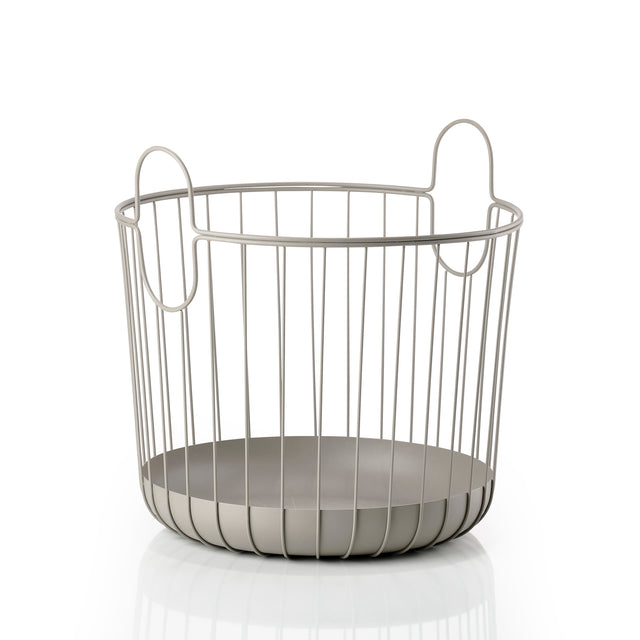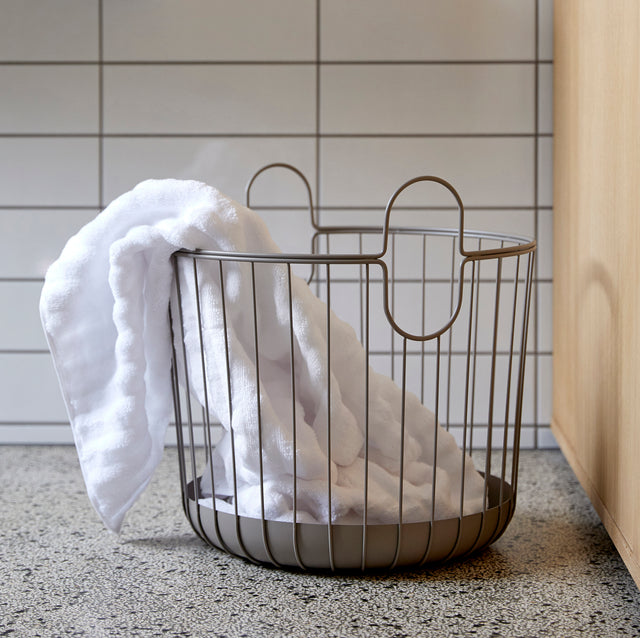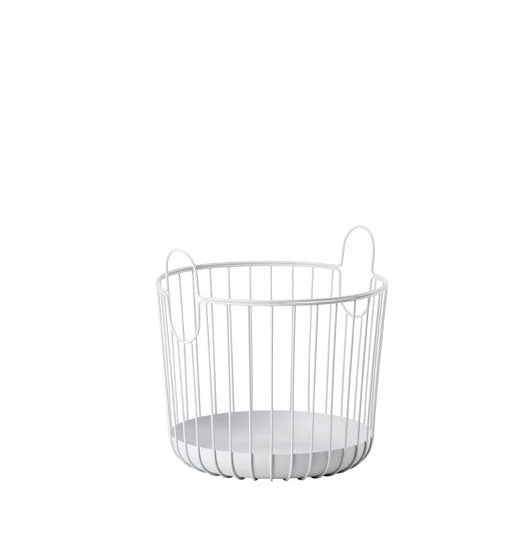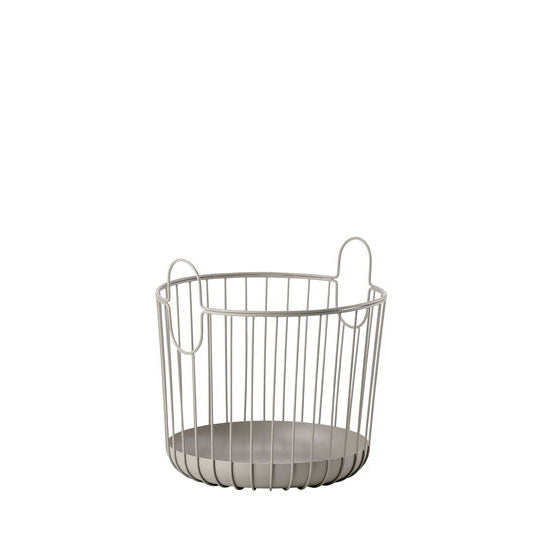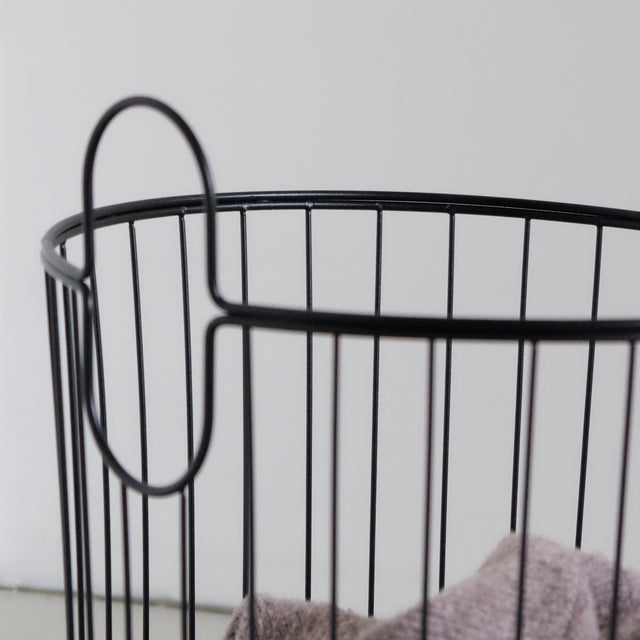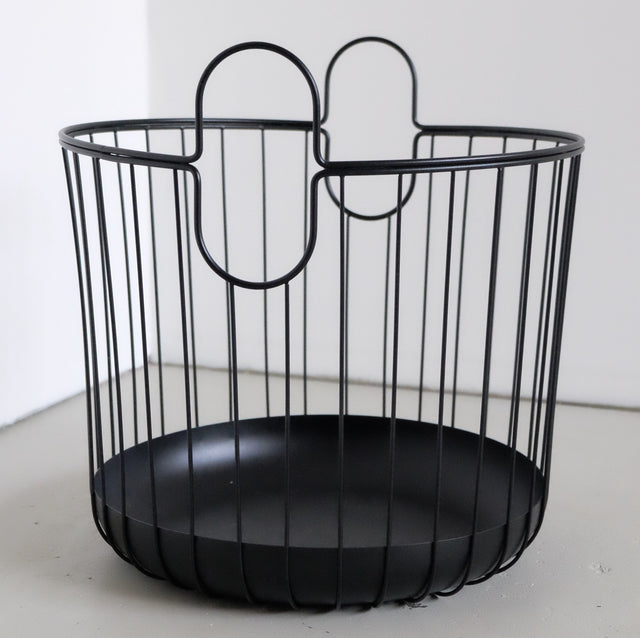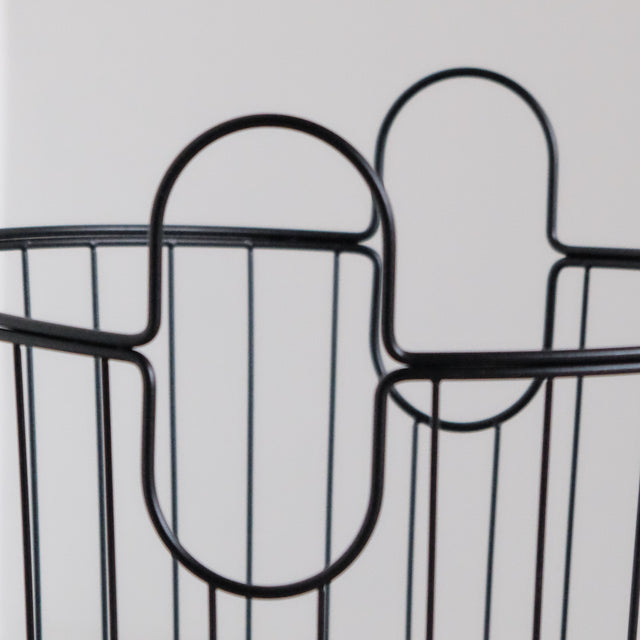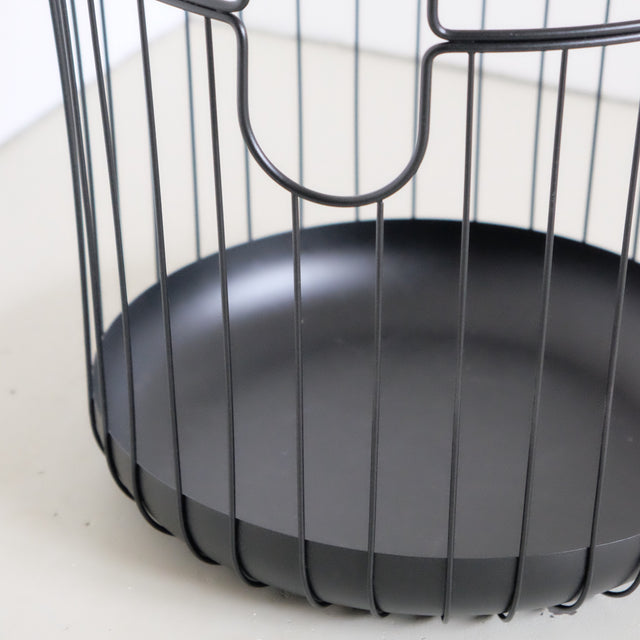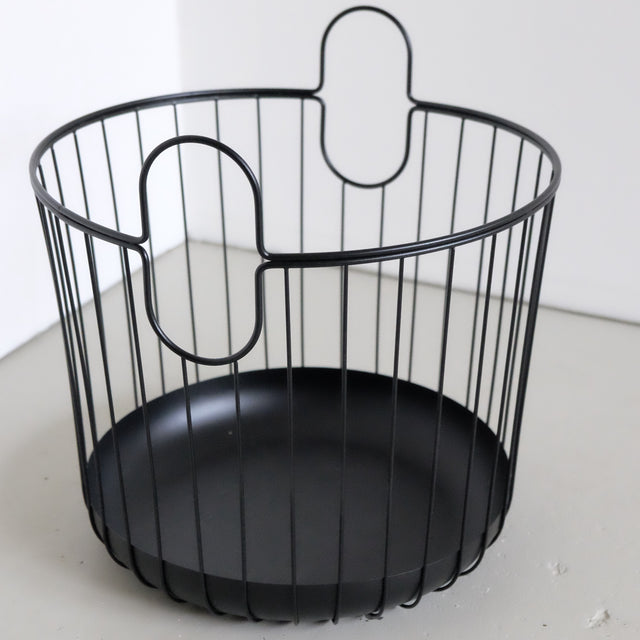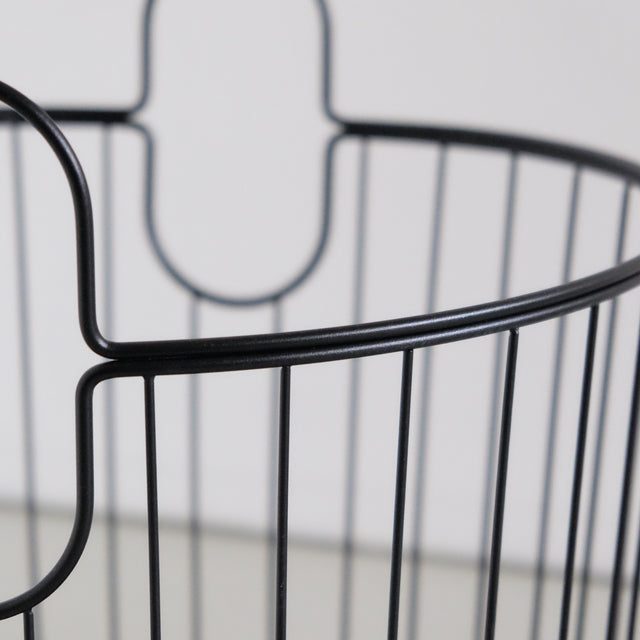 Design: Zone Denmark
Boxes and baskets are a good way to keep things tidy and to store nice things. With these metal baskets from Zone you can decorate your home in a very minimalist way. The great baskets can be used in many ways. You can use them as a laundry basket in the bathroom, but the storage baskets are also a great home accessory for towels or other bathroom utensils.
The baskets can be used as a planter for plants as well as for storing cushions and blankets in the living room.
In the children's room, there is definitely room for some cuddly toys in the decorative metal baskets from Zone Denmark and they ensure order.
Finally, an elegant metal basket for towels or linen in the bathroom, pillows, blankets and magazines in the living room, or for large green plants around the house.
The baskets are available in two sizes and can be stacked.
Material: powder-coated steel
Size M: Ø 30 x H 30.5 cm
Size L: Ø 40.6 x H 41 cm
Price incl. statutory VAT plus shipping
From an order value of 59€, delivery is free of charge!
Delivery time immediately up to 3 days.