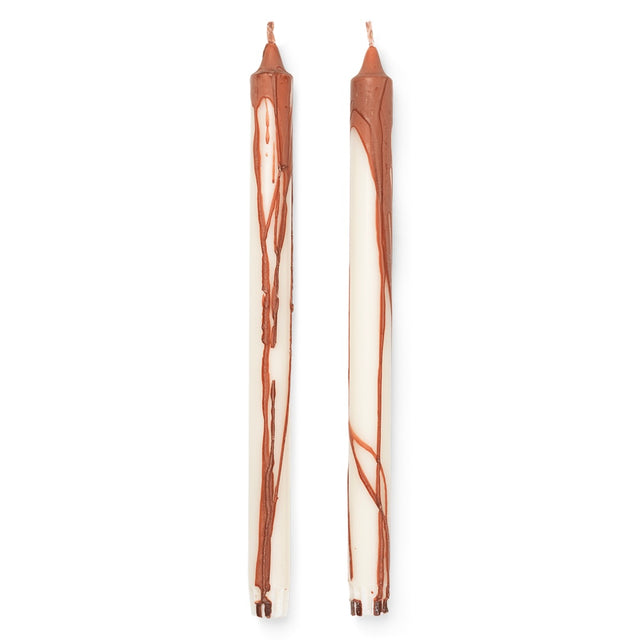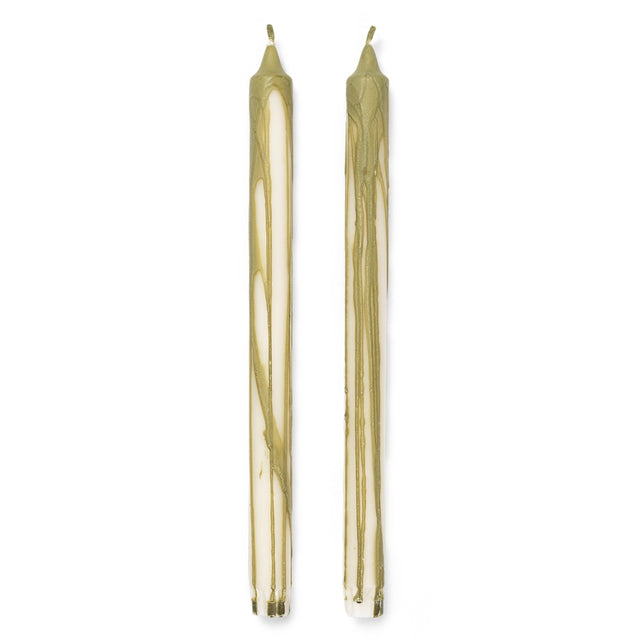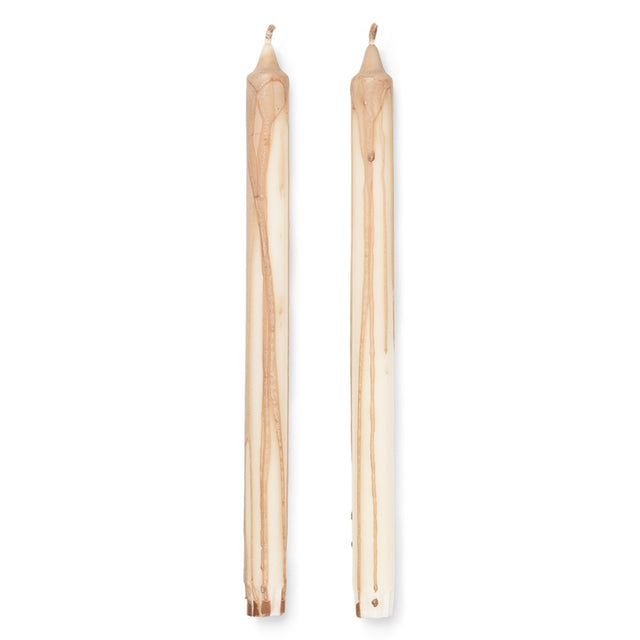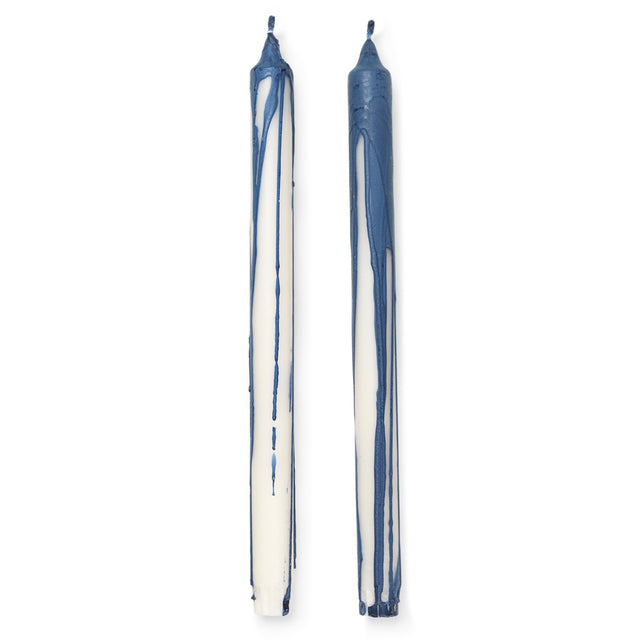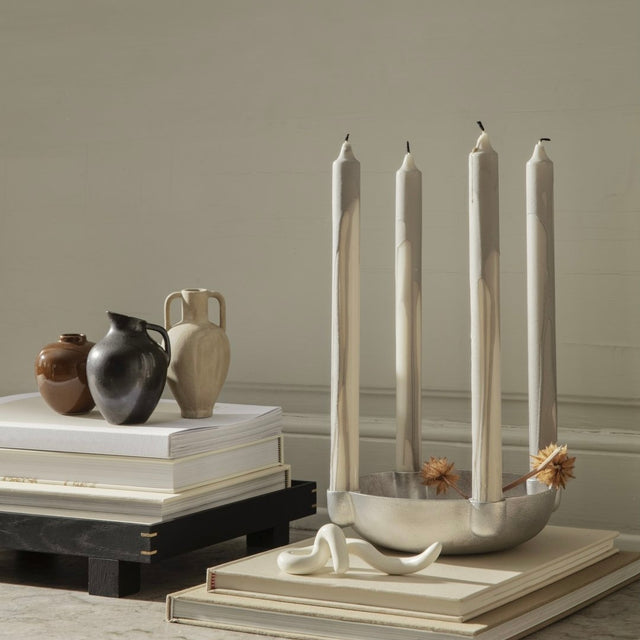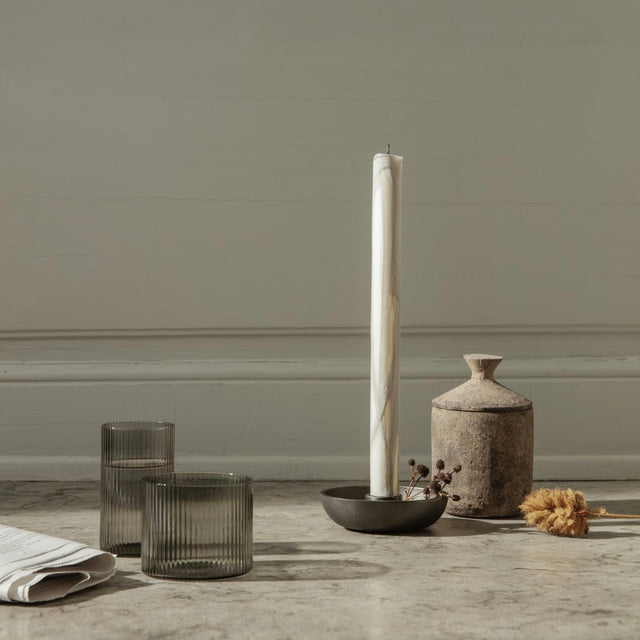 Design: ferm LIVING
The beautiful Dryp table candles from ferm LIVING come in different colors on your table. The candles are a great autumn or Christmas decoration for the dining table or as a beautiful decoration on the shelf or sideboard. These great stick candles with different colors look very decorative and have a great color palette with colorful accents for the cold season.
With these dryp candles from fermLiving you get exactly the right look in your home!
Colorful candles have been eye-catchers for candle bowls for some time, but the great fermLiving candles with color gradients look particularly decorative. The candles can be used alone or form a great group with several. The Dryp candles come into their own in our Shine or Bowl candlesticks.
Set an accent with these unique, distinctive candles. The Dryp candles feature a contrasting color that blends with the off-white background of beautifully hand-dried effects, making for a dynamic and bold look. The candles are made from 100% stearin, which is Nordic Ecolabel certified.
The candles are also versatile enough to be used in the decor all year round.
Material: stearin
Colours: beige, blue, rust, olive green and light grey
Size: Ø: 2.2 x H: 30 cm
Burn time: approx. 9 hours
Price incl. statutory VAT plus shipping
From an order value of 59€, delivery is free of charge!
Delivery time immediately up to 3 days.