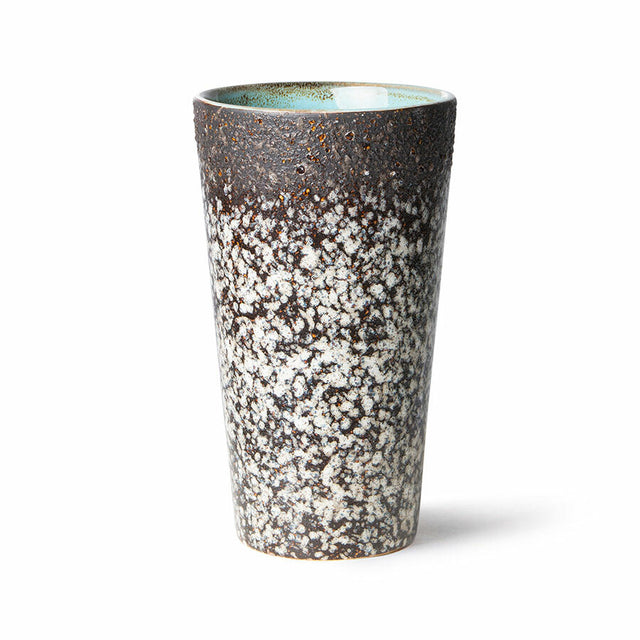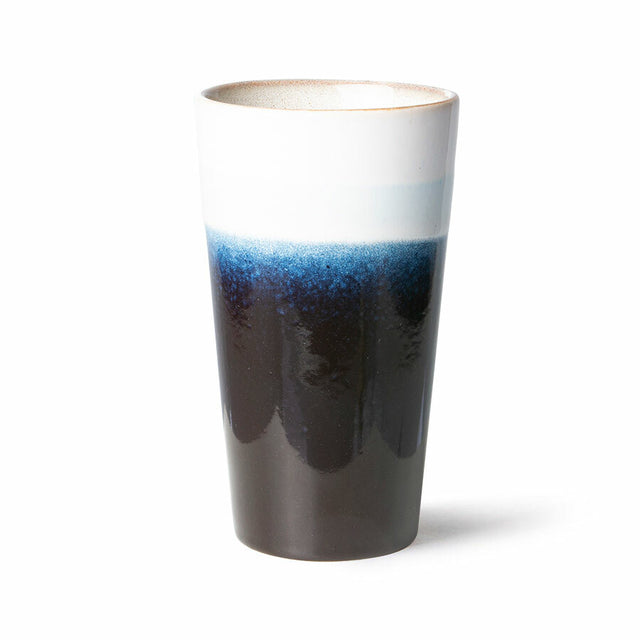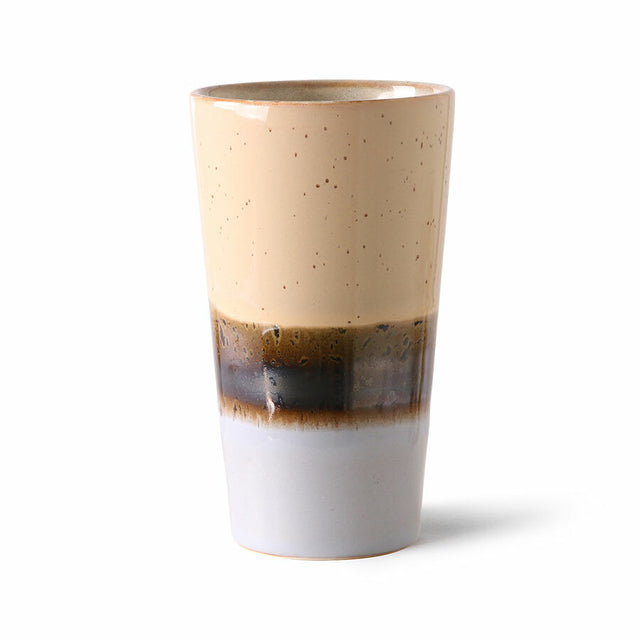 by HK Living
Latte macchiato mug 70s Ceramics - HK Living
Design: HK Living
Finest ceramics for your daily coffee ceremony. The coffee cups are handy and cut a great figure on your kitchen shelf. The cup can be used for your extra large portion of coffee or as a latte macchiato cup.
Size: 7.5x7.5x13cm
Capacity: 280ml
The ceramic is hand-glazed. Deviations and differences in the glaze are a sign of this and not a defect. Dishwasher safe.
Price incl. statutory VAT plus shipping
From an order value of 59€, delivery is free of charge!
Delivery time immediately -7 days.