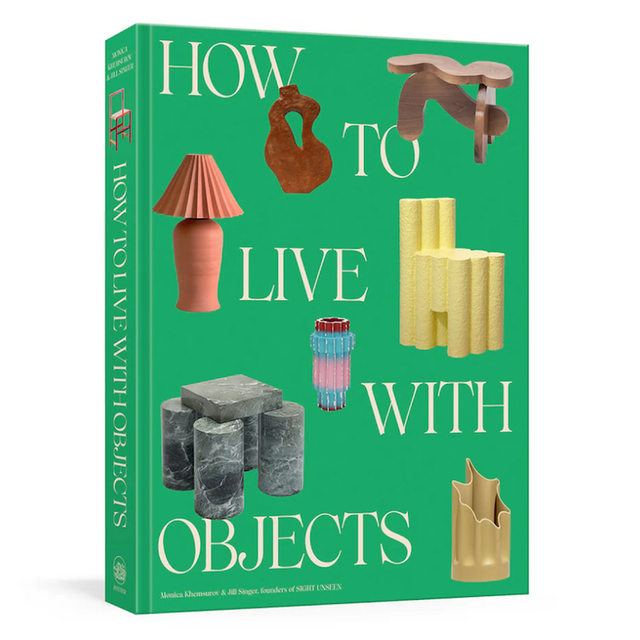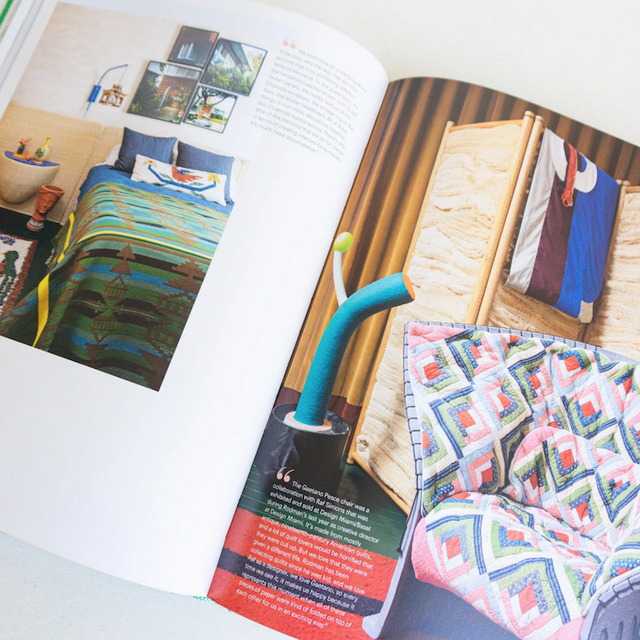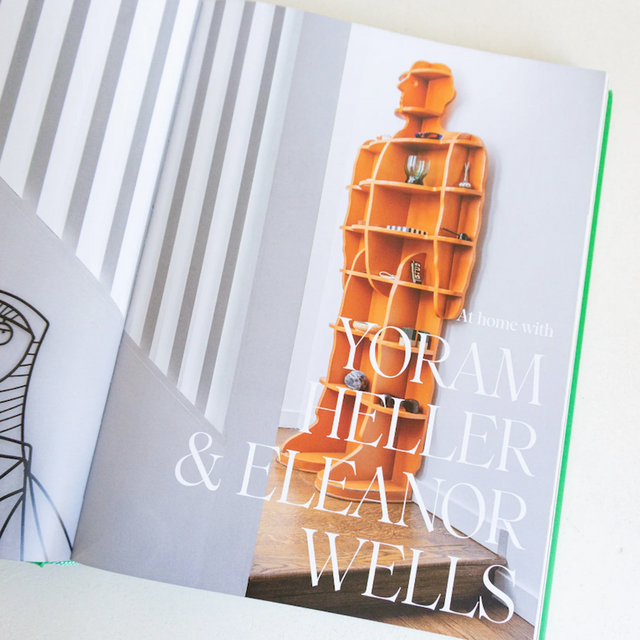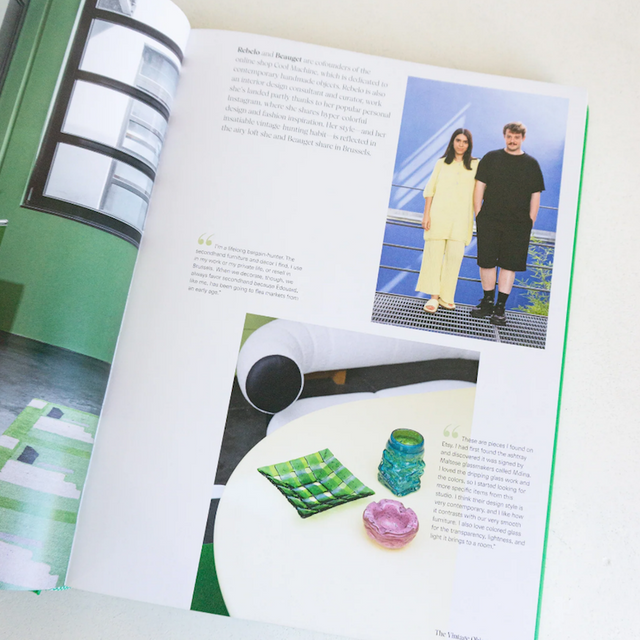 by Sight Unseen
How To Live With Objects - Buch von Sight Unseen
Sight Unseen, das sind Monica Khemusov und Jill Singer, Gründerinnen des gleichnamigen Online-Magazins, welches sich mit Design, Ästhetik und kreativ Schaffenden interdisziplinärer Projekte beschäftigt. 
"How To Live With Objects" beschäftigt sich mit der im Wandel befindenden Definition eines modernen Zuhauses. Immer weniger geht es darum eine stimmige Einrichtung zu wählen, sondern viel mehr darum, sich mit Gegenständen zu umgeben, die das individuelle Selbst widerspiegeln. 
Das Buch kategorisiert die verschiedenen Arten von Objekten, gibt Anregungen, wie man diese findet und hilft dabei Stile und Designs für sich zu entdecken. 
Unterhaltsam und informativ vermitteln Anekdoten zu Lieblings-Objekten, House Tours und Tipps zur Jagd auf Vintage-Klassiker, wie man seinen Wohnraum zu einem Zuhause macht. 
Die Autorinnen bieten hier einen neuen Ansatz Design zu begreifen: Anti-Dekoration. Zusammen mit Kreativen wie Misha Kahn, Lykke Li, Charlotte Taylor und Su Wu führen sie uns weg von durchgestylten Katalog-Abklatschen hin zu geschmackvollem Design mit Objekten, die wir lieben. 
Verlag: Clarkson Potter, 2022
Sprache: Englisch
Hardcover: 320 Seiten
ISBN: 978-0-593-23504-1