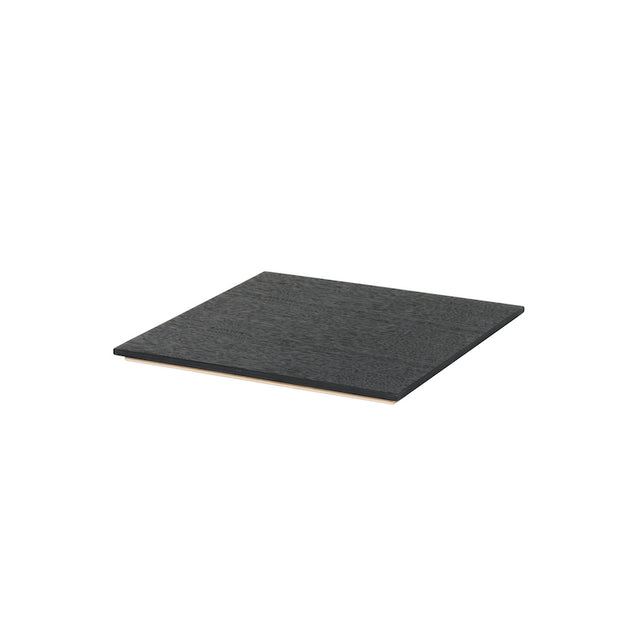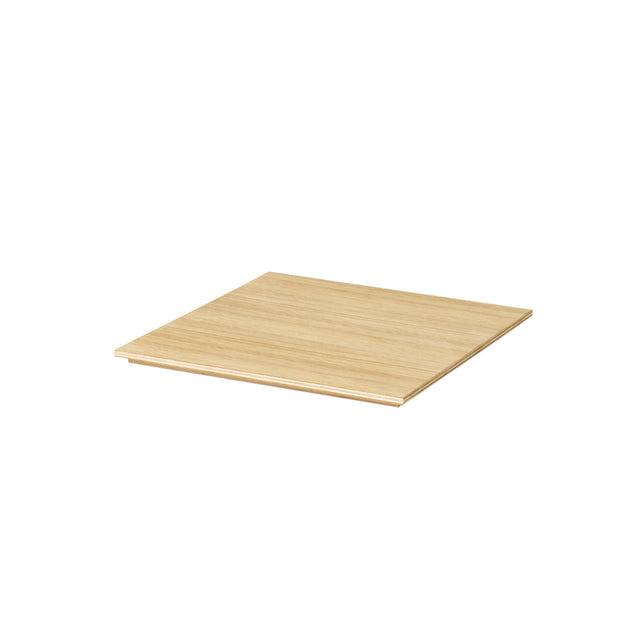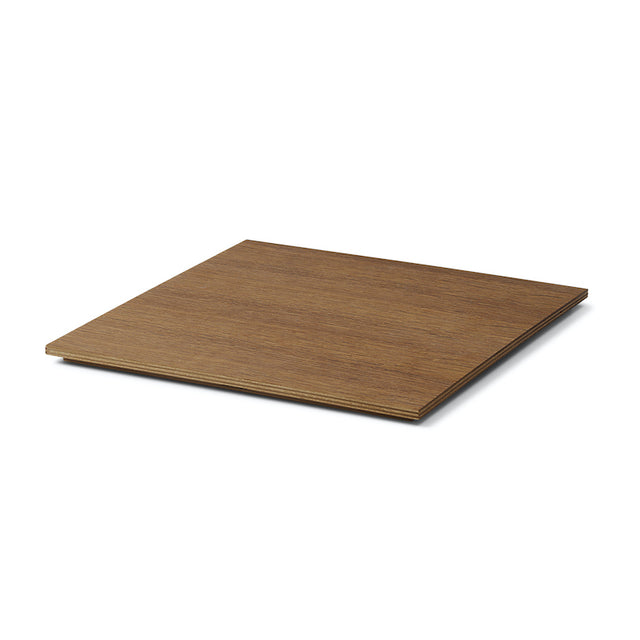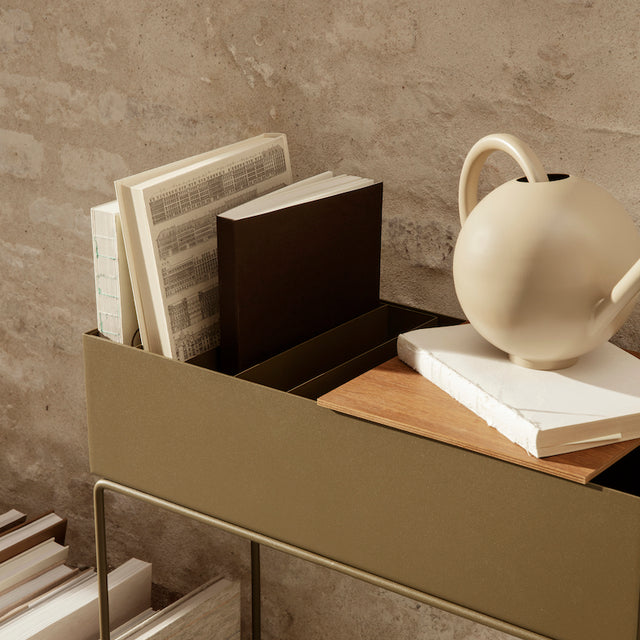 by fermLiving
Wooden tray for Plant Box - ferm LIVING
Design: ferm LIVING
This tray is the essential accessory for our popular Plant Boxes, giving you completely new design and storage options. With the tray, your Plant Box gets a lid for a third of the box, and suddenly it's the perfect side or coffee table. Arrange the plants both in the box and on the tray and see how the different levels change everything. The tray is made from oiled oak veneer.
Fits the Classic Plantbox and the Plantbox Two Tier .
Colour: natural oiled oak, smoked oak, black
Size : W: 26 x H: 1.2 x D: 26 cm
Material:
Oak veneer oiled with PU coating
Price incl. statutory VAT plus shipping

From an order value of 59€, delivery is free of charge!
Delivery time 14 days.