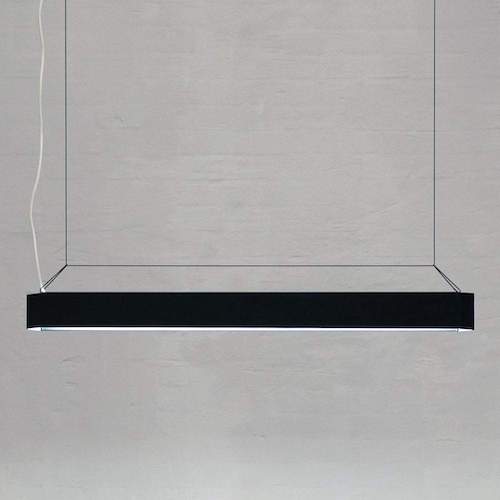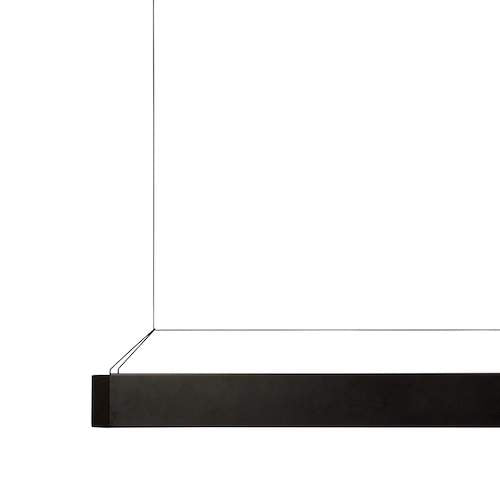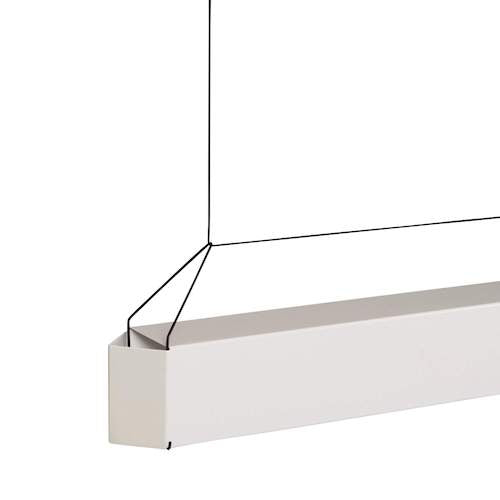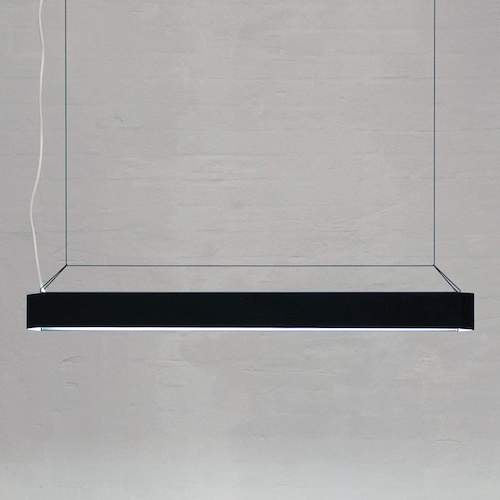 Design: Johannes Kiessler for OK Design
A lamp that captures the concept 'form follows function' down to the last detail. The hanging lamp is a minimalist eye-catcher and perfect for above the kitchen unit or the dining table. The floating object is a great lamp for the interior.
The 'Pen Lamp' was designed by Berlin designer Johannes Kiessler and is manufactured by OK Design in the EU.
This graphic metal lamp is available in 3 colors and is suspended from the ceiling with a black cord and metal clips.
Material: powder-coated metal, fabric cord
Color: Black, White. Blue
Size: W 101 x H 14 x D 7 cm
Illuminant: LED included!
Price incl. 19% VAT plus shipping
Delivery time approx. 10 days.