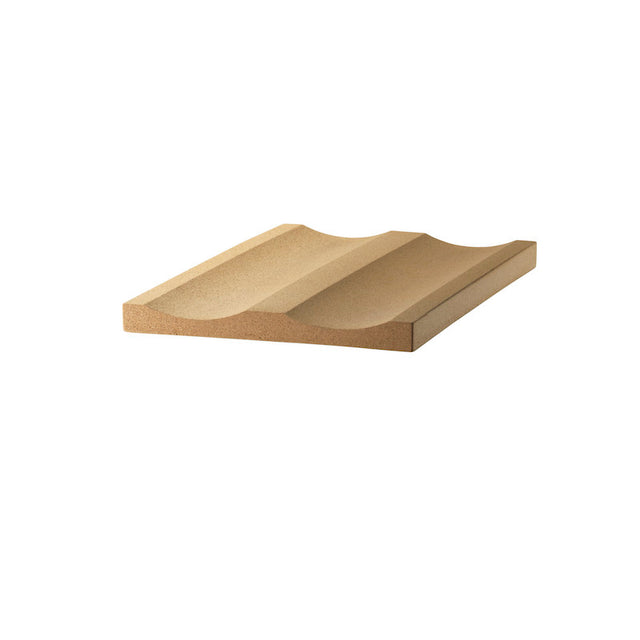 Design: Nisse Strinning
The String Furniture shelving system is as individual as you are. With a wide selection of coordinated elements, the modular system fits into any living space. Be it simple and conceptual or warm and inviting. String shelves have the right solution.

The accessories are available in many variants and can be combined as desired. You can design your shelf in one color or combine several colors to personalize your solution. The accessories match all side panels with the same depth.

With the accessories for the String Furniture control system, you can create a structured order so that everything has its place.
The bottle holders hold two bottles each. All modules with a width of 58cm hold three bottle holders, the modules with a width of 78cm hold four. The bracket has a height of 2cm, so that it can be combined almost invisibly with the metal shelves with a low edge.

A packaging unit contains two bottle holders.

Width: 19cm
Depth: 30cm
Height: 2cm
Material: cork

Price incl. 19% VATFree shipping. Delivery time approx. 5 weeks from the day of the order.
This item is part of our custom concept for bespoke items. Due to the individual configuration by the customer, the article is specially made accordingly. Please note that this item cannot be exchanged or returned.