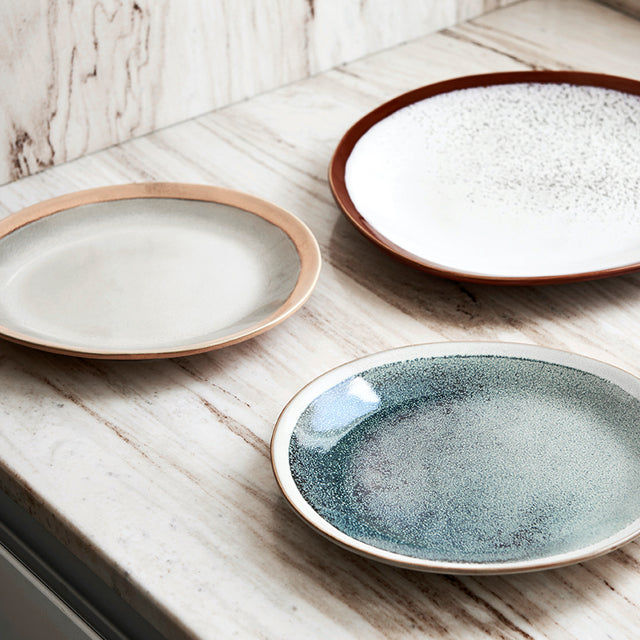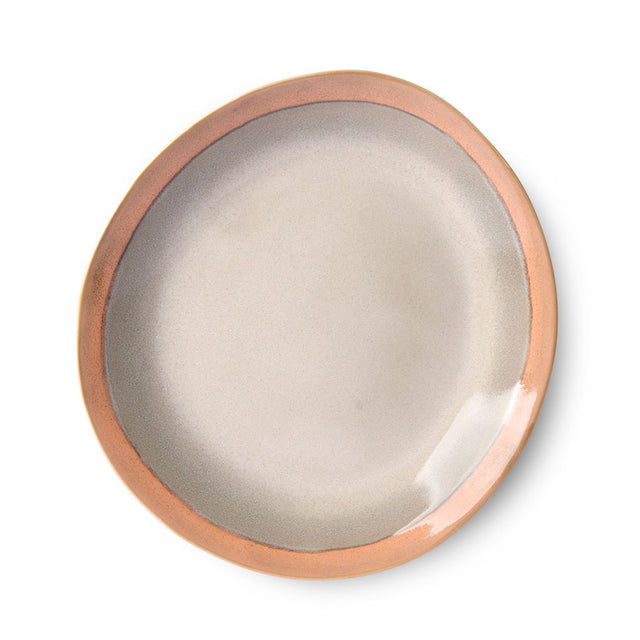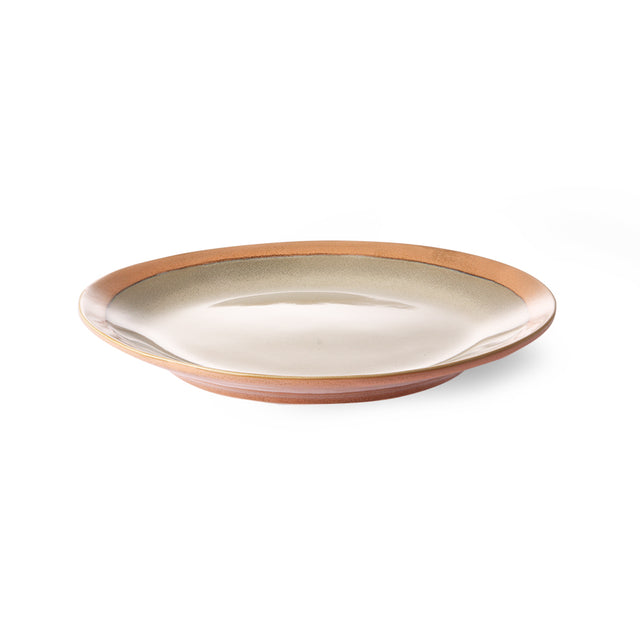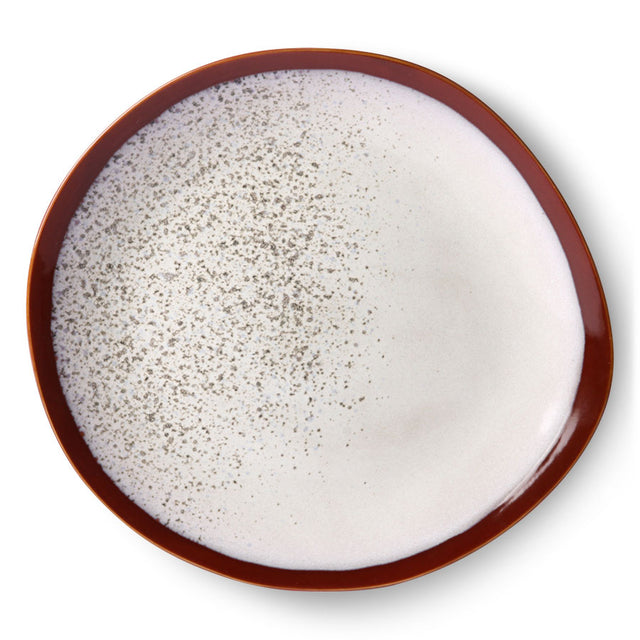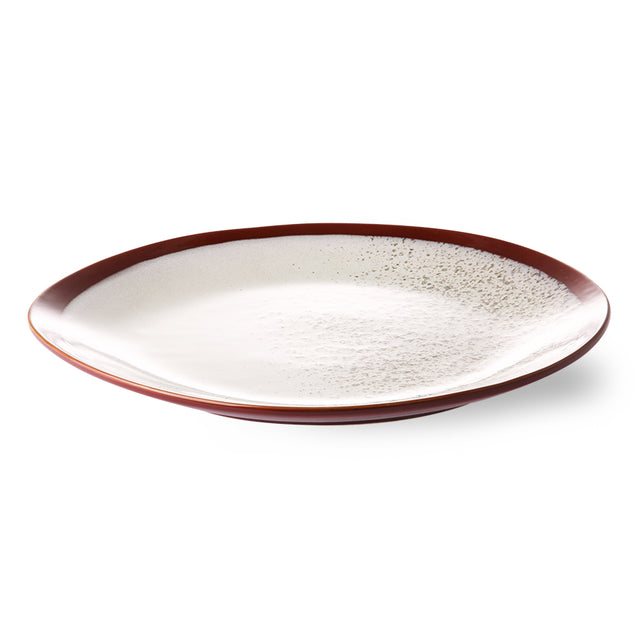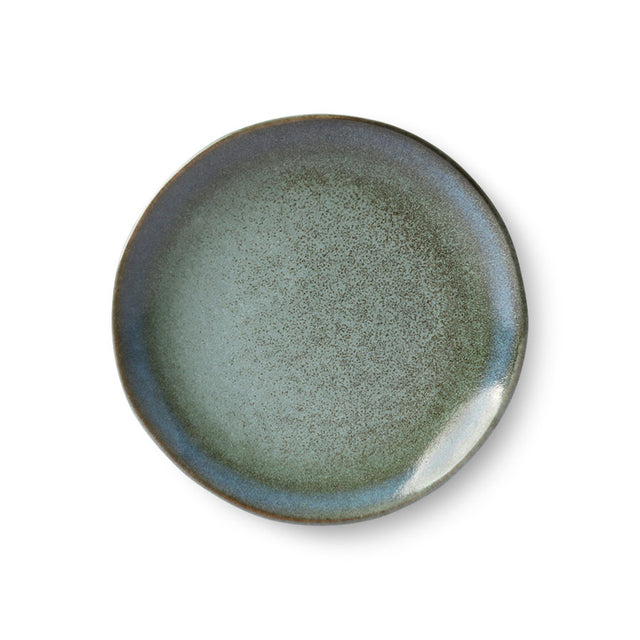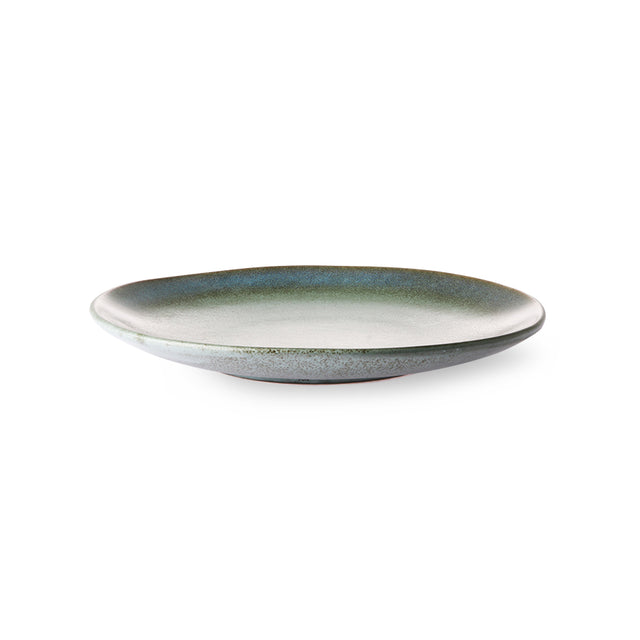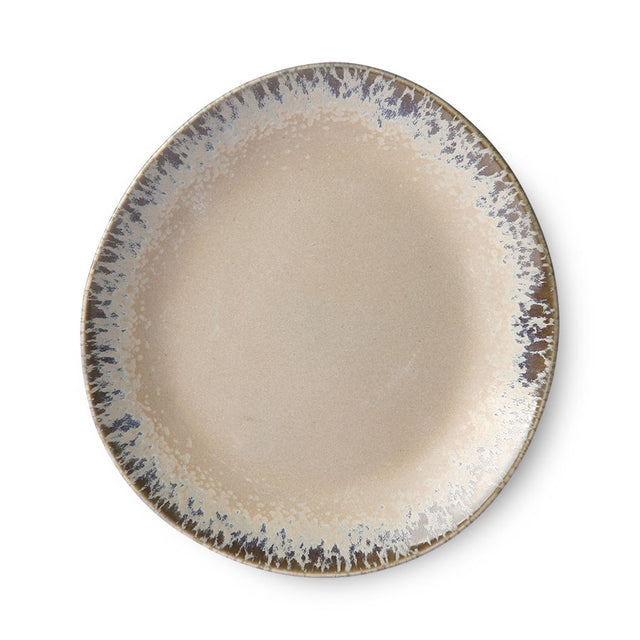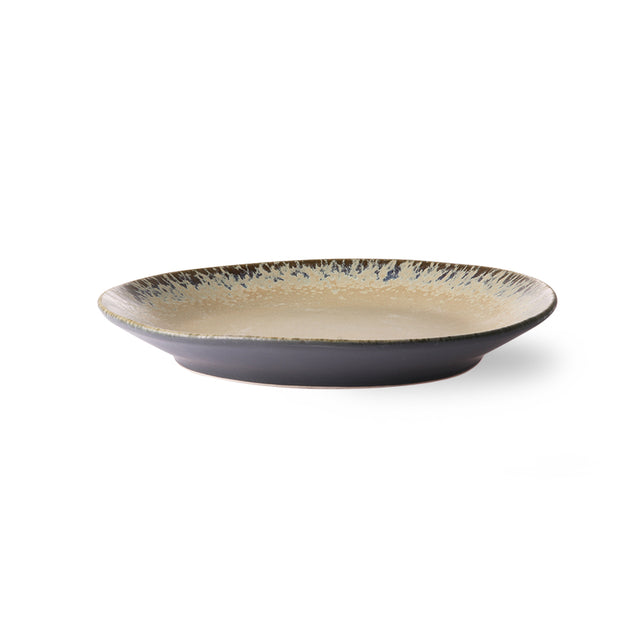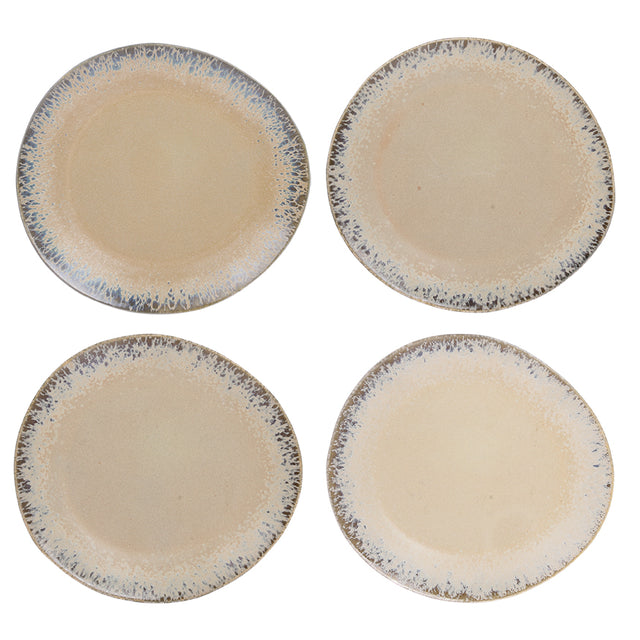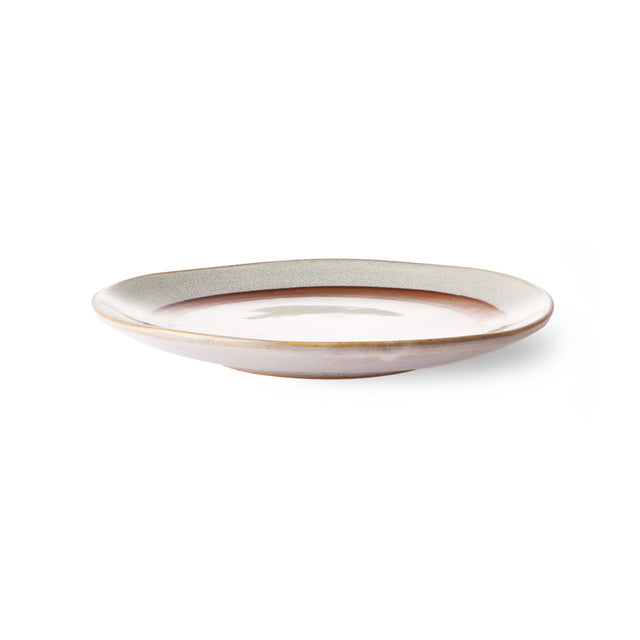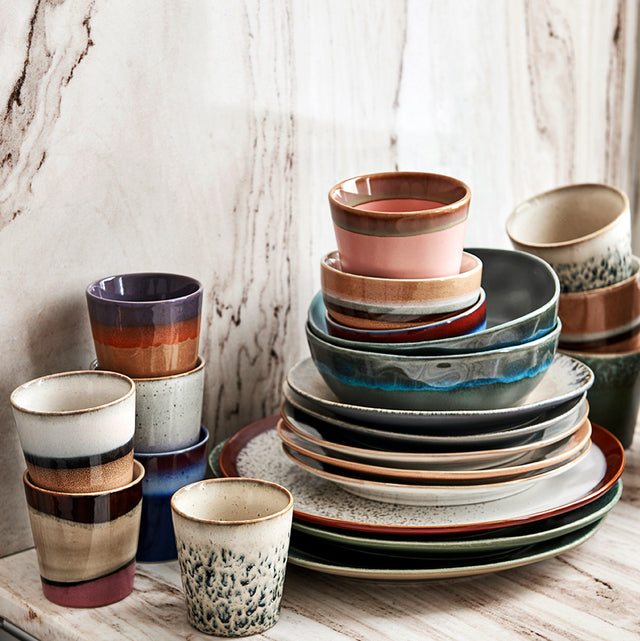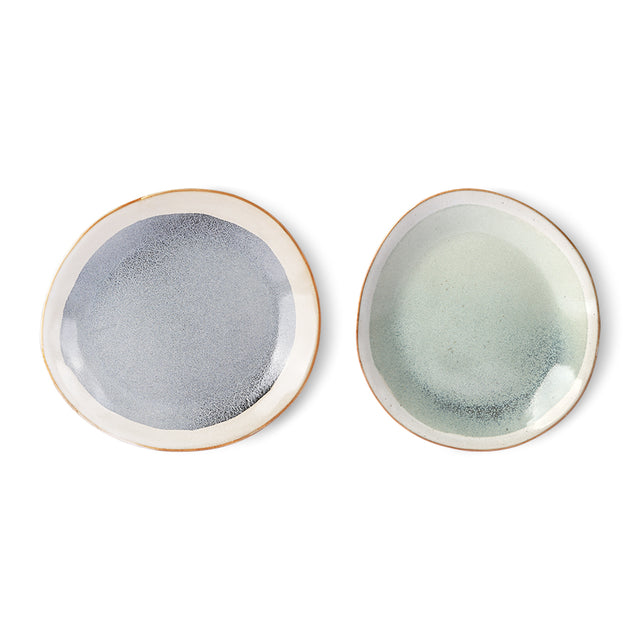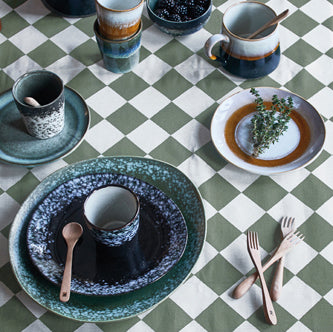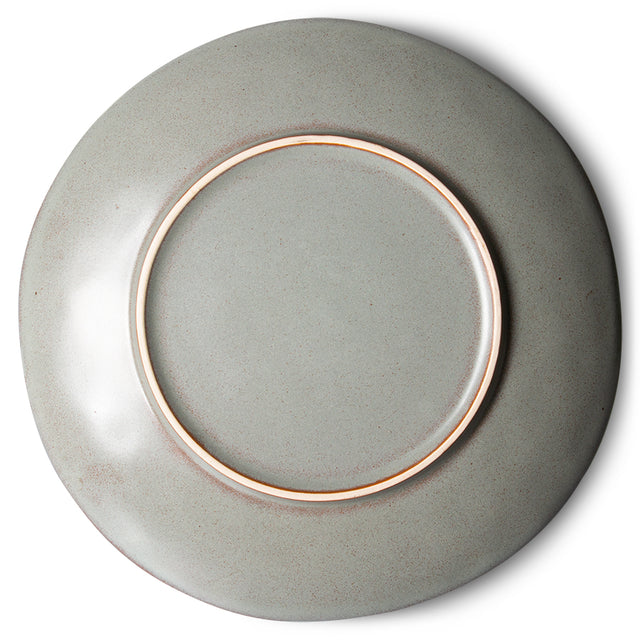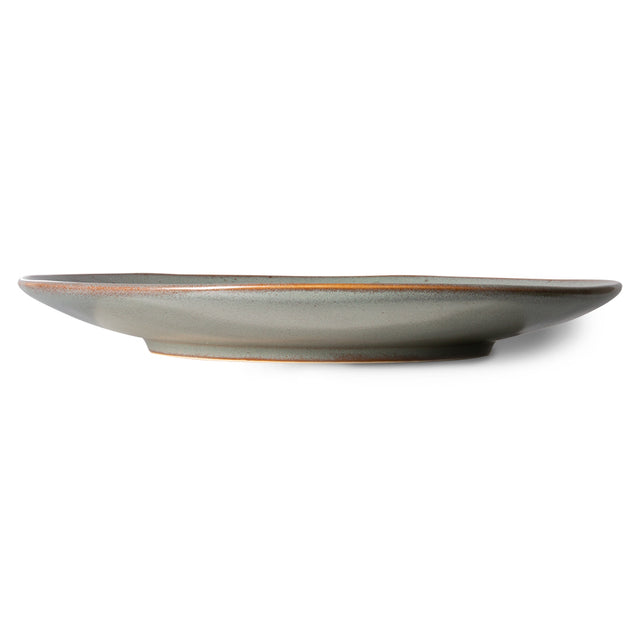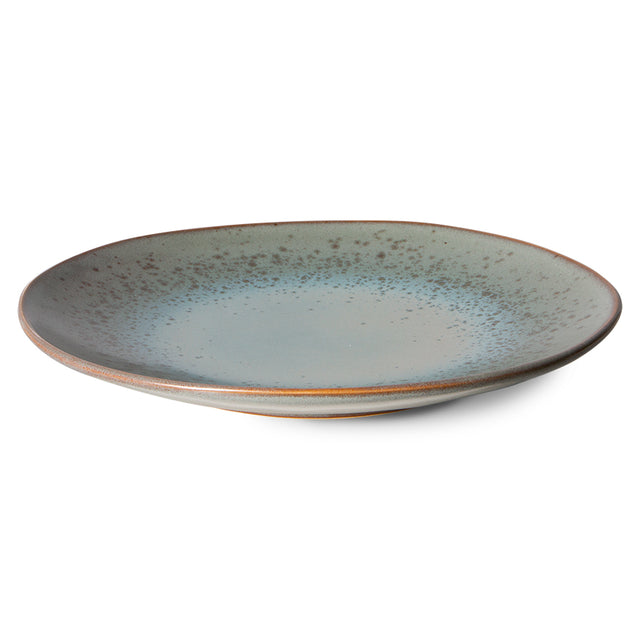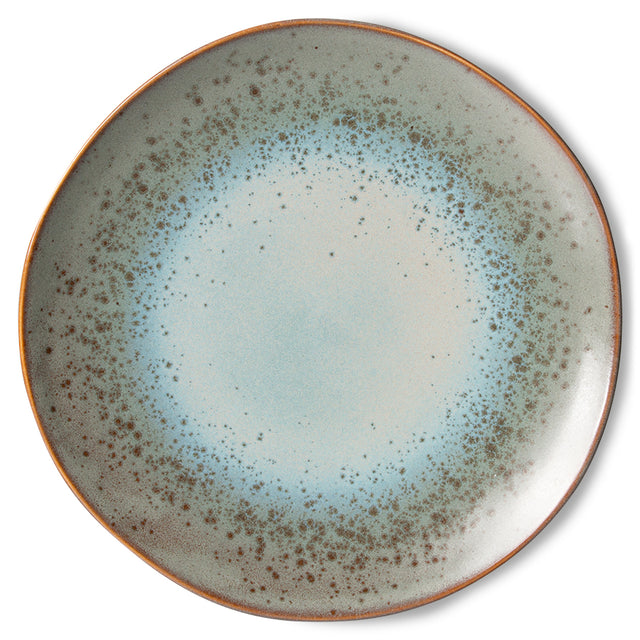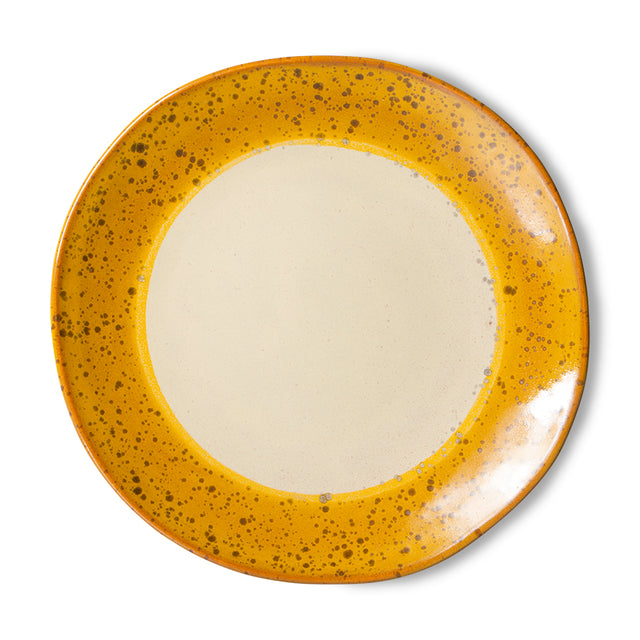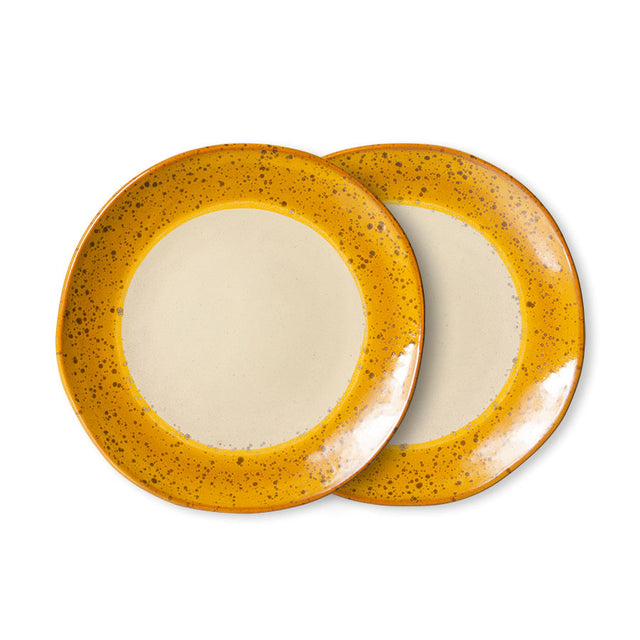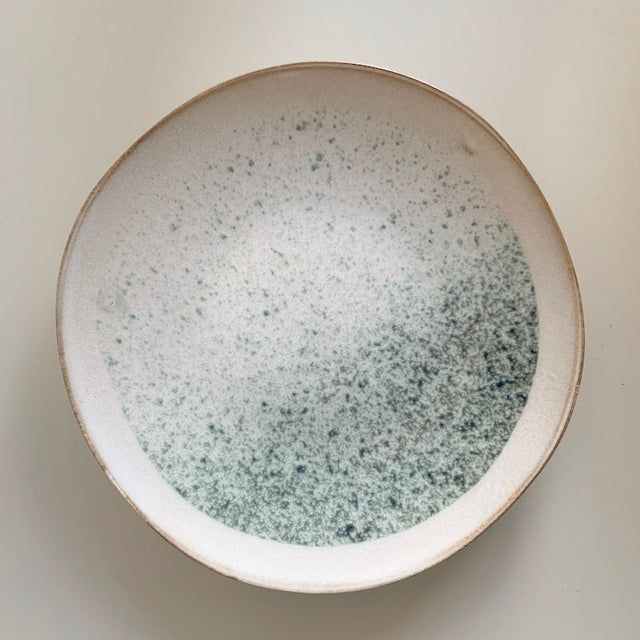 Design: HK Living
Finest ceramics for your cooking skills. The plates from the Ceramic70s series are wild, colorful and beautiful. Absolutely suitable for all foodies and home cooking enthusiasts. Laying your dining table with these dessert and serving plates will make every dinner unforgettable.
Dessert plate size: 17.5 x 17.5 x 2 cm
Cake plate size: 22.5 x 22.5 x 2 cm
Dinner plate size: 29 x 29 x 2 cm
The ceramic is hand-glazed. Deviations and differences in the glaze are a sign of this and not a defect. Dishwasher safe.
Price incl. statutory VAT plus shipping
From an order value of 59€, delivery is free of charge!
Delivery time immediately up to 3 days.