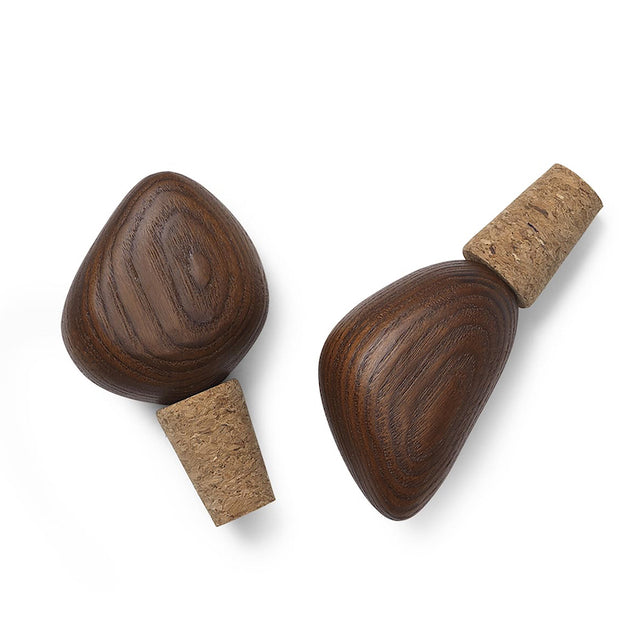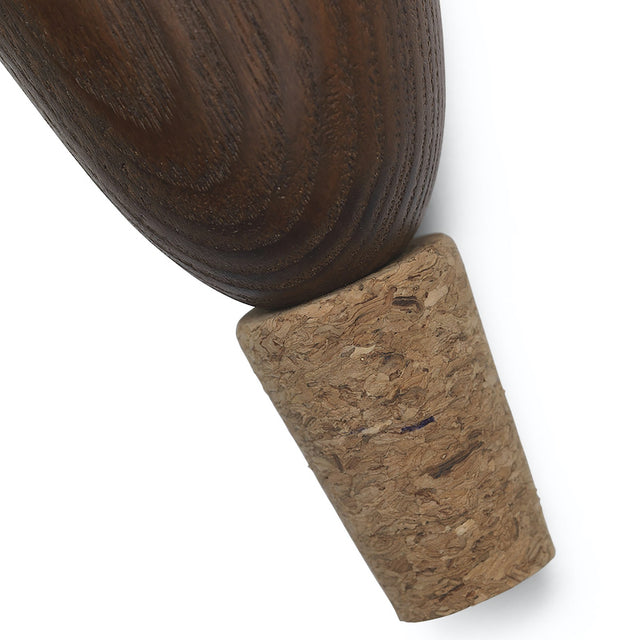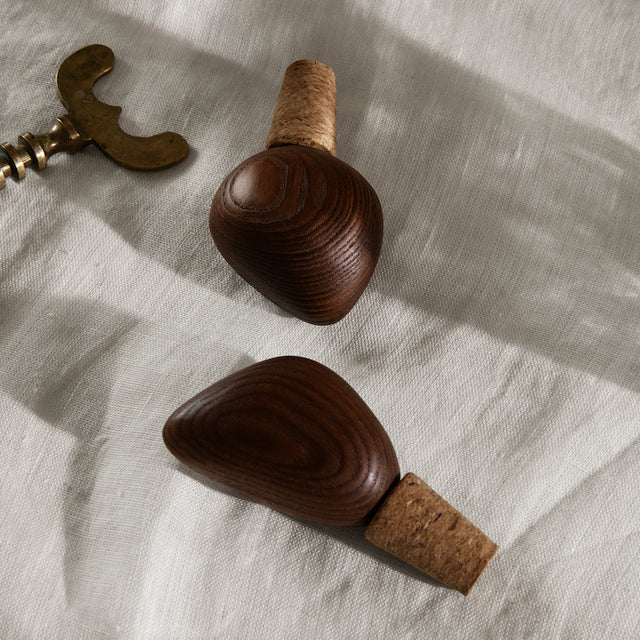 by fermLiving
Cairn Wine Stopper - Wine Stoppers fermLIVING
Design: fermLIVING
Characterized by their soft curves and sculpted details, the Cairn wine stoppers are a visually appealing solution for preserving opened wine in its original bottle.
These ornate wooden bottle stopper shapes are carved from FSC®-certified ash and offer a carbonized finish, while the stopper itself is made from cork.
The bottle caps in a set of 2 for wine bottles are a stylish Christmas present.
Size:
W: 6.8 x H: 9.6 x D: 9.3 cm
Scope of delivery: set of 2
Material:
FSC®-certified ash wood. Carbonized finish. cork
Price incl. statutory VAT plus shipping
From an order value of 59€, delivery is free of charge!
Delivery time immediately up to 3 days .