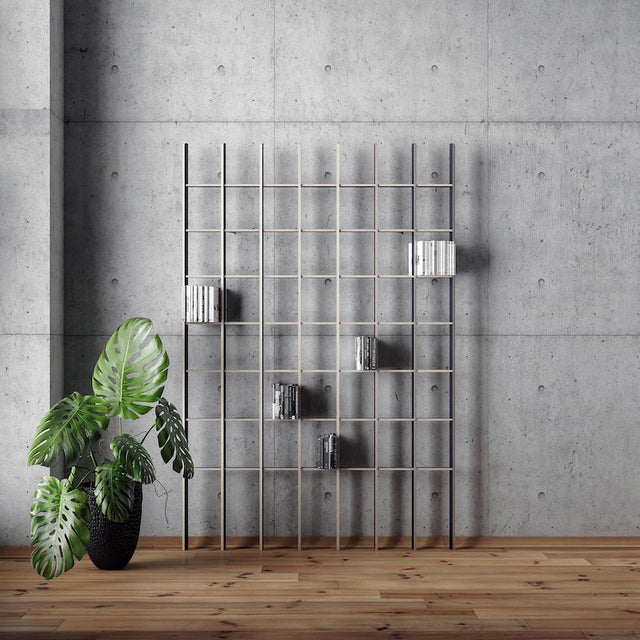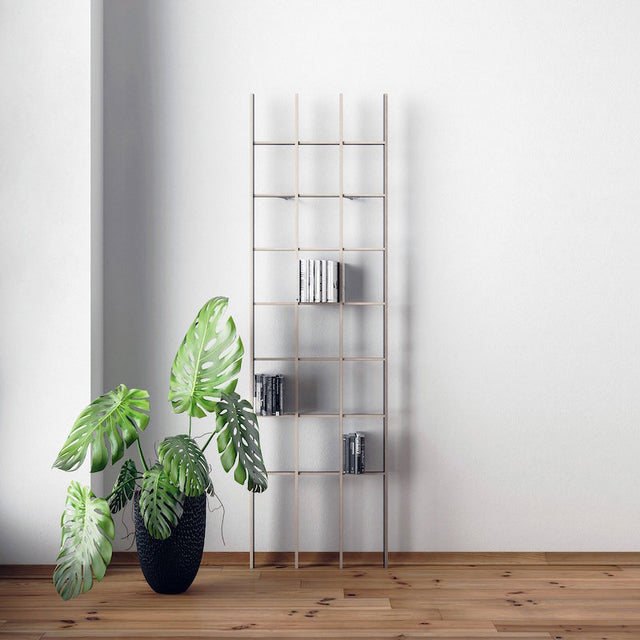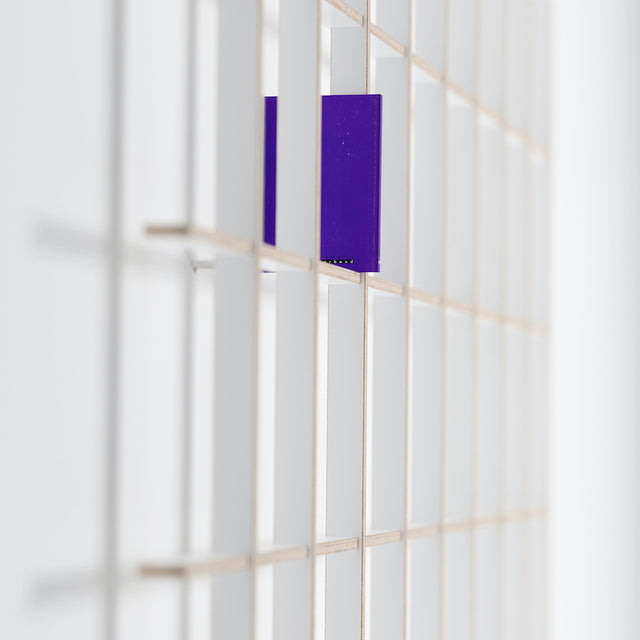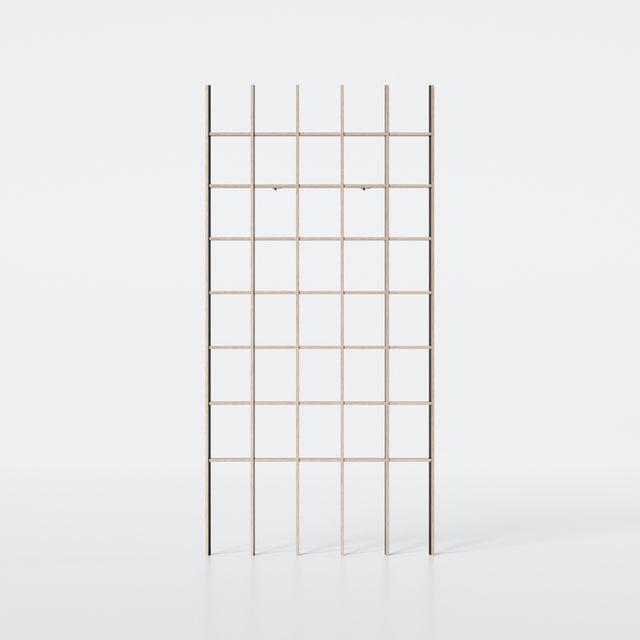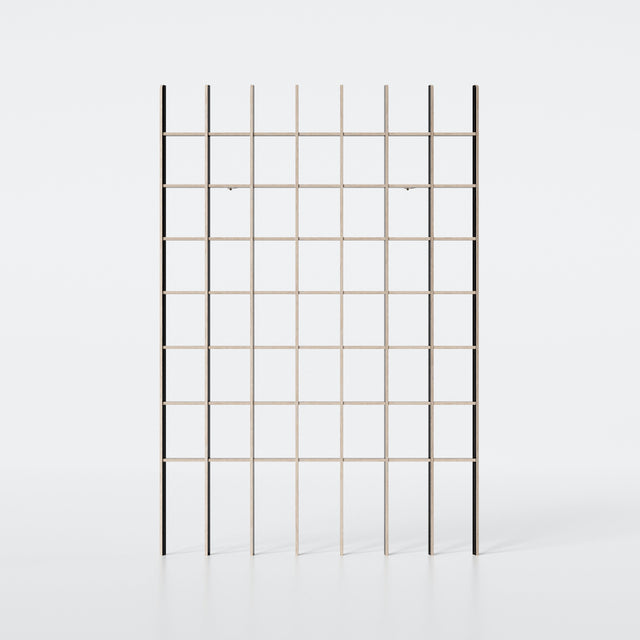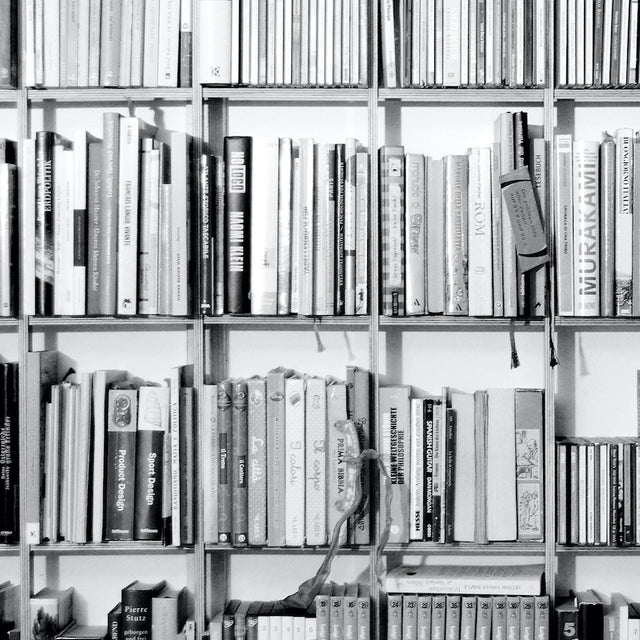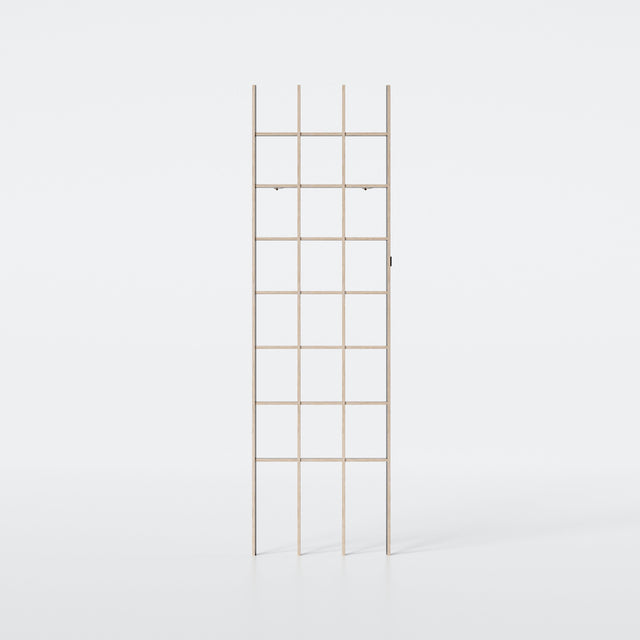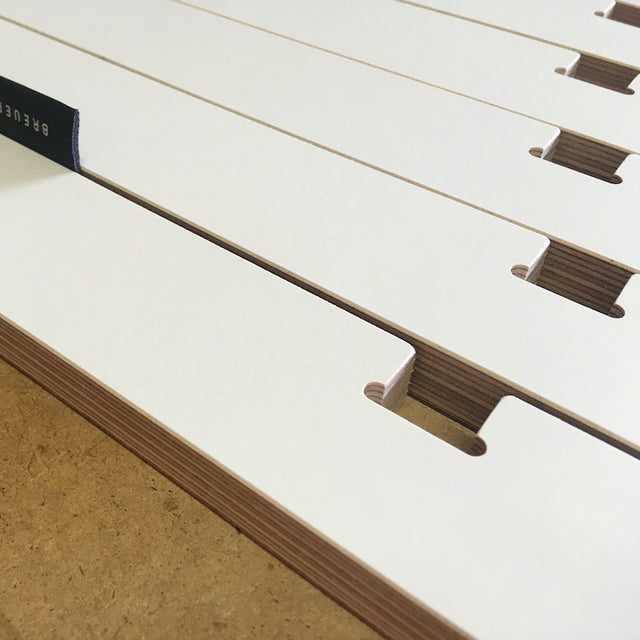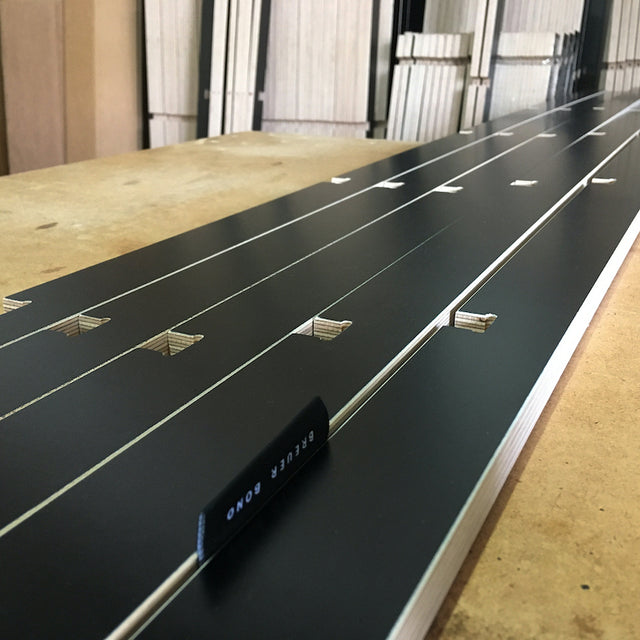 Design: Breuer Bono
Complete reduction to the essentials is the credo of this bookshelf. Minimalism in perfection, because what more do you need to put books on the wall? But not only the book finds space in this great design by Breuer Bono. There are no limits to the decorative talent. The shelf is fixed to the wall at four points and carries the weight over the rungs to the floor.
Material: 12 mm multiplex
Colour: black or white

Dimensions:
SHELF OPEN21 (21 compartments) 70 cm x 236 cm x 11 cm
SHELF OPEN35 (35 compartments) 115cm x 236cm x 11cm
SHELF OPEN49 (49 compartments) 160cm x 236cm x 11cm
Price incl. 19% VAT
Free shipping.
Production and delivery time 14 days.
Bücherregal in Perfektion!
Formschönes Design mit grossartiger Funktion!
Ein echter Wurf, der mir jeden Tag Freude bereitet.