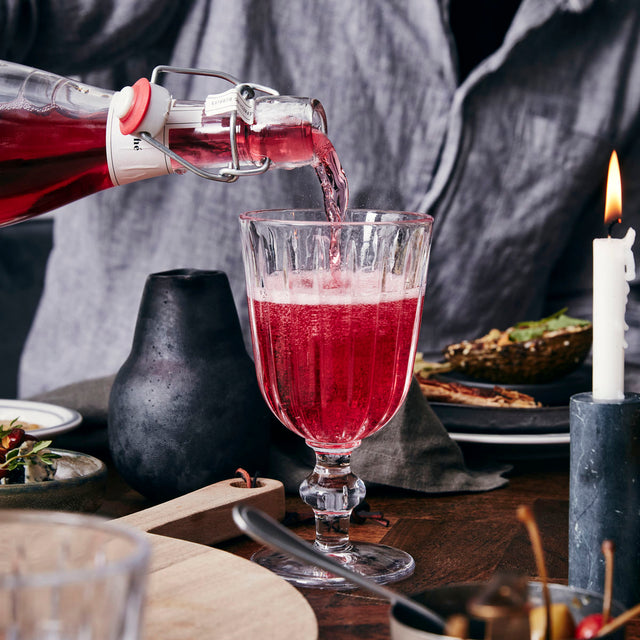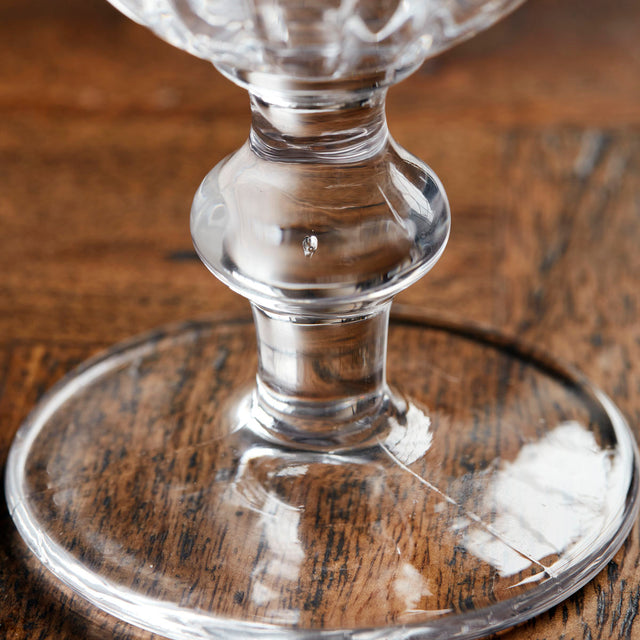 by House Doctor
Set of 4 wine glasses Wine Glass Groove - Nicolas Vahé
For dinners that want to be casual yet elegant, this set of 4 short stemmed wine glasses is just the ticket. They are called Groove and are presented in a handmade, fluted goblet-shaped design.
This design is perfect for rustic food, a cozy atmosphere and good conversation. If you like it perfectly coordinated and yet informal, you can combine the wine glasses wonderfully with the matching water glasses from Nicolas Vahé.
You can conjure up a feeling of casual elegance on the table in no time at all.

Size: h: 16 cm, dia: 8.5 cm
Material: Glass, mouth-blown and dishwasher safe
Price incl. statutory VAT plus shipping
From an order value of €59, delivery is free of charge.
Delivery time immediately - 3 days.