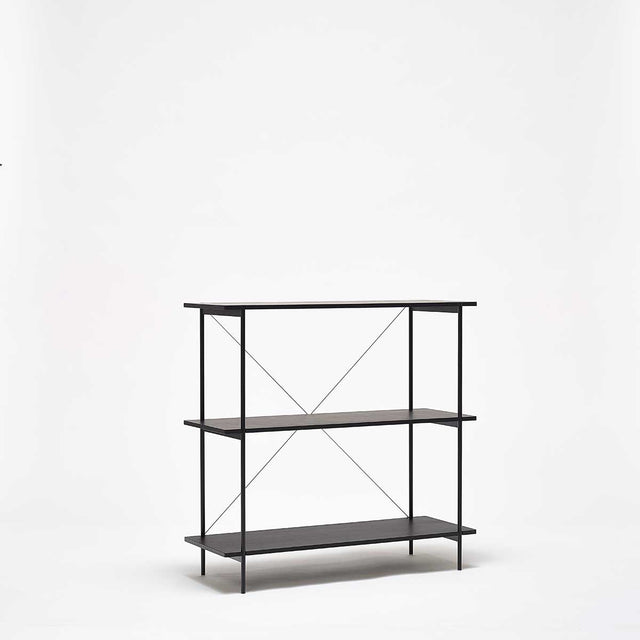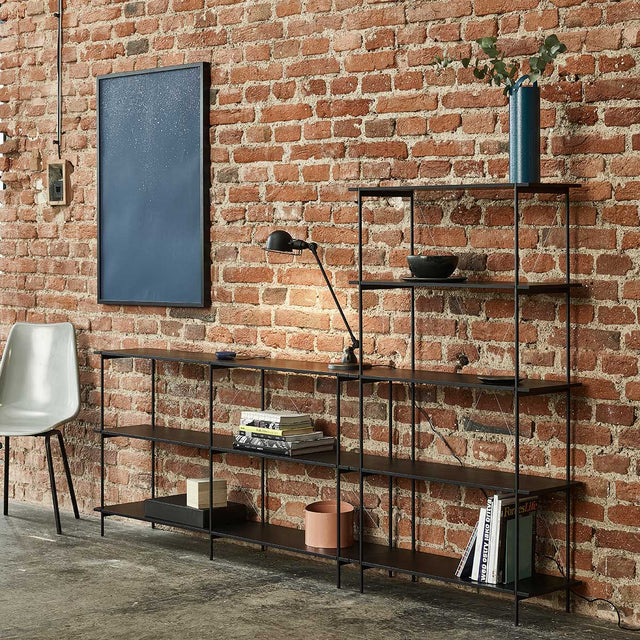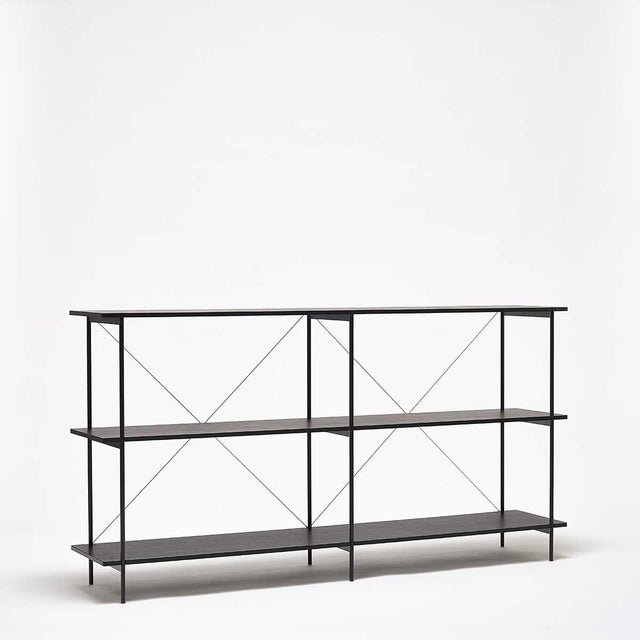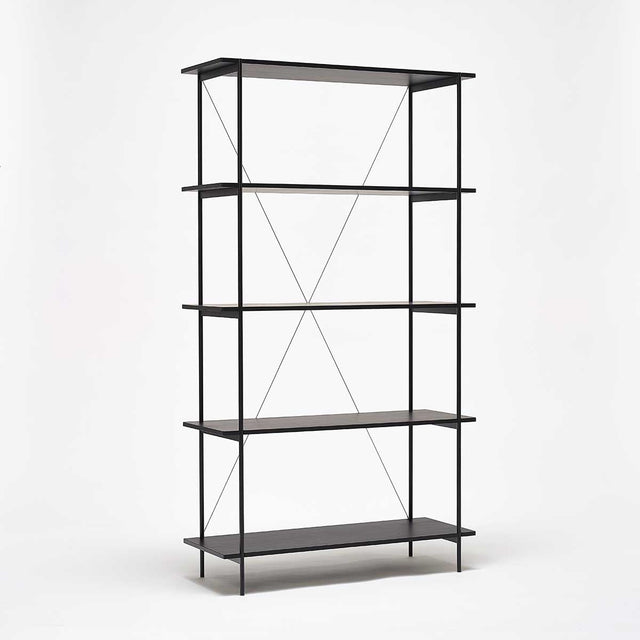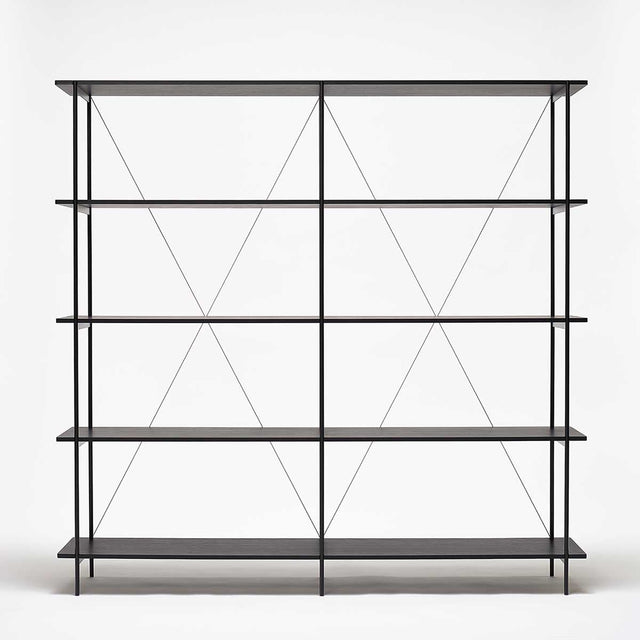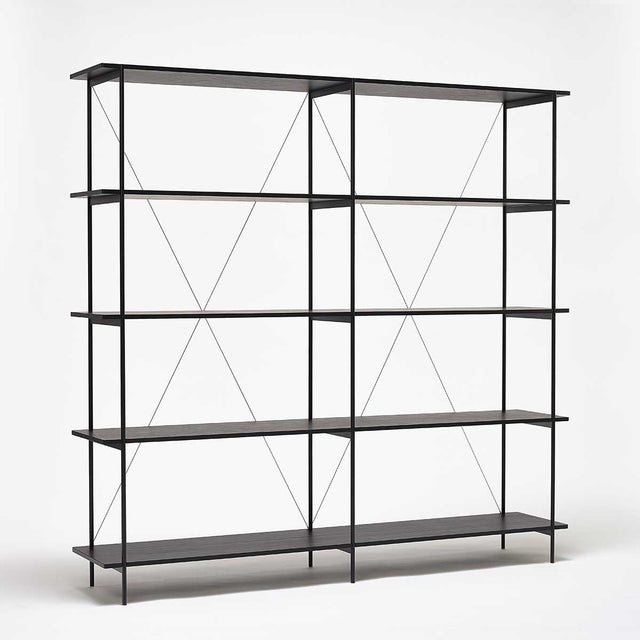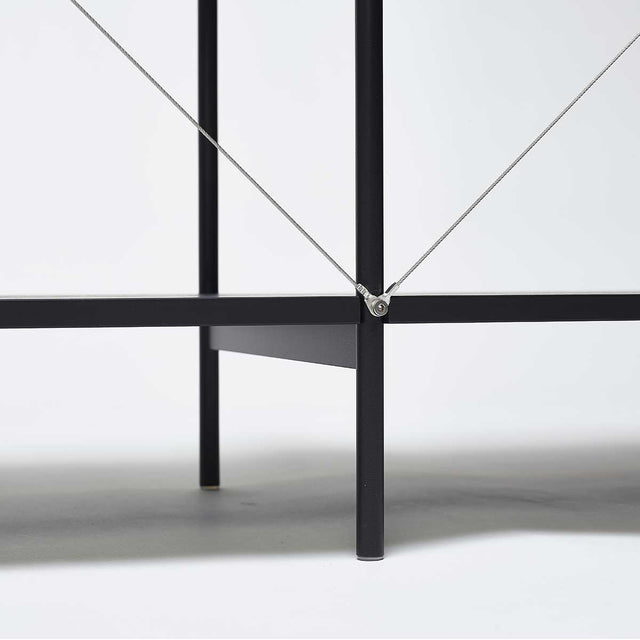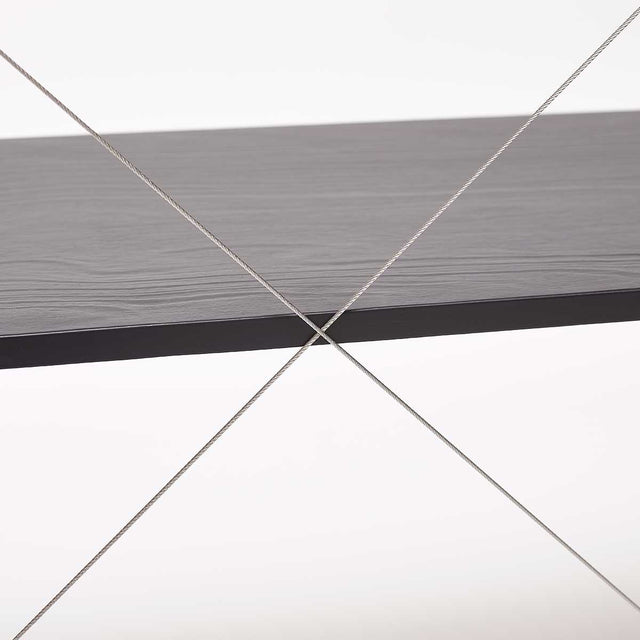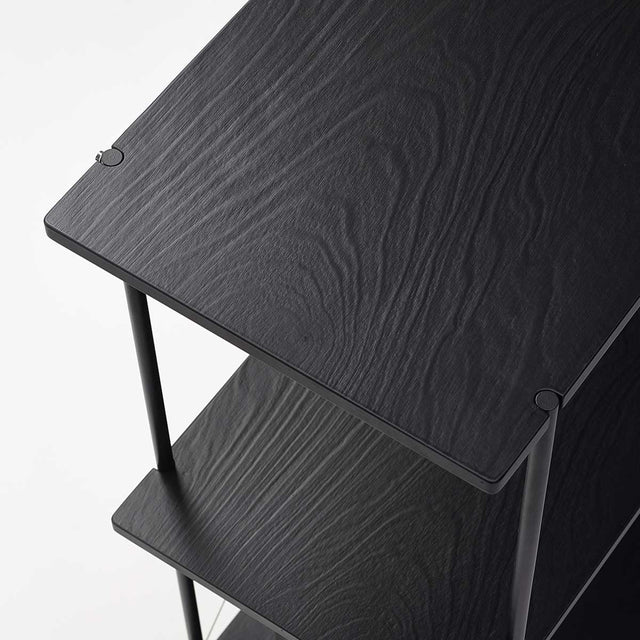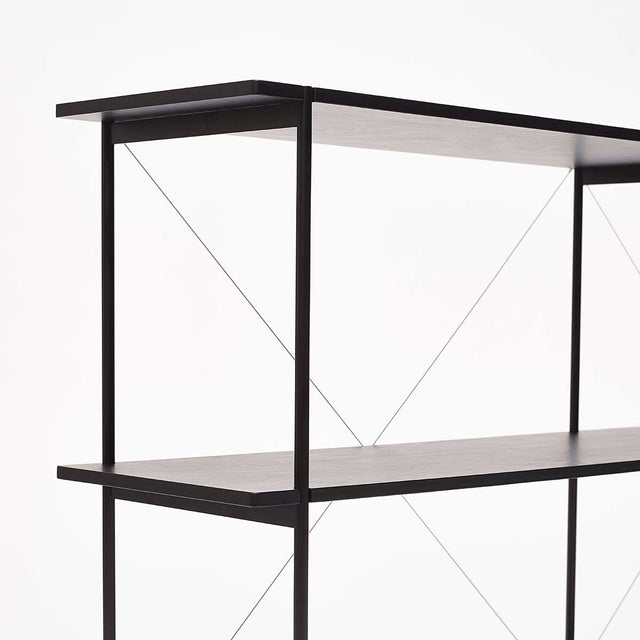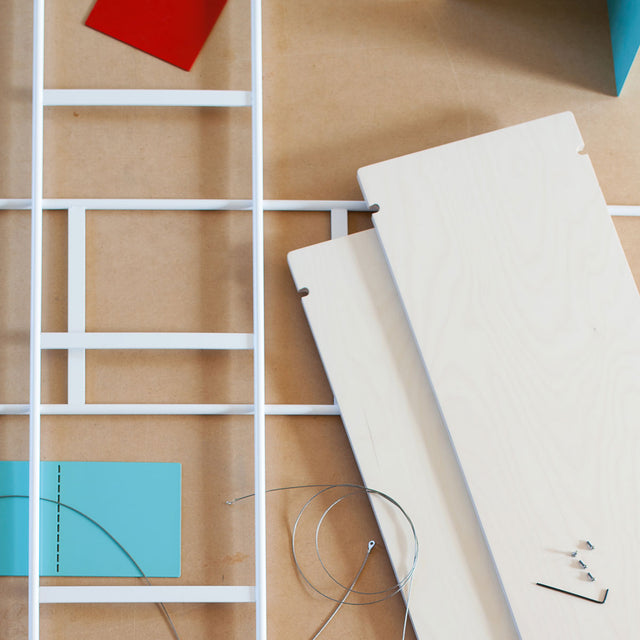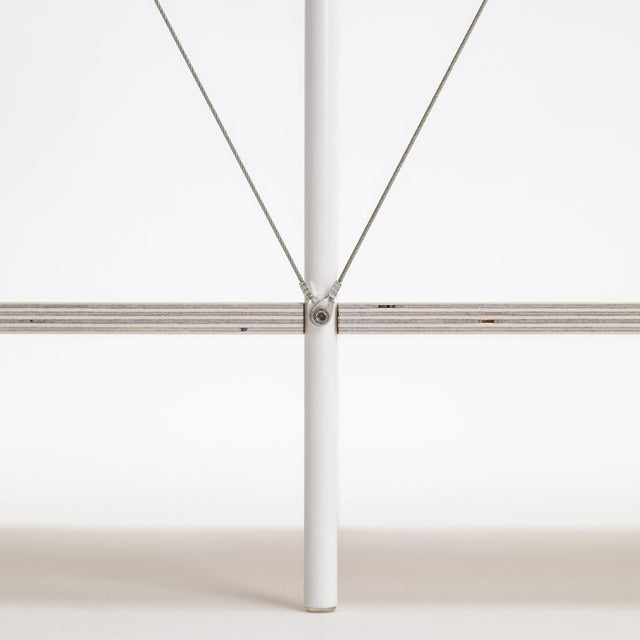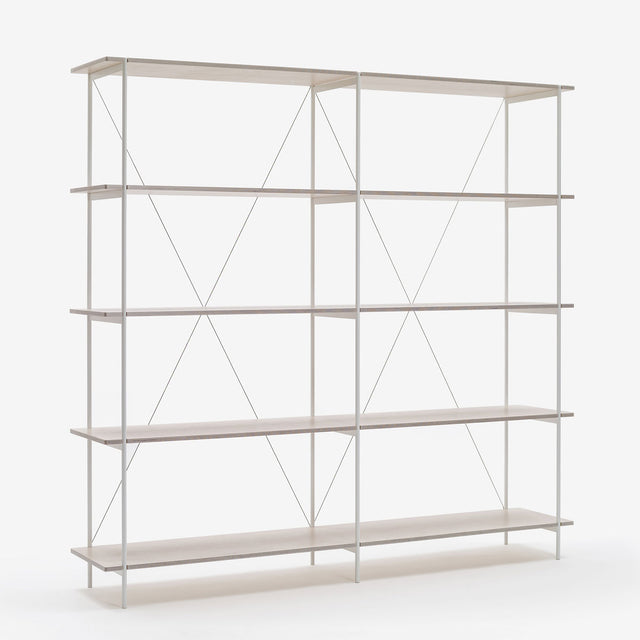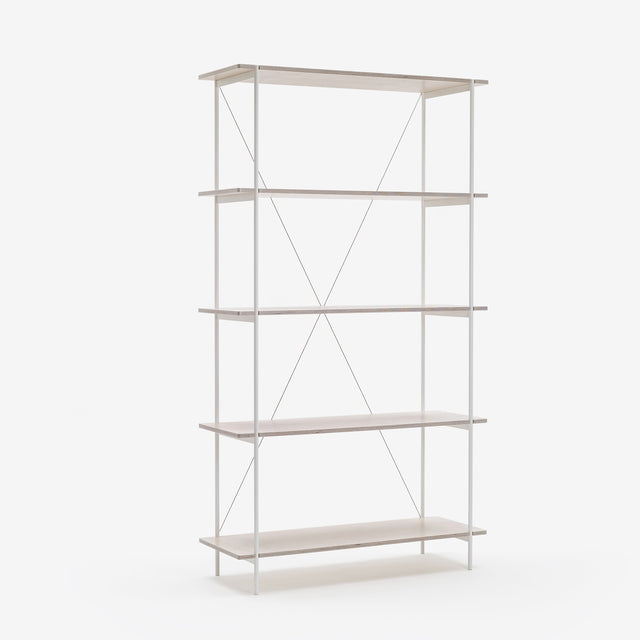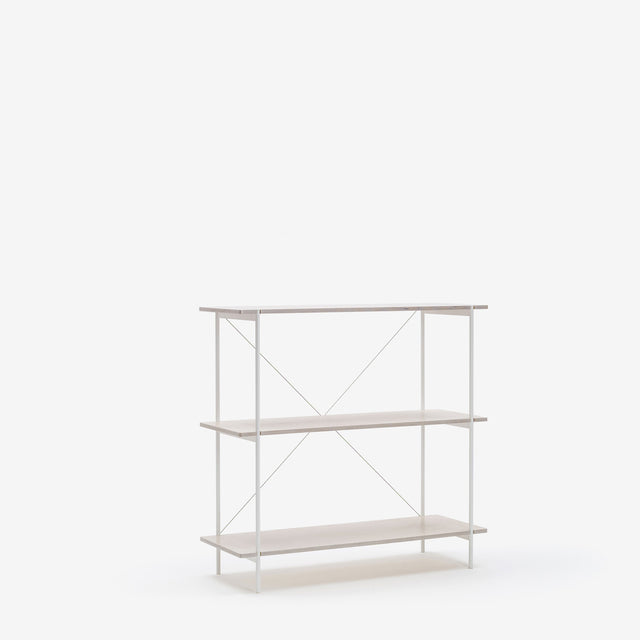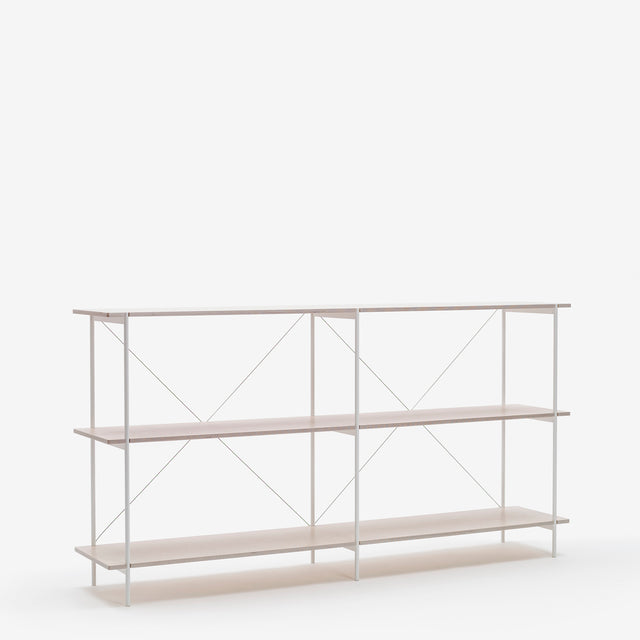 Design: Master And Master
A dreamlike bookshelf for purists. The popular Shelf One from the Prague design label Master and Master impresses with its simplicity.
Be it in the office, studio, or at home, this super-light yet durable metal-framed construction can withstand everything from heavy literature to heavy hardware. The system is super easy and quick to assemble and has no complementary joints.
The special thing about the black version is the very noble, oiled wooden surface, which gives it a beautiful handcrafted feel.
Sizes: various
Material: birch wood oiled (black)
Frame: powder-coated metal
Load capacity: up to 350 kg.
Price incl. 19% VAT
Delivery free of charge.
Delivery time 14 days.
This product is specially made for you and cannot be returned or exchanged!