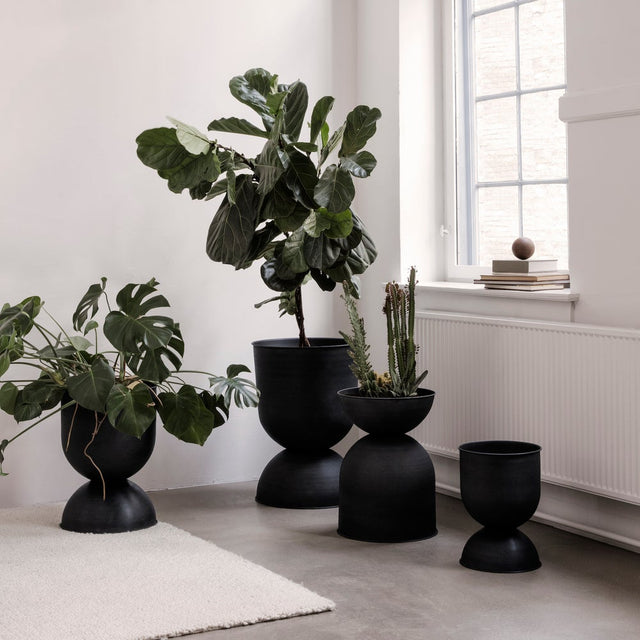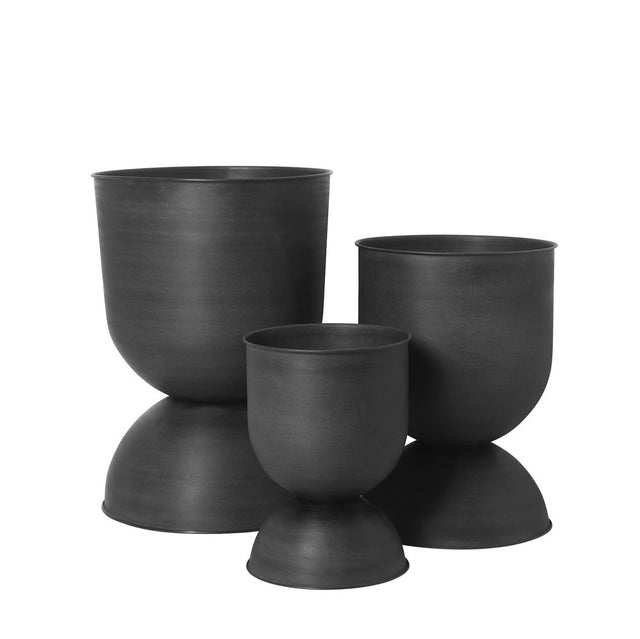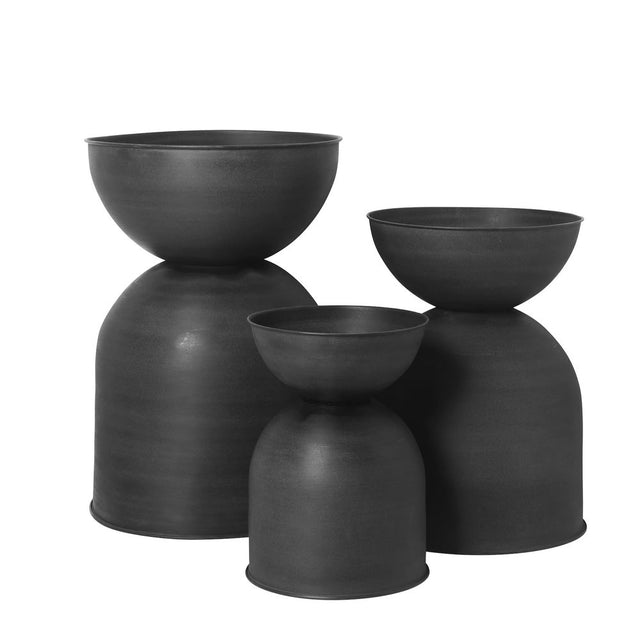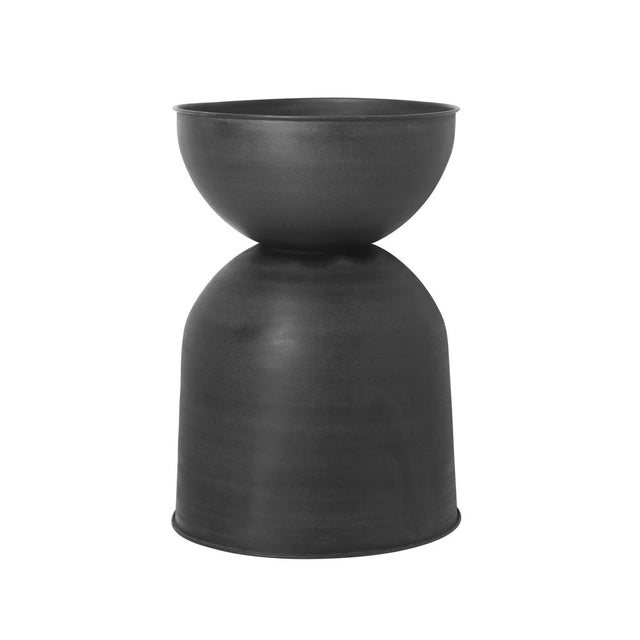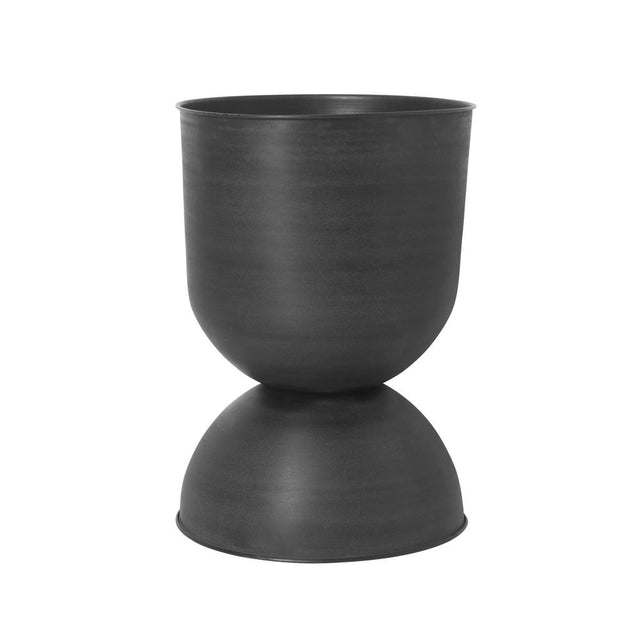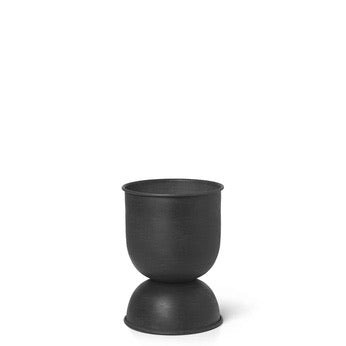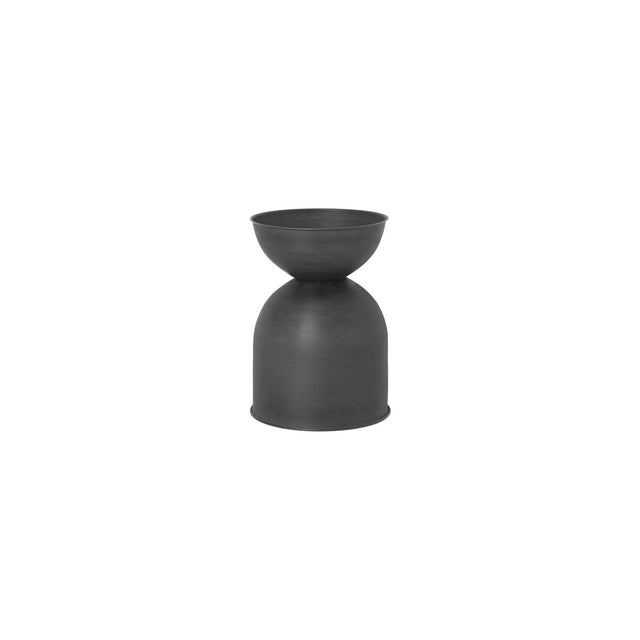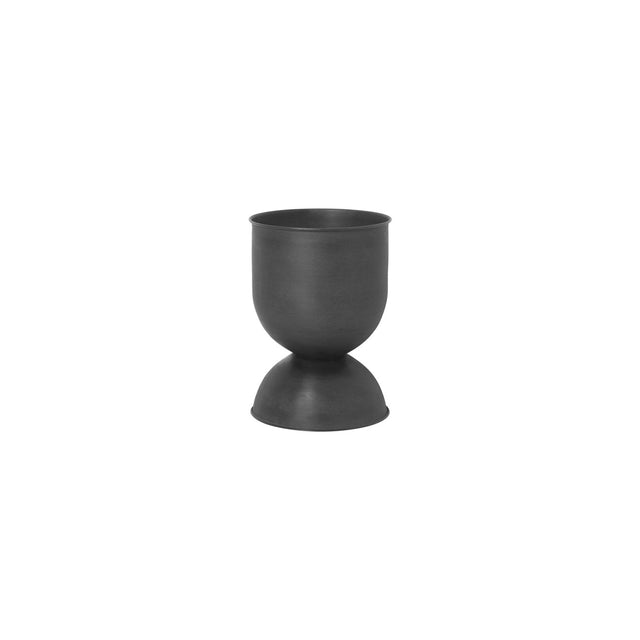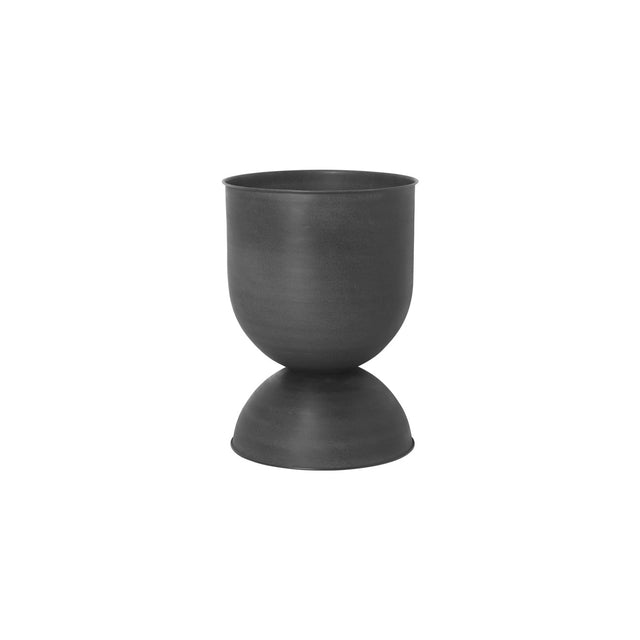 by fermLiving
Hourglass flowerpot black - ferm LIVING
Design: ferm LIVING
The Hourglass Flowerpot: For your home and especially your plants, this planter offers a raised stand and a spacious vessel in which the roots can spread very well. You can use the pot both ways depending on the needs of the plants.
No matter how you use it, it makes a strong statement. The pot is made of matt metal that has been given a special surface treatment so that it can be left outside all year round.
Size:
XS
:
Ø: 21 x H: 30 cm
Small: Ø: 31 x H: 42.5 cm
M: Ø: 41 x H: 59 cm
L: Ø: 50 x H: 73 cm
Color: Black
Material: Blackened Metal
Care instructions: Wipe clean with a damp cloth The pot can be used in both directions Suitable for inside and outside Drainage hole with rubber cap for both directions.
Price incl. 19% VAT
Free shipping!
Delivery time 10 days.