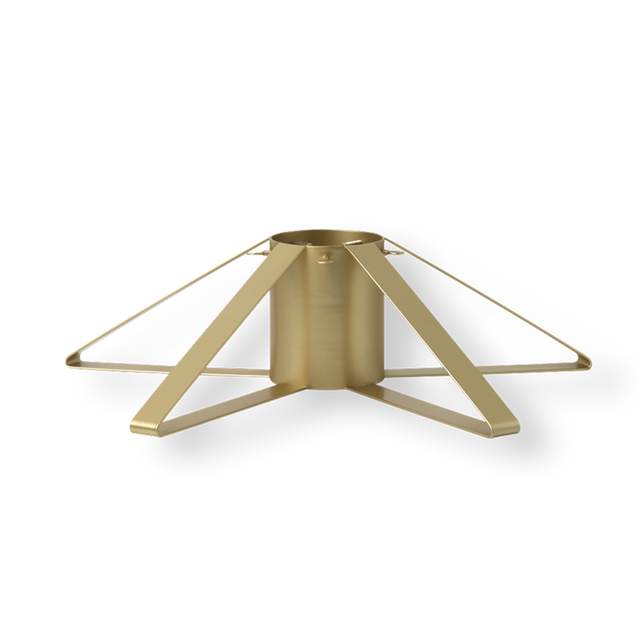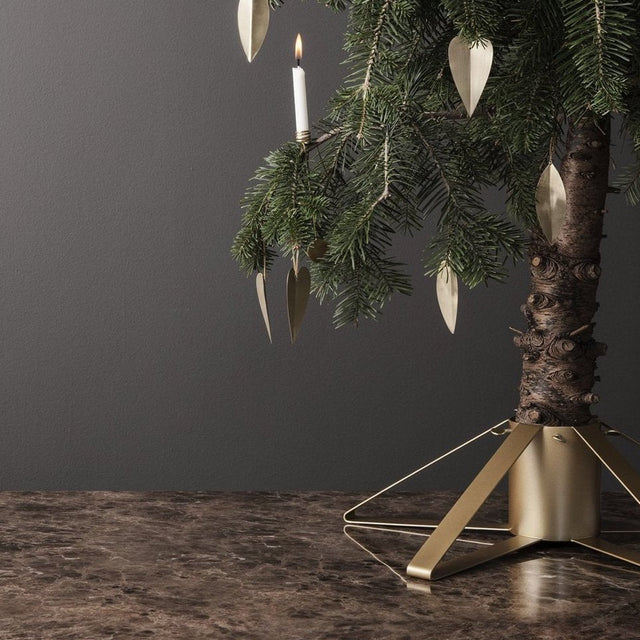 by fermLiving
Christmas tree stand brass - ferm LIVING
Design: ferm LIVING
Christmas has always been the part of the year when Christmas ornaments and beautiful decorations are paramount. The apartment is decorated and the Christmas tree is decorated for Christmas.
When decorating the Christmas tree, you should not forget about this important detail, the Christmas tree stand. This elegant Christmas tree holder gives it a stylish base and provides a secure stand for the decorated Christmas tree. So you can set up the Christmas tree in a noble and representative way without having to disguise the base. The base of the Christmas tree is simply placed in the fermLiving Christmas tree stand and straightened with 5 screws.
The tree holder is made of powder-coated metal or fine brass.
Colour: brass
Size W: 50 x H: 13 x D: 50 cm
Material: metal, brass
Price incl. statutory VAT.
Free shipping!
Delivery time immediately - 3 days